Easter Dinner Ideas
This post may contain affiliate links. Please read my disclosure policy.
100 Easter Dinner Ideas to make your Easter stress-free with your family. Realizing that you may have run short on some essentials, we have pulled together everything we could think of to give you all of the options possible.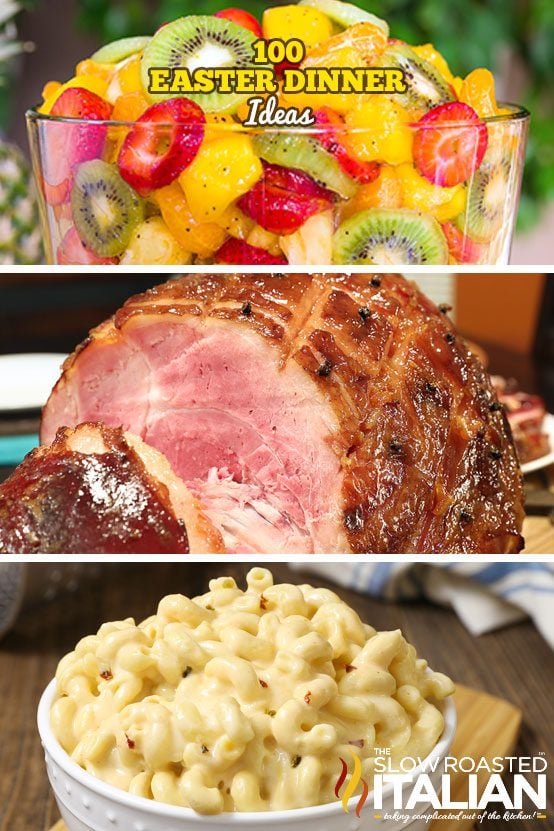 Only a few days until Easter. Is there something you are still looking for? We've compiled a little bit of everything to help you pull dinner together.
Check out our Easter Dinner Ideas sorted to make your search that much easier.
Is there something missing from our list? A recipe you just need to have? Please comment below this post and let us know what it is.
Enjoy!
With love, from our simple kitchen to yours.
Easter Dinner Ideas
With everything from potatoes and rice to veggies and fruit salads, we have you covered with these easy Easter dinner menu ideas.
Potatoes and Starchy Sides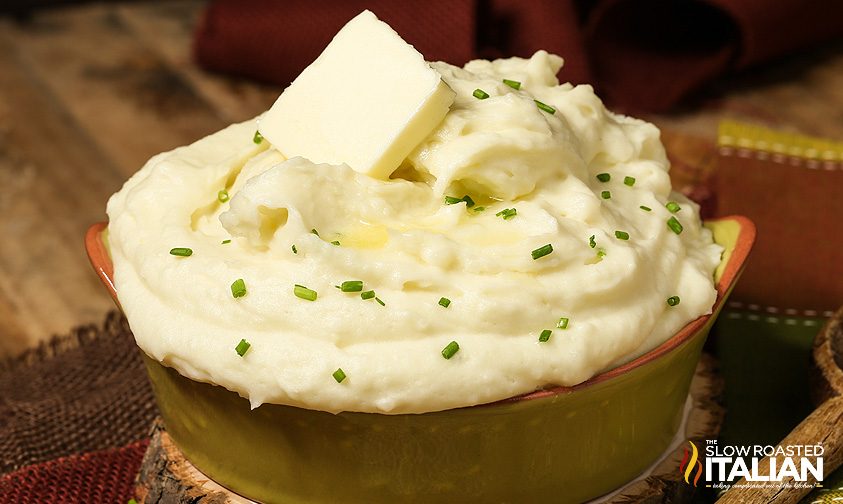 Best Ever Mashed Potatoes are rich and creamy with the perfect texture and flavor. This is one of our favorite Easter dinner recipes.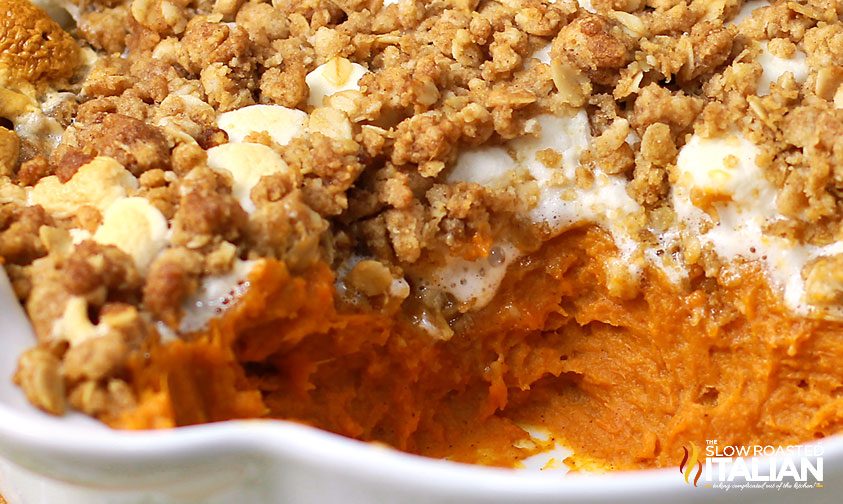 Boston Market Sweet Potato Casserole is our most popular Easter dinner side dish ever!!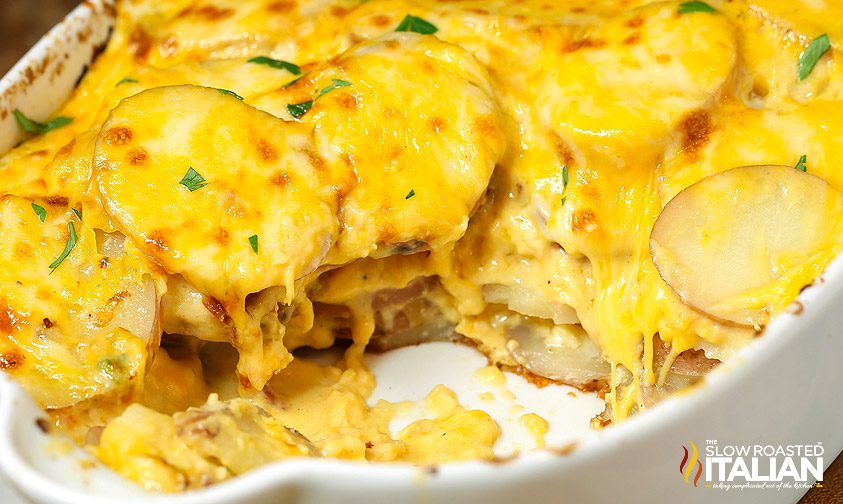 Cheesy Potatoes Au Gratin has been a long-time favorite in our house, and it's one of our favorite ideas for Easter dinner too.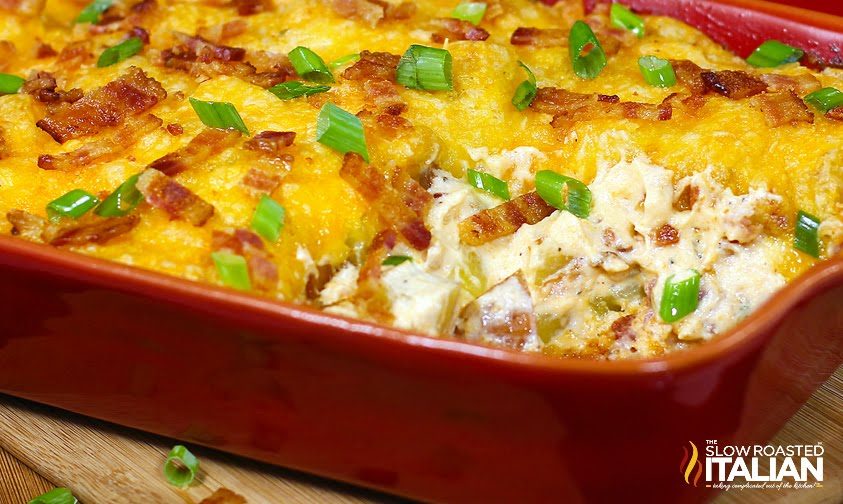 Fully Loaded Cheesy Potato Casserole is your typical Easter dinner menu idea, kicked up about 12 notches!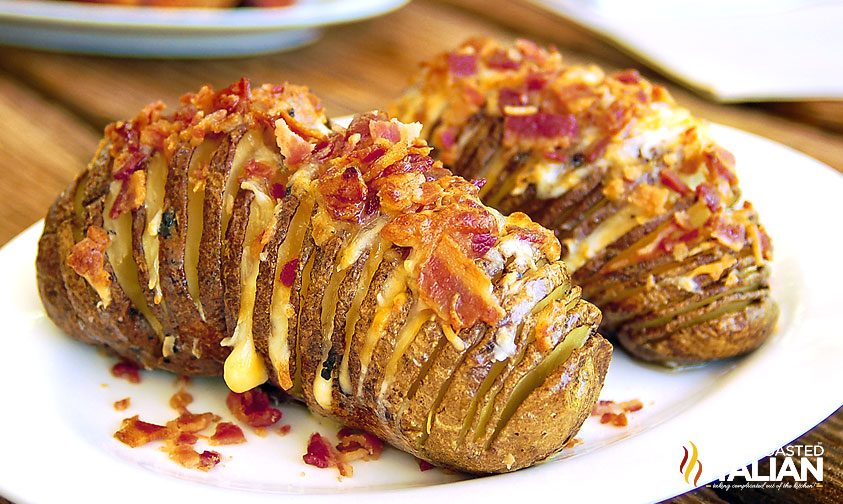 Bacon Hasselback Potatoes are fully loaded! They pair perfectly with typical Easter dinner mains like lamb, glazed ham, and roast turkey.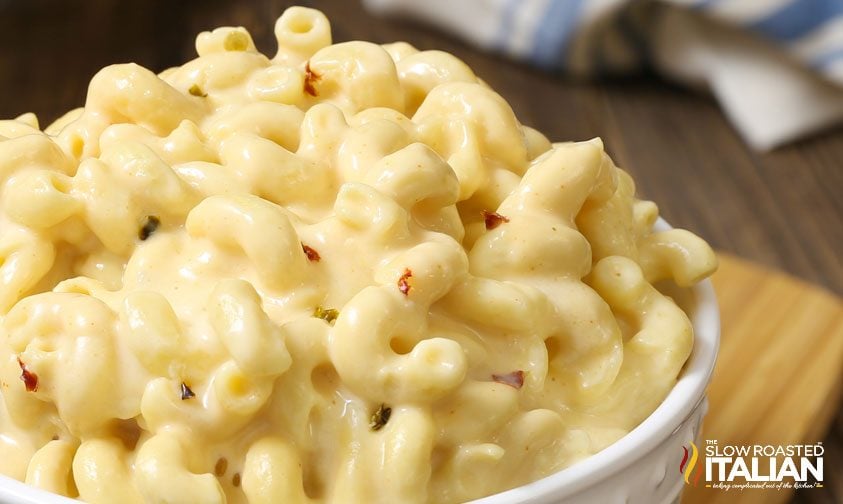 Crockpot Mac and Cheese with Cream Cheese is a simple slow cooker Easter side dish idea that you can toss together in just 5 minutes.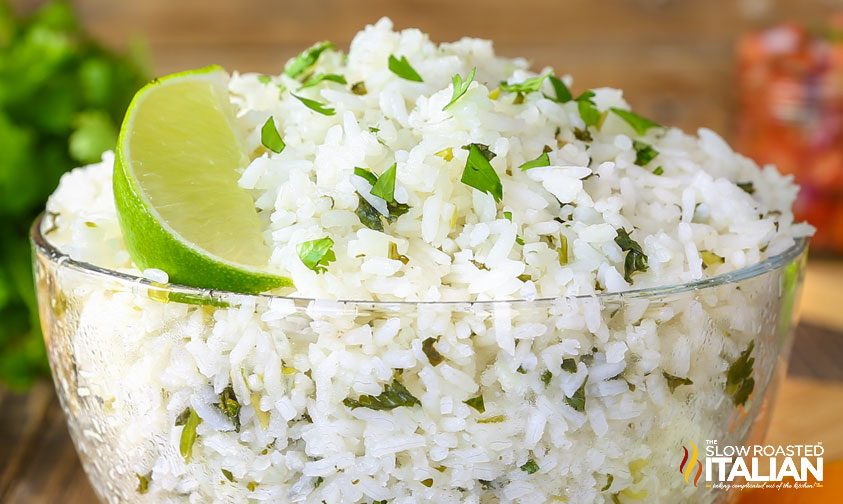 Chipotle Cilantro Lime Rice is a simple copycat recipe that's sure to become a staple in your house.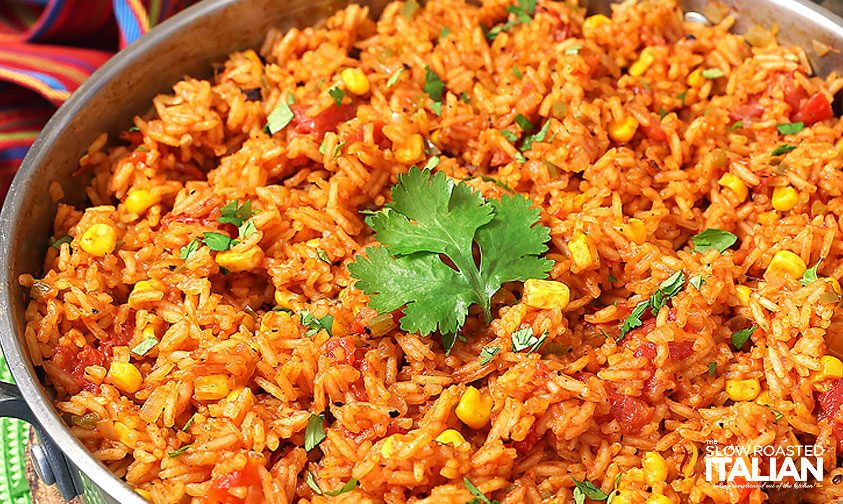 Mexican Red Rice is one of our favorite unique ideas for Easter dinner. That spicy flavor is SO good with ham!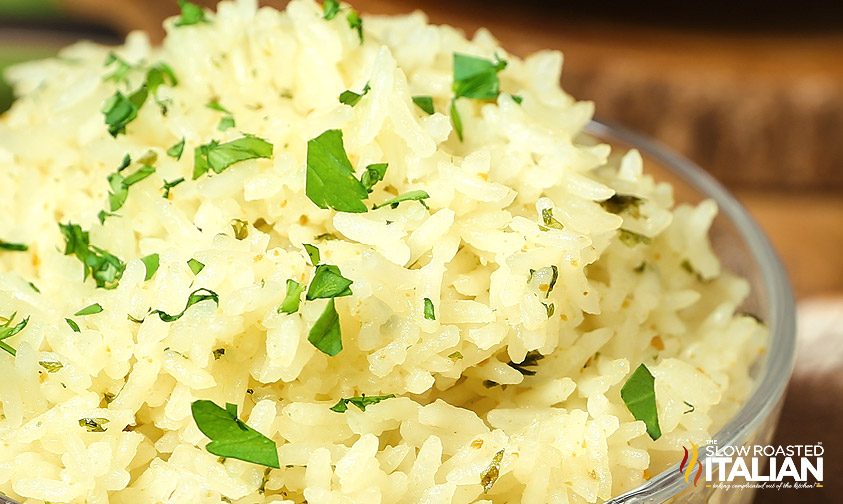 Moist, flavorful, and fluffy, Chicken Flavored Rice is the simple side dish recipe you have been looking for. It goes perfectly with everything on your table!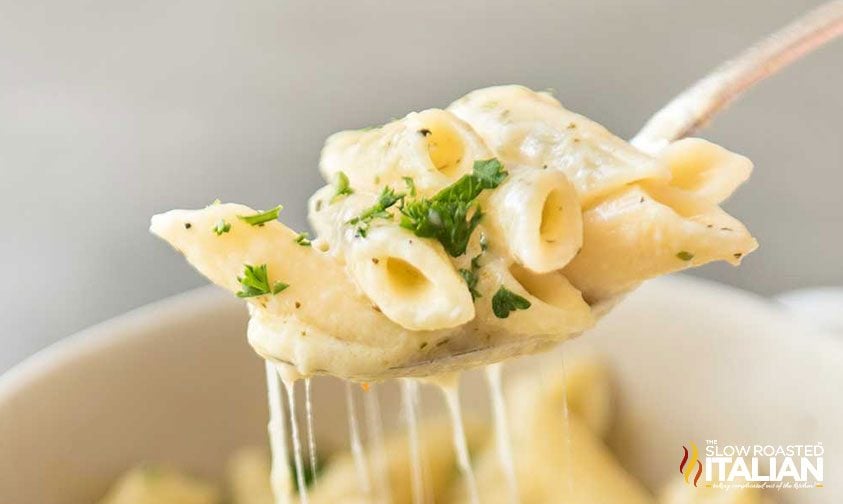 Italian Mac and Cheese is a go-to recipe around here. You may think it's not traditional for your holiday table, but trust us – it's too delicious to pass up!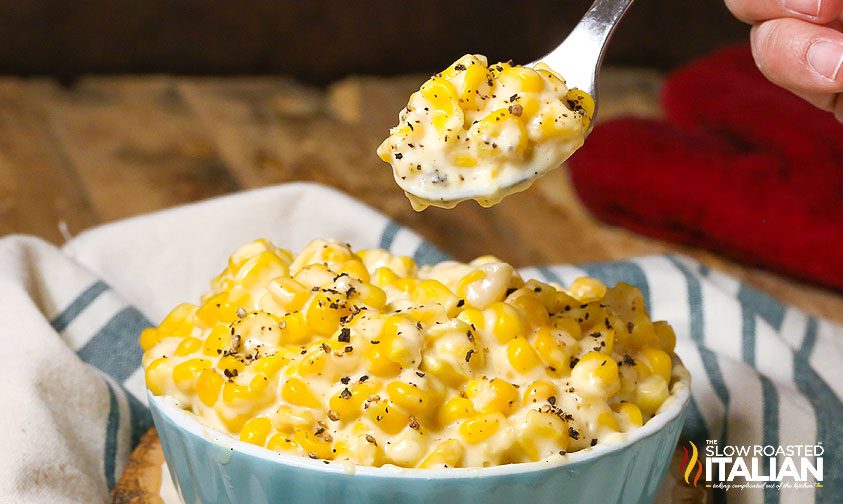 Our Best Ever Crockpot Creamed Corn recipe doesn't get much easier.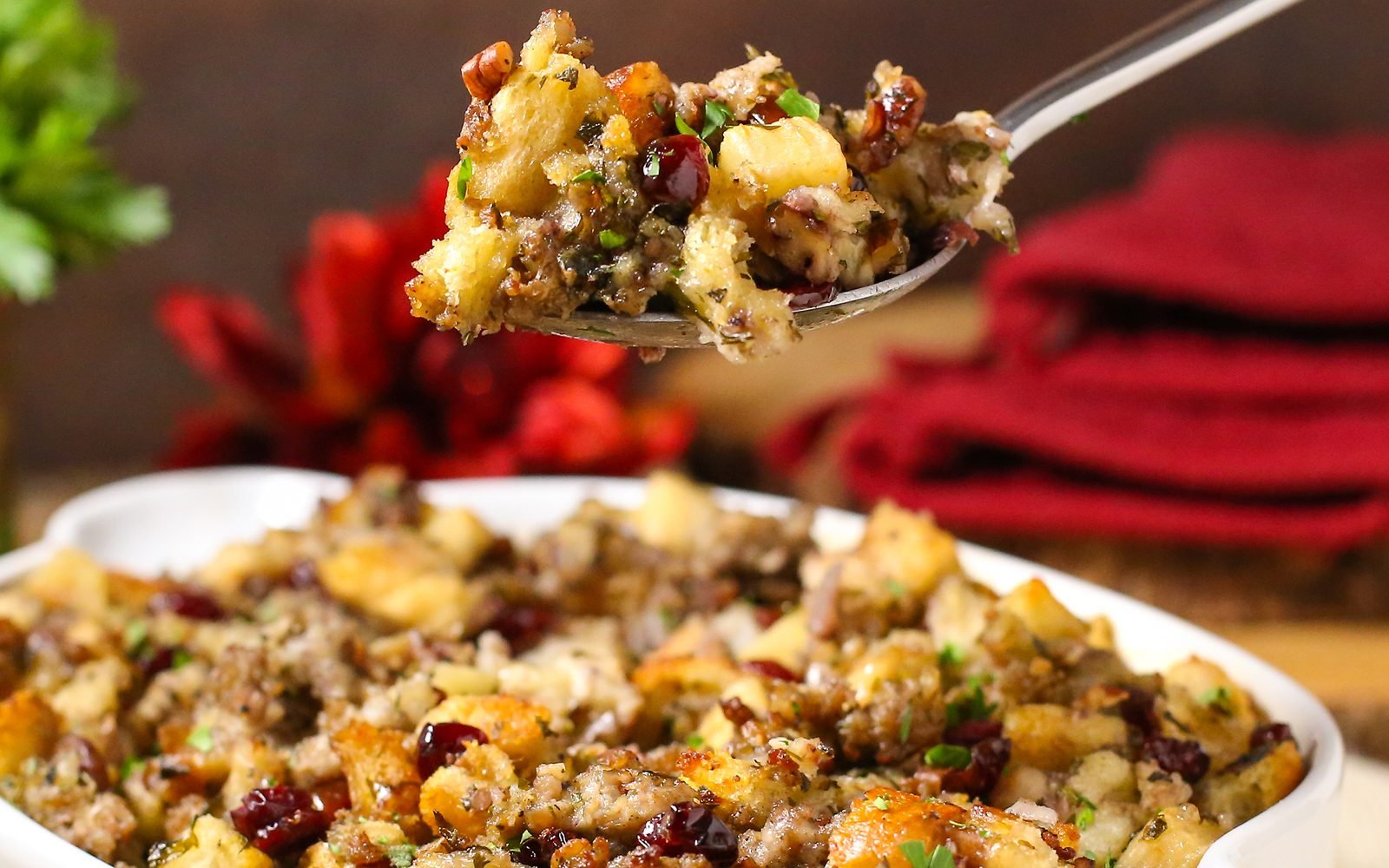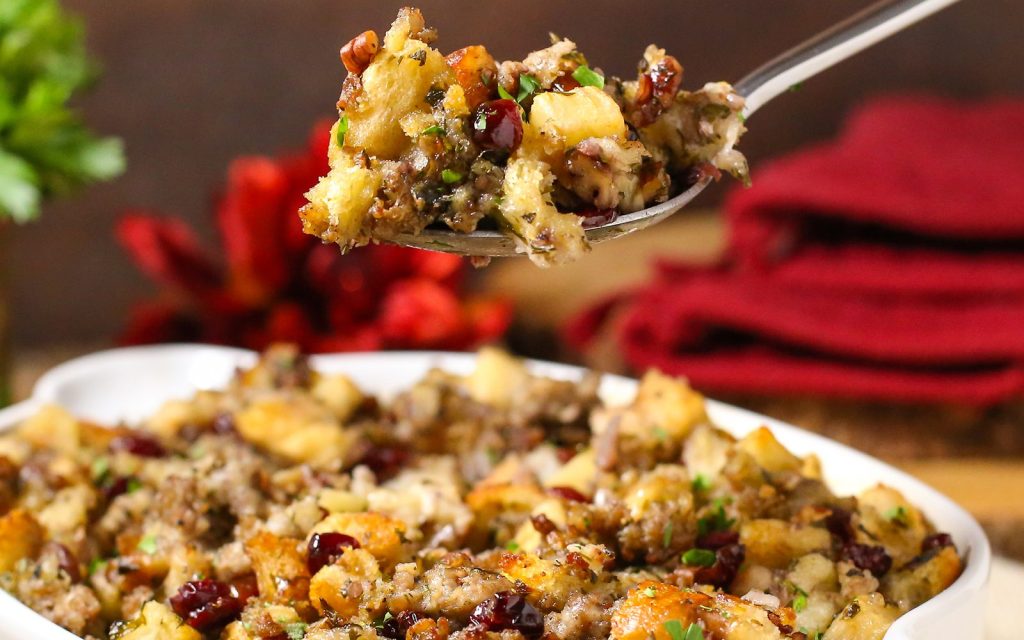 Our favorite Sausage Cranberry Apple Stuffing Recipe happens to make a fantastic side dish for Easter dinner! It's simple to make with sausage, cranberries, and apple. Oh, my word!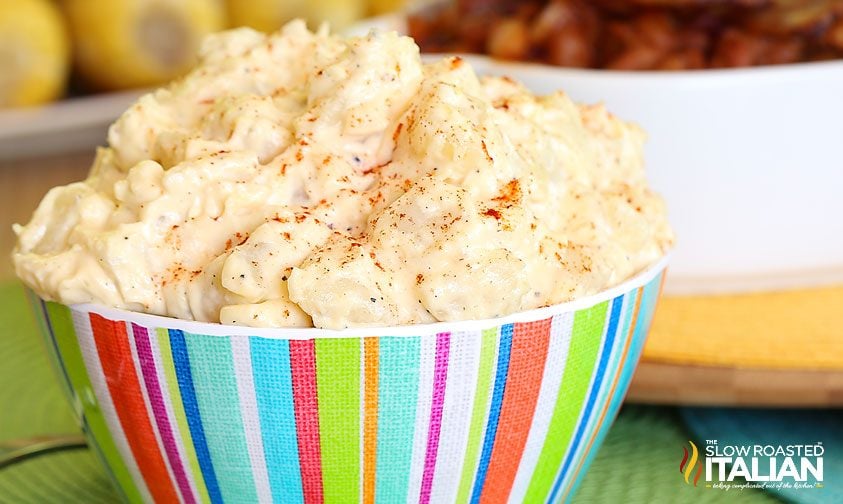 My Nana's famous Southern Style Potato Salad tastes like home to me. It's one of our go-to Easter dinner recipes.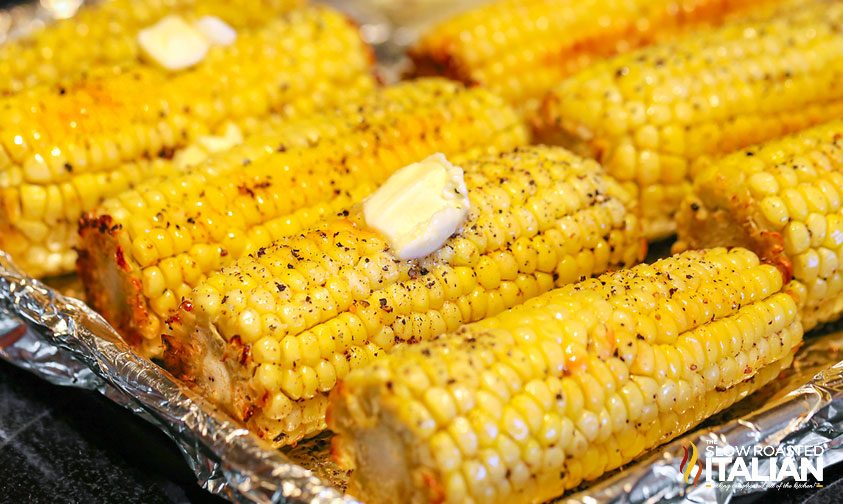 Oven Roasted Corn can be prepped and ready to go in the oven in 10 minutes. How's that for an easy Easter dinner menu idea?!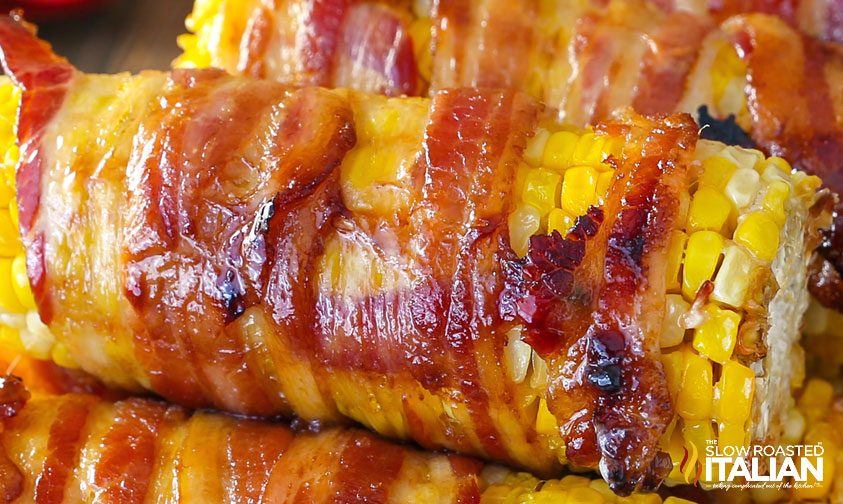 Candied Bacon Wrapped Corn is what Easter side dish dreams are made of!
Love our recipes? You've got to see our cookbook! Filled with recipes you can make in a snap, any time of the year!


Salad Ideas For Easter Dinner
Salads are a huge favorite on our site. Vegetable salads, pasta salads, fruit salads, and of course, our famous cheesecake dessert salads. We have them all included here to make your Easter dinner perfect!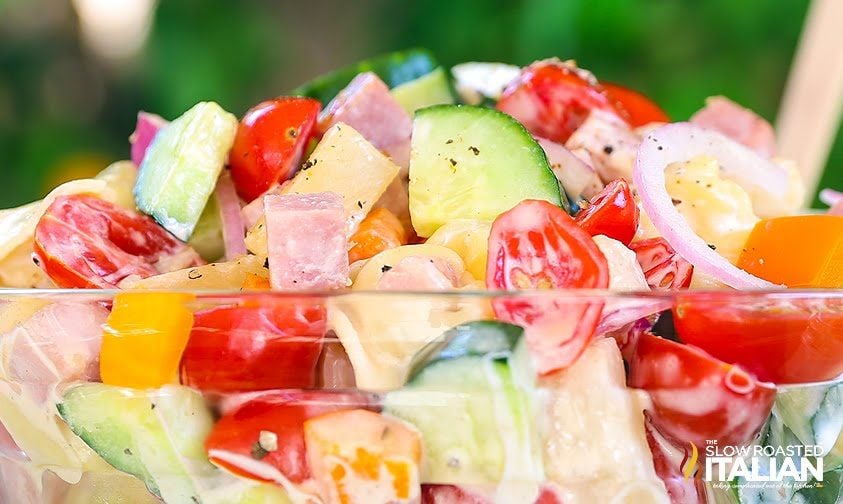 Hawaiian Tortellini Salad is like a party in your mouth! We like to make this to serve with Easter dinner, but it's also a fantastic way to use up leftover Easter ham!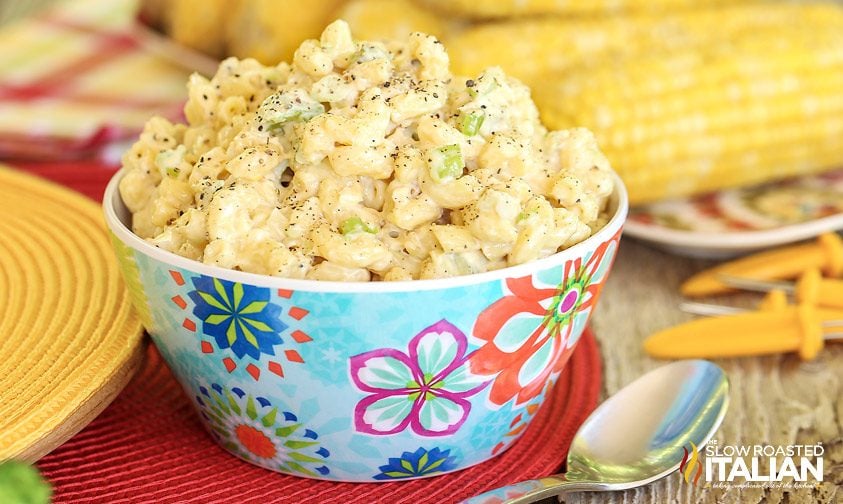 Nana's Southern Macaroni Salad is creamy, with the perfect crunch of veggies and tangy dressing that'll knock your socks off!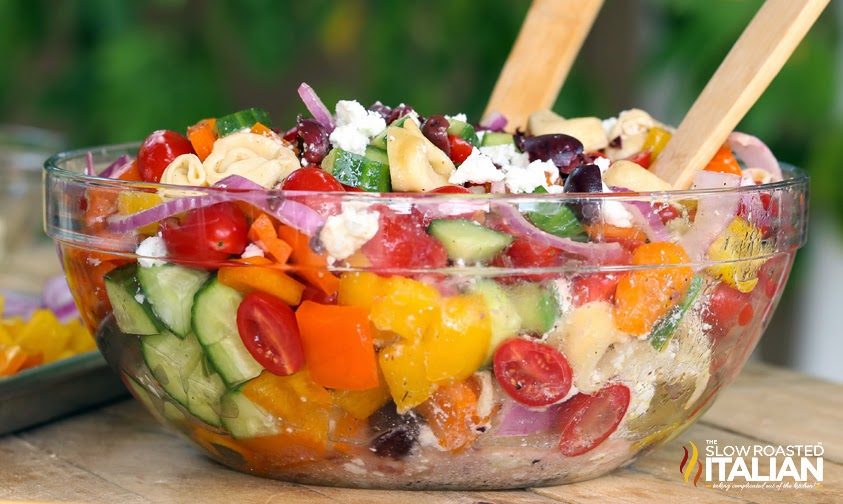 Greek Tortellini Pasta Salad is a must-try recipe for your Easter dinner table!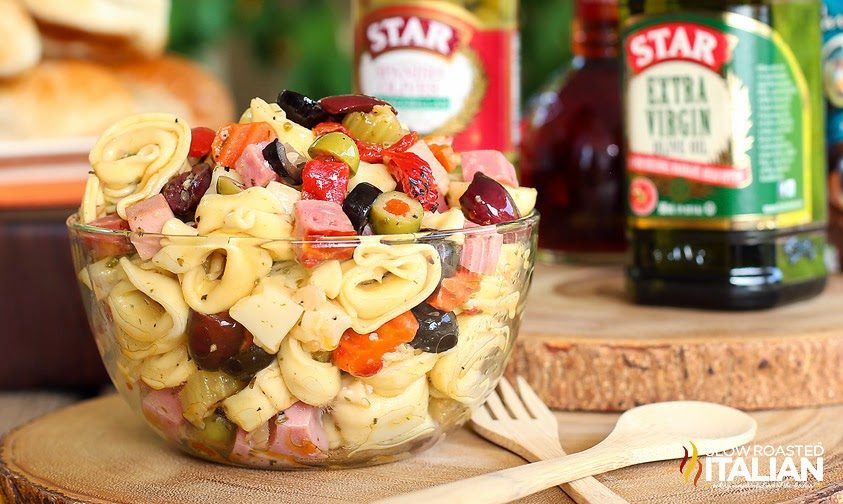 Muffaletta Tortellini Salad is another perfect Easter salad to make with leftover ham!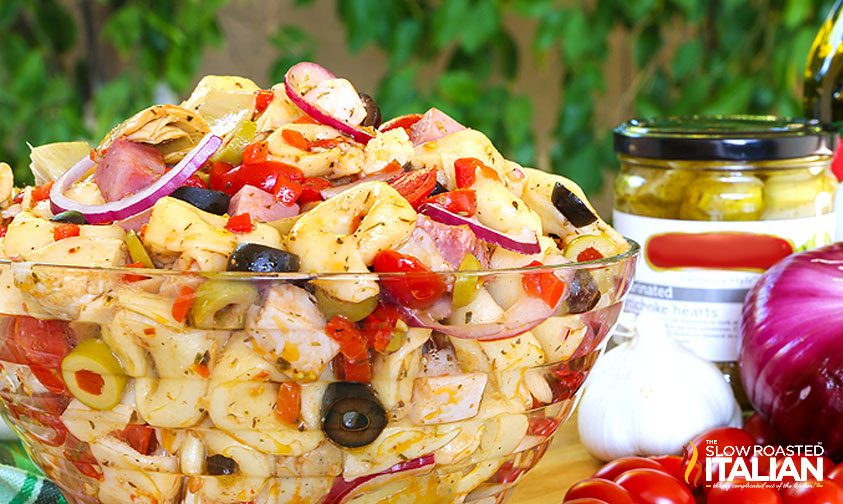 Antipasto Pasta Salad will become your new favorite Easter salad!!!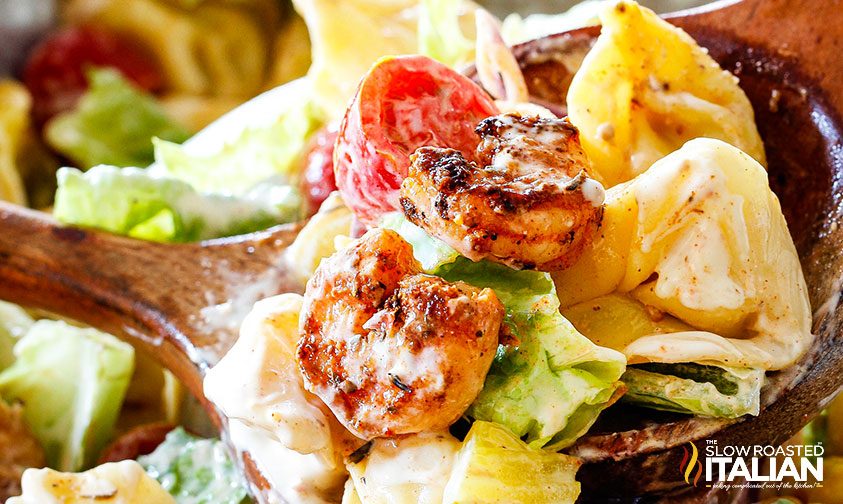 Shrimp Pasta Salad with Creamy Remoulade Dressing. Who says you can't bring some Cajun flavor to your Easter table?!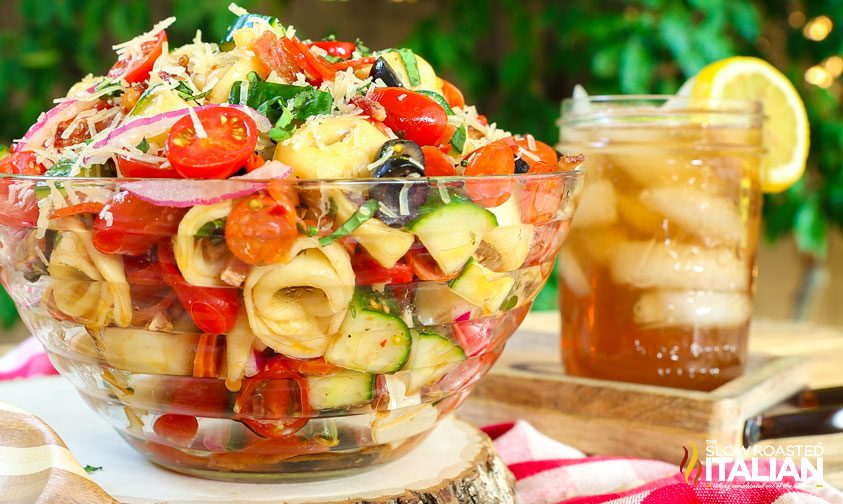 Pizza Pasta Salad tastes like an Italian pizza party in your mouth!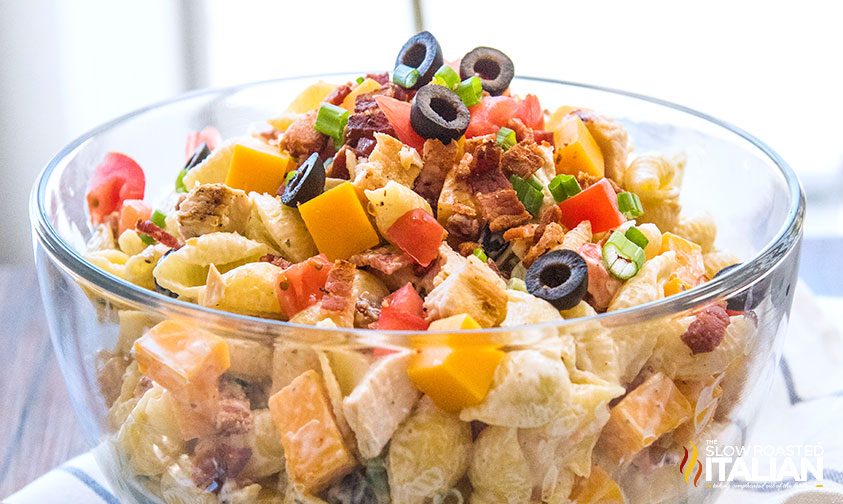 Chicken Bacon Ranch Pasta Salad has smoky bacon and tender pasta. This Easter dinner idea is one of our favorites!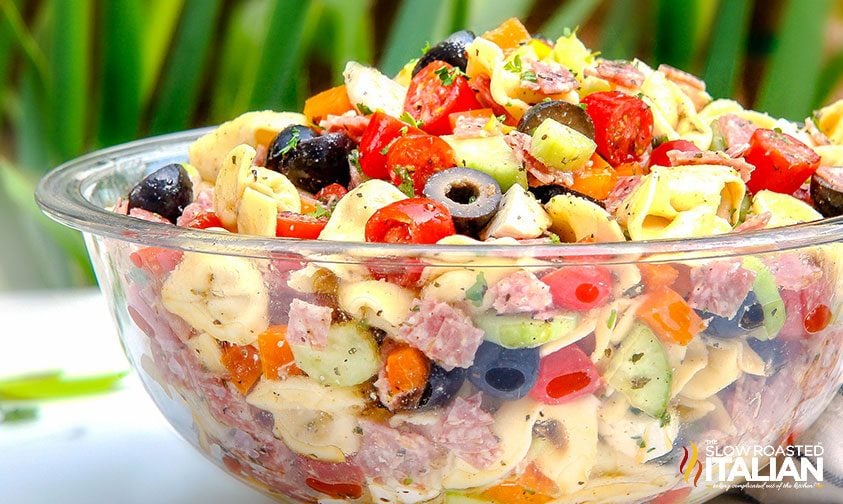 Tuscan Tortellini Pasta Salad is perfect for a stress free Easter potluck side that everyone will love!
Don't miss a thing! Follow us on
Facebook | Twitter | Pinterest | Instagram
Easter Dinner Menu Vegetable Salads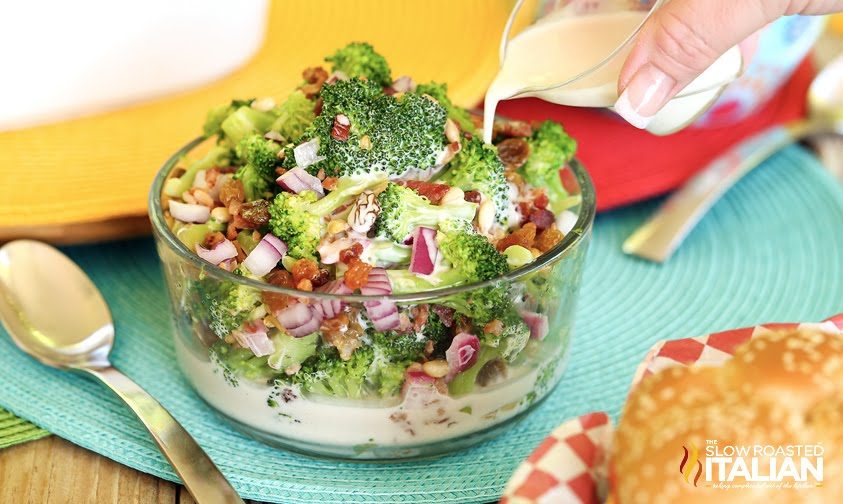 Our Easy Broccoli Salad Recipe makes a simple but super flavorful Easter vegetable salad. A combination of broccoli, bacon, raisins, onion, and nuts makes this one a little more special than an ordinary broccoli salad.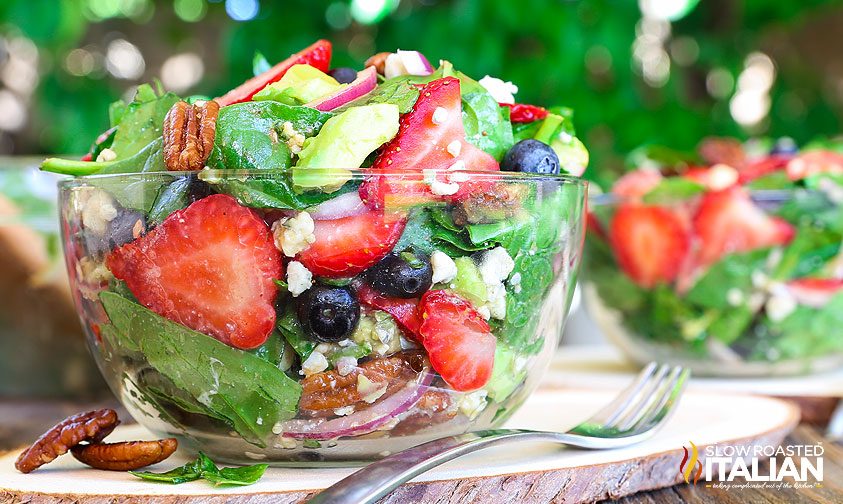 It doesn't matter what time of the year you serve this, our Spinach Strawberry Salad will rock your world!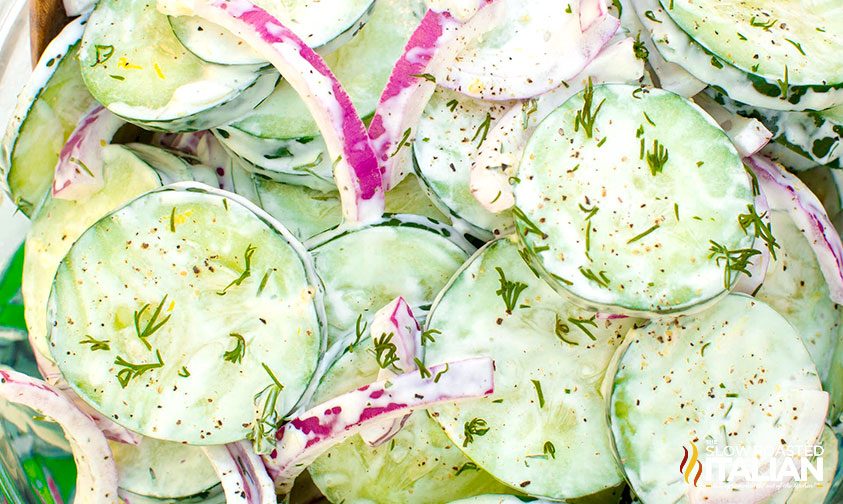 Creamy Cucumber Salad is a simple side dish that comes together in less than 10 minutes. We like to make this for a last minute Easter side, and it's a great picnic side dish too.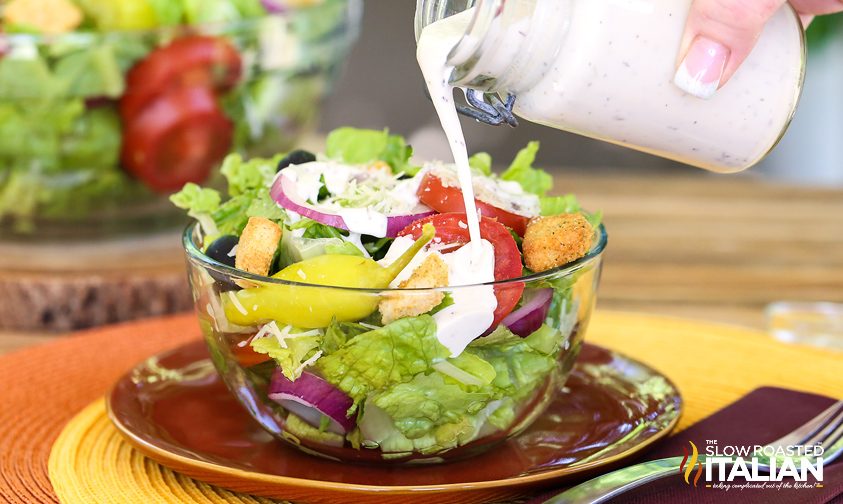 Olive Garden Salad and Italian Dressing are so amazing, you may want to just eat the salad and skip the Easter dinner main course!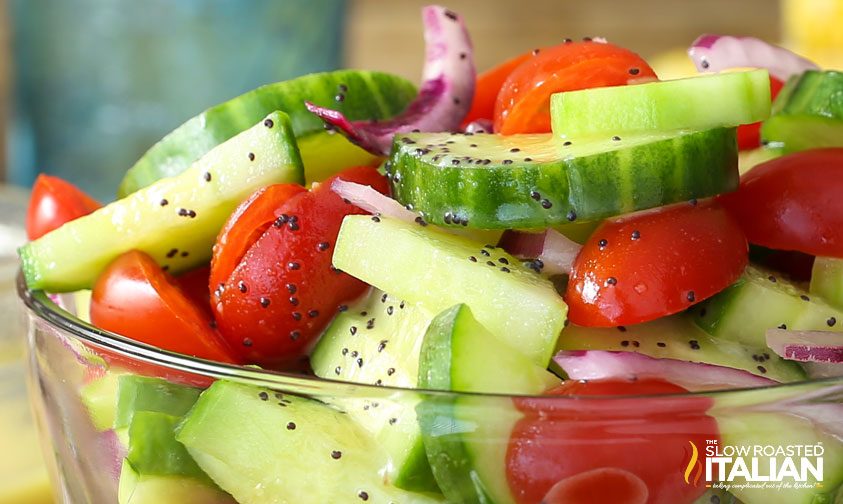 Cucumber Tomato Salad is a great Easter dinner idea, but it's even better in the summer when your garden is overloaded with fresh tomatoes!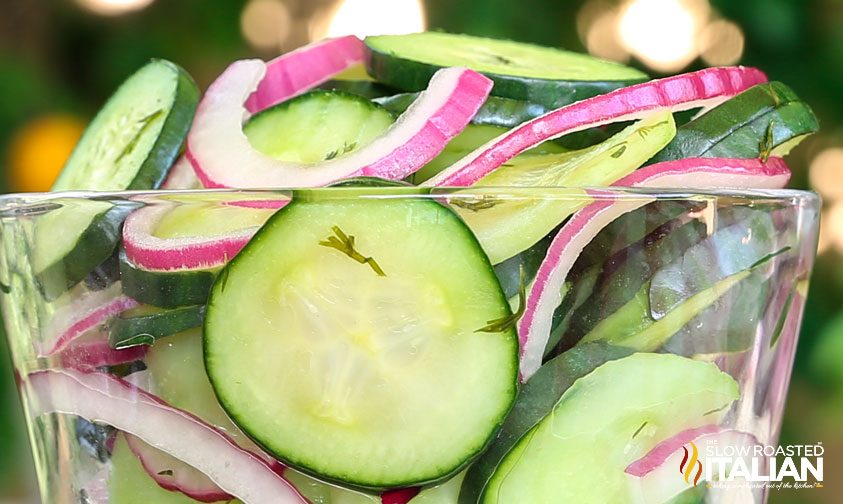 Cucumber Onion Salad is a classic Southern side, and it's one of my favorite Easter side dishes.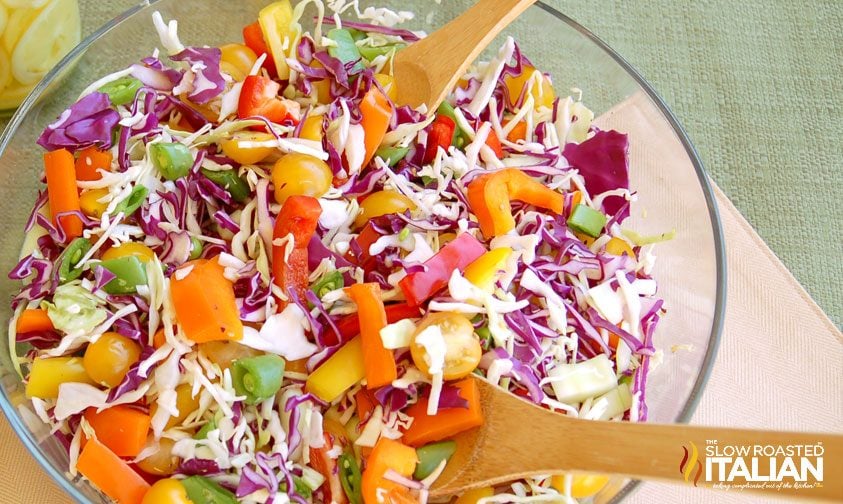 Summer Slaw is a perfectly light and flavorful salad, and it goes well with everything on your Easter dinner table from the pork to the potatoes!!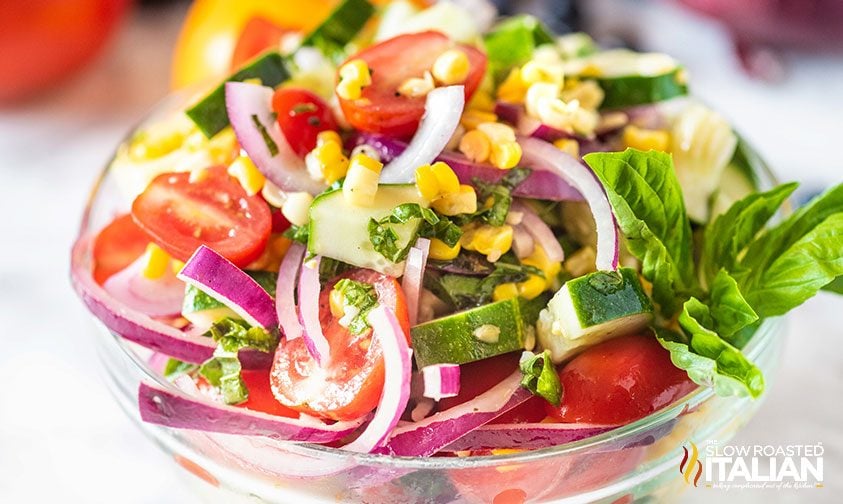 Easy Vegetable Salad has a tangy basil vinaigrette that highlights the flavor of the veggies!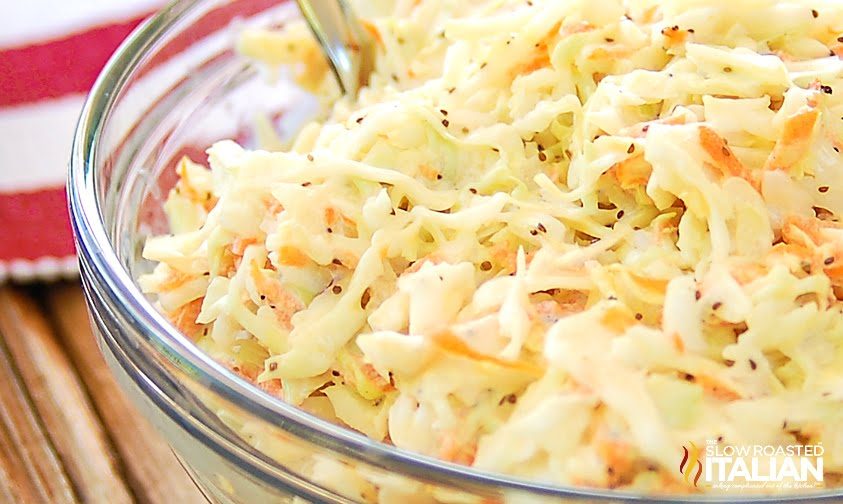 Simple Cole Slaw – If you don't put this dish on your Easter menu, guests will be asking you why!!
Easy Easter Dinner Fruit Salads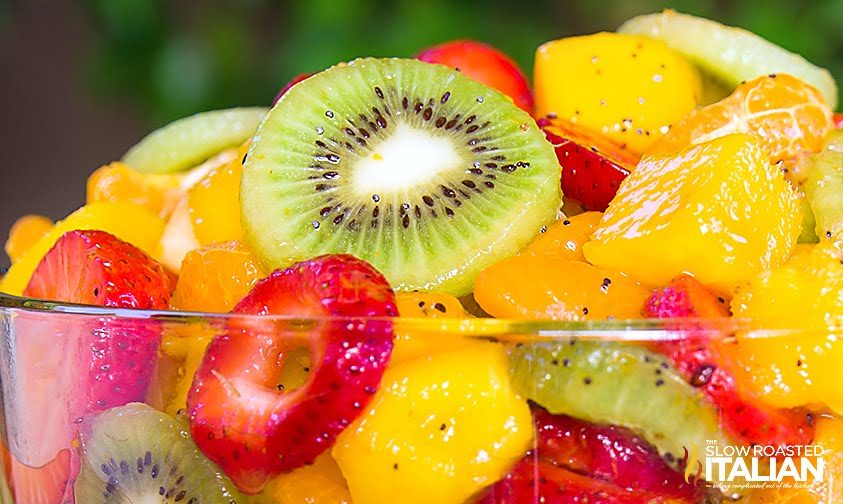 Best Ever Tropical Fruit Salad is the only fruit salad recipe you'll never have leftovers of.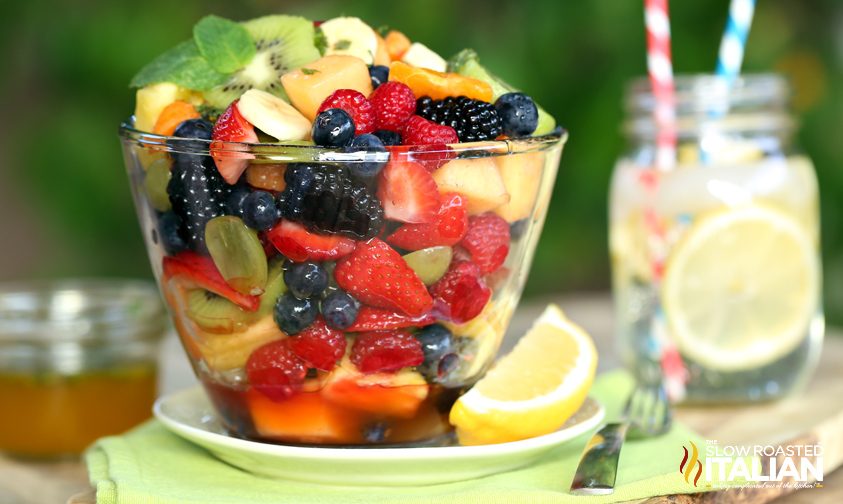 Orange Honey Rainbow Fruit Salad – Salad with your easy Easter dinner never tasted so good!!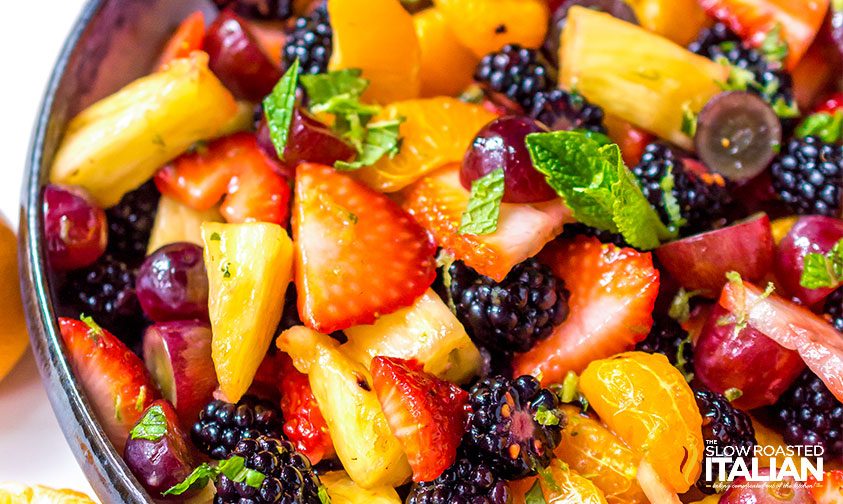 Mojito Fruit Salad is inspired by your favorite mojito flavors with lime, mint, and honey!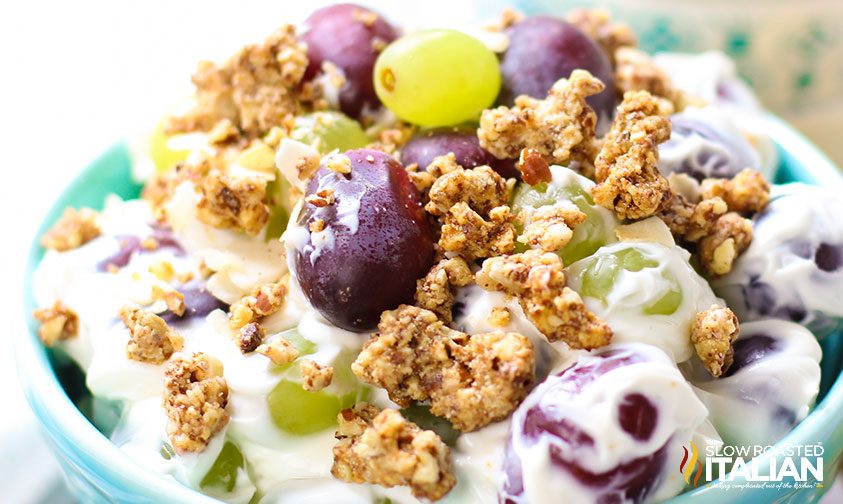 Grape Salad will become a favorite of EVERYONE at the Easter table!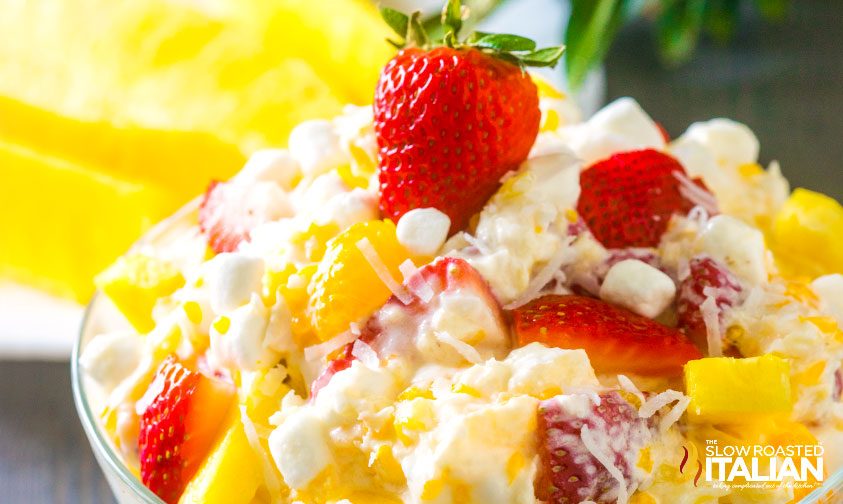 Strawberry Pineapple Ambrosia Salad is a vintage Easter dinner recipe made modern!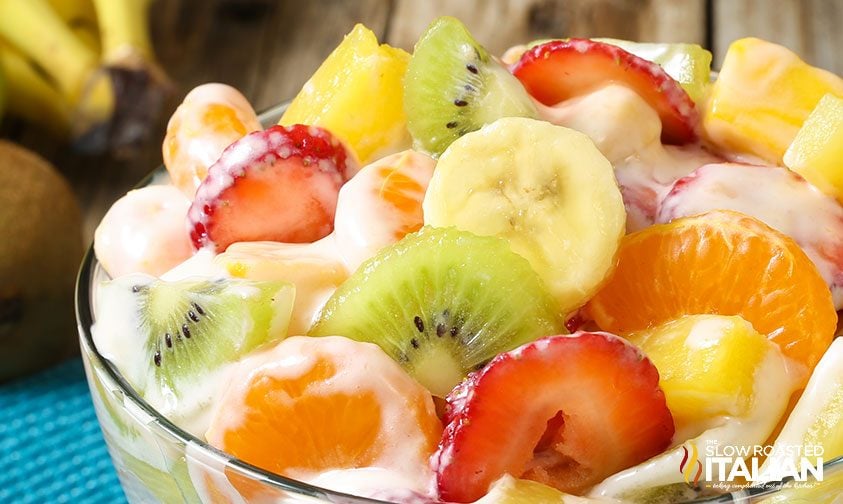 Hawaiian Cheesecake Salad has fresh tropical fruit and a rich cream cheese base!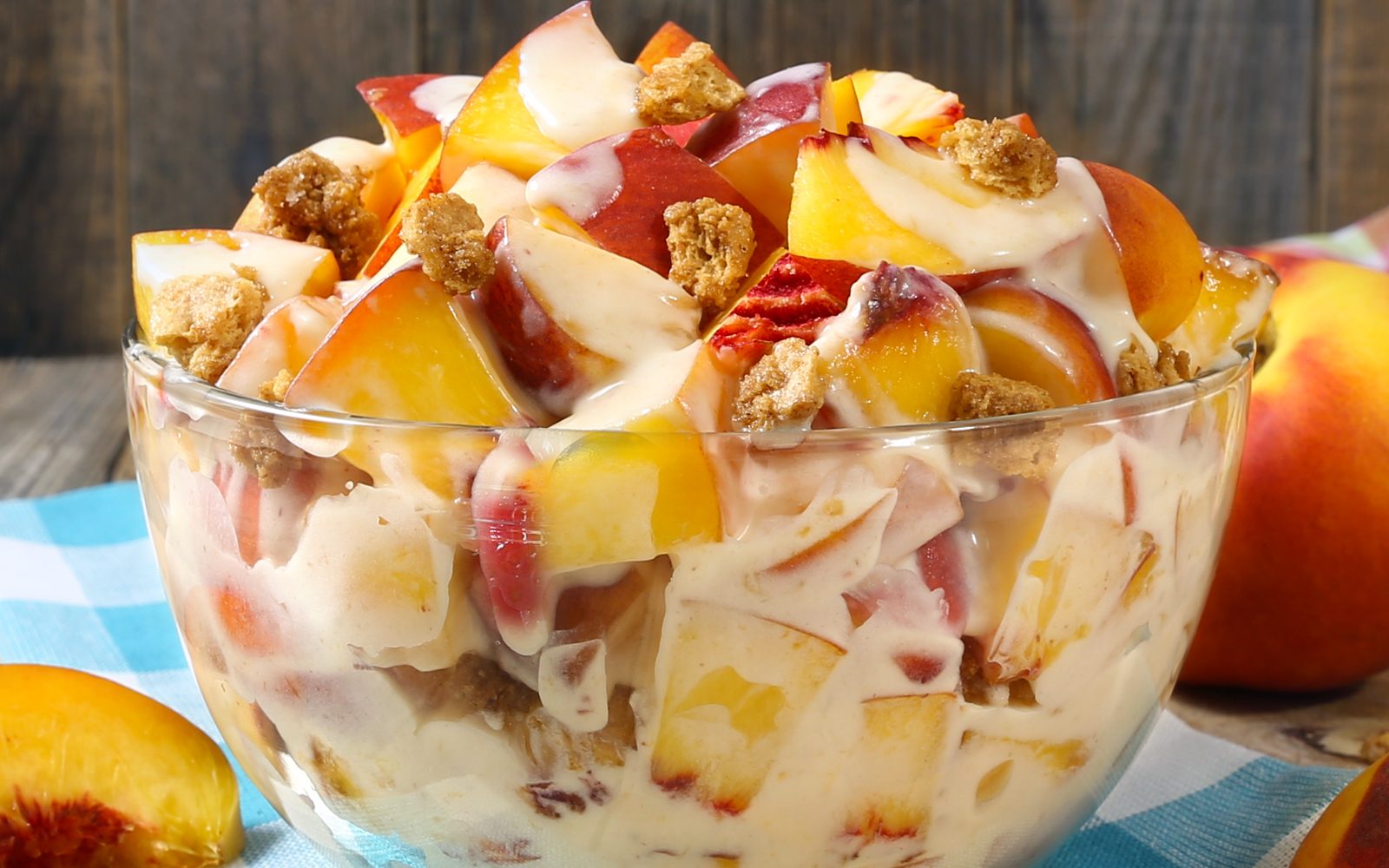 Peach Cheesecake Salad has glorious bits of crisp sweet 'cobbler'!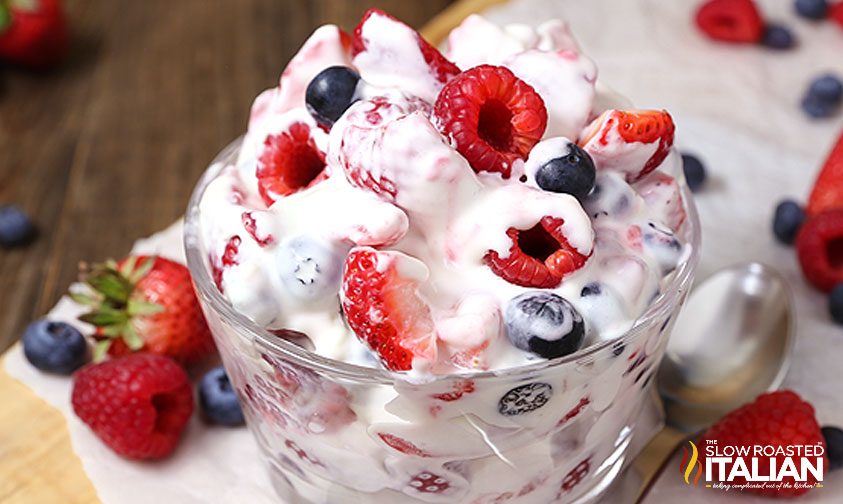 Berry Cheesecake Salad is absolutely bursting with fresh fruit flavor!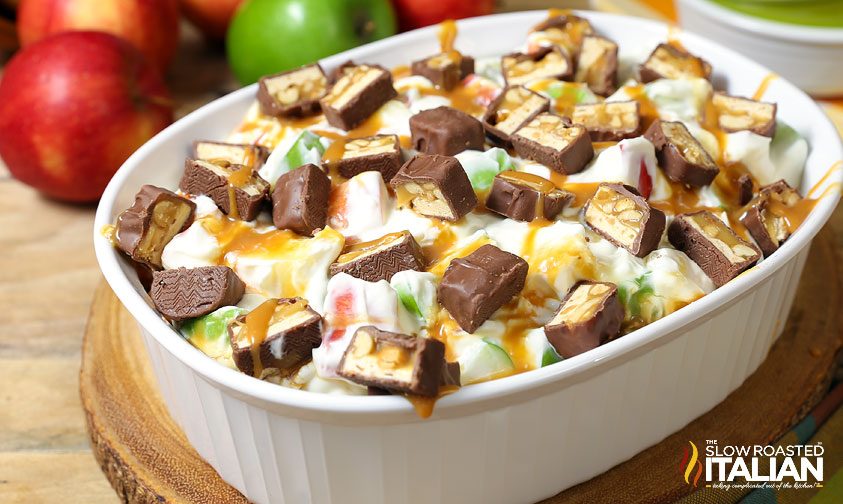 Snickers Apple Salad is an amazing dessert salad that will blow your mind!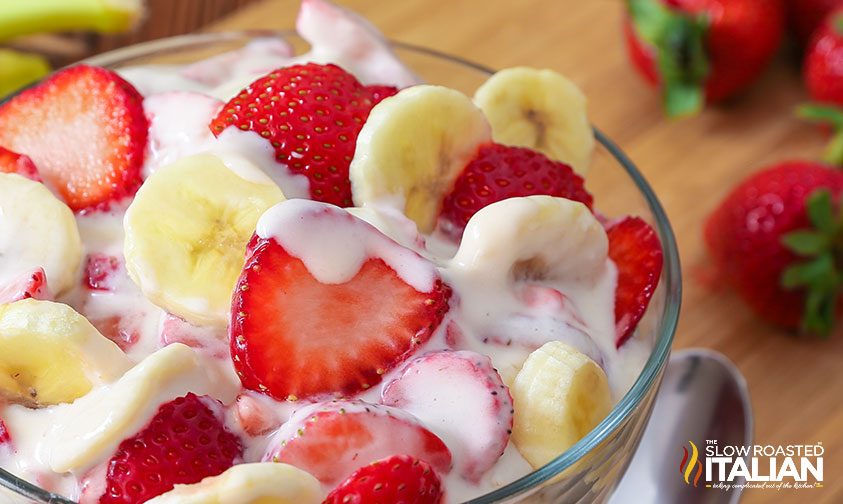 Strawberry Banana Cheesecake Salad – This Easter dessert salad comes together with just 6 ingredients.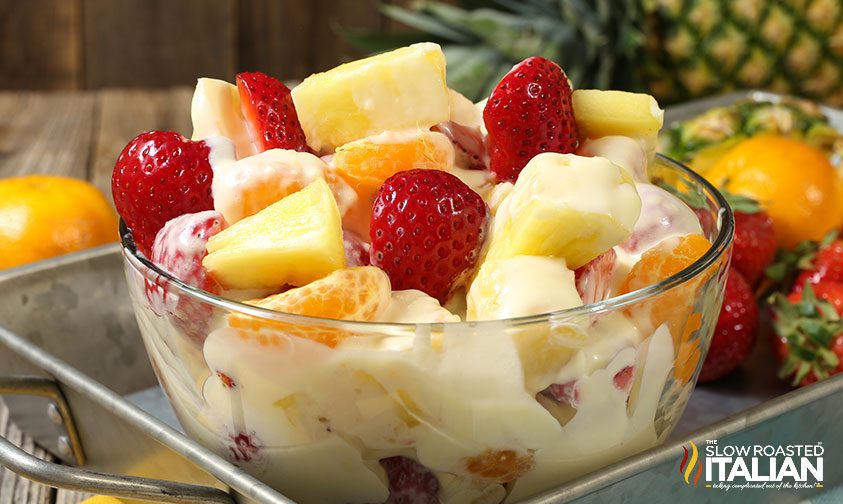 Pina Colada Cheesecake Salad with a rich and buttery coconut rum cheesecake filling!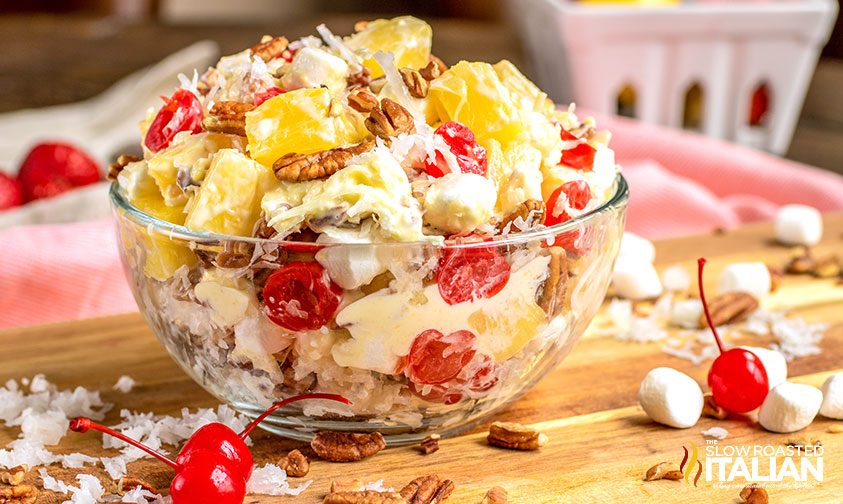 Millionaire Cheesecake Salad is a delicious fruit salad recipe that everyone will love!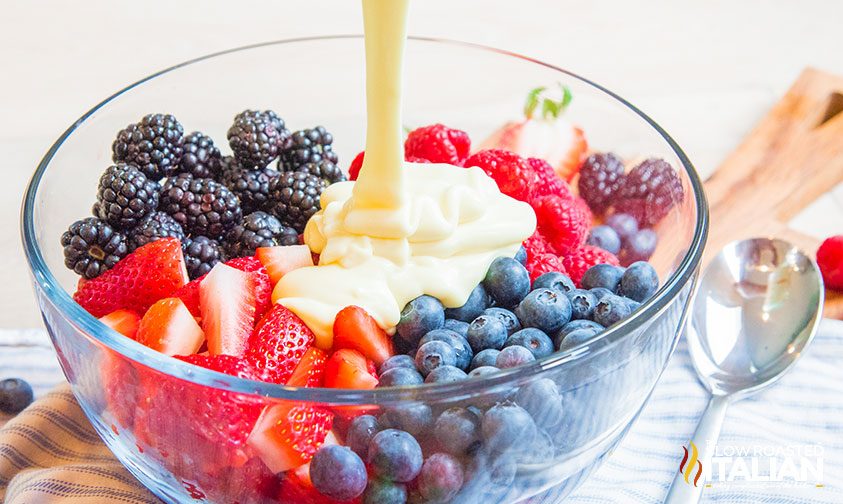 Lemon Berry Cheesecake Salad has a rich and creamy lemon cheesecake filling!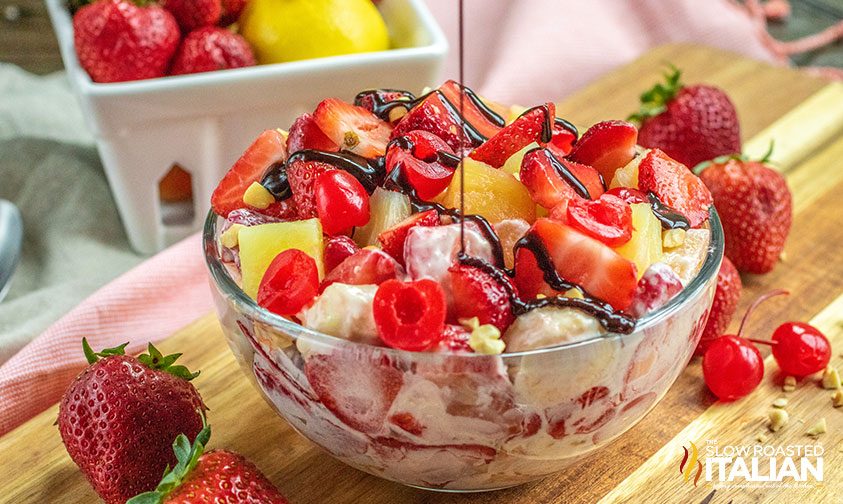 Banana Split Cheesecake Salad is one amazing fruit salad perfect for a side dish or dessert.
Easter Dinner Menu Vegetables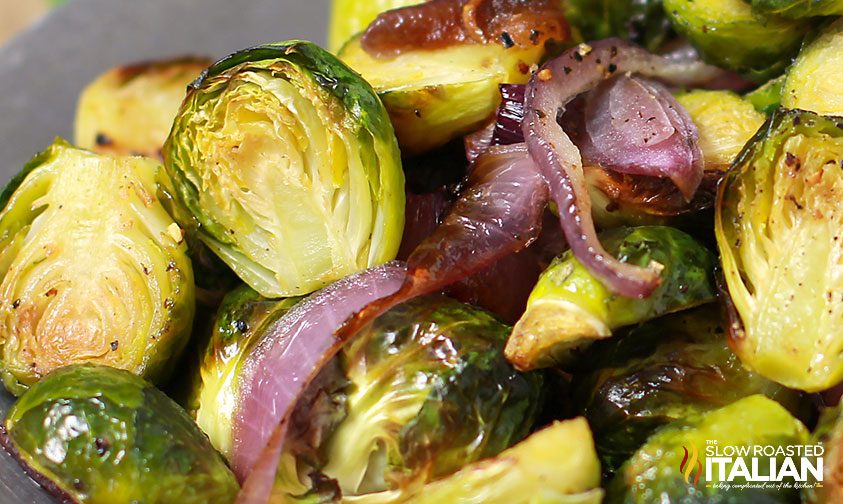 Best Ever Garlic Roasted Brussels Sprouts – This side dish will be gone in a snap!!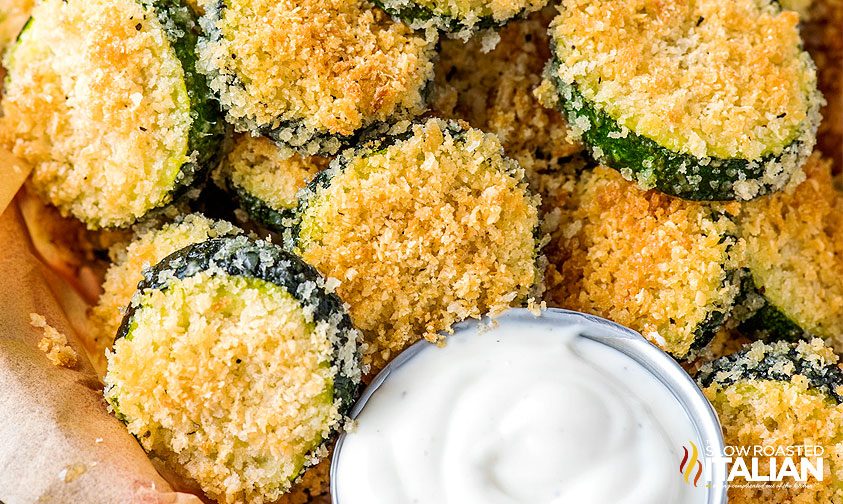 Baked Zucchini Chips are coated in scrumptious breading and are perfect for Easter dinner!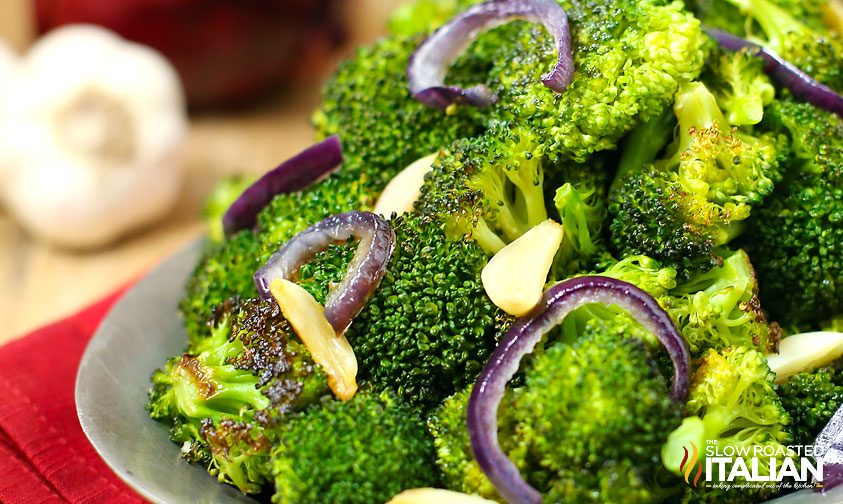 Best Ever Garlic Roasted Broccoli is a simple recipe with a deep caramelized flavor!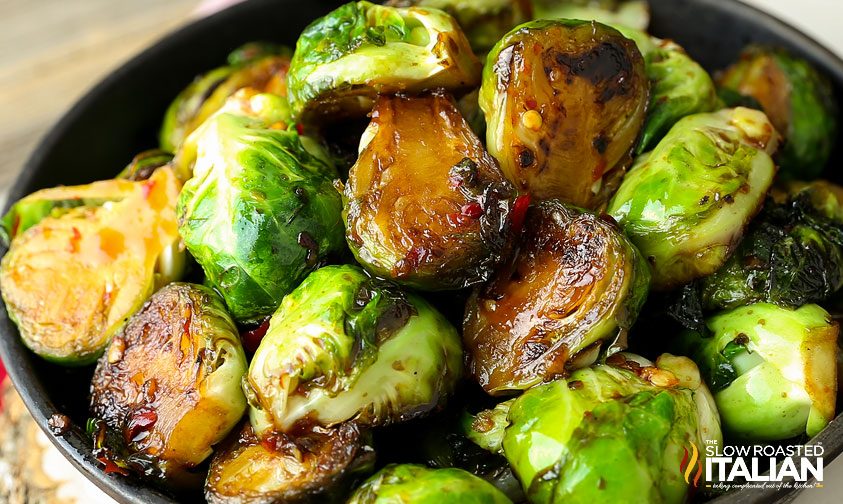 Sweet and Spicy Pan Fried Brussel Sprouts are absolutely irresistible and SO simple to make!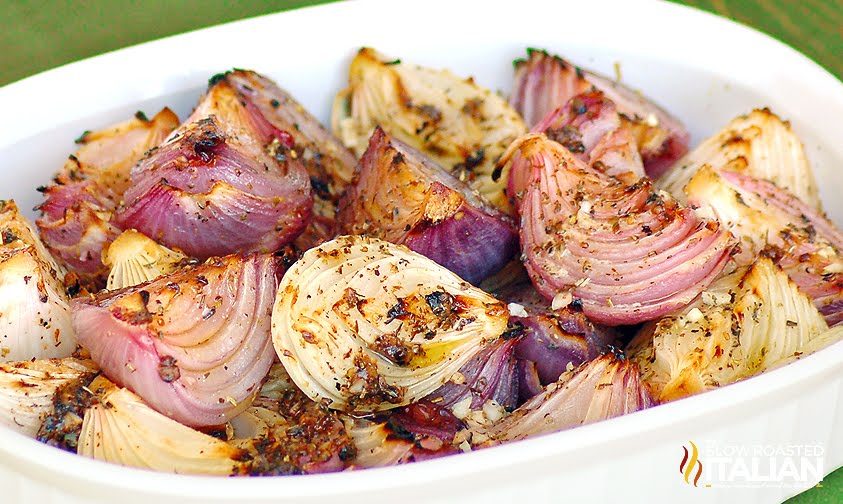 Rosemary Roasted Onions is such a simple recipe, and the flavor is amazing.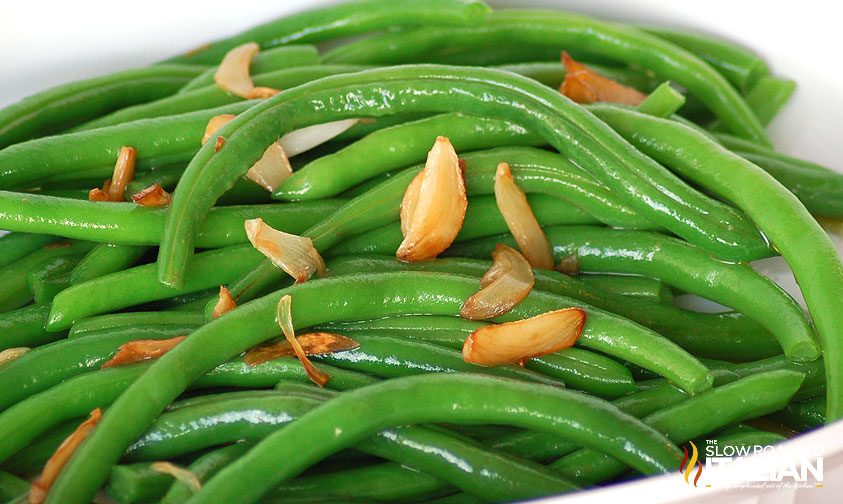 Green Beans with Garlic is a simply delicious Easter dinner side dish idea!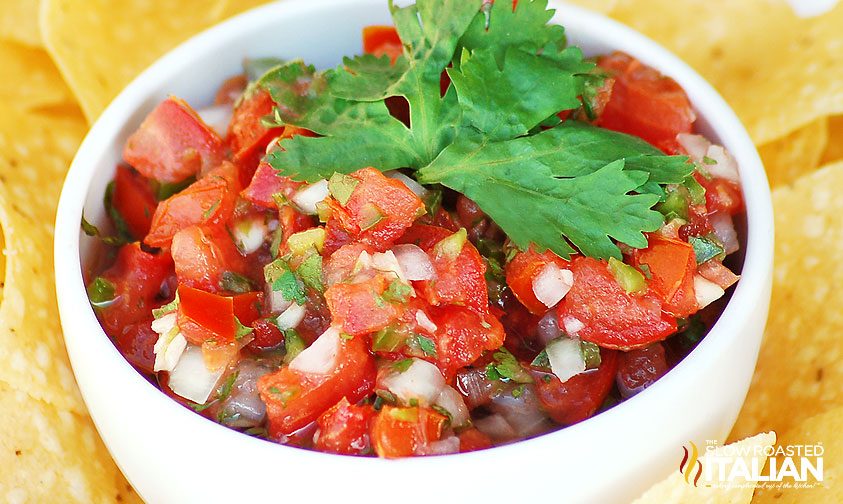 Pico De Gallo – A simple fresh salsa that is the perfect condiment with just about everything!
Main Dish Easter Dinner Ideas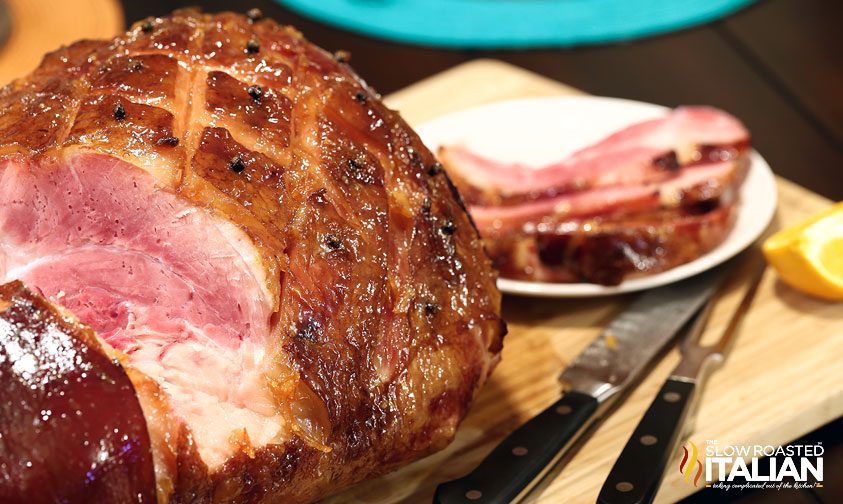 Orange Glazed Ham is sweet, tangy, and utterly divine. You KNOW you need to make this. If not for Easter dinner, you can use the meat to make all sorts of other recipes!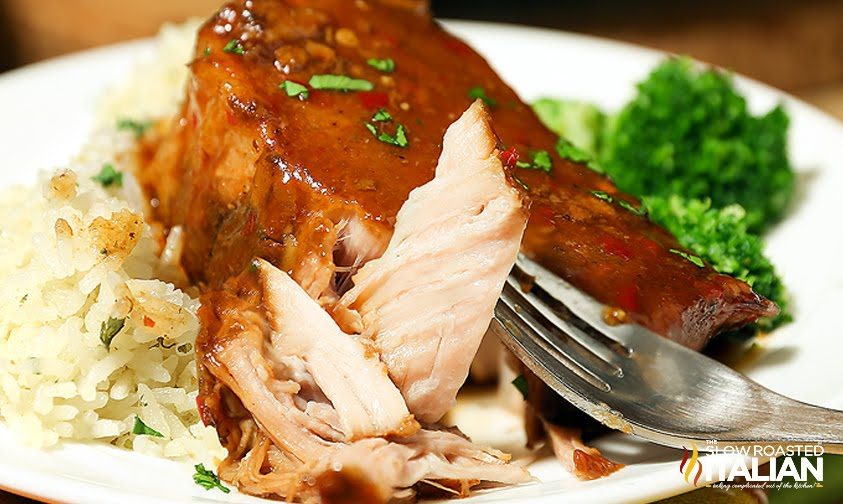 Crock Pot Pork Chops – Toss everything in the pot for a melt in your mouth pork dinner.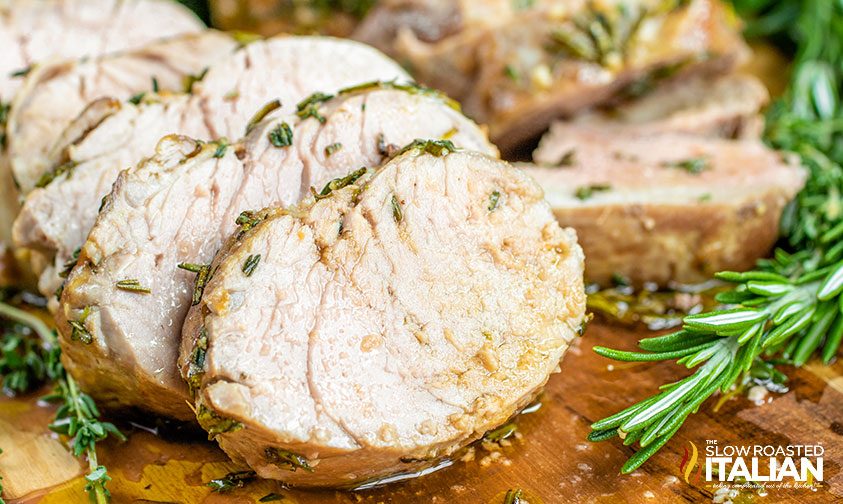 Herb Roasted Pork Tenderloin – This Easter dinner recipe is the ultimate easy holiday comfort food!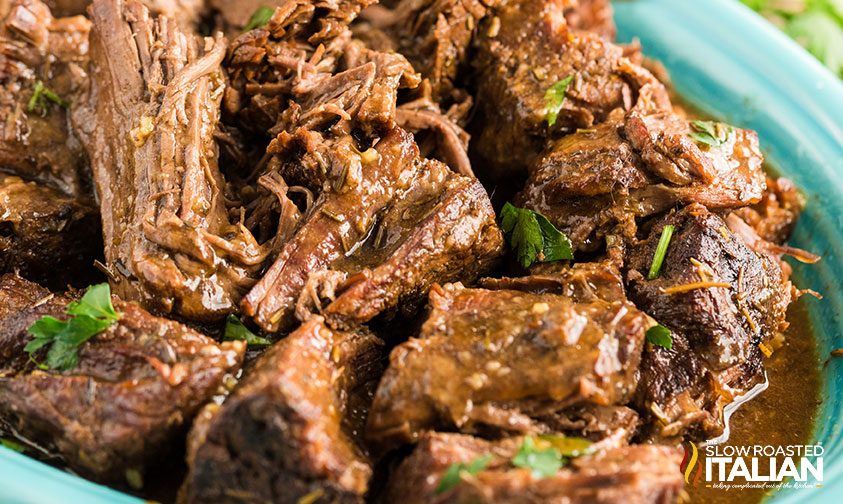 Hearty Beef Pot Roast practically melts in your mouth!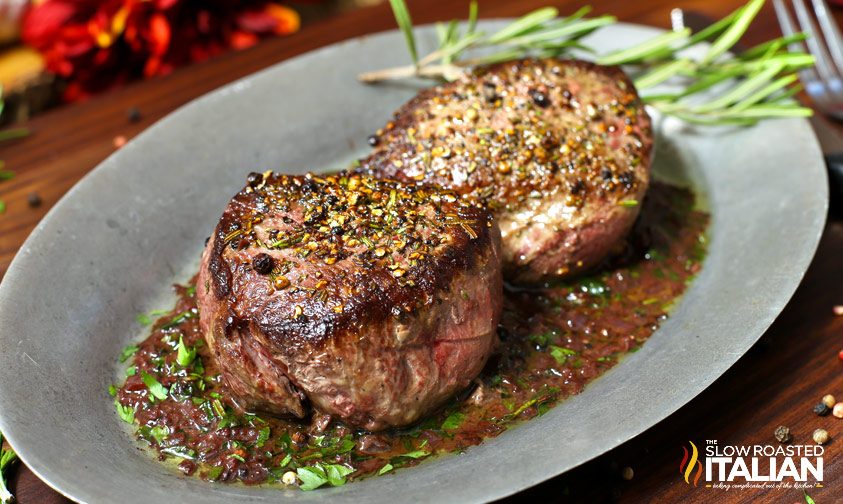 Pan Seared Steak with Red Wine Sauce is an elegant way to enjoy your Easter dinner.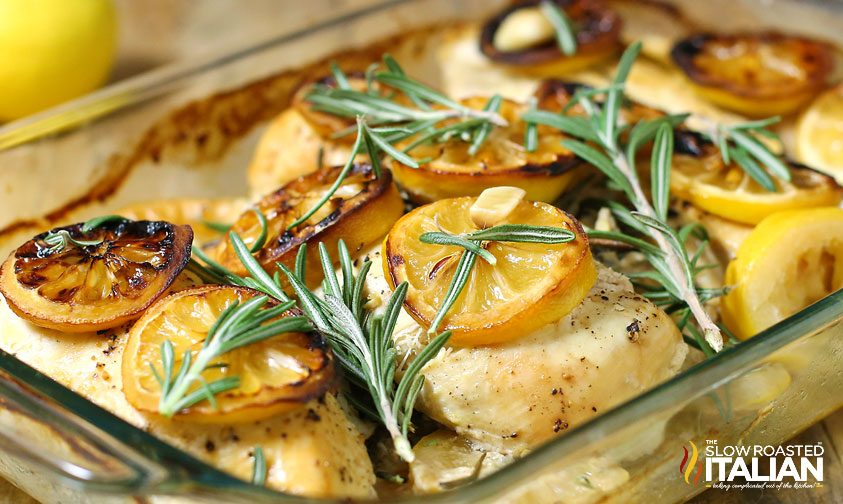 Rosemary Lemon Roasted Chicken Breasts are the best Easter dinner idea ever!!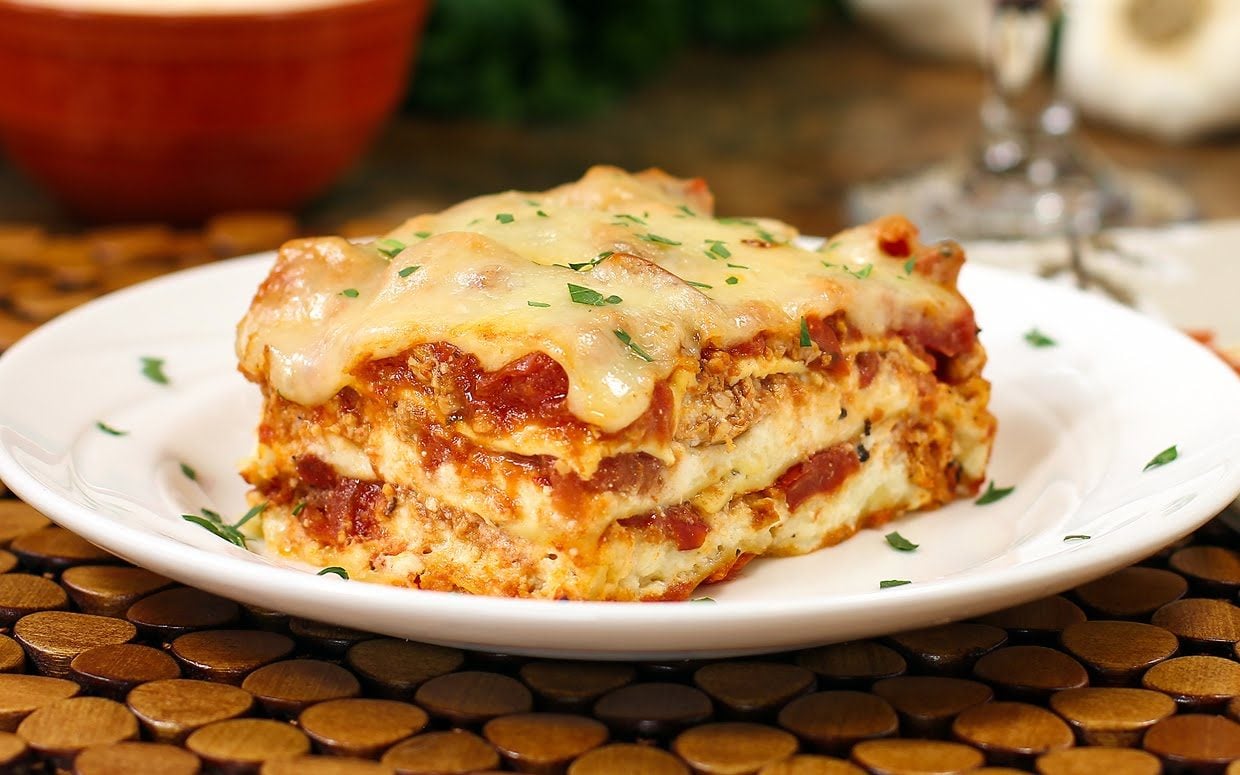 Quick and Easy Sausage Lasagna is on the table in just 40 minutes!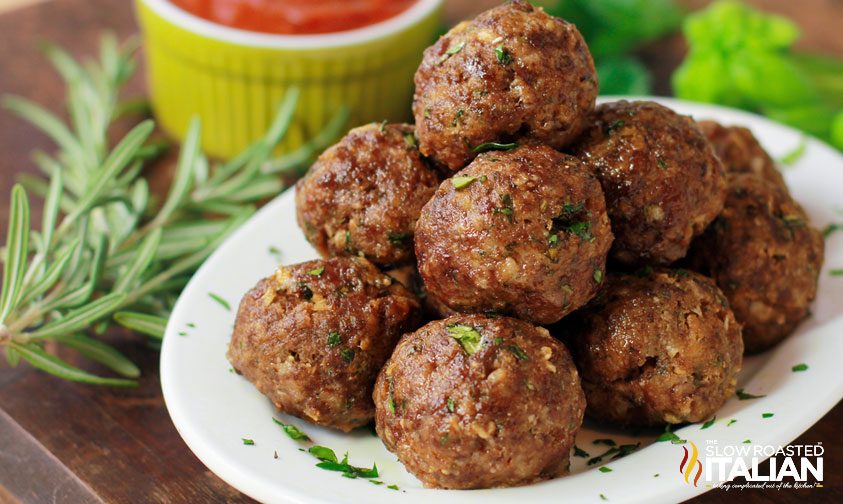 Best Ever Oven Baked Meatballs are the best daggum meatballs ever!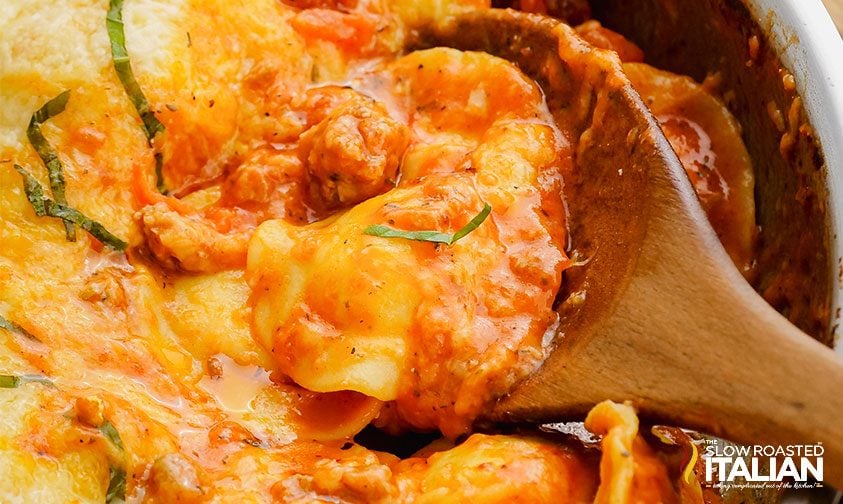 Sausage and Ravioli Skillet – A simple Easter dinner idea that comes together in one pan.
Easy Easter Dinner Breads and Rolls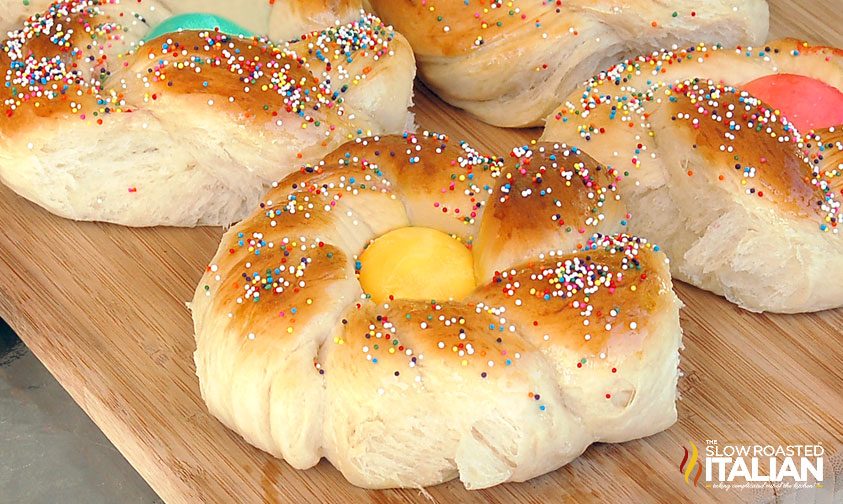 Italian Easter Bread will make your Easter table even more festive!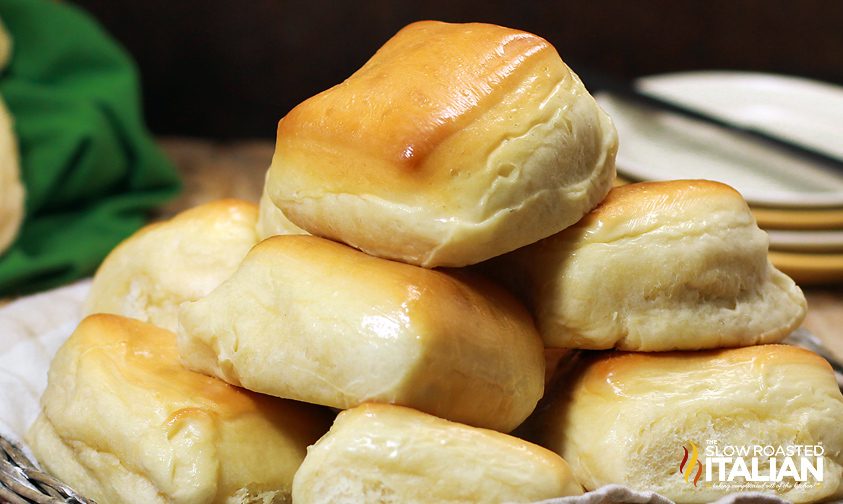 Texas Roadhouse Rolls are one of the most sought out copycat recipes, and they go perfectly with an Easter dinner!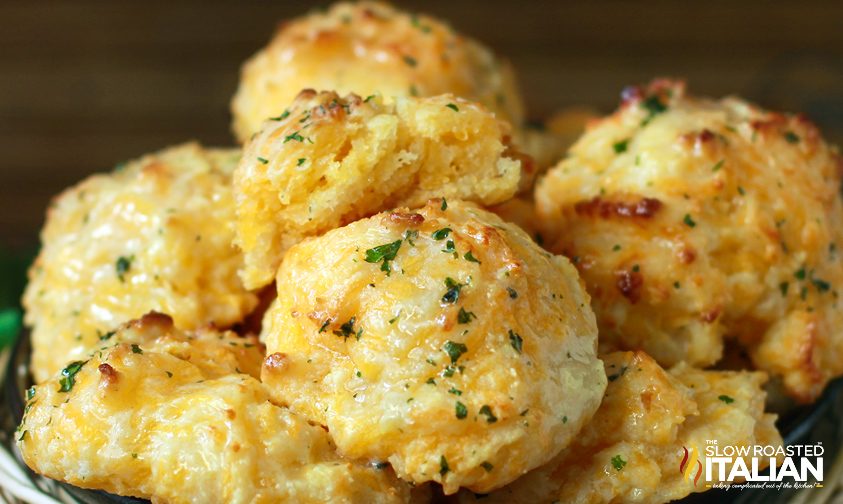 Copycat Red Lobster Cheddar Bay Biscuits are easier AND tastier than a box mix!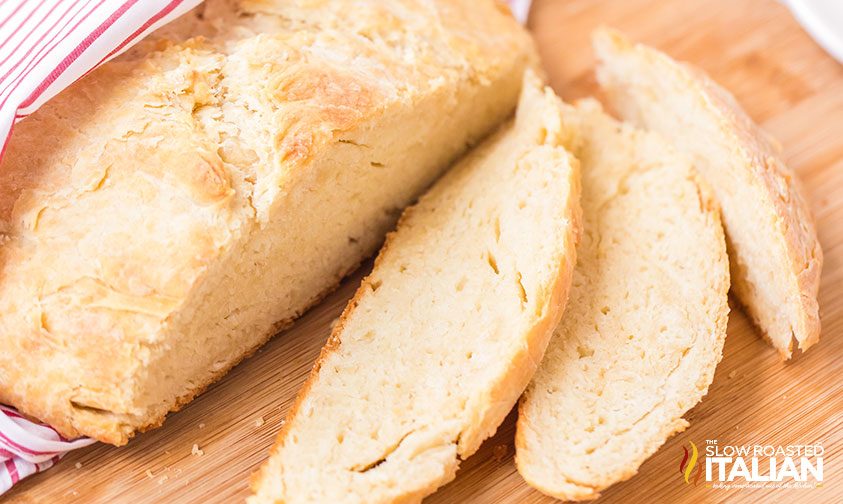 Homemade No Yeast Bread is the perfect loaf to make with just 5 ingredients and no mixer required!
Easter Dinner Gravy and Condiments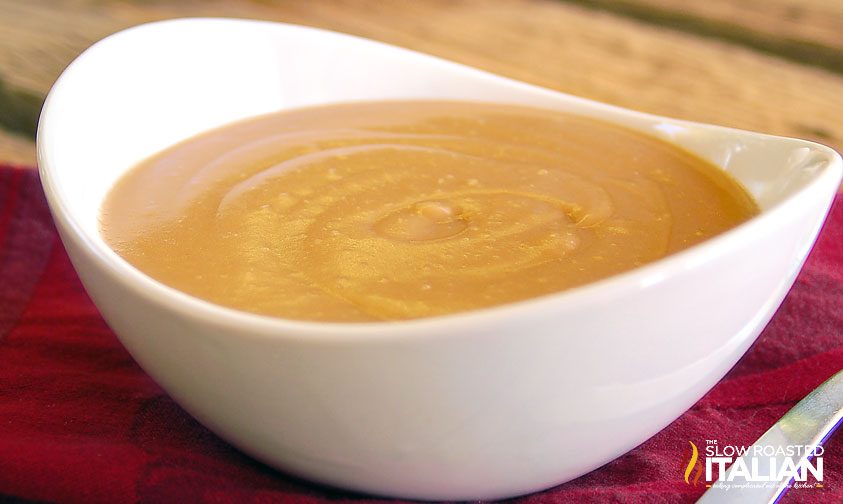 5-Minute Brown Gravy is the only recipe you will ever need for gravy! Ready in a snap to pour over your mashed potatoes!!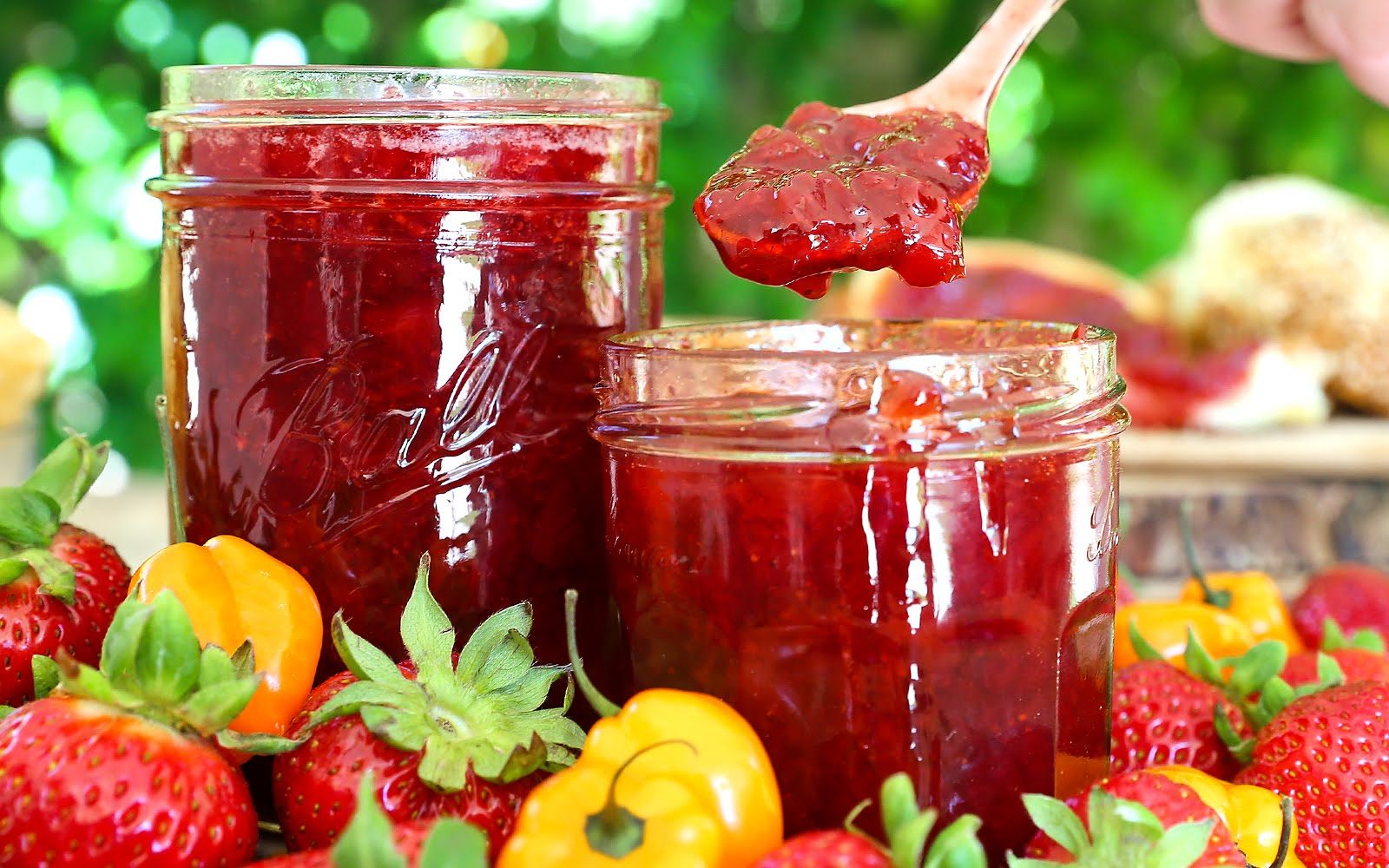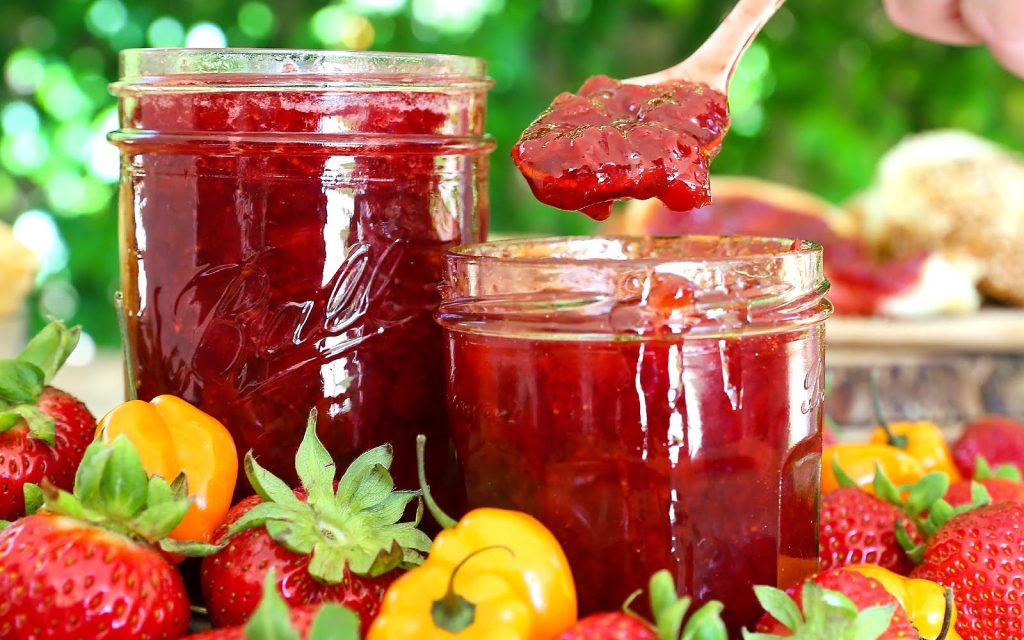 Strawberry Habanero Spread is a sweet and spicy strawberry jam with a fantastic citrusy flavor and a little bite at the end.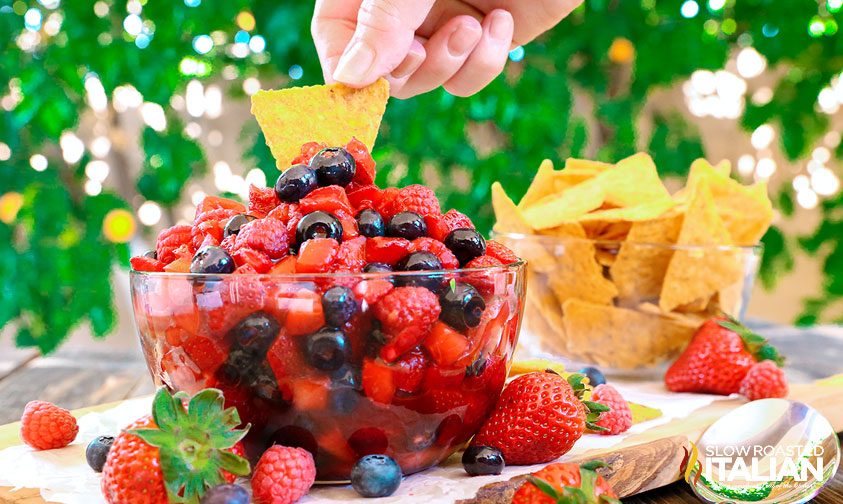 Simple Berry Salad is a scrumptious fresh fruit salad with a glorious dressing.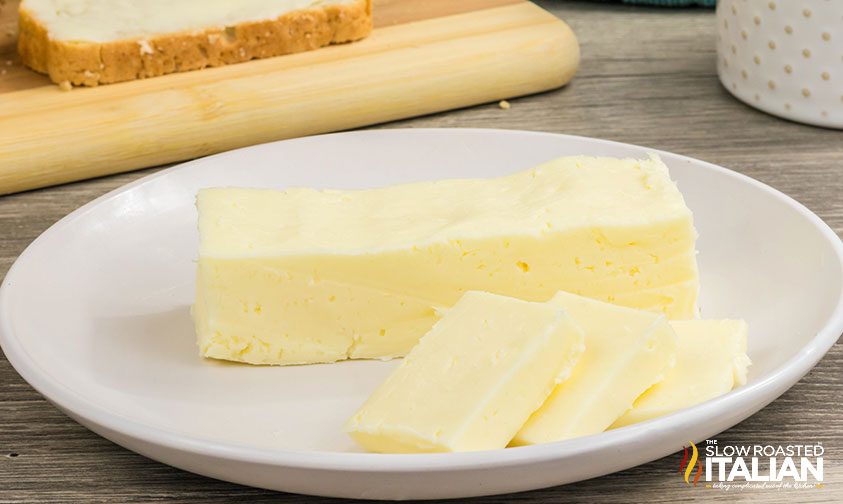 Homemade Butter is the perfect special touch for Easter dinner, and it is so easy to make!
Easter Desserts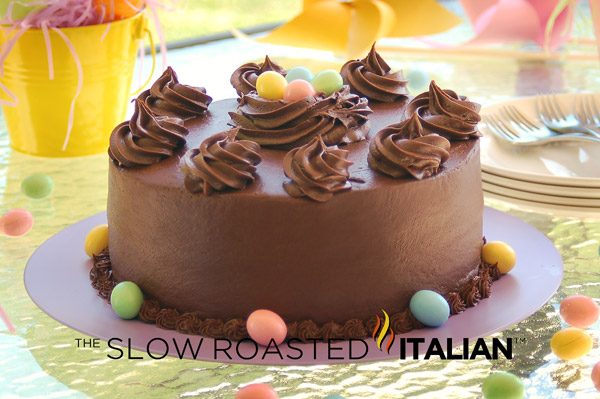 Best Ever Triple Chocolate Cake is our go-to chocolate cake recipe for Easter dinner. It is so easy to make and absolutely fabulous!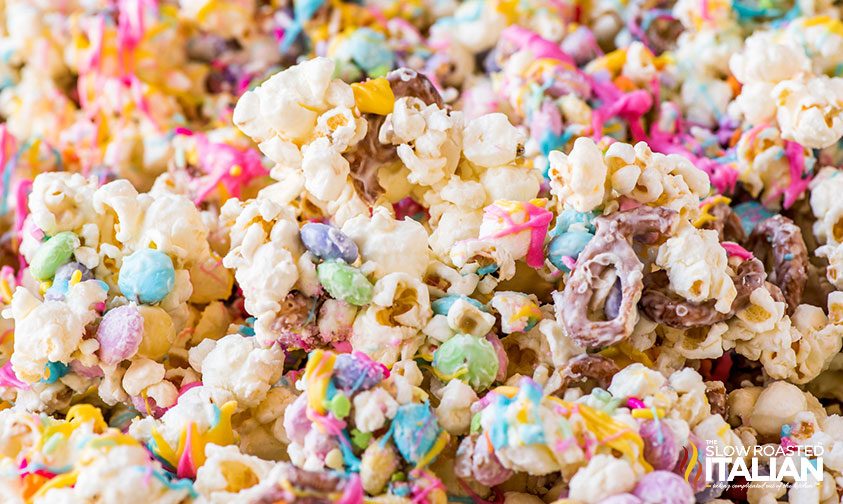 Bunny Bait Popcorn is a fun and festive recipe that comes together in 15 minutes.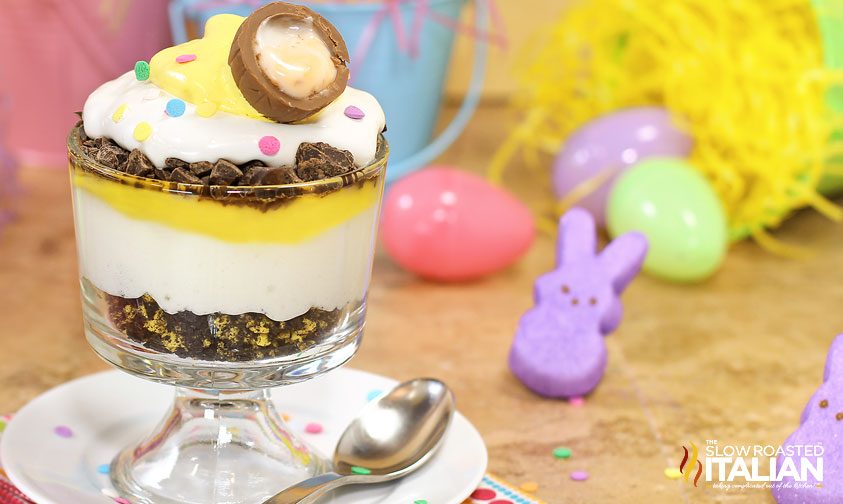 Cadbury Egg Inspired Easter Trifle is a 5-ingredient trifle recipe that is ready in just 10 minutes!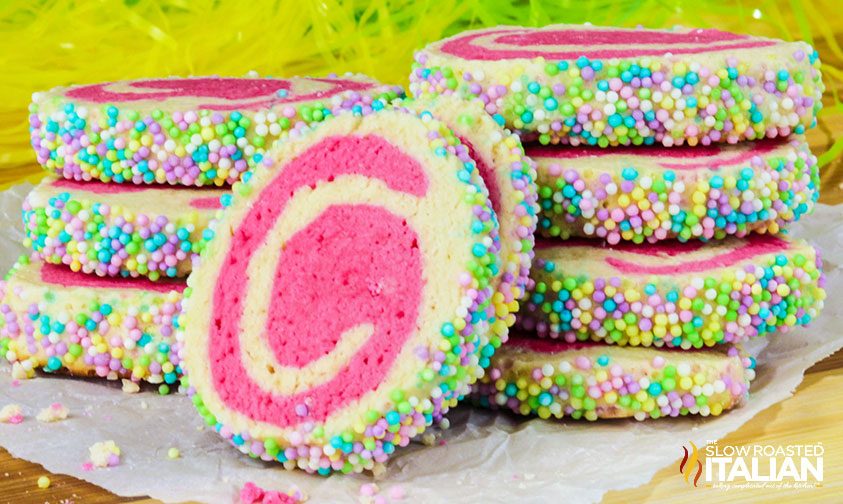 Easter Pinwheel Cookies are soft and chewy sugar cookies with festive spring pastel colors.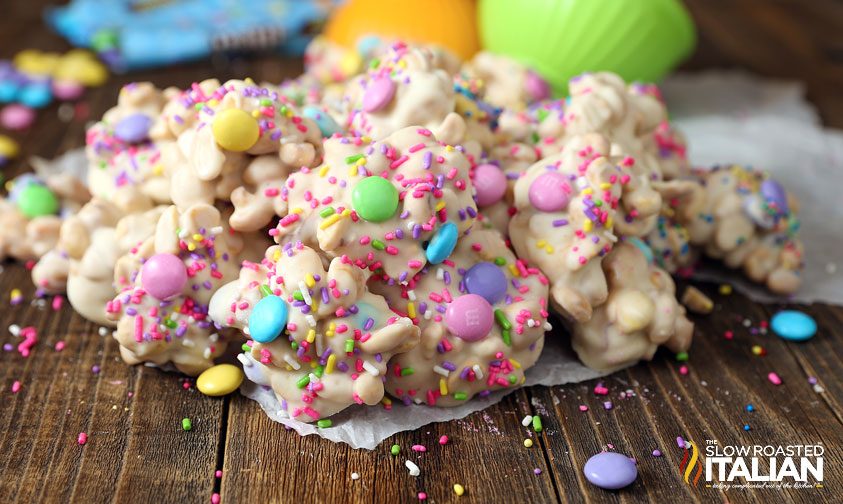 White Chocolate Crockpot Candy clusters are a simple, impressive 3-ingredient Easter dessert treat!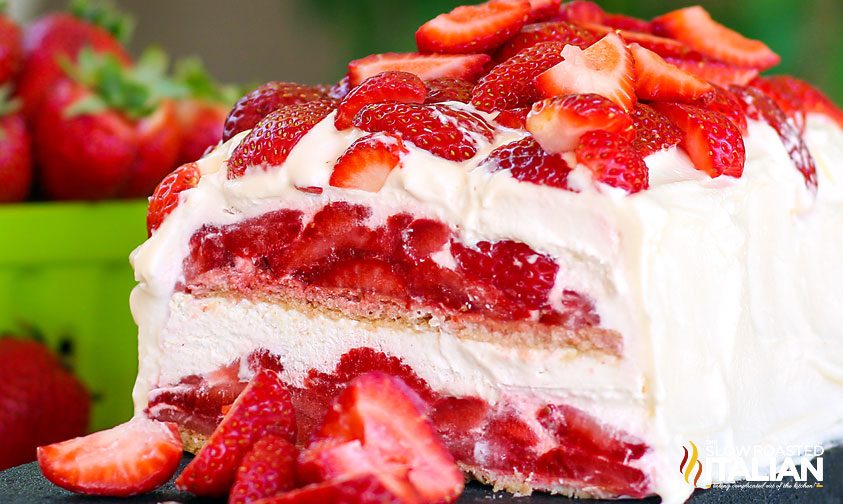 No Bake Strawberry Icebox Cake has layers of cookies, cream, and strawberries. It's the perfect solution for a quick and easy, no-bake spring or summer dessert!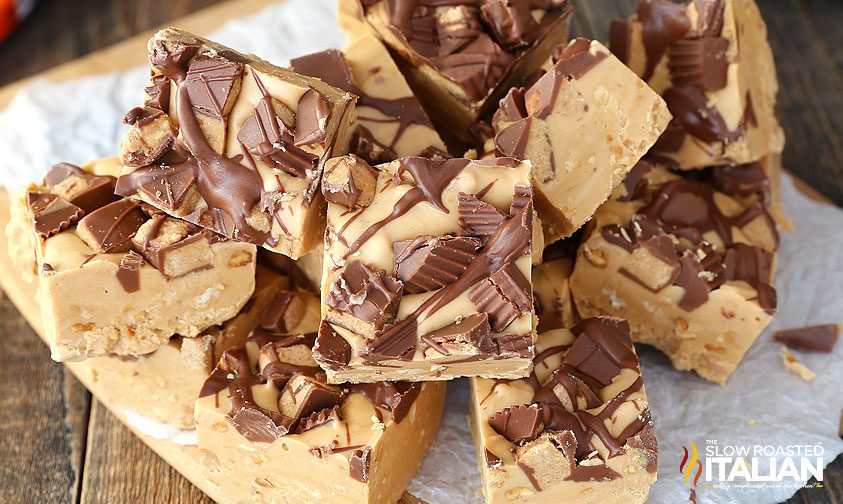 Reese's Fudge is a simple peanut butter fudge recipe with just 4-ingredients!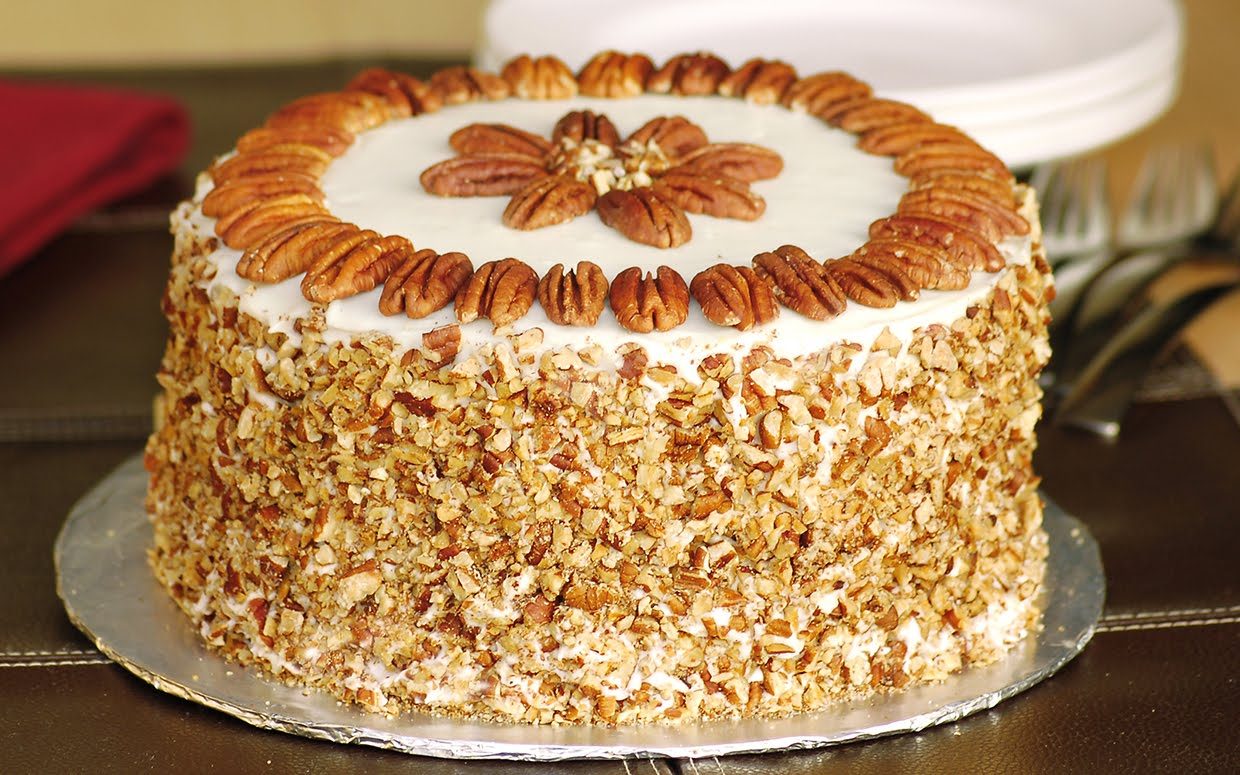 Best Ever Carrot Cake is literally the best carrot cake recipe you will ever make! Your dessert for Easter dinner doesn't get more traditional – or more delicious!!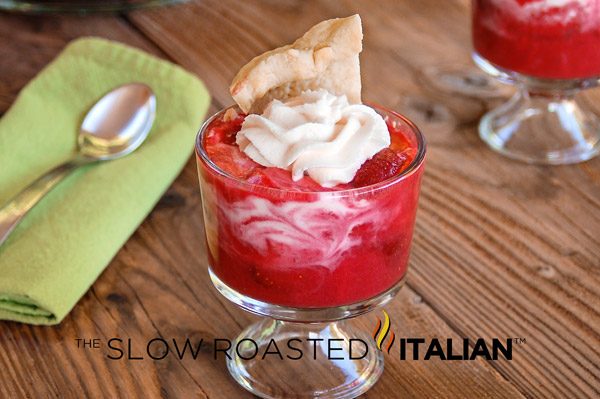 Fresh Strawberry Pie Trifle is the epitome of summer in a glass. Try it, you'll thank me!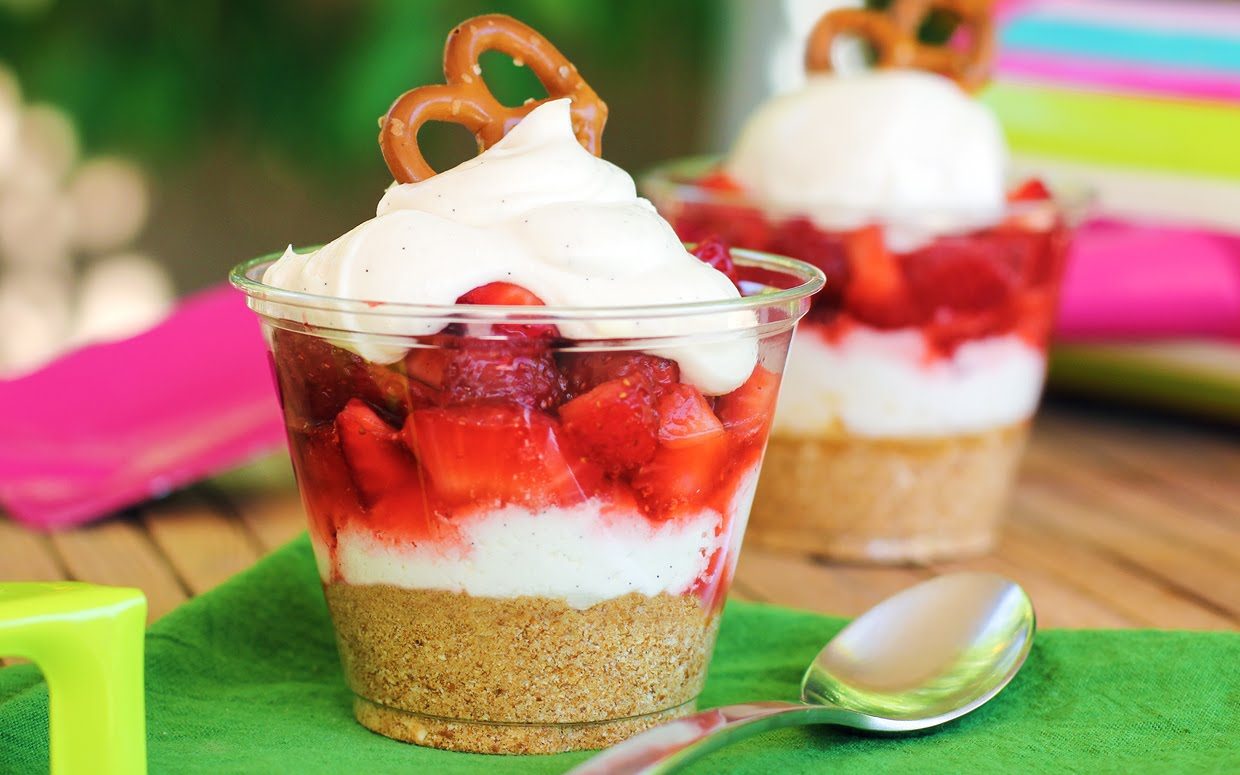 Strawberry Pretzel Salad Cups are a sweet and salty dessert ready in 20 minutes.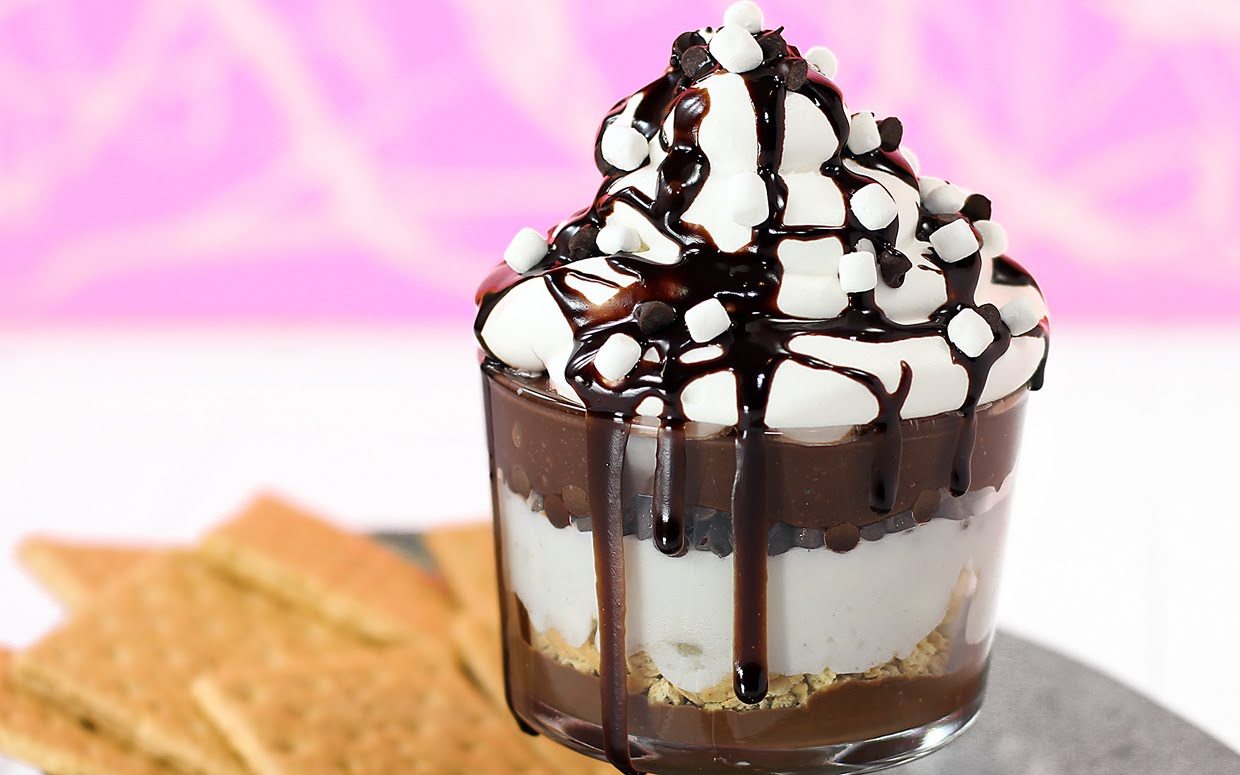 Chocolate Covered Marshmallow Trifle is a scrumptious 7 layer dessert inspired by my favorite Mallomars!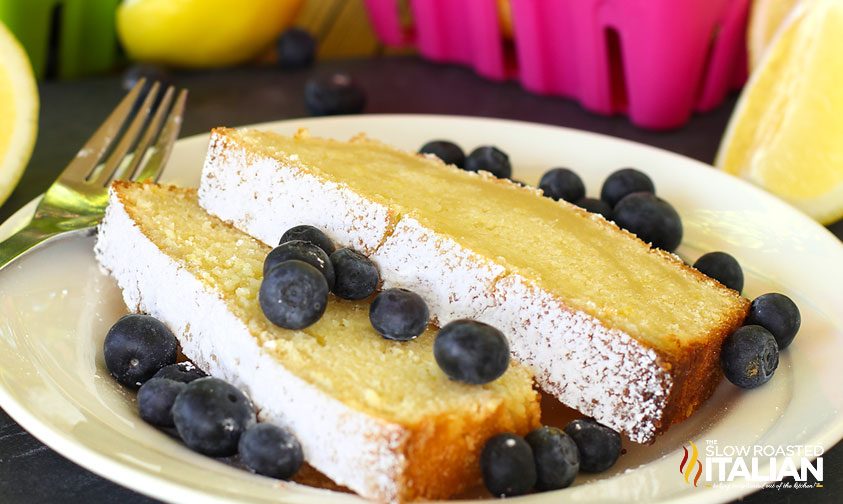 Best Ever Lemon Pound Cake Recipe makes an Easter dessert that's even better than your favorite coffee house version.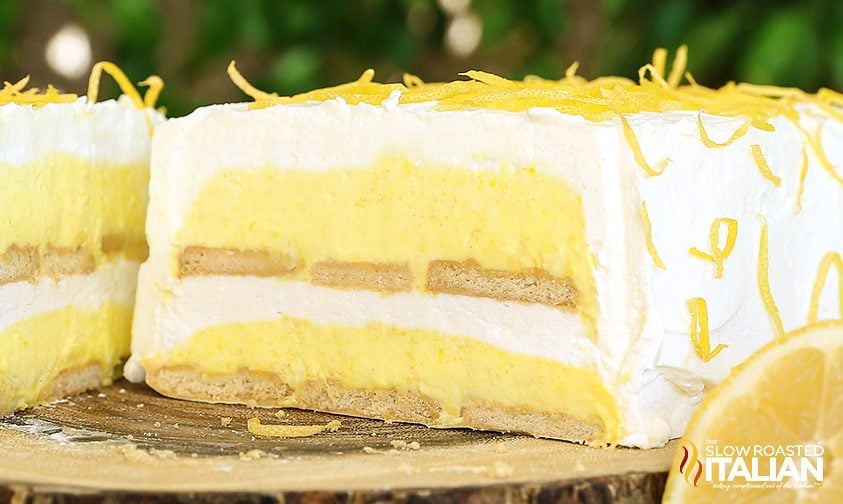 Lemon Icebox Cake is light, bright, and utterly scrumptious!! The perfect Easter dinner idea – for dessert, of course.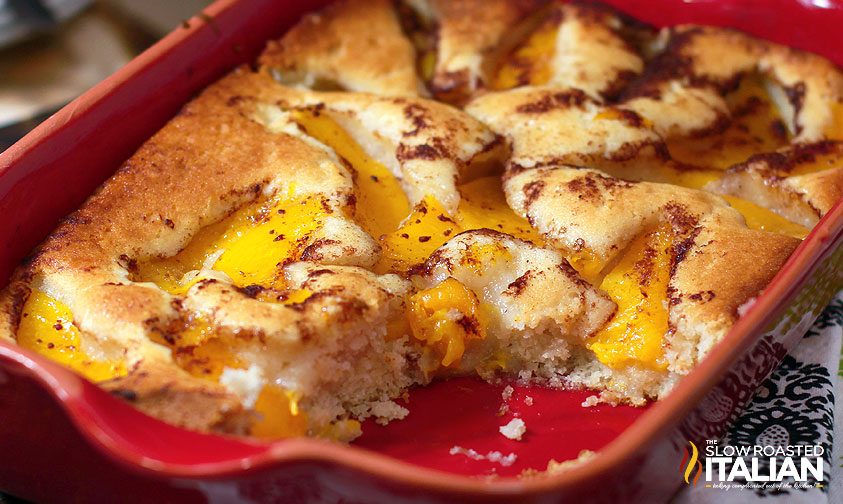 Perfect Peach Dump Cake is a very easy recipe made in one bowl!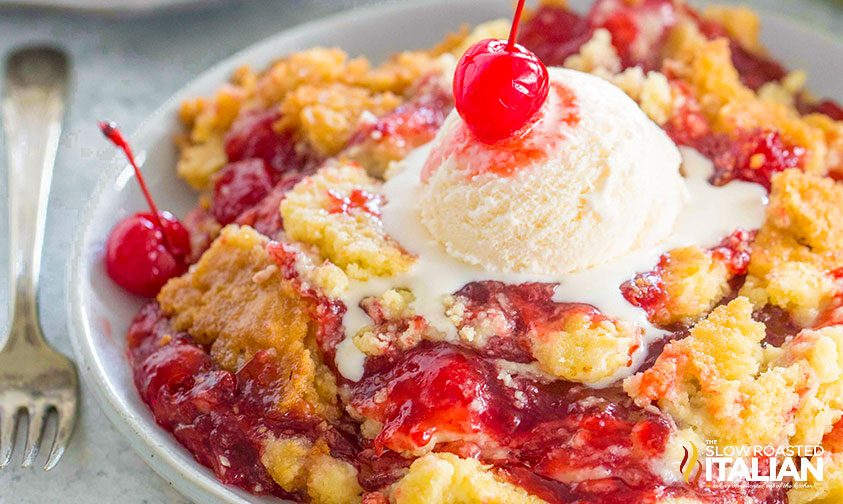 Cherry Dump Cake is very easy to make with few ingredients – ready in 50 minutes!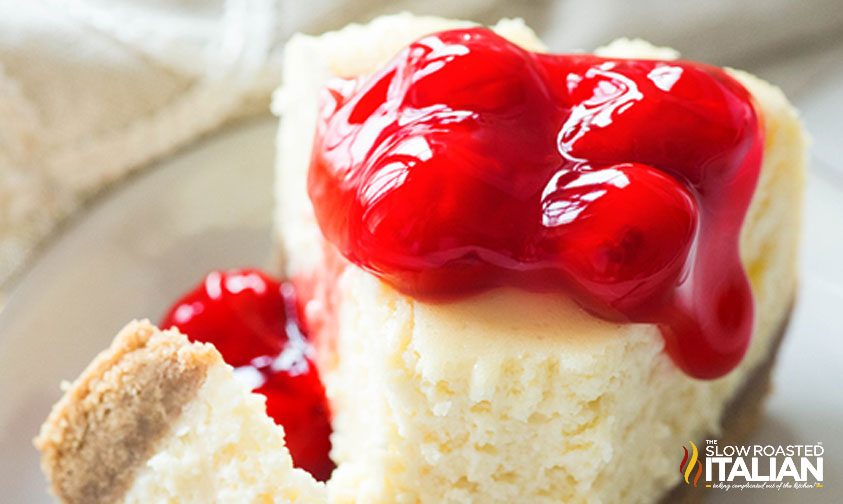 Crockpot Cheesecake is the most glorious Easter dessert idea to come out of your slow cooker!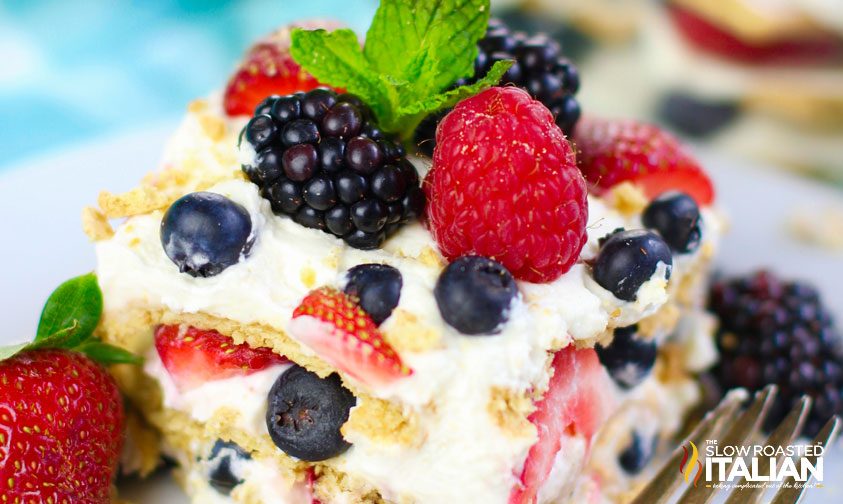 Mixed Berry Icebox Cake is surely an Easter dessert favorite! Perfect for spring or summer, this no-bake dessert belongs on your Easter dinner menu!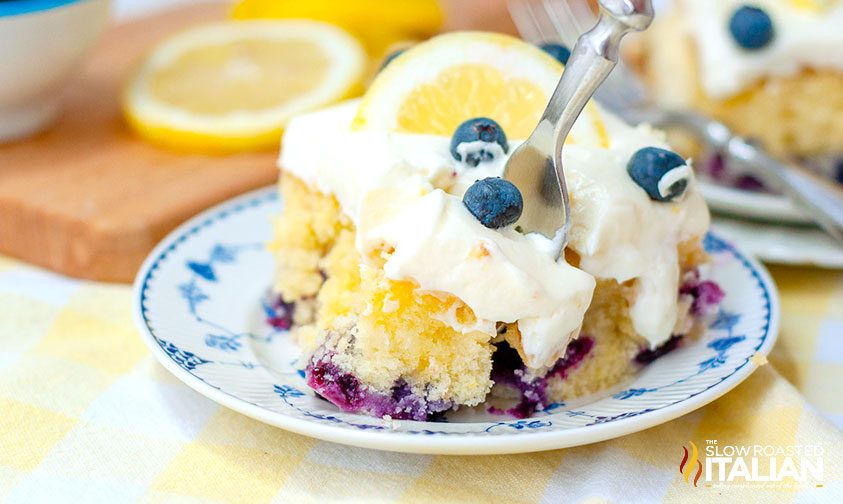 BEST Blueberry Lemon Cake undeniably bursts with citrus and blueberry flavor. Wait until you taste the frosting!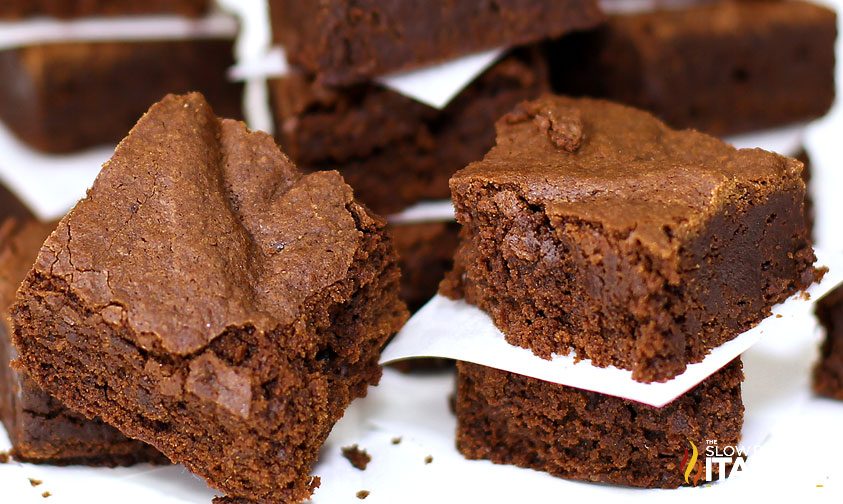 Super Fudgy Brownies from Scratch – Now I know everyone has their own favorite brownie recipe, but these are the bomb. Easter dinner ideas don't get much simpler to make than this simple dessert!

First published April 2020, updated and republished March 2023
Disclosure: Posts may contain affiliate links. If you purchase a product through an affiliate link your price will remain the same and The Slow Roasted Italian will automatically receive a small commission. Thank you for supporting us, it helps us keep creating new recipes.