Hi!!! We're Donna and Chad, the dream team behind The Slow Roasted Italian.
The Slow Roasted Italian has been simplifying mealtime since 2011. With over 1,500 quick and easy recipes you will certainly find something to make your taste buds sing.
Our focus is on taking complicated OUT of the kitchen. Life is busy enough, making meals should be fast and easy, to help make your life as simple as possible. If fact, we have a cookbook called The Simple Kitchen (with many recipes not on our site).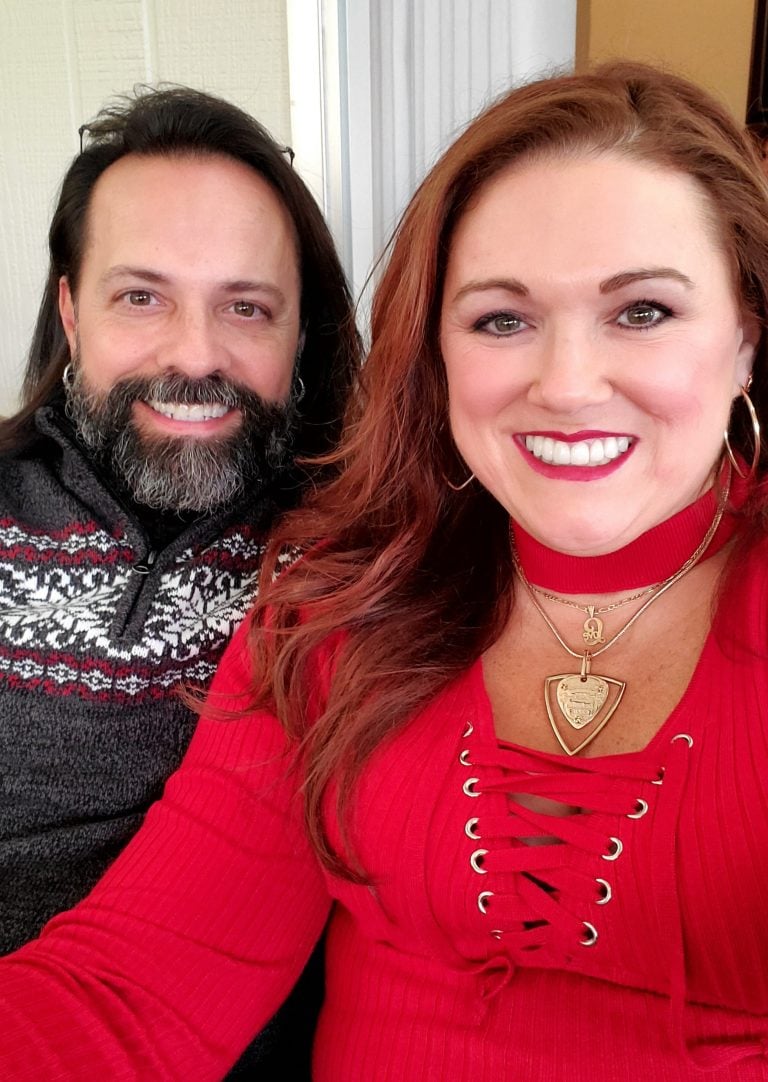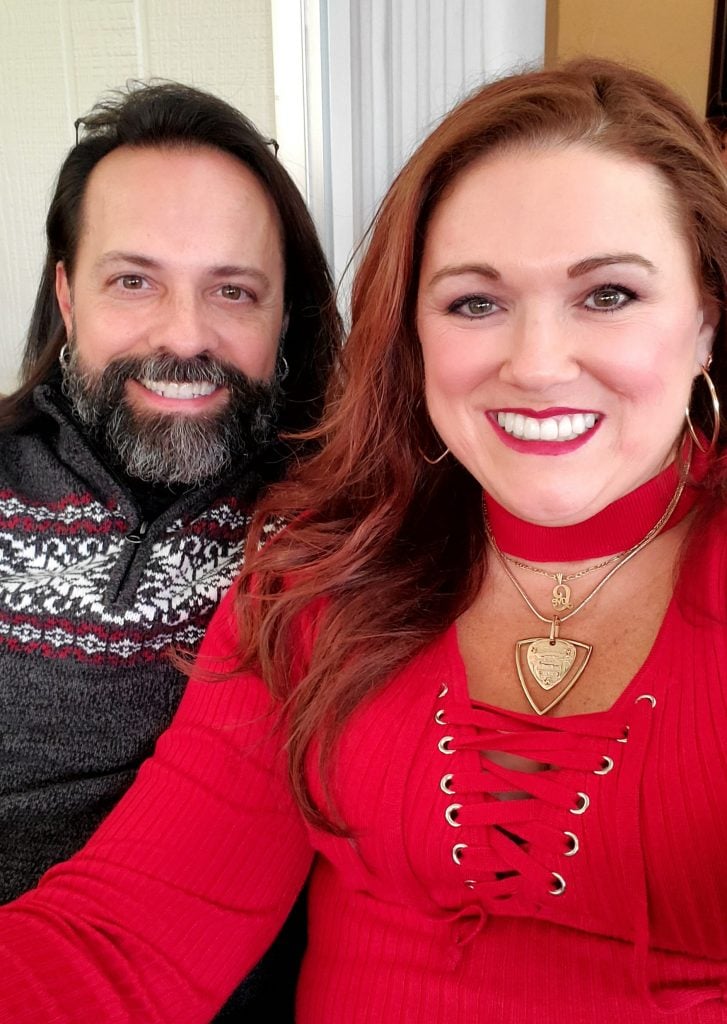 About the TSRI Team
Curious about our TSRI team? Well, welcome to our table! Here's what drives our passion for food and cooking…
I (Donna) am a self-taught cook, with a passion for home-cooked meals inspired by my mom. I am the chief mess maker, writer, baker, and dishwasher in the family.
Chad is the talented photographer and stylist behind the scenes. His mouthwatering photography keeps us coming back for more!
Chad is also our creative idea guy. He comes up with crazy recipe ideas and it's my job to transform them into yummy recipes, like our Jalapeno Popper Bombs, Jack Daniels Brownies, and Sangria Ice Cream.
Join us as we redefine the possibilities that 30 minutes in the kitchen can bring!
Dinner's Ready!
With love from our simple kitchen to yours.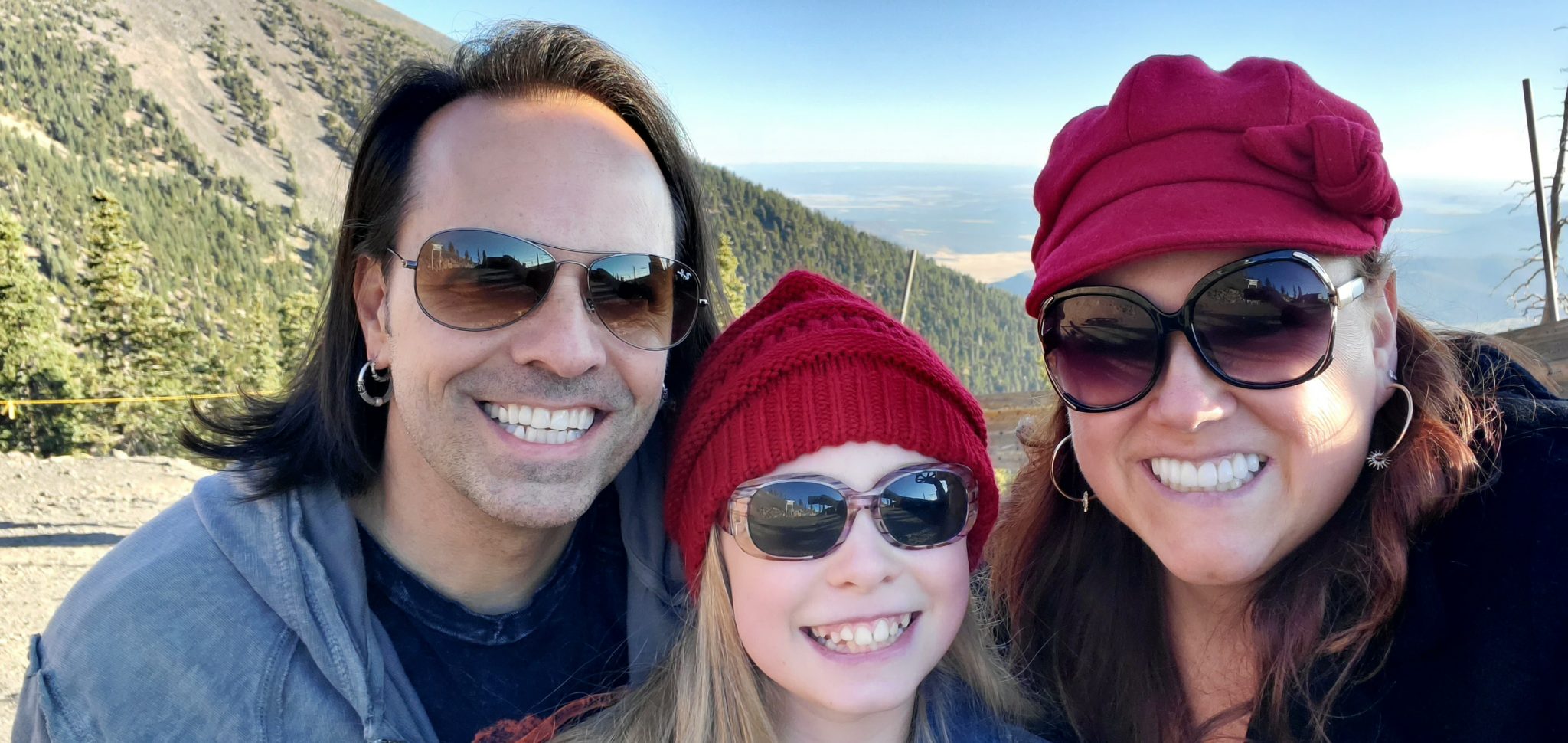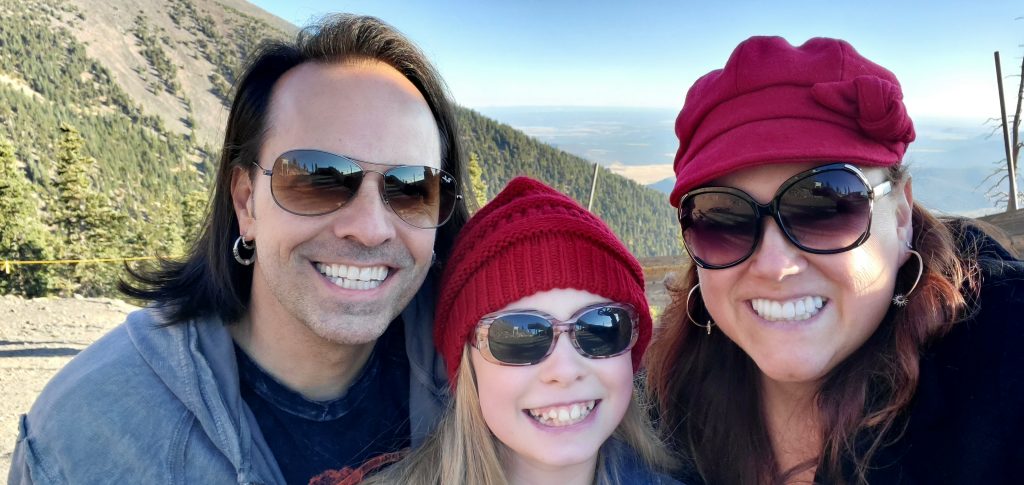 The Slow Roasted Family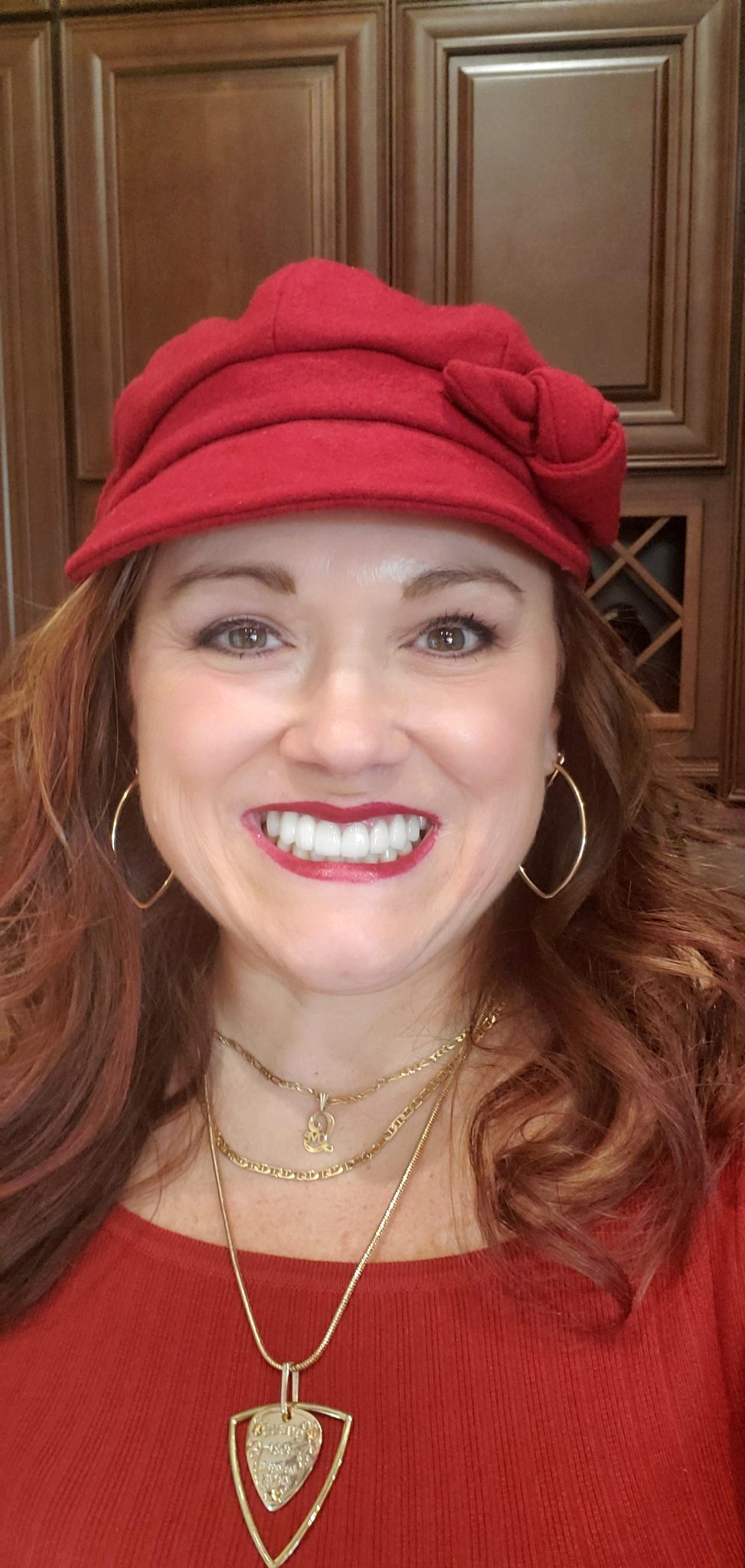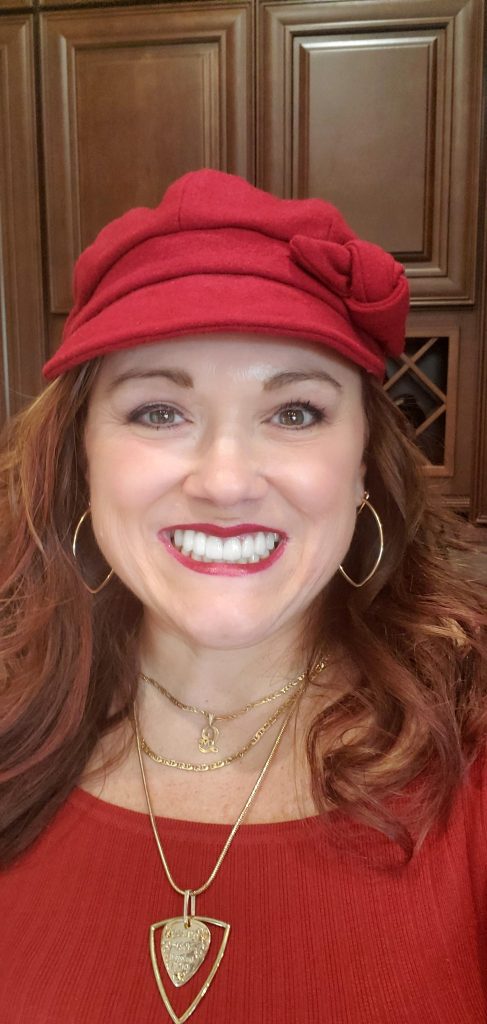 I (Donna) am a spicy Italian who grew up on the sandy beaches of a little town in Southwest Florida.
My parents' kitchen is where my affection for Italian food blossomed as my family took great joy in cooking together.
I found my husband and a love for bold flavors in Phoenix, Arizona.
Living in the southwest has given me a devotion to Mexican flavors and inspired over 100 recipes on our site, like our Mexican Rice Casserole, 7 Layer Mexican Bean Dip and One-Pot Mexican Pasta.
Currently, I am planning our next trip to Iowa and researching the stops for our " best ice cream" article. Coming soon.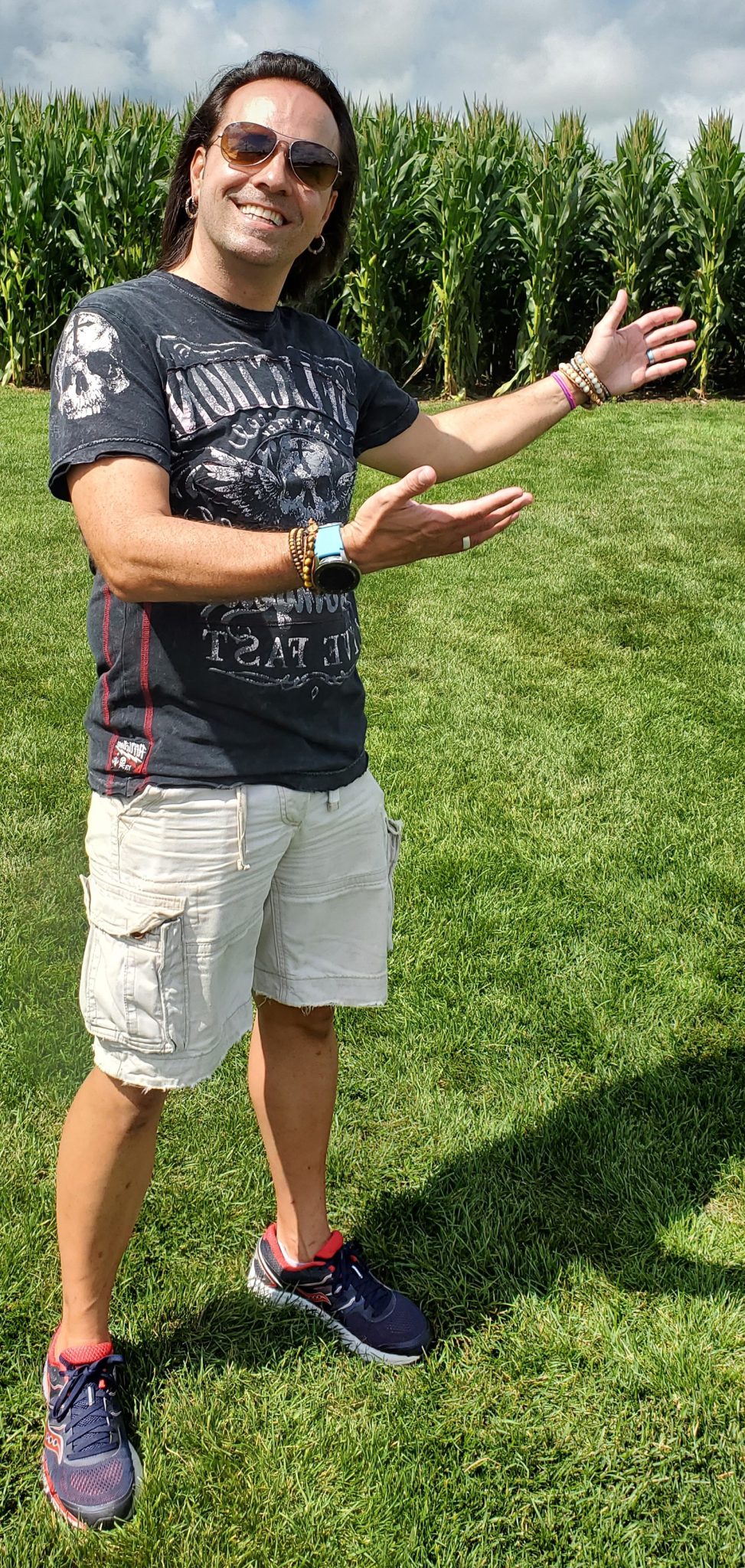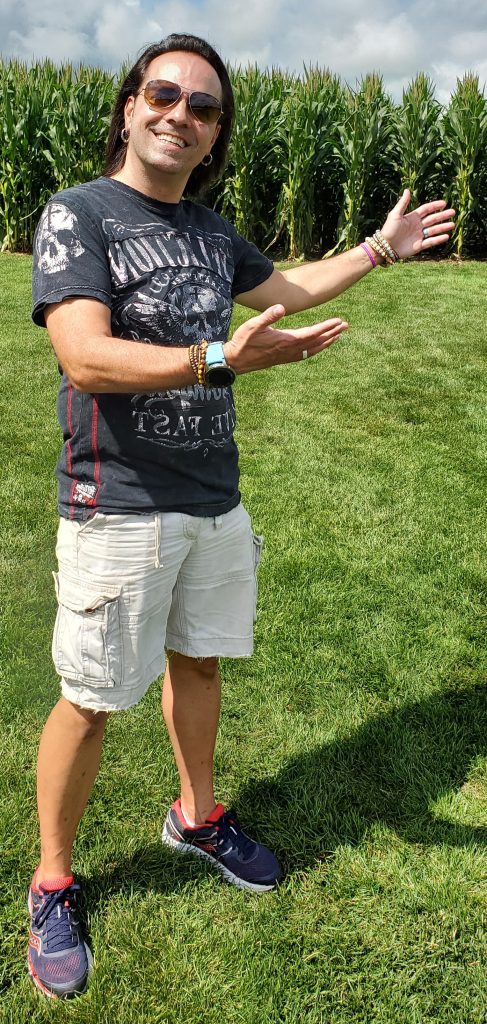 Chad was raised in the heartland of America (Iowa, God's Country) with a love of midwestern comfort food.
Chad loves to experiment with recipe creations. He imagines something and helps to bring it to life.
Chad is the photographer, designer, cocktail maker, and #1 taste tester.
His love of Iowa and the Midwest has definitely inspired many of our comfort food recipes like our Hearty Beef Soup, 30 Minute Chicken and Dumplings, and our Best Ever Meatloaf.
He is currently plotting and planning the next burger tour through Iowa. Of course, he'll take the entire TSRI team along. 😉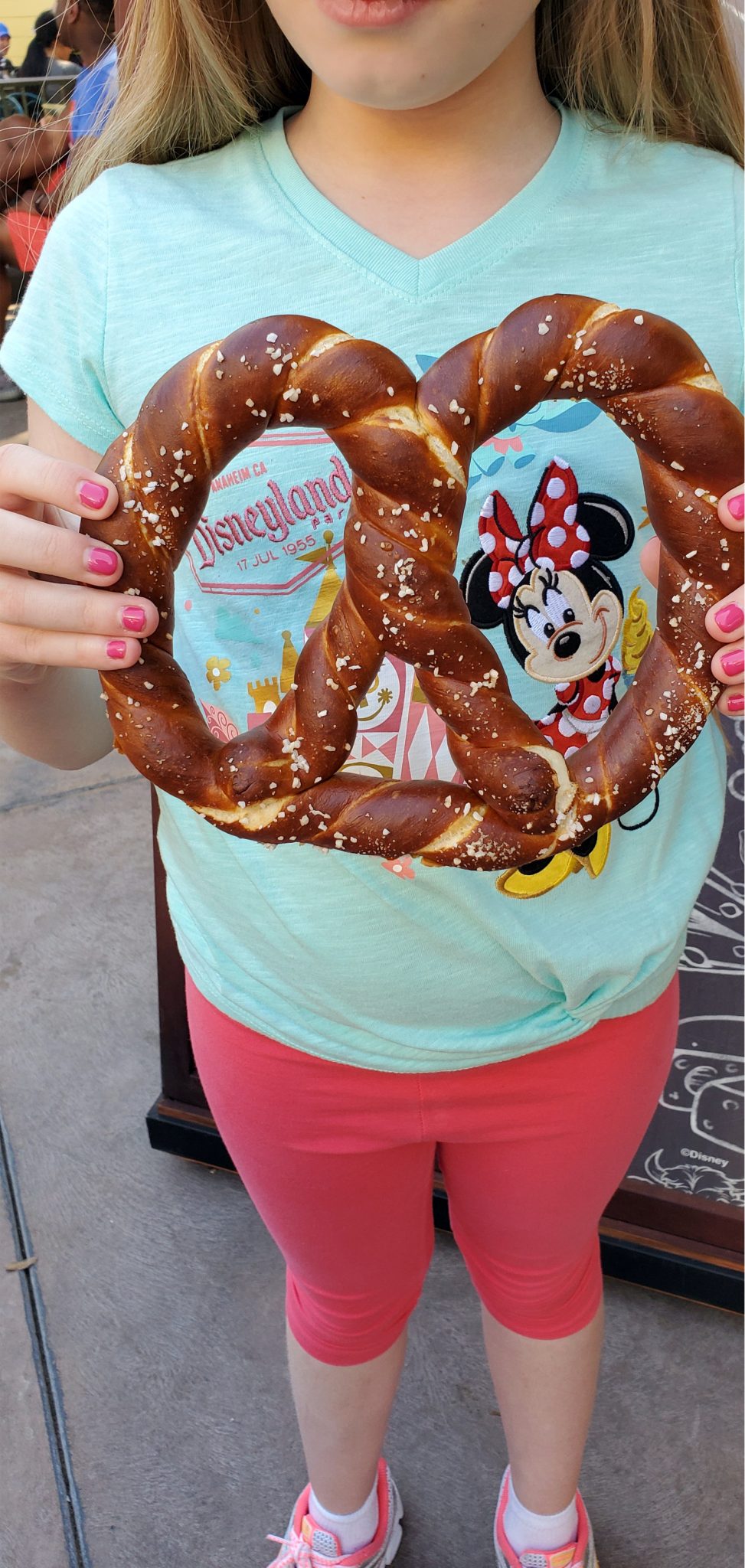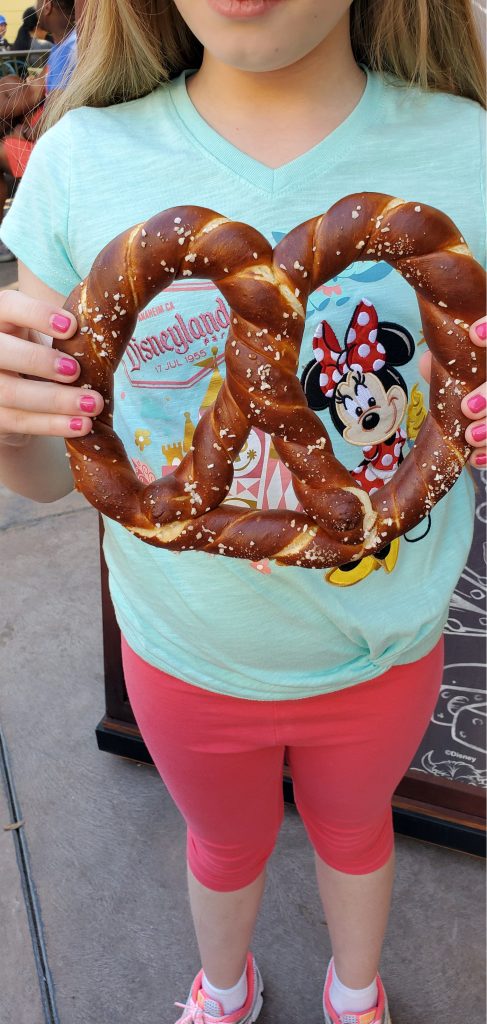 Munchkin (our daughter) blessed our lives 12 years ago and continues to keep every day interesting.
She is the imaginer, taste tester, and reviewer for our cookie and mac and cheese recipes!!!
At 7 years old, she was the recipe tester for our most popular Triple Cheesy Mac and Cheese?
Her love for cheesy food is strong! It's no wonder we have 25 Mac and Cheese recipes on our site.
She currently is the head baker in our house. With many decorated cookies under her belt, it won't be long before she is asking to open her own bakery. Have you seen her cookie decorating skills?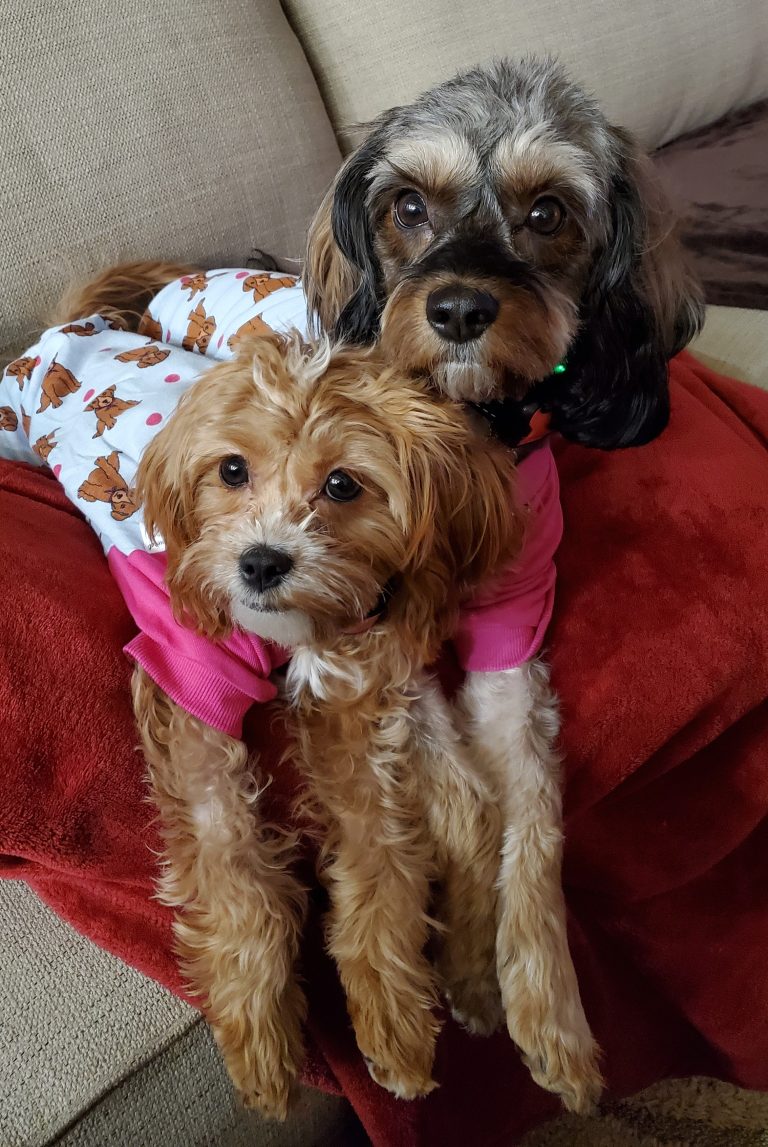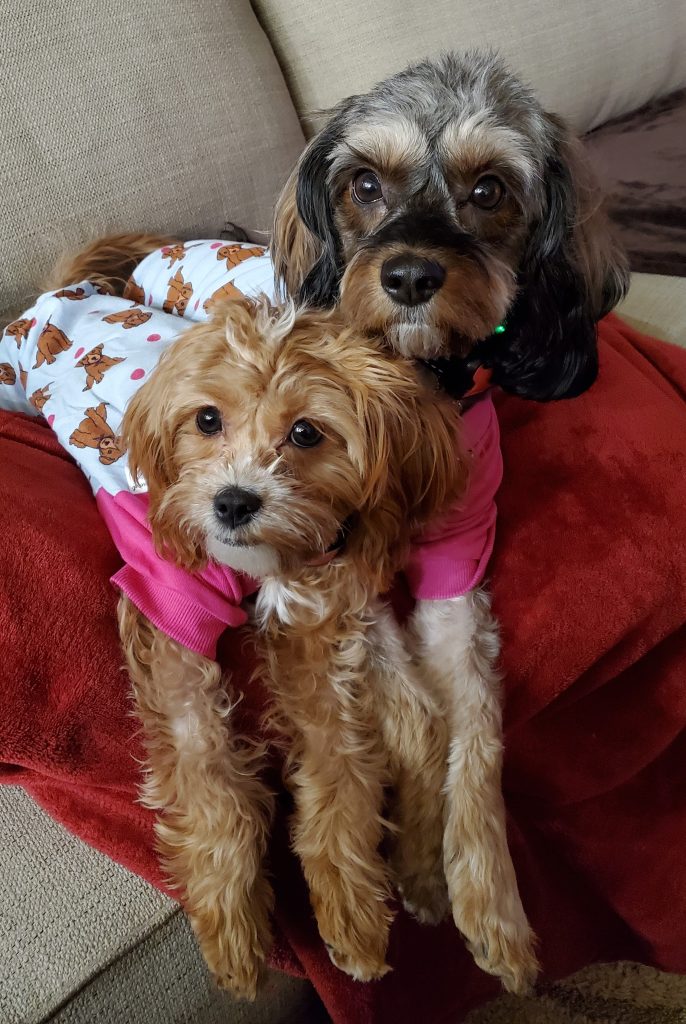 Cocoa and Mocha ???? ❤️ are the newest additions to our Slow Roasted family.
Our fur babies keep us on our toes and fill our lives with puppy love.
They are really enjoying the perks of being the Official TSRI Canine Recipe Testers with our dog treat recipes.
It's a tough job but somebody's got to do it!
The Slow Roasted Life
The general TSRI team mindset is to work hard and play harder. Our favorite thing to do is travel together (we enjoy a lot of trips to Sedona, summers in Iowa, and visits to Disney with the family). Tasting our way through each trip is extremely fun and sharing that inspiration with our readers is incredibly rewarding.
When I (Donna) am not in the kitchen creating new recipes I enjoy family movie nights and snuggling with our pups, Cocoa and Mocha!
I dabble in portrait and scenic photography and have been working on a series starring Chad and Munchkin.
I love love love to plan trips and parties!!!
And I spend my downtime binging my favorite shows on Netflix, reading, and shopping on the internet (hello Amazon). Check out my favorite things here.
Chad can usually be found on long bike rides, taking a walk with our daughter, playing guitar, or researching and playing with the latest tech.
Chad loves to be active. He recently discovered a long-lost passion for golf and tennis.
But mostly, Chad spends his time coming up with innovative ideas to solve my (Donna's) problems. Check out Chad's favorite tech here.
Munchkin stays busy coming up with new business ideas for herself, she started a bracelet business when she was 9 and designed a cupcakery when she was 10.
She spends a lot of time baking and crafting. She loves keeping up with family and friends.
And she wants to be an entrepreneur when she is older, seems like she is already. Check out Munchkin's favorite things here.