50 Sweet Summer Treats
This post may contain affiliate links. Please read my disclosure policy.
Sweet summer treats are here for your next summer party! 50 of our favorite frozen treats, cold drinks, ice box pies and more!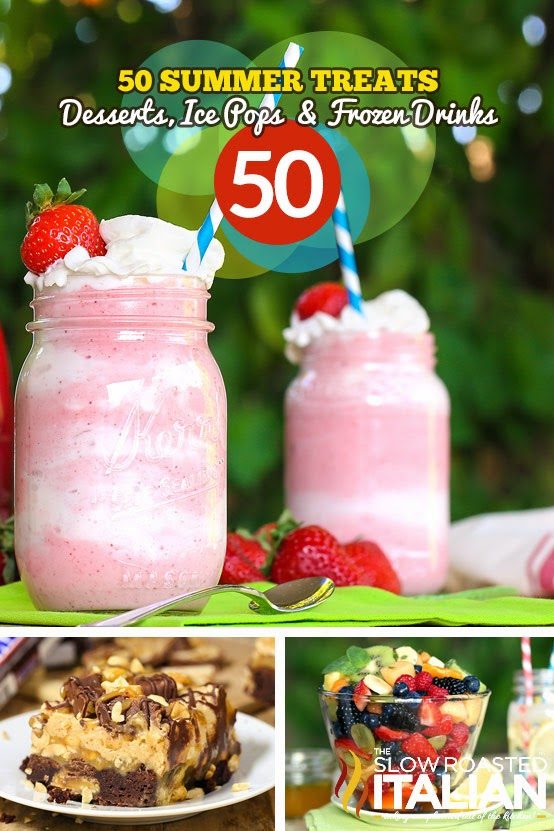 We are always looking for something fabulous to serve for dessert during the summer or something cold and refreshing that will hit the spot without weighing you down.
Pretty much anything frozen or very cold is a perfect treat during the summer. Ice creams and ice pops are an absolute must, and they are perfect summer desserts for a crowd, too.
Here are 50 of our favorite dessert recipes to give you inspiration. We will be sharing many more and look forward to hearing all about what your favorites are. Or check out these 32 Perfect Treats or Calci-YUM Rich Summer Treats for your summer parties.
50 Sweet Summer Treats
Click on the link below each image to be taken to the recipe post. Then, scroll down to the bottom of that post to see the recipe!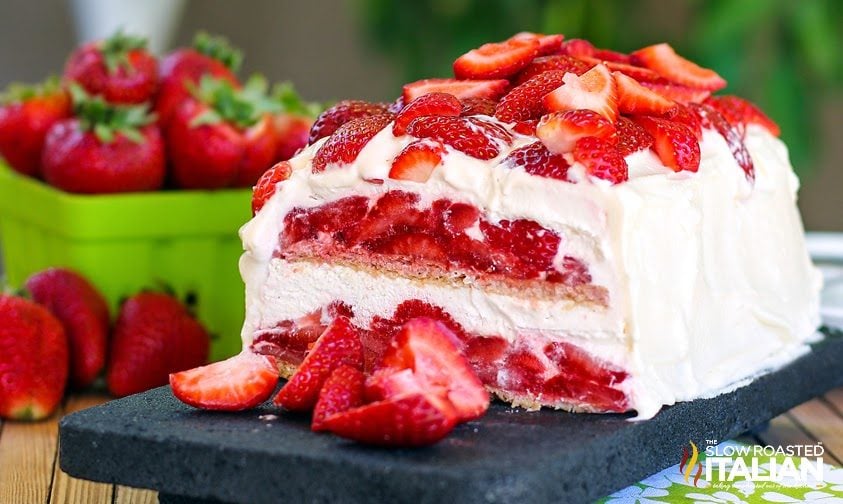 Layer upon layer of cookies, cream and luscious strawberries make up this insanely simple and delicious no-bake strawberry icebox cake recipe. The fabulous vanilla whipped cream frosting will certainly knock your socks off.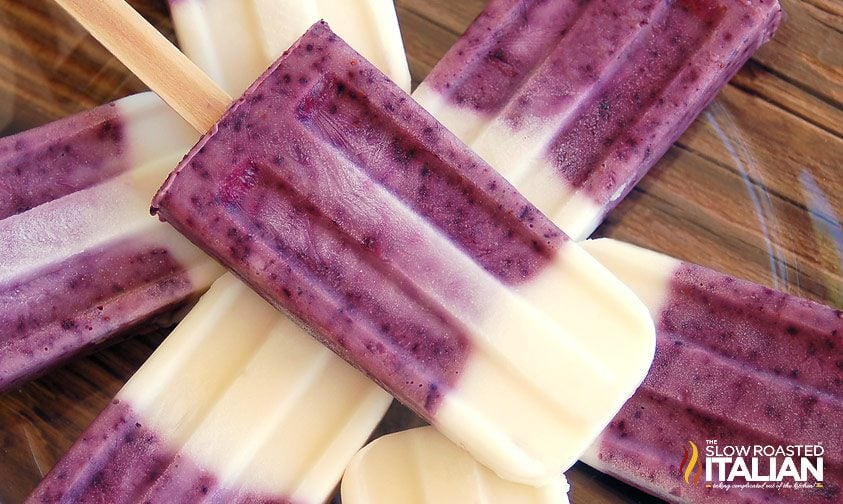 Blueberry Greek Yogurt Popsicles are packed with vitamin C, antioxidants & power boosting protein. Low calorie refreshing sweet summer treats!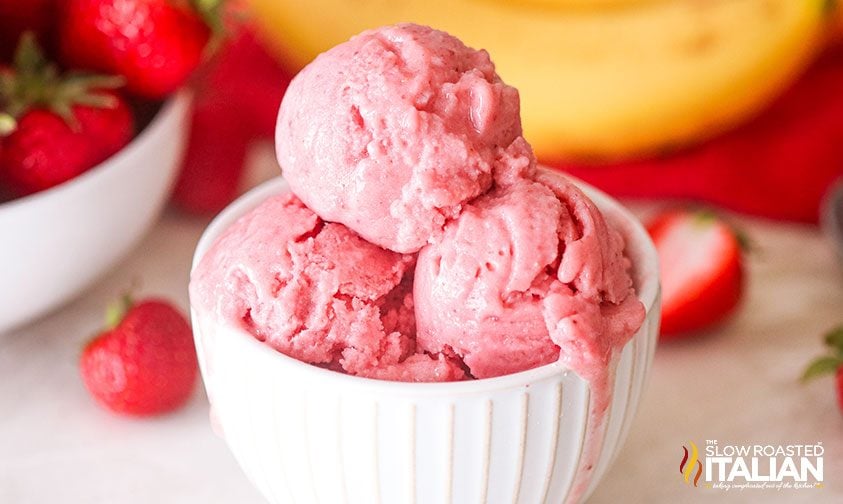 With only 3 Ingredients you can make this amazing 5 Minute Soft Strawberry Banana Ice Cream. Something you can feel good about eating, no ice cream maker required!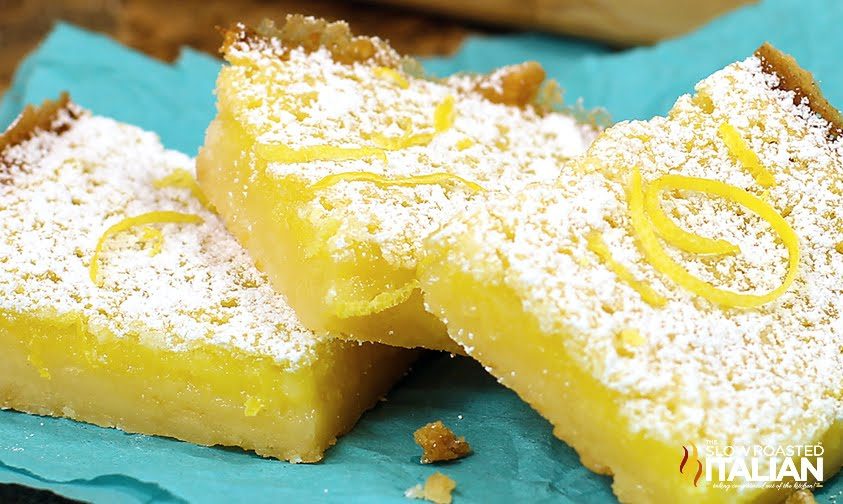 Easy Peasy Lemon Bars is my go-to easy summer dessert recipe for a crowd!!
These mouthwatering lemon bars are bright and vibrant, they are utterly delicious. The creamy texture and lemony flavor makes these a crowd favorite! Easy prep, easy cleanup and gone in a snap.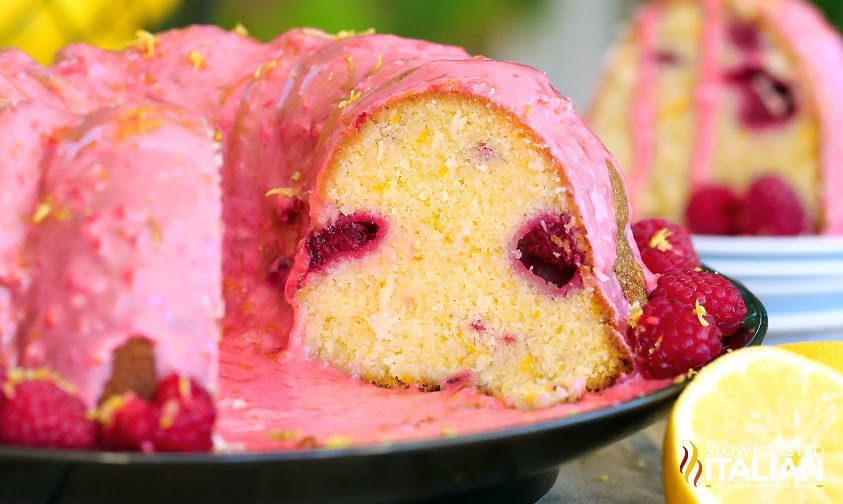 Raspberry Lemonade Cake is moist and delicious, bursting with the full flavor of 5 lemons. It is sure to become one of your favorite sweet summer treats! The recipe is
easy to follow and one to keep in your family recipe file.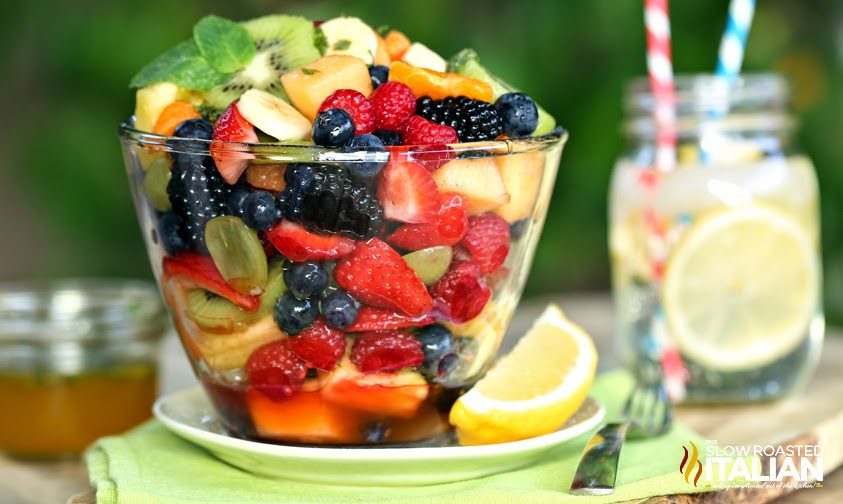 Orange Honey Rainbow Fruit Salad
This fruit salad recipe is like a party for your senses. The orange honey dressing
includes a secret ingredient that brings this salad to life. The perfect make ahead summer potluck dish.
Bursting Lemon Pound Cake Recipe is a sweet summer treat, fabulously moist and loaded with lemon flavor. It is a family favorite and picnic perfect for summer.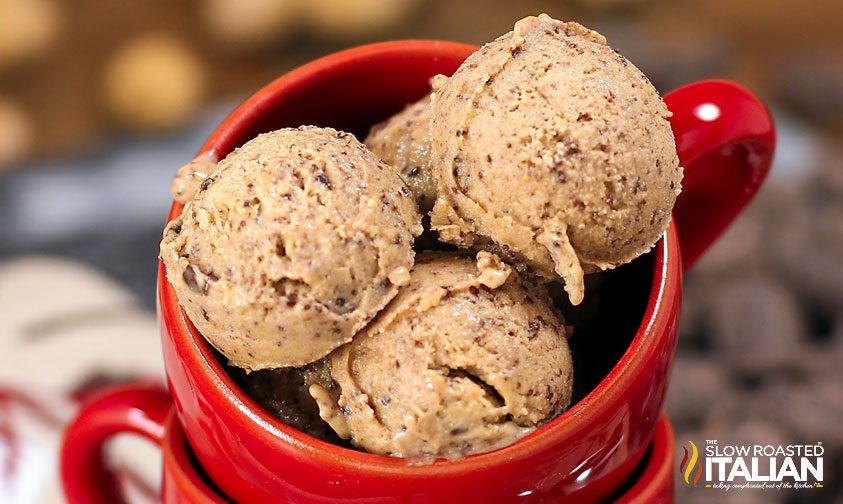 Simple Chocolate Peanut Butter Ice Cream. Naturally sweet, no preservatives and it's a kid-friendly chocolate dessert.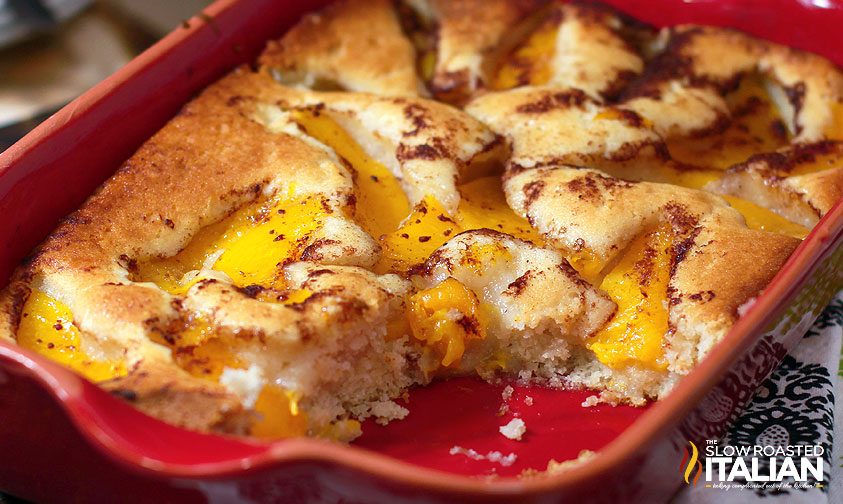 Perfect Peach Dump Cake is a very easy cake made in one bowl! Make it with a simple cake mix poured into a pan with canned peaches. Crumbly "cobbler" poured over the top. It doesn't get much easier than that!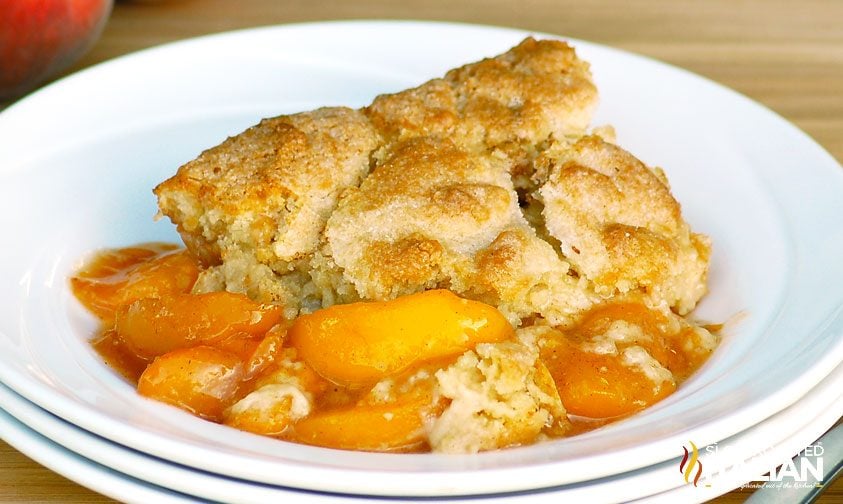 The Best Ever Southern Peach Cobbler is the sweet summer treats recipe of your dreams. Fresh sweet peaches baked in a spiced sugar mixture and topped with the most amazing cobbler topping. Sprinkled with sugar for a caramelized topping it is heaven on a plate.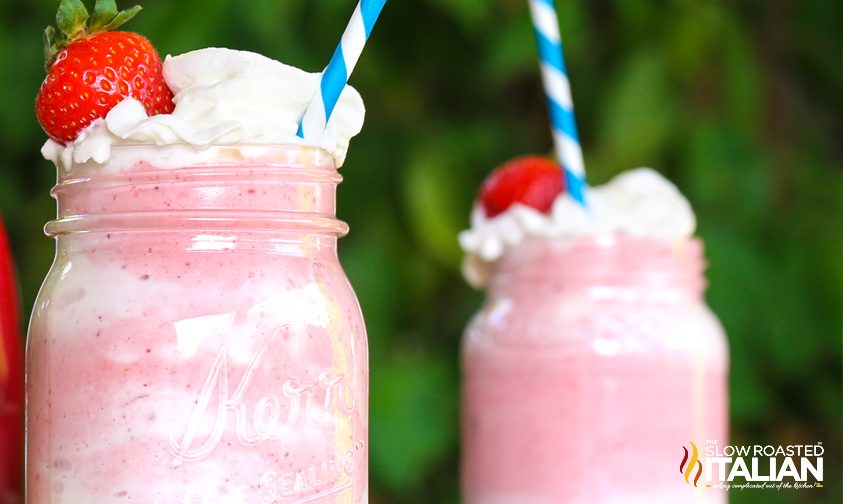 3 ingredients and 5 minutes is all that stands between you and this outrageous Dreamy Strawberries and Cream Shake! Specks of strawberries and swirls of cream are all throughout this fantastic sweet summer treat creation. It is dreamy and creamy unlike any shake you have ever tasted and ridiculously easy to make.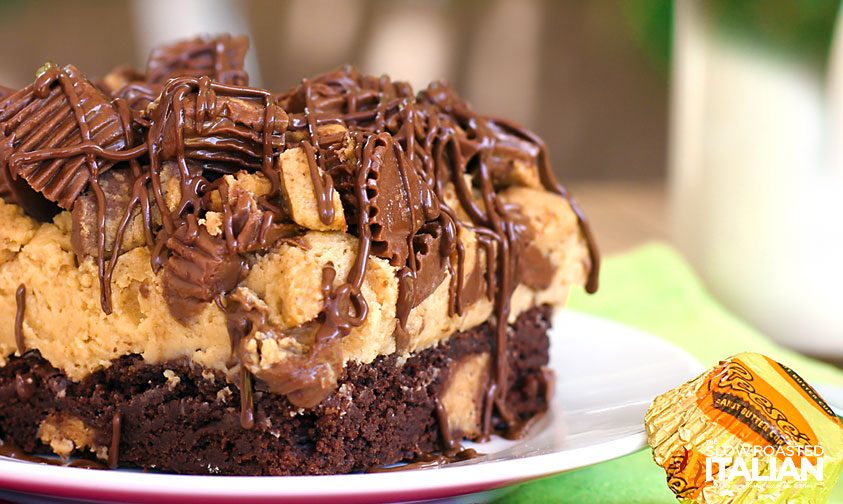 Reese's Peanut Butter Fudge Brownie is fully loaded with your favorite peanut butter and chocolate combinations. It will truly knock your socks off.
If you love TSRI summer treats, you need to treat yourself to a copy of our COOKBOOK!
Disclosure: If you make a purchase through the affiliate link below, your price will remain the same, and The Slow Roasted Italian will automatically receive a small commission. Thank you for your support, it helps us to keep creating new recipes.


Easiest Sweet Treats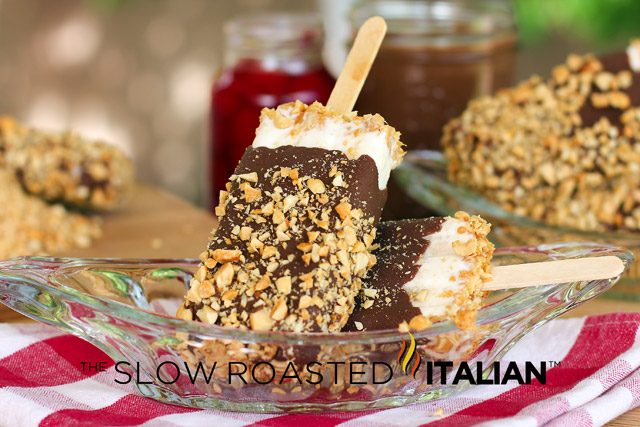 Banana Split Ice Cream Bars are all of my favorite things in a banana split wrapped up into a popsicle, including the cherry on top, in the first bite!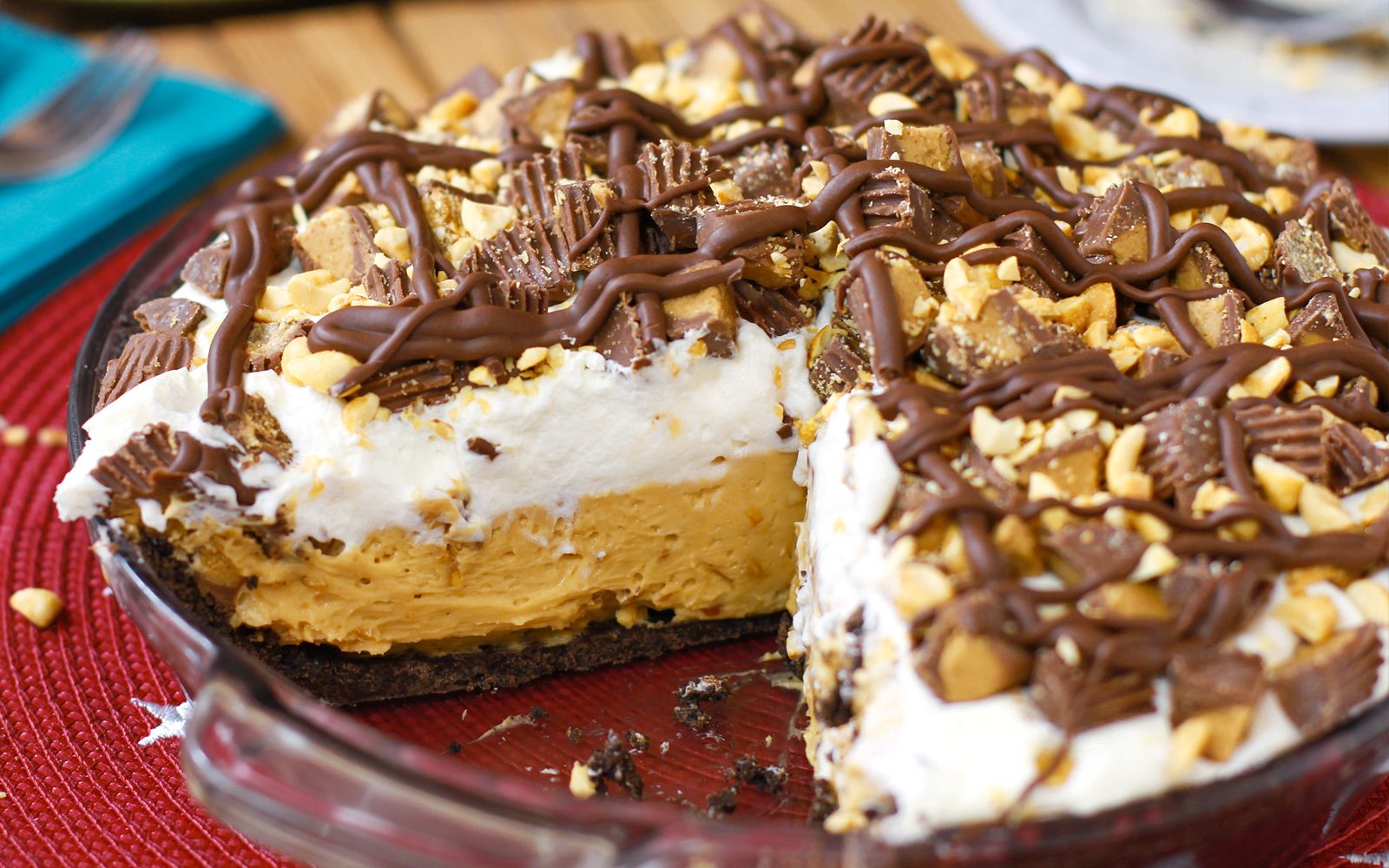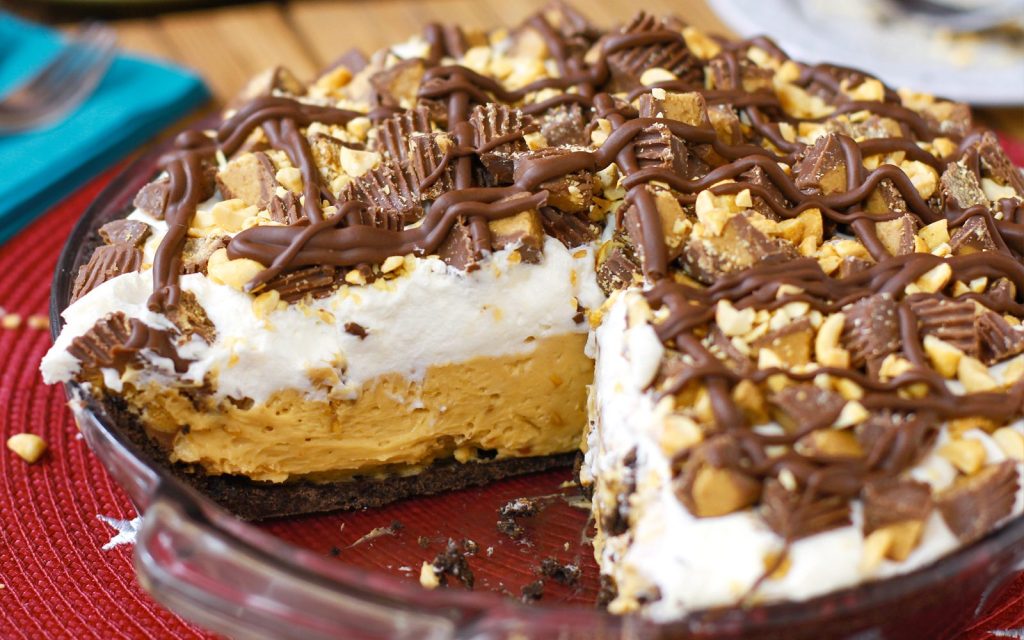 Extreme Reese's Peanut Butter Pie is a no bake sweet summer treat dream come true. If you want to transform your favorite Reese's Peanut Butter Cup into a pie… This is how you do it!!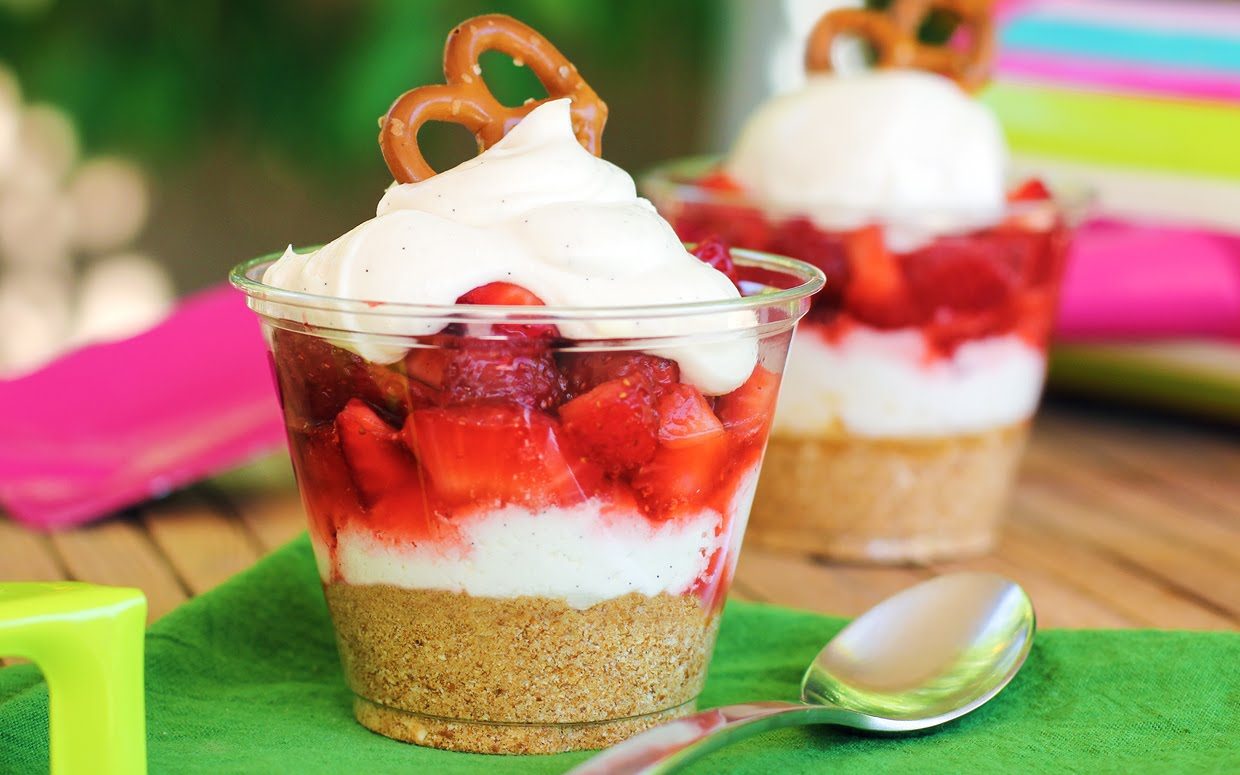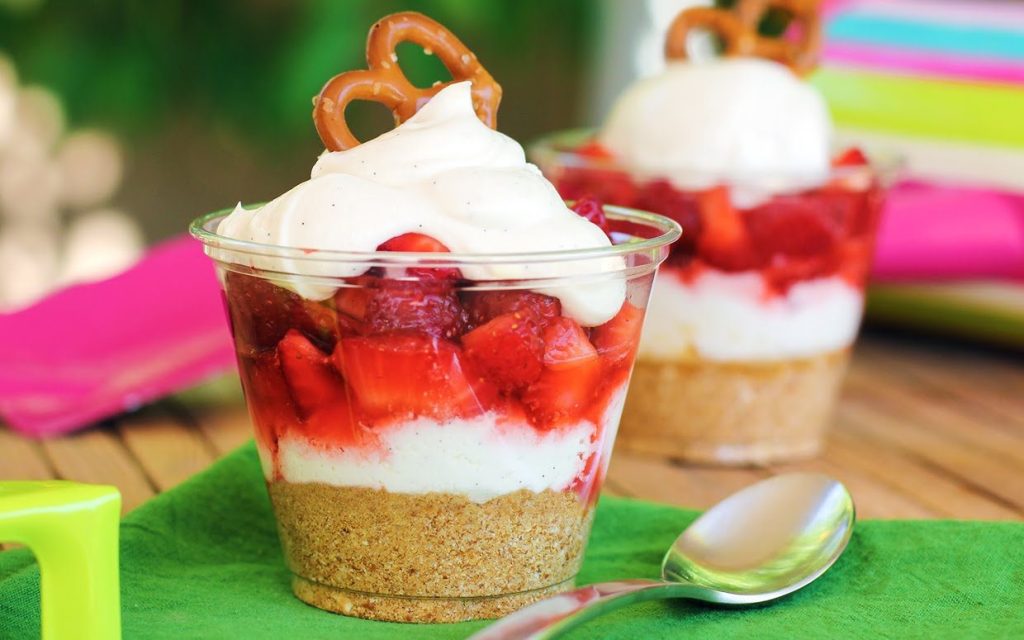 Strawberry Pretzel Parfaits are a salty sweet summertime treat that will have everyone begging for more.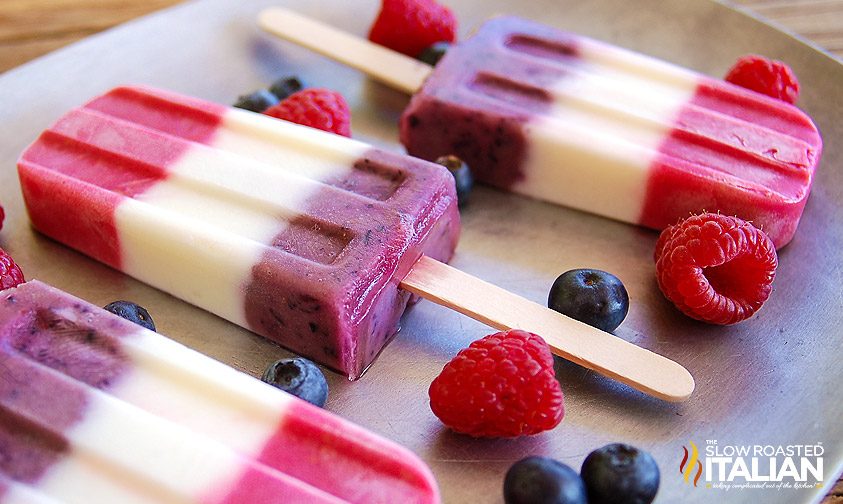 Red White and Blue Berry Popsicles are packed with vitamin C, antioxidants & power boosting protein. Perfect low calorie, sweet summer treat!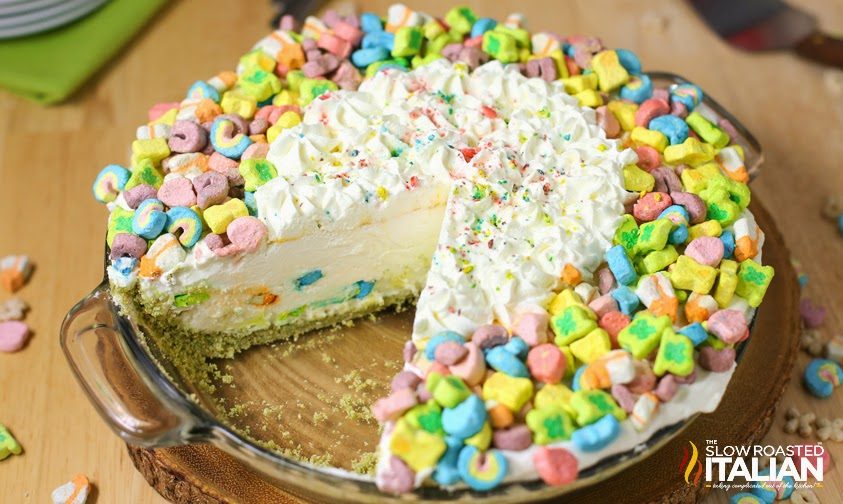 Lucky Charms No-Bake Ice Box Pie is Magically Delicious! This fairytale pie all starts with a Lucky Charms pie crust topped with an enchanted confetti cloud pie filling. This recipe is unlike anything and other sweet summer treats you've ever had. The real magic happens in the freezer.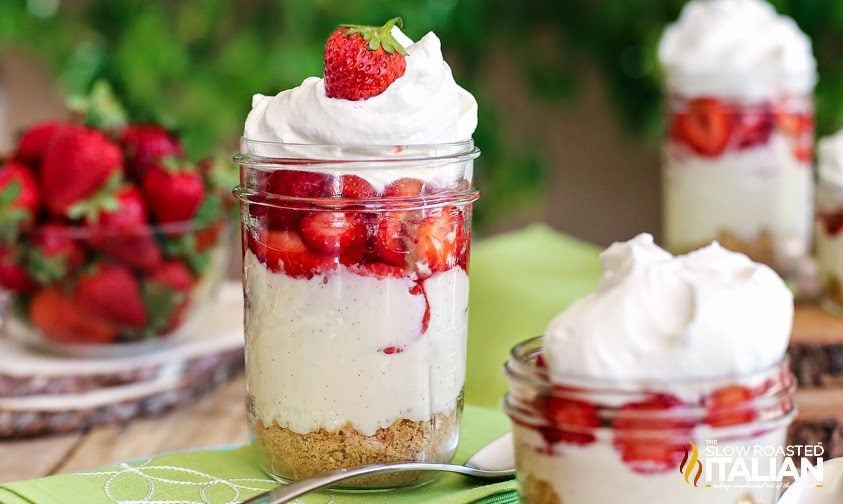 Our Sweet Summer Strawberry Cheesecake in a Jar recipe starts with a shortbread crust that is topped with a luscious vanilla bean speckled cheesecake filling
and copious amounts of macerated strawberries.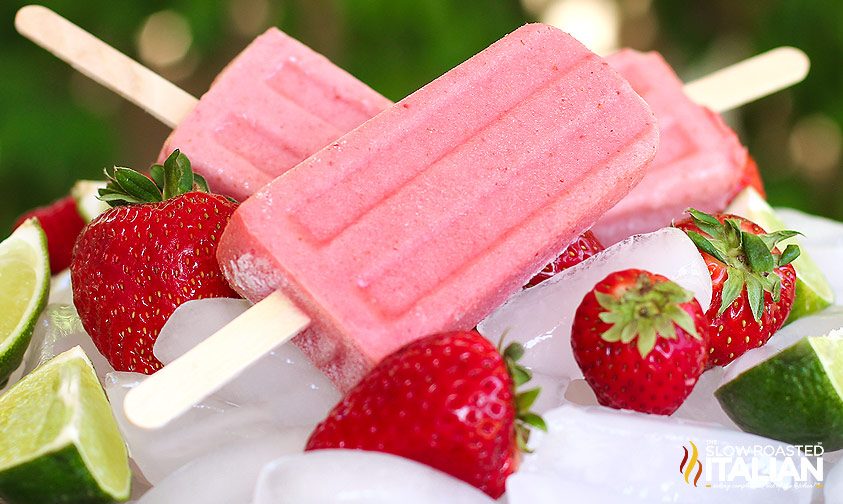 Strawberry Lime Popsicles feature a fabulously sweet citrus and berry combination that screams summer. Sweet, tart, and perfectly delicious!
Oreo Cookies and Cream Pudding Pops taste just like a milkshake served on a stick! The perfect sweet summer treats for kids AND adults!
Oreo Cookies and Cream Trifle is a decadent and delicious no bake dessert. Layer upon layer of Oreo Cookies, cream, and chocolate.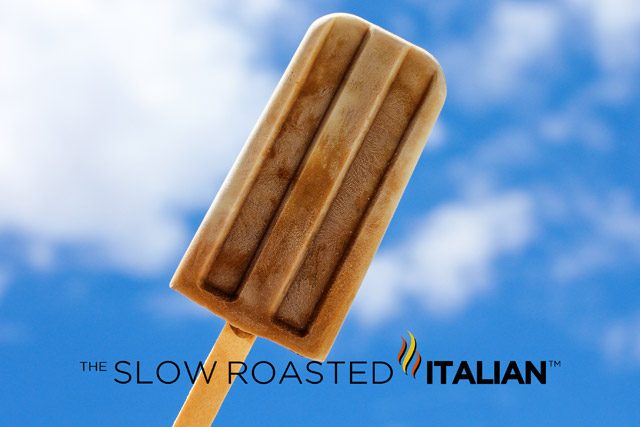 Rocket Pops – Coffee Popsicles are the perfect way to start your summer morning off with a kick! Skip the hot cup of java and grab a Rocket Pop. These coffee fueled popsicles are sure to make your day great!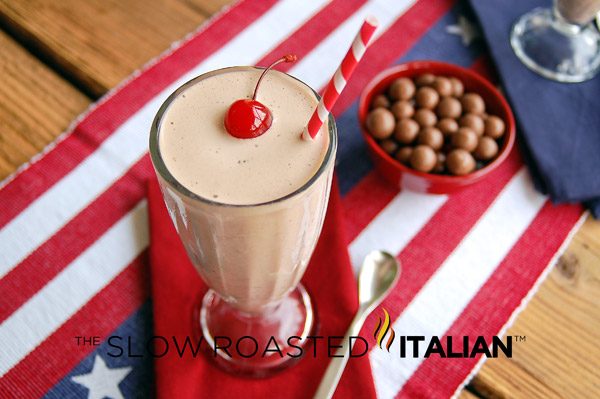 Better than Jack in the Box's Chocolate Malt Crunch Milkshake, these sweet summer treats are made with a special ingredient that will make you swoon!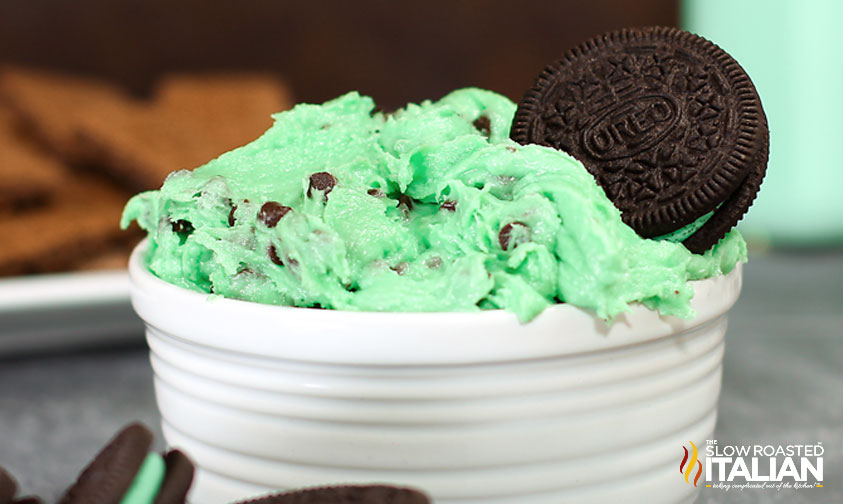 Simple 5 Minute Mint Chocolate Chip Dip! If you like cookie dough, you will go bonkers over this dangerously delish summer treat!!!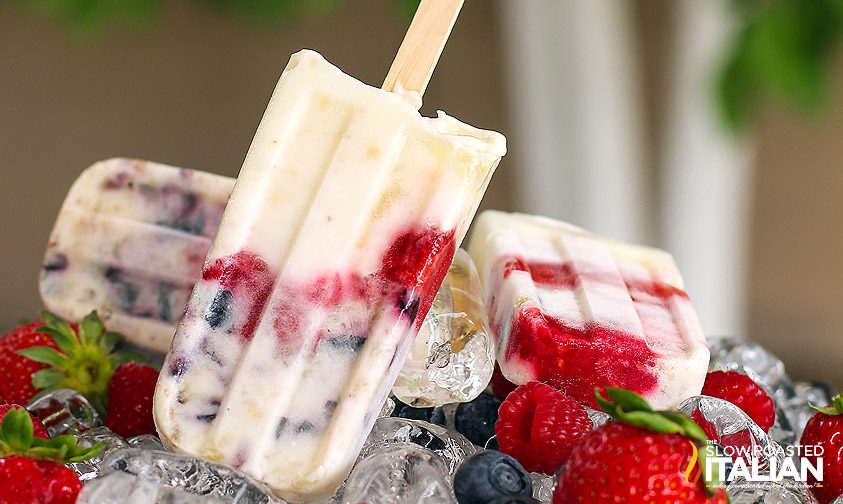 Very Berry Banana Yogurt Pops are fabulously fruity and flavorful. Yogurt combined with bananas with sweet summer berries swirled in!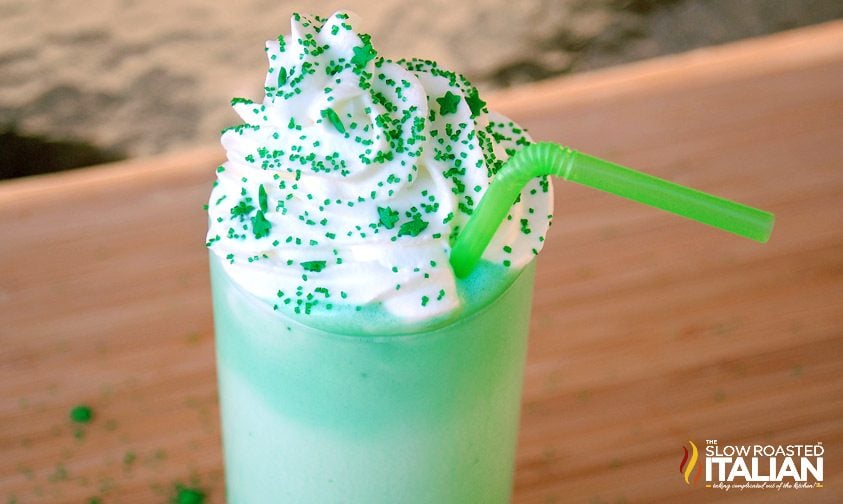 The Best Ever Copycat McDonald's Shamrock Shake. Simple and so delicious, you may never have to buy one again. Plus, no waiting until St. Patrick's Day! You can have as many of these sweet summer treats as you want ANY time of the year!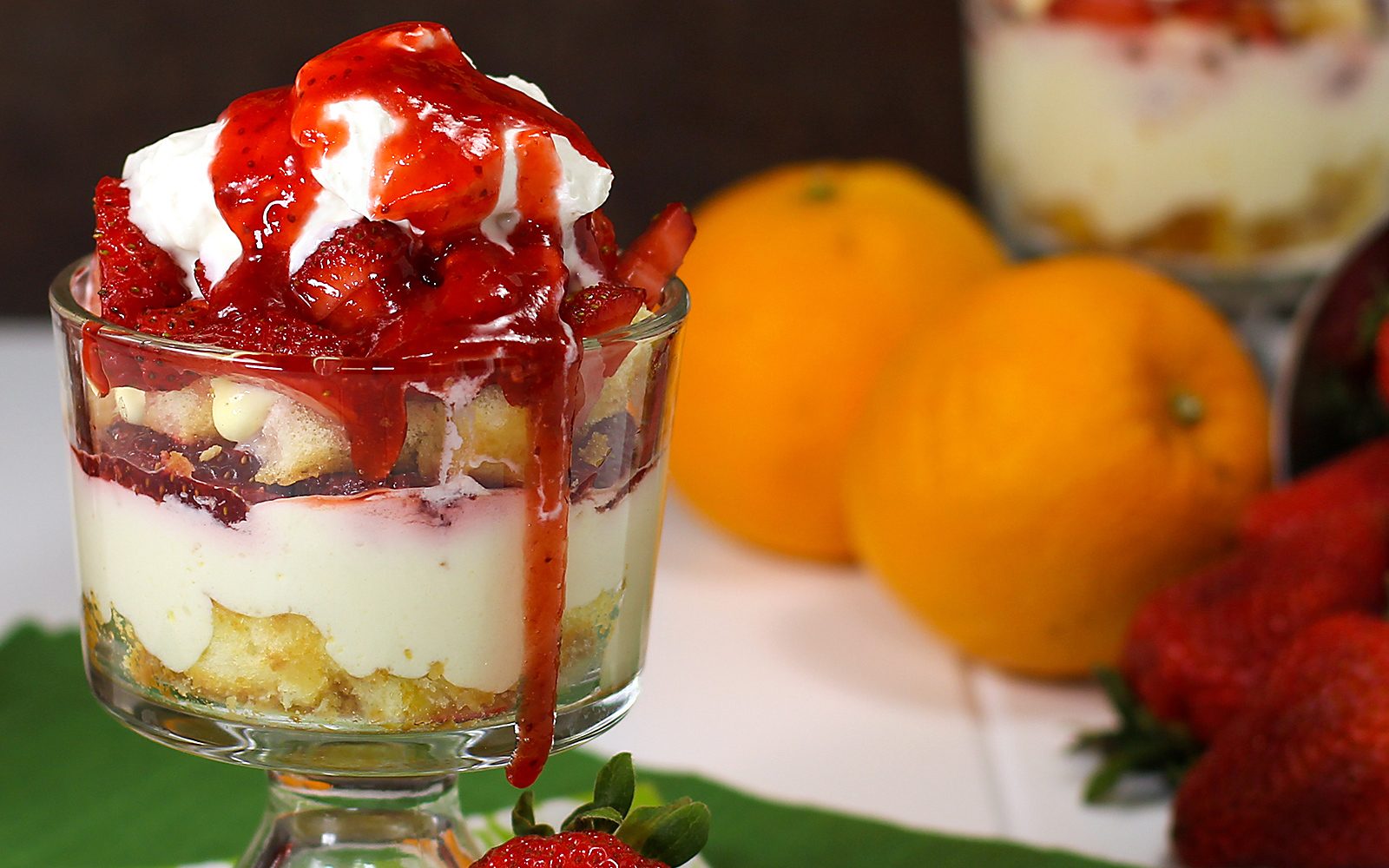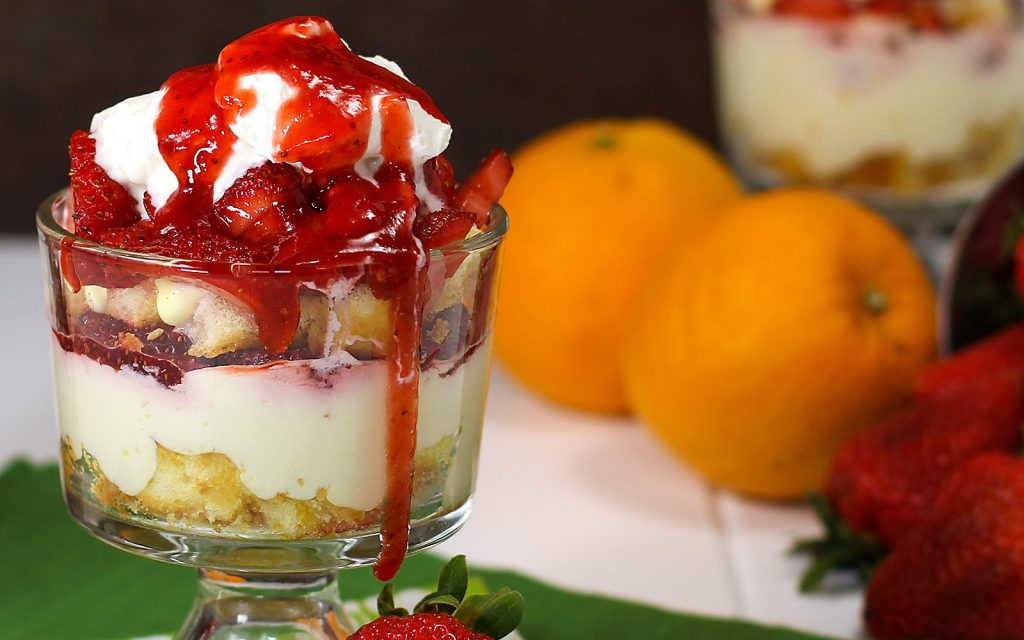 Strawberry Shortcake Tiramisu is a bold and flavorful summery treat: two favorite desserts transformed into one perfect trifle!
Tropical Fruit Ice Pops are loaded with vitamin C & E, minerals and antioxidants! Perfect summer treat!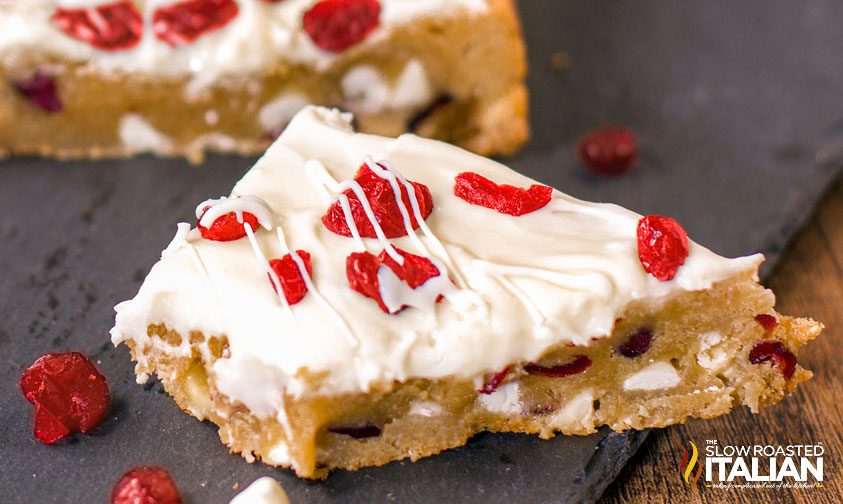 Copycat Starbuck's Cranberry Bliss Bars – tender blondie base packed with cranberries, white chocolate and a hint of spice, topped with a fabulous orange cream cheese frosting. The tart dried cranberries and white chocolate drizzle send this treat over the top!!
Our Peanut Butter Banana Smoothie recipe makes a low calorie and light dessert that will satisfy all your senses!
Fresh Strawberry Pie Trifle. With layer upon layer of strawberries and cream this unforgettable dessert will be the topic of conversation.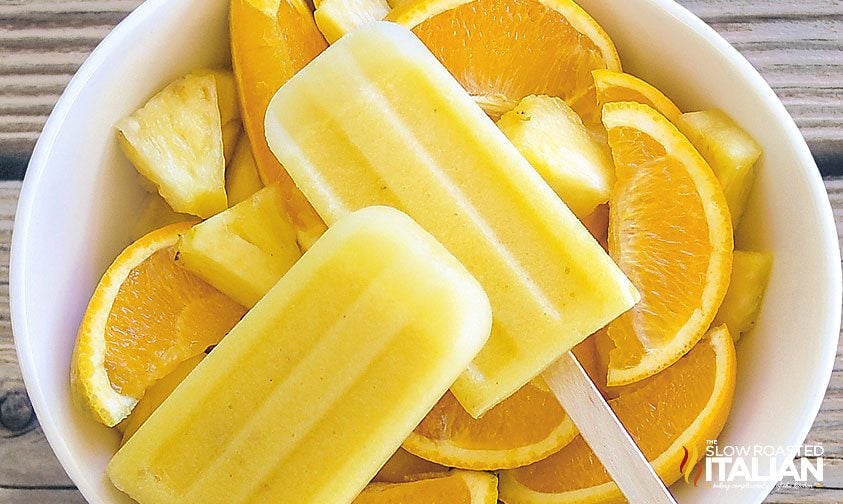 Pineapple Orange Popsicles are sweet, tangy, refreshing and perfect for your summer barbecue! Easy to make and a NO REFINED SUGAR, for a deliciously healthy frozen treat.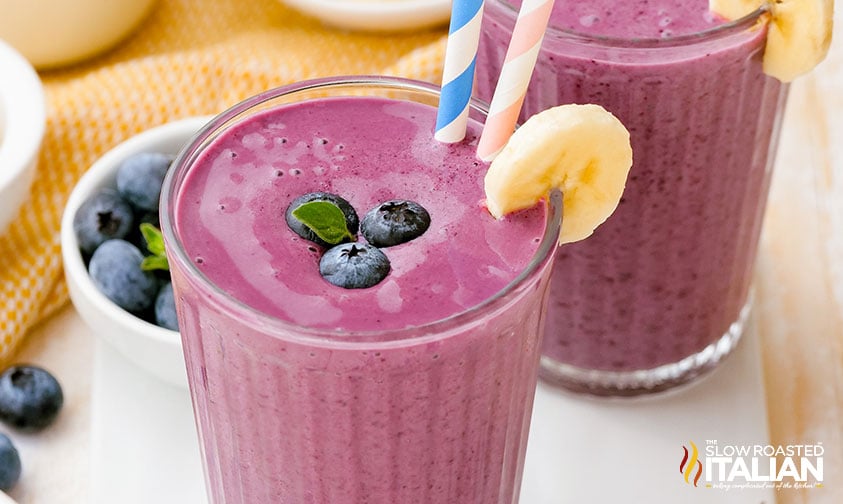 Blueberry Banana Smoothie is packed with antioxidants and immune boosters. Only 3 grams of fat per serving!!
Beat the summer heat with these Virgin Piña Colada Ice Pops! Packed with pineapple and coconut, they are like a mini vacation in a popsicle.
Copycat Cafe Du Monde Cafe Au Lait is spectacularly reminiscent of the fabulously
refreshing frozen coffee drinks we enjoyed in New Orleans and I highly
recommend you try it!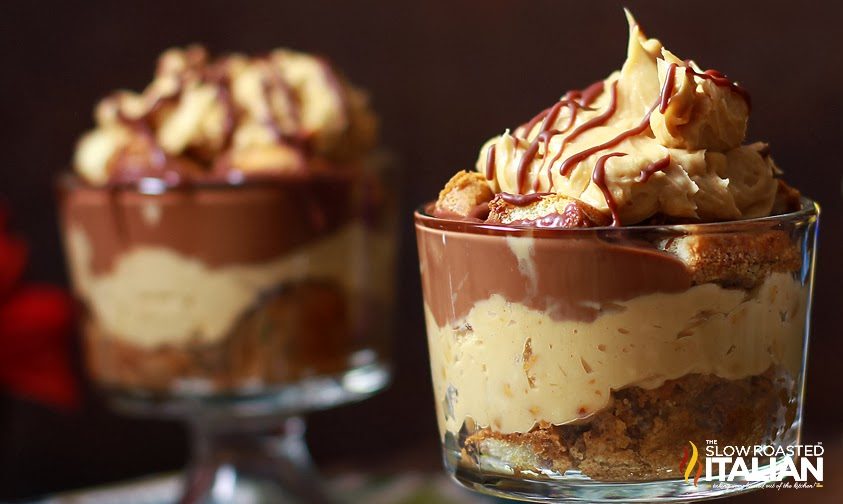 Peanut Butter Chocolate Tiramisu features a bed of spiked mocha soaked Savoiardi cookies layered with rich peanut butter cream and decadent hot fudge sauce. Oh. My. Word!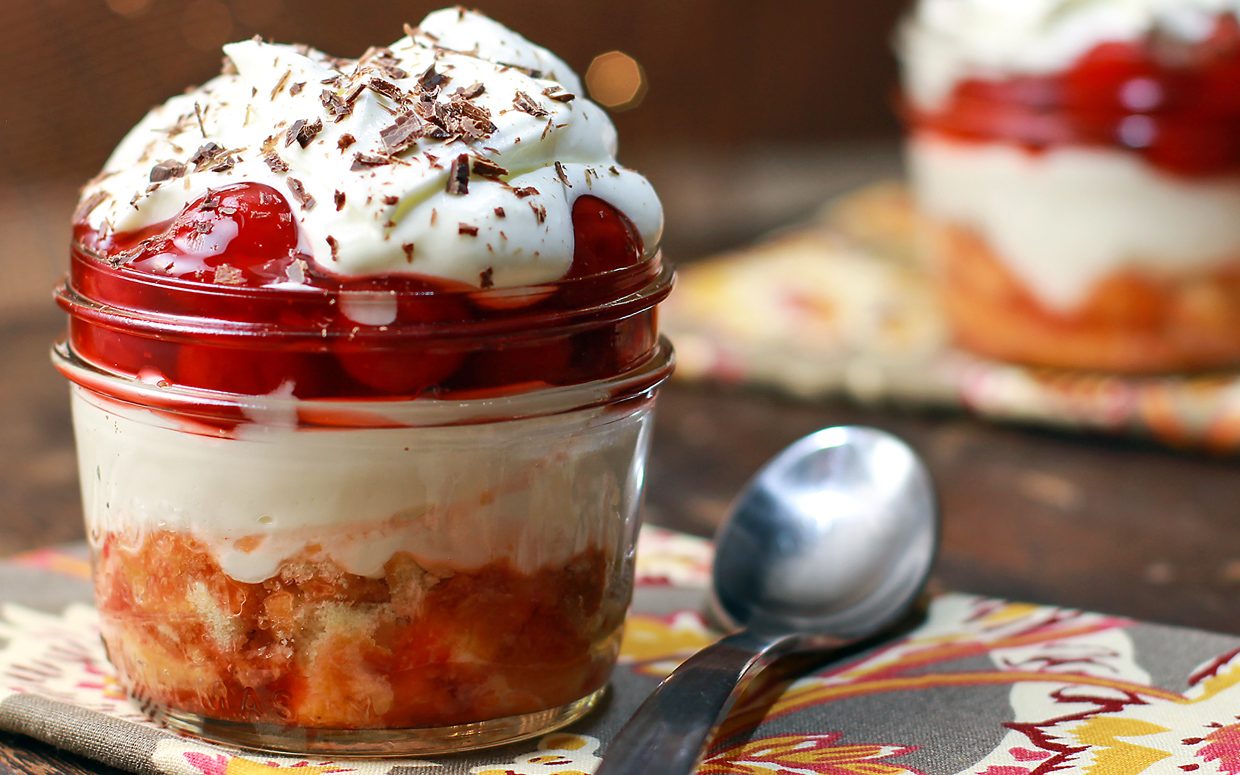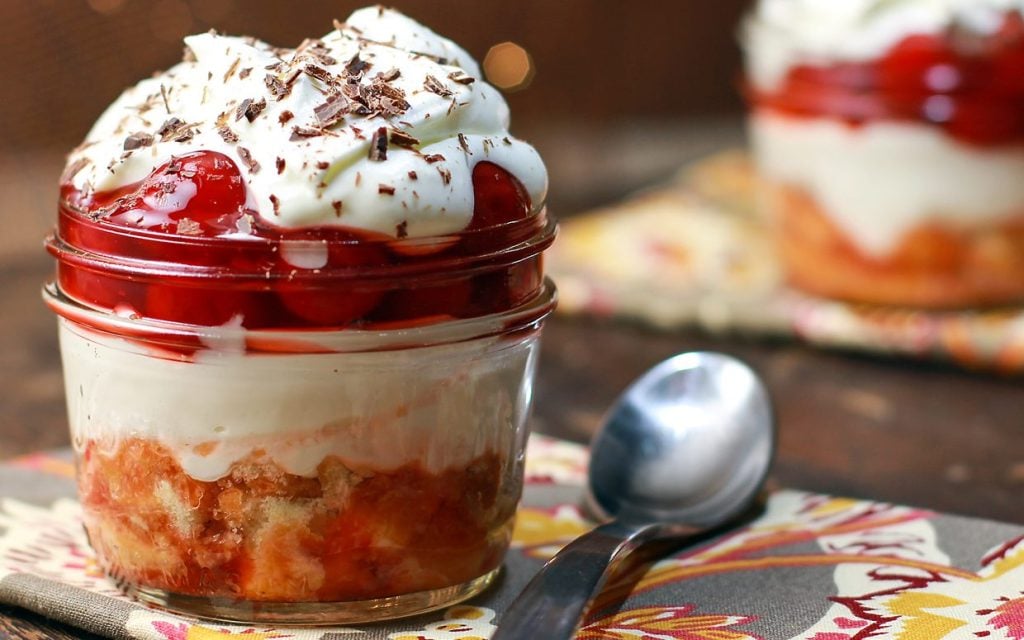 Chocolate Cherry Tiramisu is a sweet southern twist on an Italian classic dessert recipe. This chocolate cherry delight is ready in 15 minutes and is destined to be on your summer dessert menu.
An amazingly addictive dessert dip, this Chocolate Chip Cookie Dough Dip is surely a crowd pleaser and perfect for your next party!!
Chocolate Mint Oreo Cookie Trifle features layer after layer of minty chocolaty goodness.
Peanut Butter Fudge Dip tastes just like Grammy's peanut butter fudge. Rich, creamy and addictive!! Ready in just 10 minutes!
Sweet Sauces and Syrups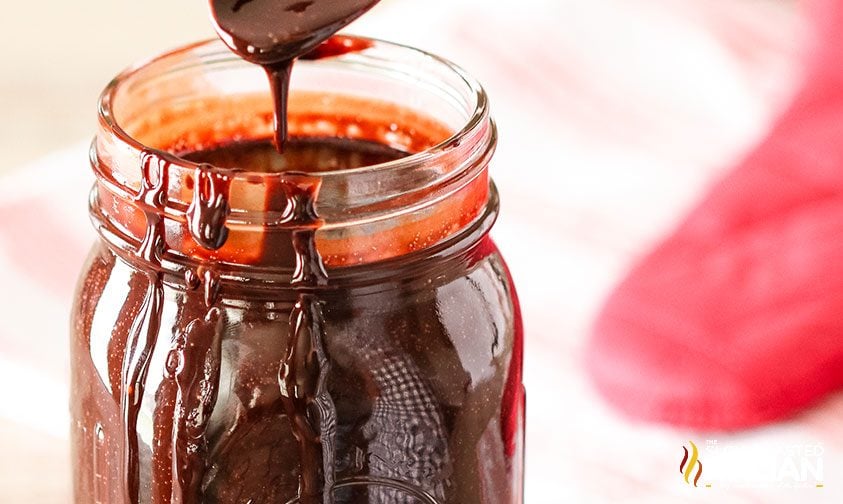 Better than Hershey's Chocolate Syrup Recipe – With 4 ingredients that you CAN pronounce. Sugar, cocoa, vanilla and salt. You'll want to pour this over all of your sweet summer treats!!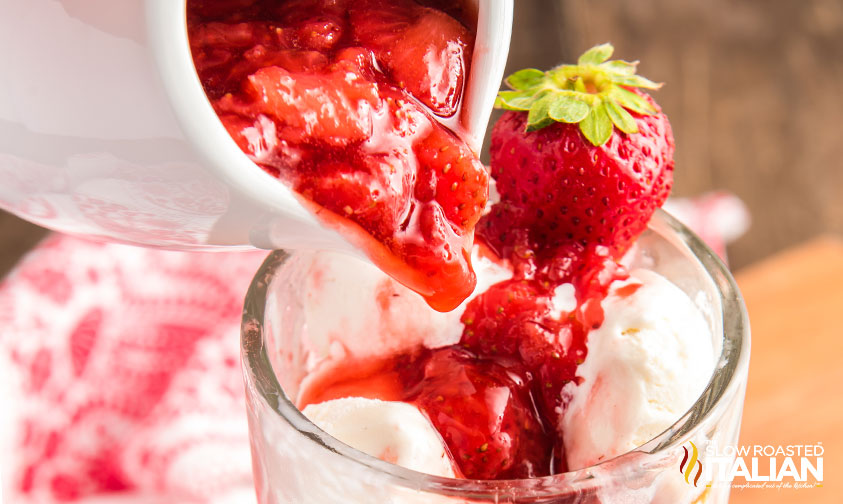 3 Ingredient Strawberry Syrup Dessert Topping is a luscious fresh strawberry sauce ready in a snap!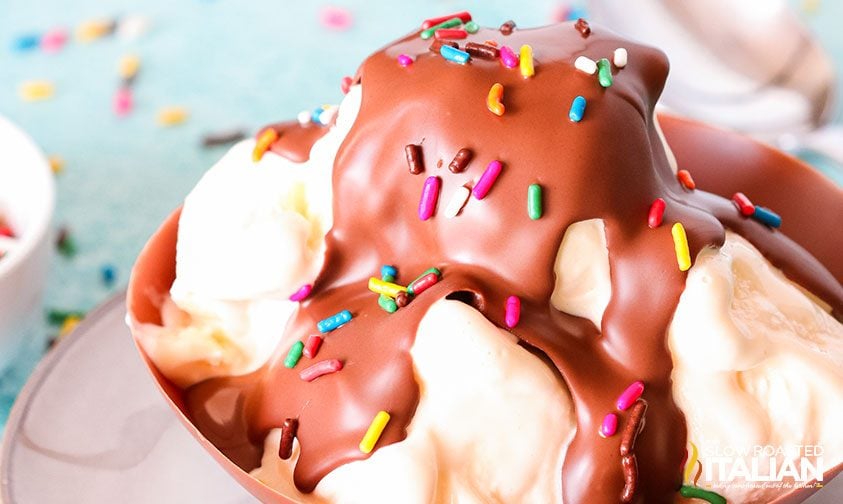 2 Ingredient Magic Shell is even better than store bought, and you can make it in your favorite flavor!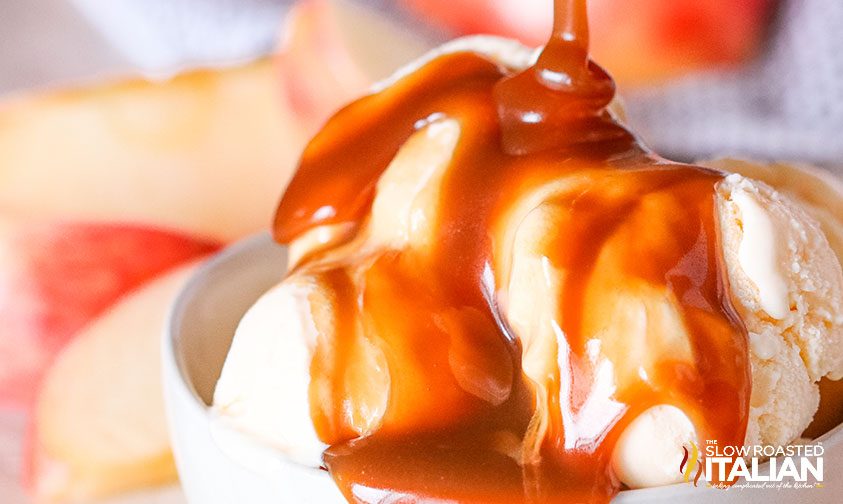 No Fail Caramel Sauce, tastes like caramel with a hint of butterscotch. It is a perfect no muss, no fuss caramel sauce!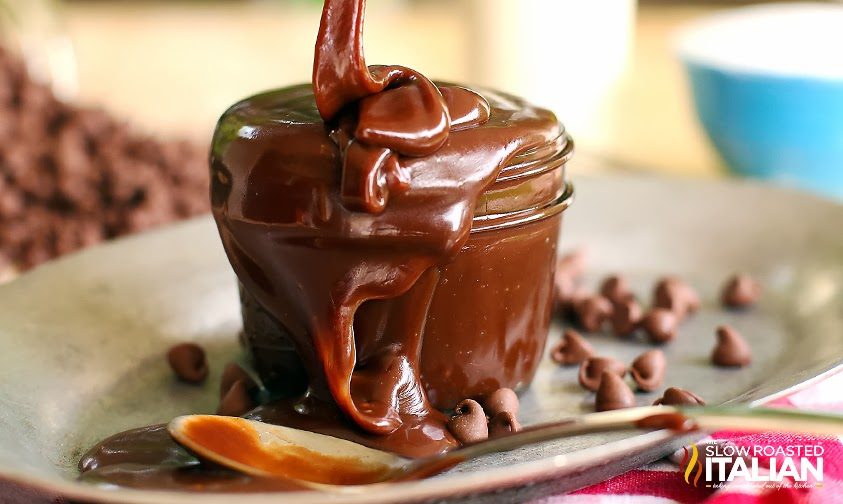 Homemade Hot Fudge Recipe is unlike any other recipe you have tried. Double
the chocolate and made with creamy, sweet milk chocolate, sugar, cream,
butter and vanilla. So unbelievable and ready in 10 minutes!