TSRI's Sizzling Summer – Food, Family and Fun – Week 9
This post may contain affiliate links. Please read my disclosure policy.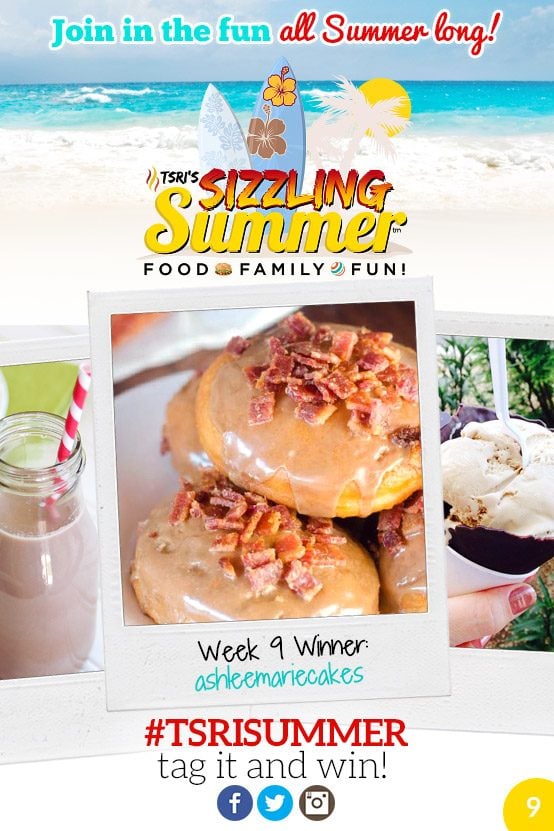 This has been am amazing summer. We are excited to be headed to Sedona soon for some R&R. Luckily, the weather in Arizona has been pretty mild this season. With the weather, the food, time with friends and family…. Ahhhhh! Summer couldn't possibly get much better.
Many of our readers have been sharing their summer photos packed with their favorite food and we are so excited to share our favorites and yours. Read below on how to get in on the fun!
We are sharing fabulous recipes and photos from you, our readers along
with TSRI favorites.
Not to mention, we are so excited to be celebrating you with a lot of fantastic contests and giveaways! Our little way to say thanks. This week we are celebrating with our newest favorite: Entwine Wines!

We are featuring you, our fabulous readers all summer long. Get in on the fun by sharing your photos on Instagram or Twitter by tagging #TSRISummer in your description. Don't have Instagram. Feel free to shoot us an email and we will share your photos for you. Check out what our readers are up to…
You can join in on Facebook by posting your summer fun photos on our Facebook page and write #TSRISummer in the comment. One person each week this summer will win a $50 Amazon Giftcard. Check out the details here: TSRISummer.com
This weeks featured photo of TSRI's Sizzling Summer comes to us from Ashlee from ImtopsyTurvy.com who submitted this awesome photo on Instagram. Congrats Ashlee! Contact us with your email address.
We have rounded up our favorite recipes this week, so keep scrolling.
With love from our Sizzling Summer to yours!
Donna, Chad and Munchin ❤ ❤ ❤
Click here to Subscribe to The Slow Roasted Italian by Email to make sure you don't miss a thing this summer. Receive fabulous recipes in your inbox every day!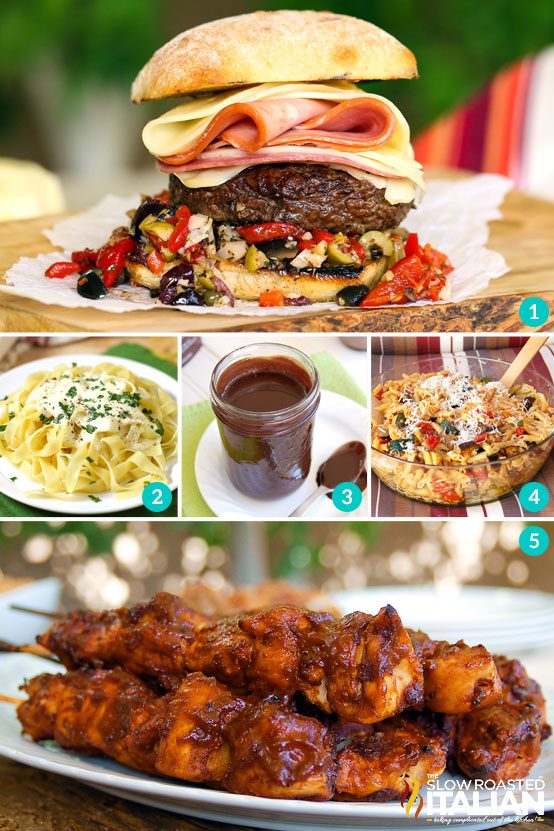 FOOD
Summer time is a fabulous food season. But there are always times
that we struggle for ideas. Each week will be sharing your summer food ideas along with our recipes from this week!
New This Week
① NAME THAT BURGER – Olive salad piled high on a toasted Ciabatta bun. Topped with a
scrumptious burger and layers of Italian meats and cheeses. What do you
call it? Besides delicious…
③ Better than Hershey's – Super Simple Homemade Chocolate Syrup – with
only 4 ingredients you CAN pronounce. Sugar, cocoa, vanilla and salt.
You'll thank me!
④ Roasted Vegetable Penne Pasta is an amazing and simple dish that is
'knock your socks off' delicious! It starts with slow roasted vegetables
and ends with a fresh garlic sauce. You're welcome.
⑤ Bacon Bourbon Barbeque Chicken Kabobs are chicken pieces smothered in
spicy bacon, brushed with a drunken barbecue sauce and grilled to
perfection. One that will truly knock your boots off!
Most Popular Recipe This Week
② Copycat Alfredo Sauce from Olive Garden – The decadent creamy Alfredo sauce from Olive Garden can now be
enjoyed in your own home with this scrumptious copycat recipe loaded
with cheese, cream and a special ingredient to really take it over the
top.
FABULOUS KITCHEN FINDS and more….
I am a shopper by nature, but I am always looking to save money. I get so many questions about where to find my favorites, so I am now sharing them with you.
Garlic Press and Peeler set – my garlic press is one of my kithchen tool necessities – This one has fantastic ratings and is on sale for $19.99
3 Piece Whisk Set – My favorite whisk set, I have used the same ones for 8 years and they are still going strong. On sale $12.94.
Cuisinart Waffle Maker – I have wanted a waffle maker for so long. This one has great reviews. I ordered it, I will let you know how I like it. On sale from $21.22 regularly $50.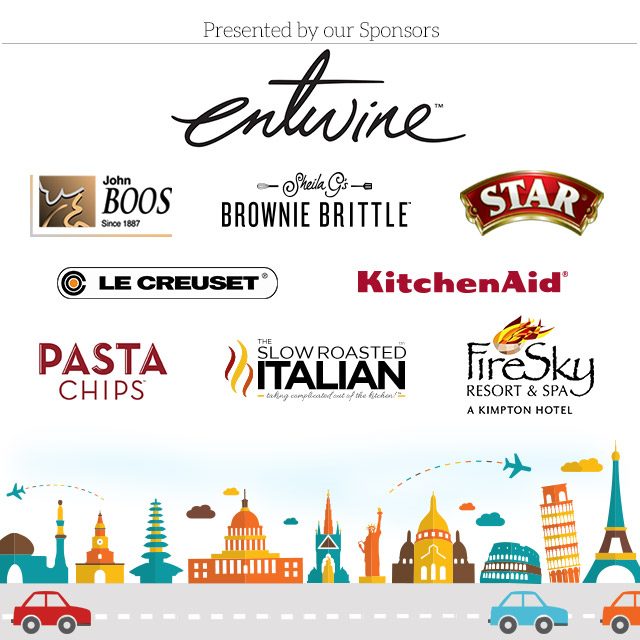 Disclosure: This page contains affiliate links.