Best Ever Restaurant Copycat Recipes
This post may contain affiliate links. Please read my disclosure policy.
Cravings for your favorite restaurant dishes can just about drive you mad. But with your favorite restaurant copycat recipes at your fingertips, you can enjoy your restaurant favorites in the comfort of your home for a fraction of the cost.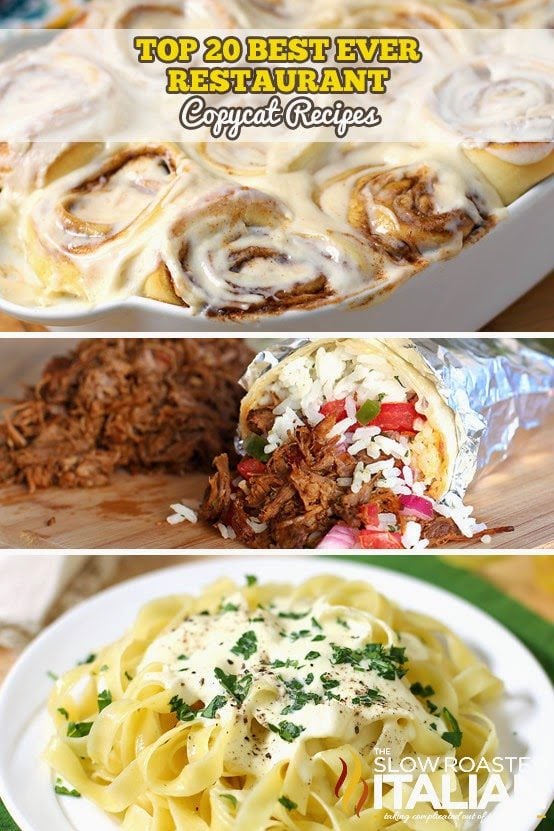 There are somethings I can not seem to get enough of. I used to eat at Red Lobster just for the biscuits.
Cinnabon used to haunt my thoughts and Chipotle's Barbacoa called to me in my dreams. Now, I can have my restaurant favorites any time, any day without ever leaving the house and so can you.
Check out our Best Ever Restaurant Copycat Recipes sorted by restaurant name to make your search that much easier.
Is there something missing from our list? A recipe you just have to have? Please comment below and let us know what it is.
With love from our simple kitchen to yours.
Get Free Recipes Sent to Your Email
Click on the BOLD recipe title or image and it will open each one in a new tab. Click on the center of the image to Pin it to Pinterest.
Applebee's Copycat Recipes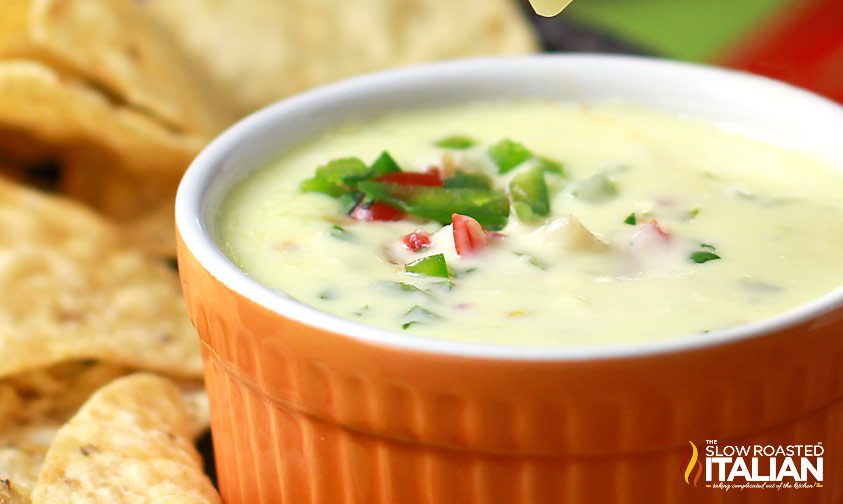 Applebee's Spicy Queso Blanco Dip is
a southwestern inspired creamy white cheese dip that pleases the palate
and leaves your taste buds begging for more. A creamy cheesy dip with a
little kick, it's loaded with two cheeses, fresh herbs, and just enough
heat to make your tongue tingle. This copycat recipe couldn't taste
better.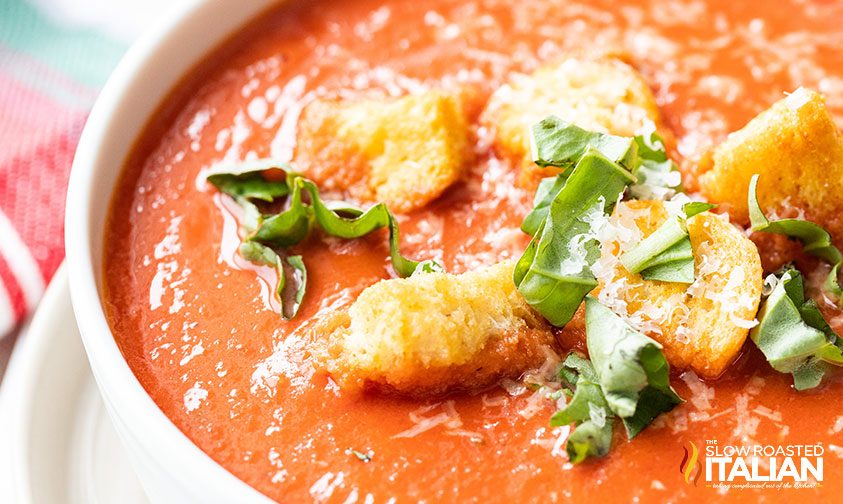 This Tomato Basil Soup
is filling, comforting, and so easy to make from scratch! Move over
Applebee's, this easy soup recipe tastes even better than the original
and is ready in only 30 minutes.
Boston Market Copycat Recipes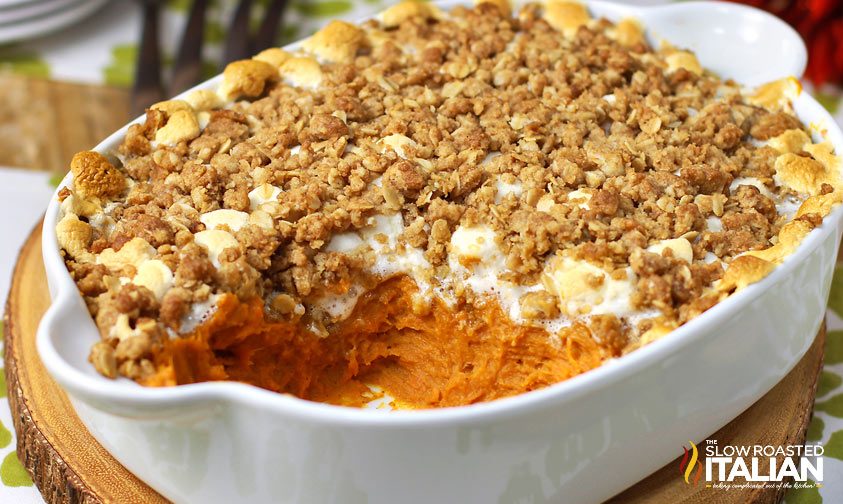 Boston Market Copycat Sweet Potato Casserole,
is one for your recipe book! Rich sweet potatoes covered with
marshmallow and brown sugar streusel topping makes this a side dish to
remember.
Cheesecake Factory Copycat Recipes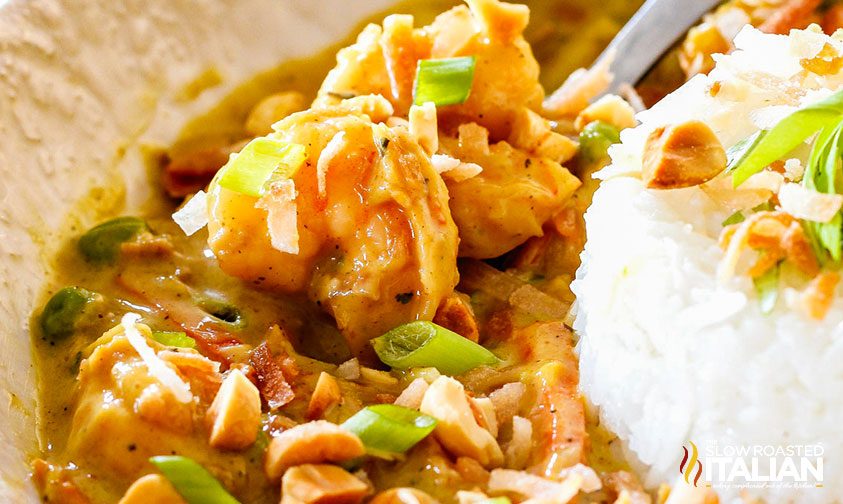 Copycat Cheesecake Factory Bang Bang Shrimp
is quick and easy to make bursting with flavor. With this copycat
recipe at your fingertips, you can eat bang bang shrimp whenever the
cravings strike – in your slippers – at a fraction of the price!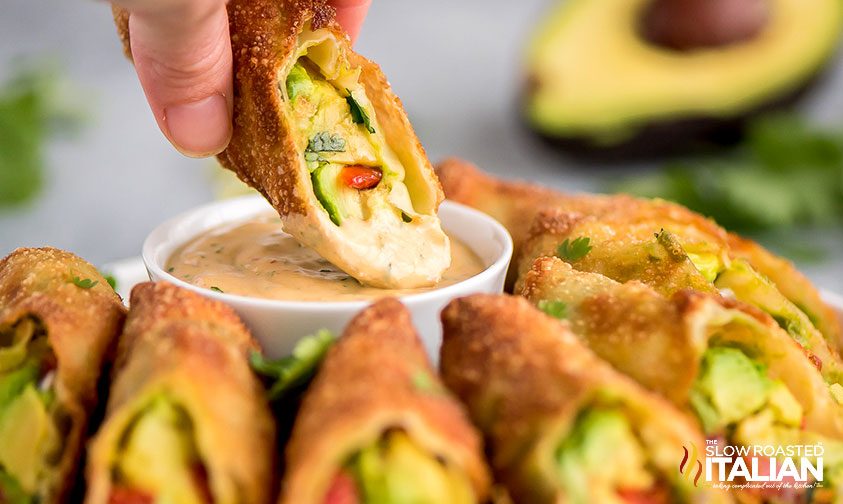 Cheesecake Factory Avocado Egg Rolls
are just like the restaurant version, but even better because they are
homemade. This is sure to be your favorite Cheesecake Factory Copycat
Recipe. Serve them with Chipotle Ranch Dipping Sauce and your guests
will be begging for more!
Chipotle Mexican Grill Copycat Recipes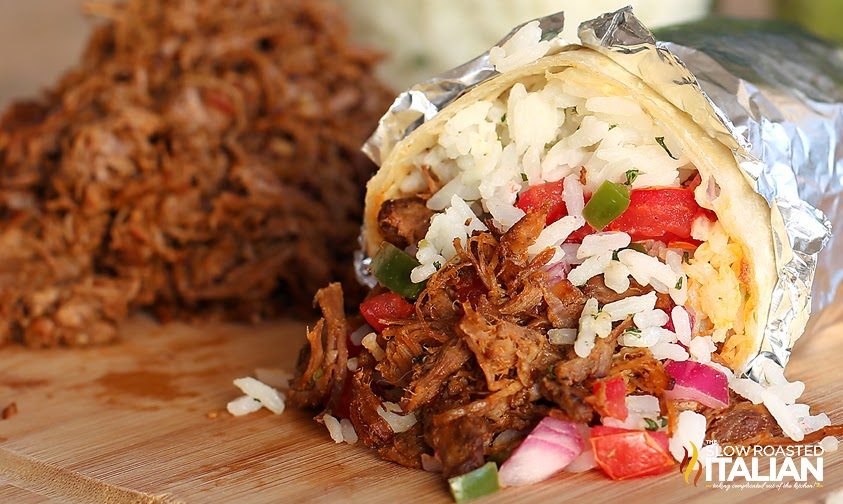 Chipotle's Famous Barbacoa
is the Mexican barbecue of my dreams. Seared beef is slow-cooked in a
spectacular spicy adobo sauce and combination of flavors that create the
perfect moist and tender Mexican shredded beef. Prepared in the crockpot it's simple and delicious!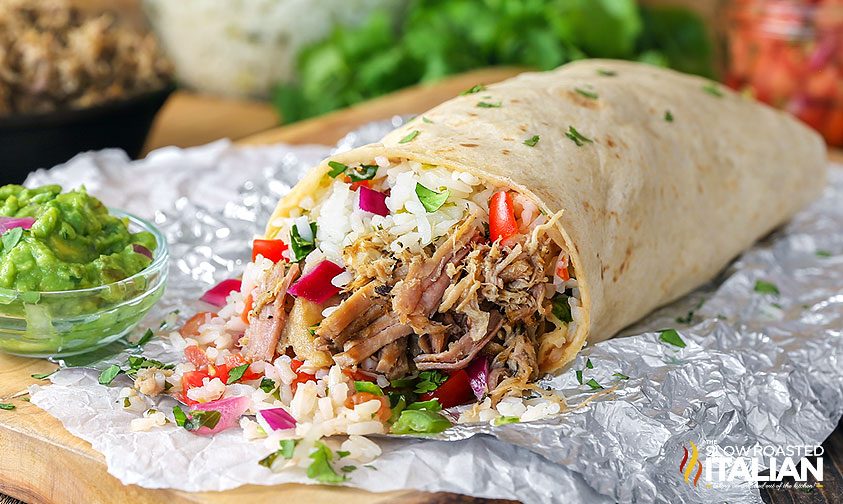 Chipotle Copycat Slow Cooker Pork Carnitas
are a luscious slow-cooked pork that is so soft and juicy, they melt in
your mouth. Traditional Mexican cuisine would have you standing over a
stove for hours, but who has that kind of time? This simple recipe is
perfectly seasoned and creates a tender meat with robust flavors.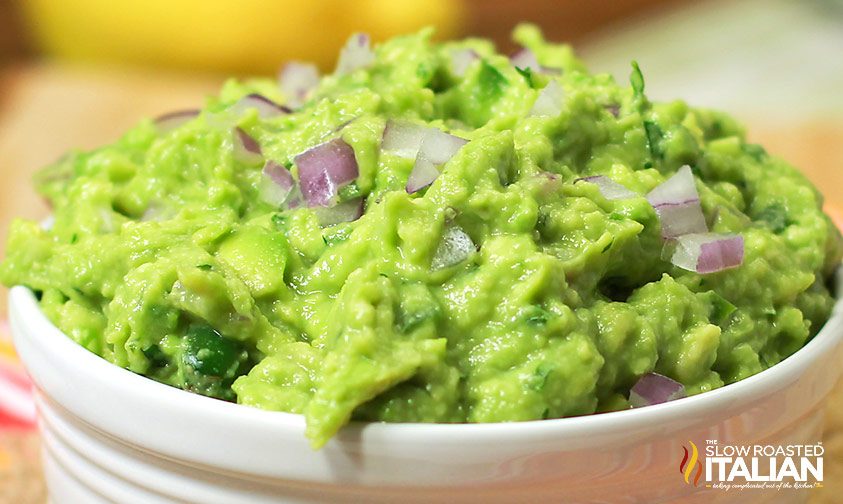 The Best Ever Guacamole Chipotle's Restaurant Copycat is loaded with fresh avocado and bits of onion, jalapeno and citrus juices to perfectly balance this mildly spicy guacamole.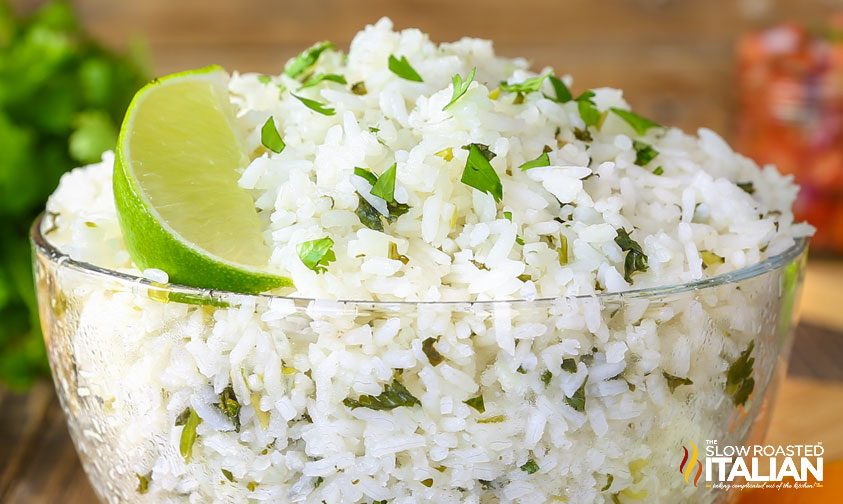 Copycat Chipotle's Cilantro Lime Rice – citrus juices and cilantro make for a very bright and scrumptious side dish!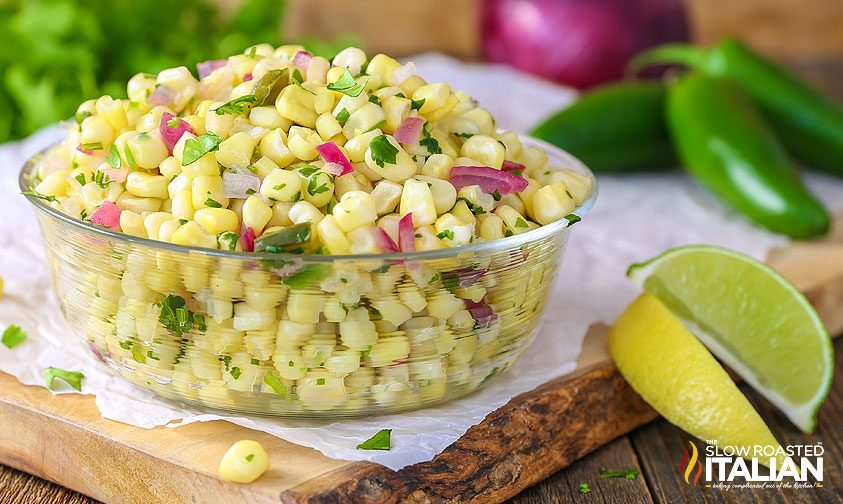 Chipotle Copycat Roasted Chili-Corn Salsa
is a medium heat, smoky and slightly sweet salsa that is an amazing
side dish and the perfect topping to so many of my favorite dishes! This
simple recipe even has a shortcut to get it on the table in no time
flat.
Cinnabon Restaurant Copycat Recipes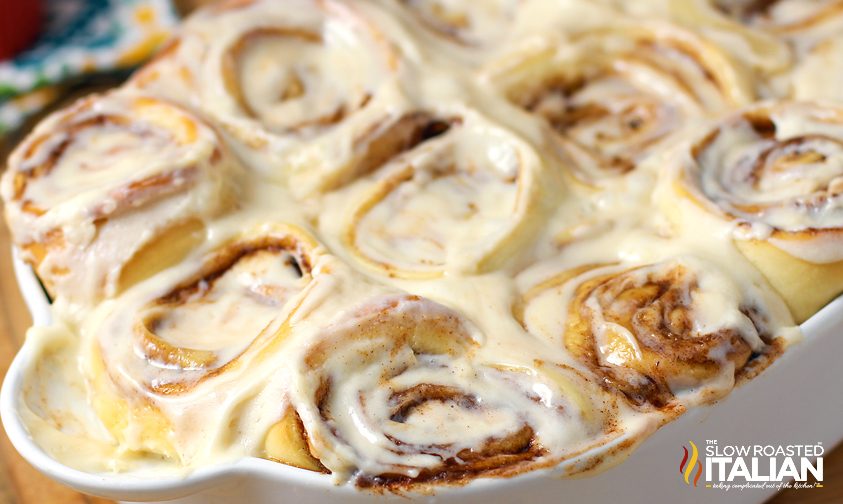 Cinnabon Cinnamon Roll Copycat Recipe is a sweetened roll with a thick cinnamon-sugar filling and a cream cheese frosting that you are likely to remember long after the cinnamon roll is gone!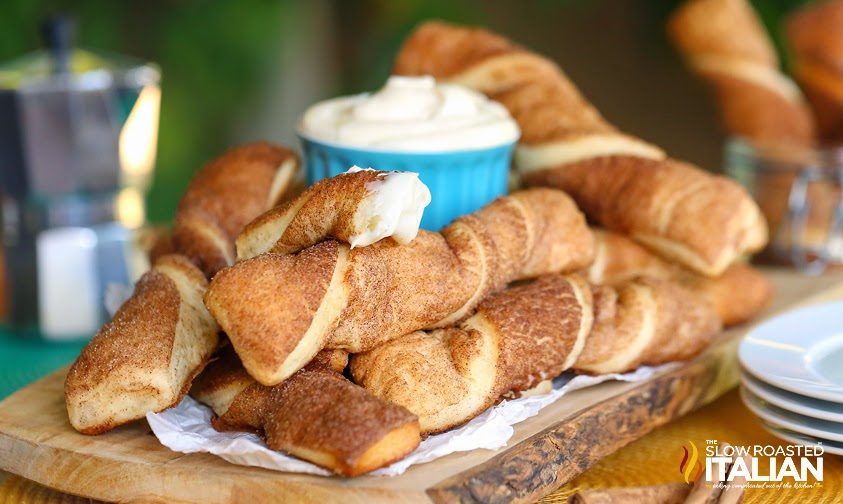 Copycat Cinnabon Cinnamon Stix
recipe starts out with a Danish pastry dough made from scratch, brushed
with vanilla and butter and then coated in cinnamon and sugar. They
are baked to perfection and cut into the perfect size cinnamon sticks
and served with Cinnabon's rich cream cheese frosting. It doesn't get
much better than that!
Cold Stone Creamery Copycat Recipes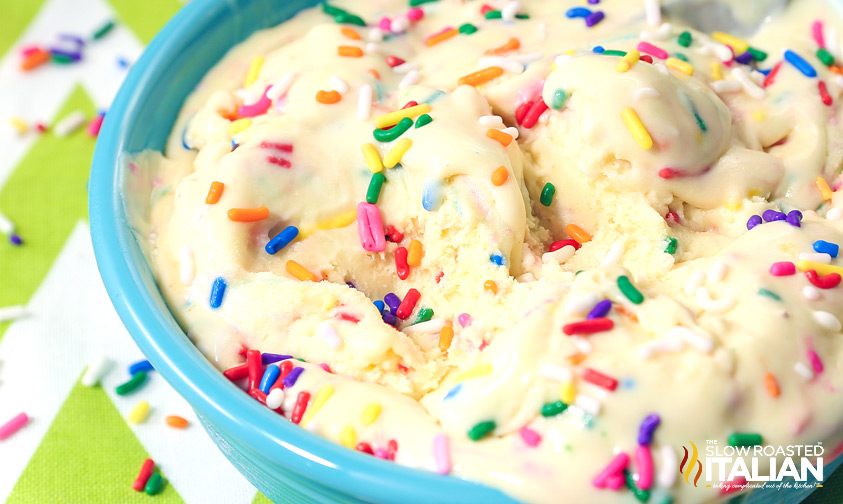 Cold Stone Cake Batter Ice Cream Copycat is an easy recipe that is prepped in just 5 minutes. Made with 7 simple ingredients this ice cream is rich and creamy, it is soon to be your
new favorite flavor with this make at home copycat recipe.
Cracker Barrel Copycat Recipes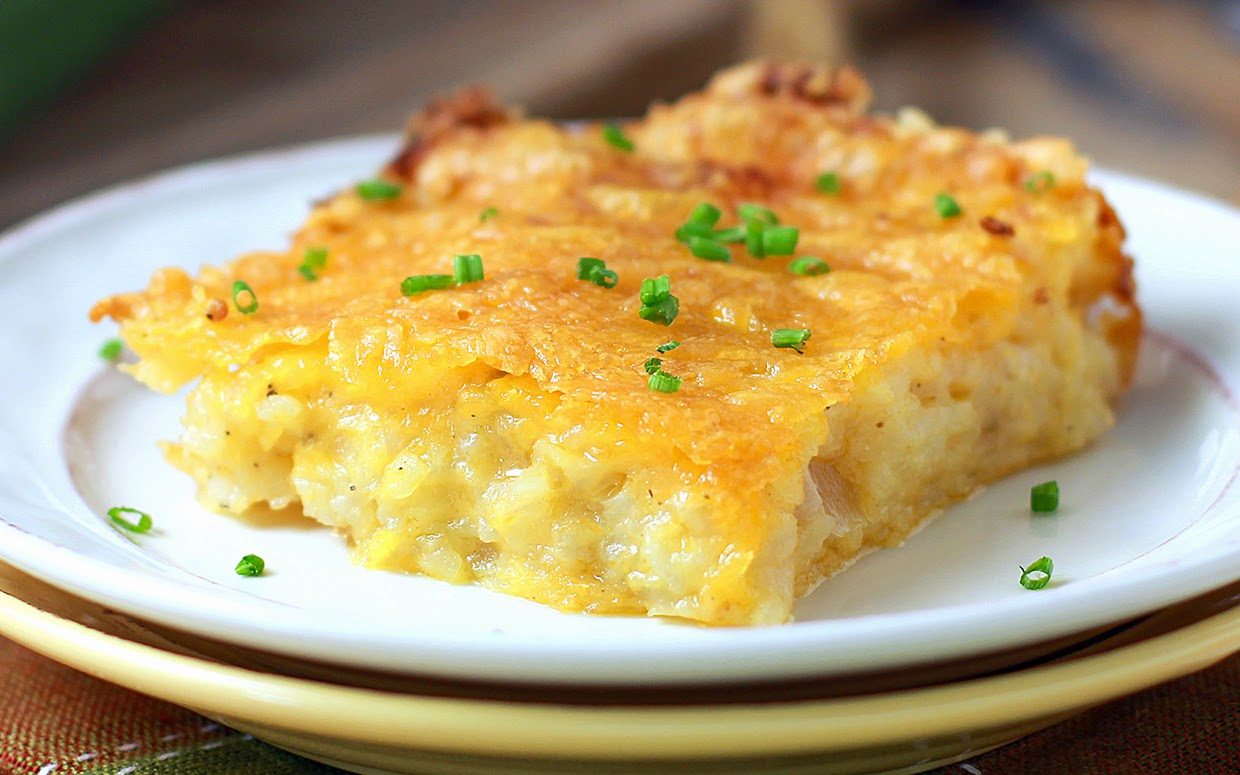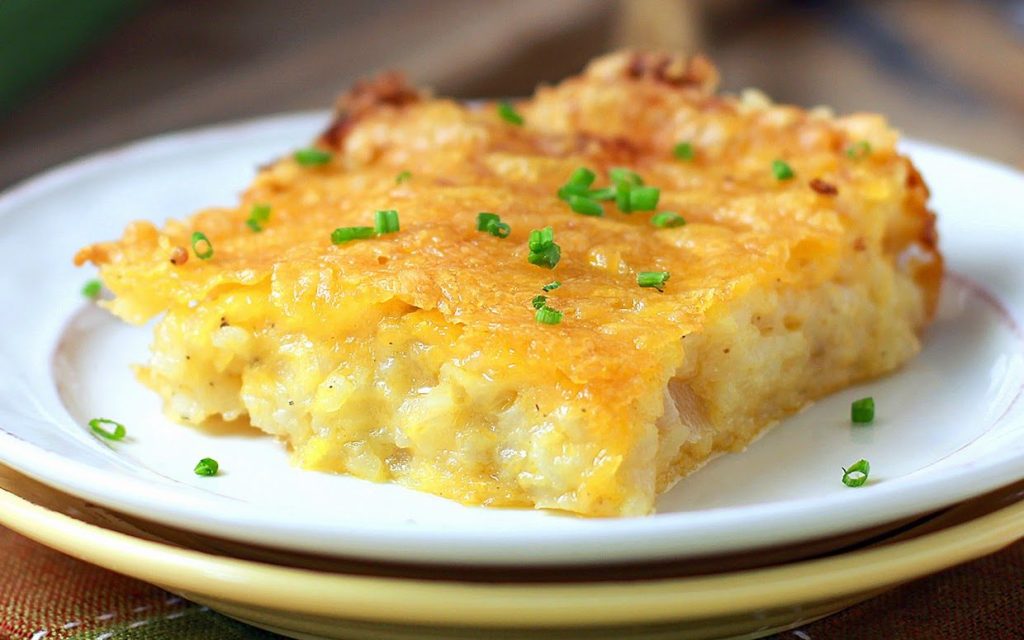 Cracker Barrel Copycat Hash Brown Casserole
is ready to go in the oven in a snap. This recipe all starts with
homemade soup and ends with a heap of cheese. It doesn't get better than
that! Ready in 35 minutes!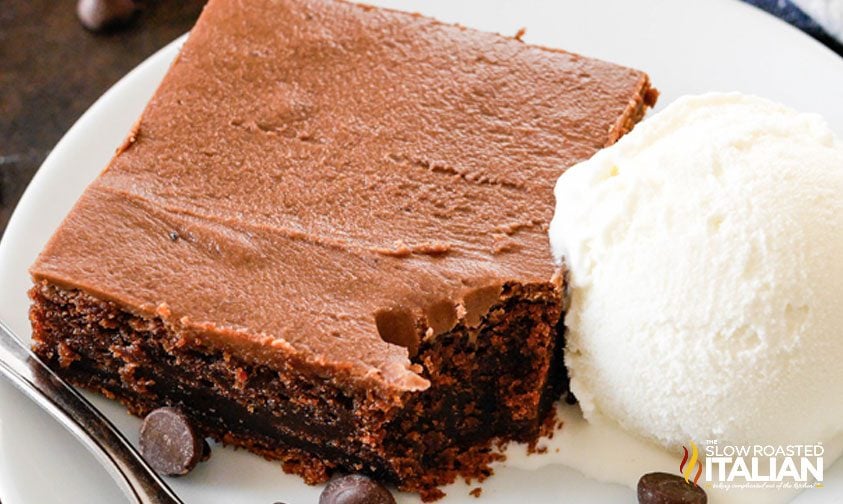 Copycat Coca Cola Cake recipe
is every chocolate lover's dream and tastes like the one you can get at
the Cracker Barrel Old Country Store! It's so chocolatey, fudgy, and
rich, yourCrack whole family will want seconds of this delicious
homemade Coca Cola Chocolate Cake.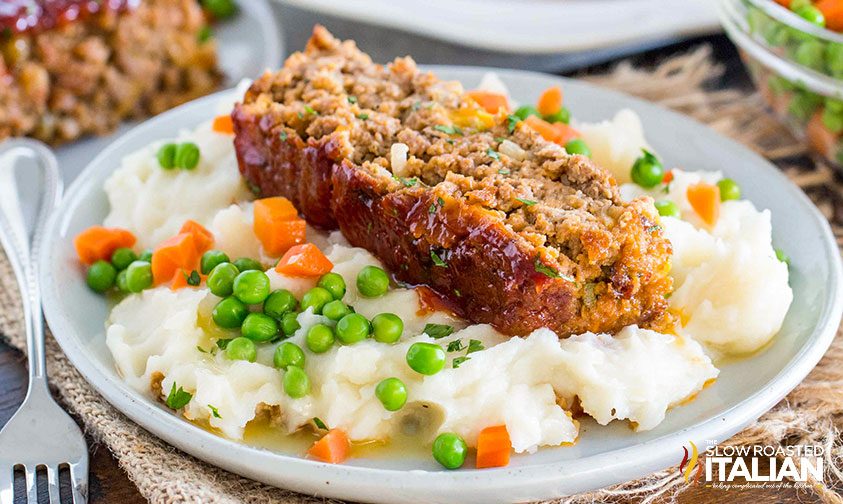 Cracker Barrel Meatloaf Copycat is delicious and easily made at home. It is the classic comfort food, meatloaf recipe with crackers and the best glaze!
Disneyland and Disney World Copycat Recipes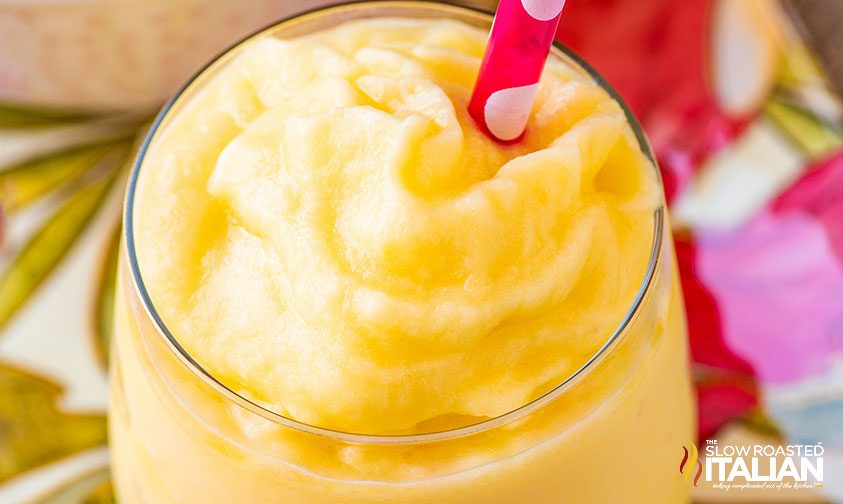 Dole Whip
is an iconic Disney dessert. Sweet, creamy, and made with real
ingredients. Make this frozen pineapple treat for the perfect touch of
magic on a hot summer day.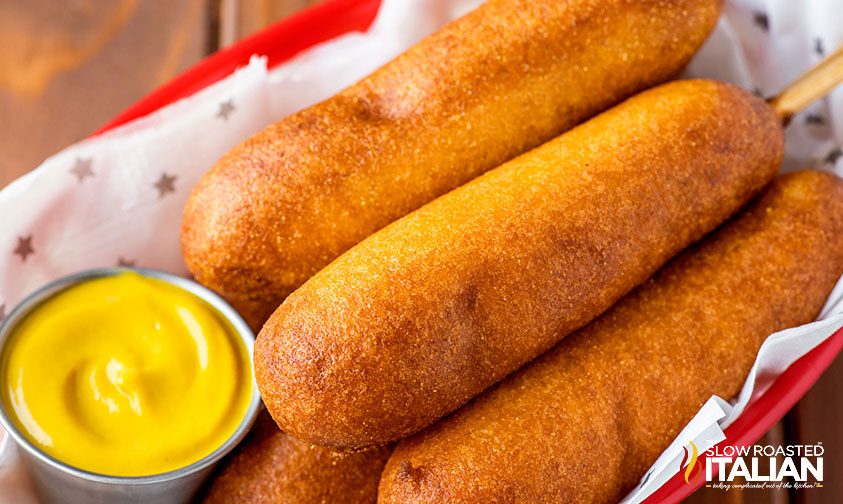 Made famous by the Little Red Wagon food truck, these hand-dipped Disneyland corn dogs
are iconic for a reason. With a light, puffy breading flavored with a
hint of sweetness and fried to a perfect golden brown, you'll be
surprised how easy they are to make at home!
Hooter's Copycat Recipes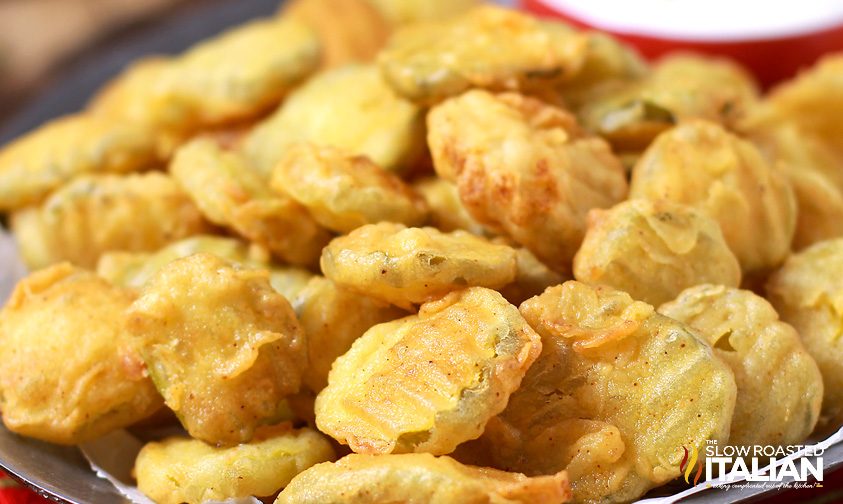 Hooter's Copycat Fried Pickles A
southern favorite; fried pickles are crisp and tangy. Crunchy dill pickles are dipped in a moist tangy mixture and dredged in a perfectly seasoned coating. Pickles are deep-fried to a golden brown. Now you can enjoy your favorite fried pickles at home with our simple recipe that is ready in a snap!
Maid Rite Copycat Recipes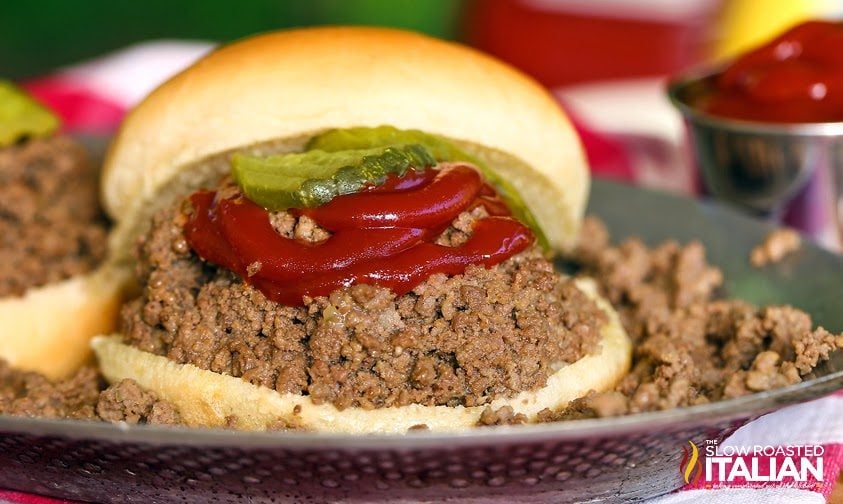 Copycat Maid-Rite
is a loose meat sandwich made with perfectly seasoned, tender
slow-cooked ground beef served on a warm slightly sweetened bun. We have
tried to replicate it for years and at long last, we have the perfect
crock pot recipe and it is one to keep! If you have never tried one,
run (do not walk) to your kitchen and make this!
McDonald's Copycat Recipes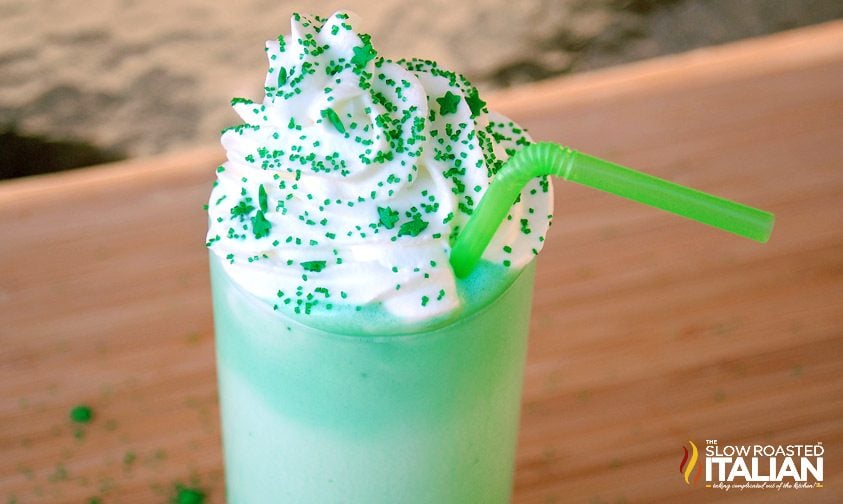 The Best Ever McDonald's Copycat Shamrock Shake
is a perfectly creamy mint shake topped with whipped cream and
sprinkles to make this the perfect St. Patrick's Day shake. They're only
seasonally available at McDonald's, but now you can have one anytime.
Simple and so delicious you may never have to buy one again!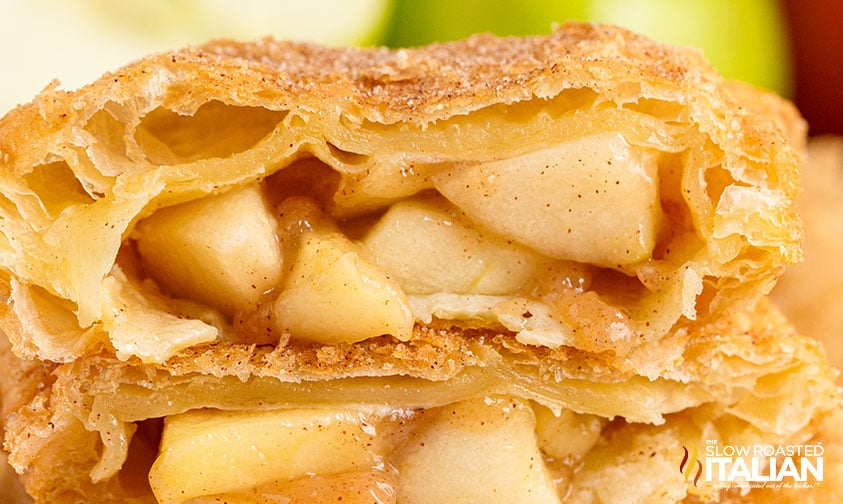 Retro Copycat McDonald's Fresh Apple Pies
from back when fried apple pies were fried apple pies. Crisp flaky pie
crust oozing with thick apple pie filling and tender chunks of spiced
apple.
Olive Garden Copycat Recipes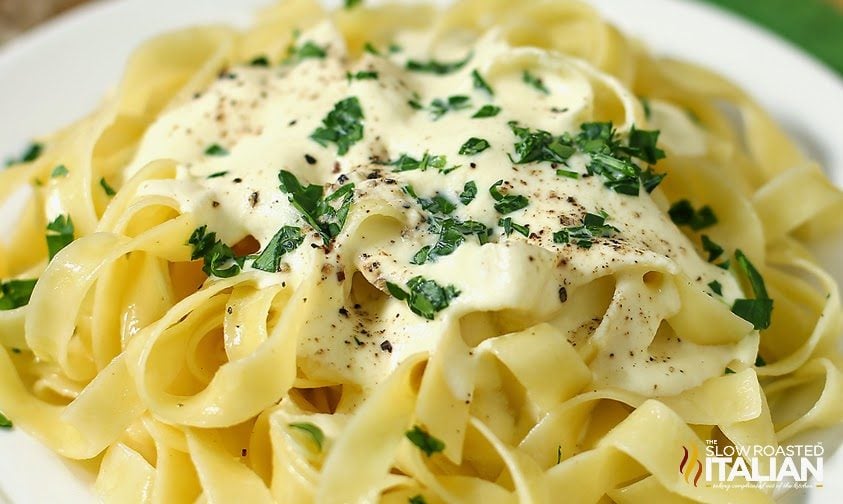 The decadent creamy Alfredo sauce from Olive Garden
can now be enjoyed in your own home with this scrumptious copycat
recipe loaded with cheese, cream and a special ingredient to really take
it over the top.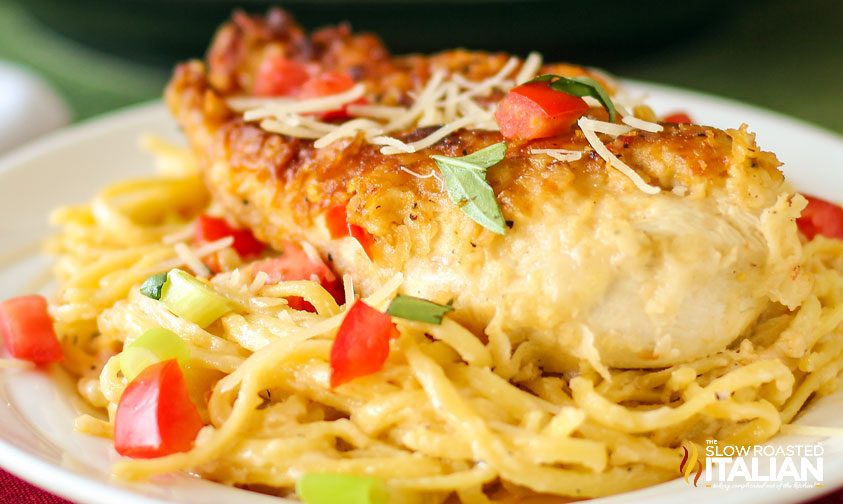 Copycat Olive Garden Chicken Parmesano Vino Bianco with a creamy Parmesan white wine cream sauce so delicious it may transport you to Italy.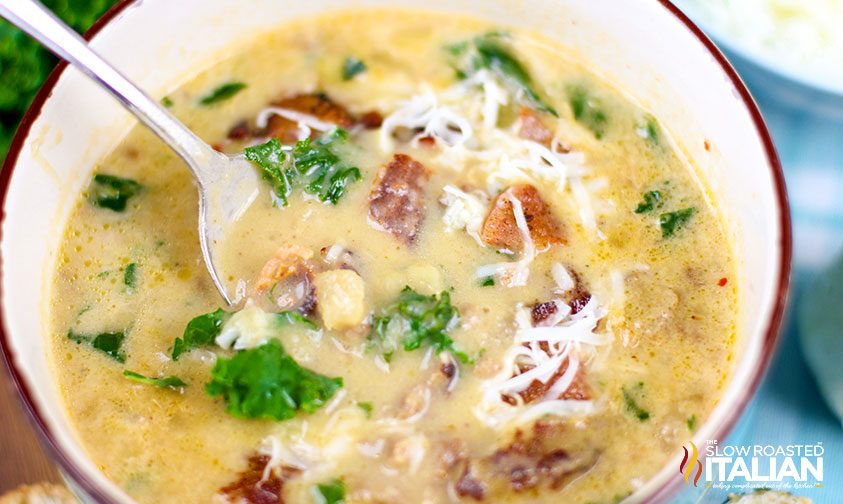 Olive Garden Copycat Zuppa Toscana
with sausage, potatoes and fresh kale in a perfectly seasoned rich and
creamy broth makes this Tuscan-inspired soup a hit from the first bite. A
simple recipe that is hearty and delicious, you can't go wrong with
this one-pot meal!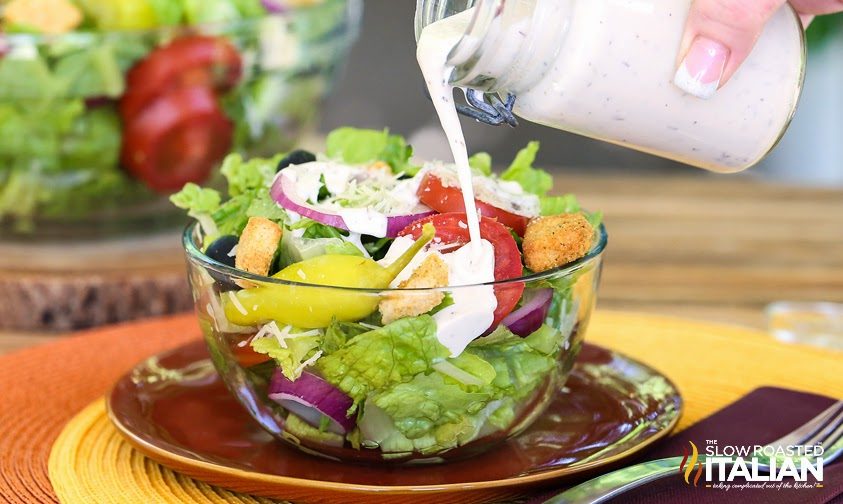 Olive Garden Salad
is so amazing you may eat the salad and skip the meal. Now you can
make your own salad dressing copycat recipe at home. A crisp salad with
a tart, sweet and cheesy dressing will keep you coming back for more!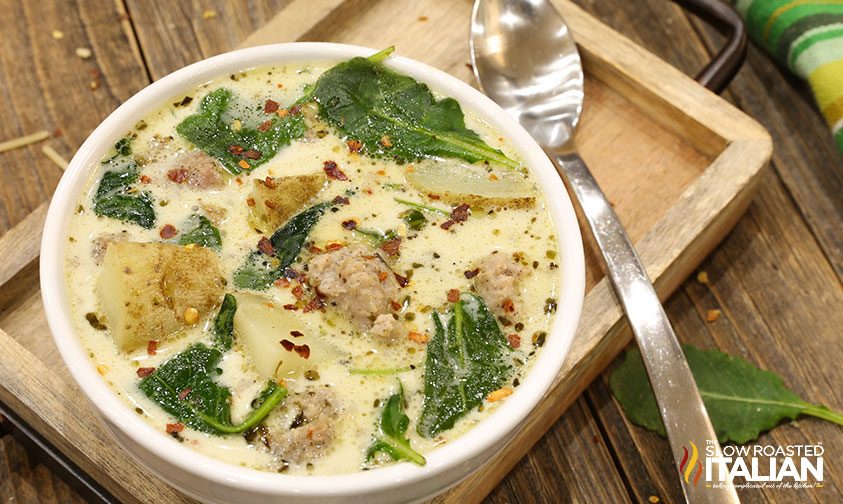 Instant Pot Zuppa Toscana
is the ultimate copycat recipe of the classic Olive Garden soup made
quick and easy in a pressure cooker. Sausage, potatoes and fresh kale in
a perfectly seasoned rich and creamy broth make this Tuscan
Italian-inspired soup a hit from the first bite.
Outback Copycat Recipes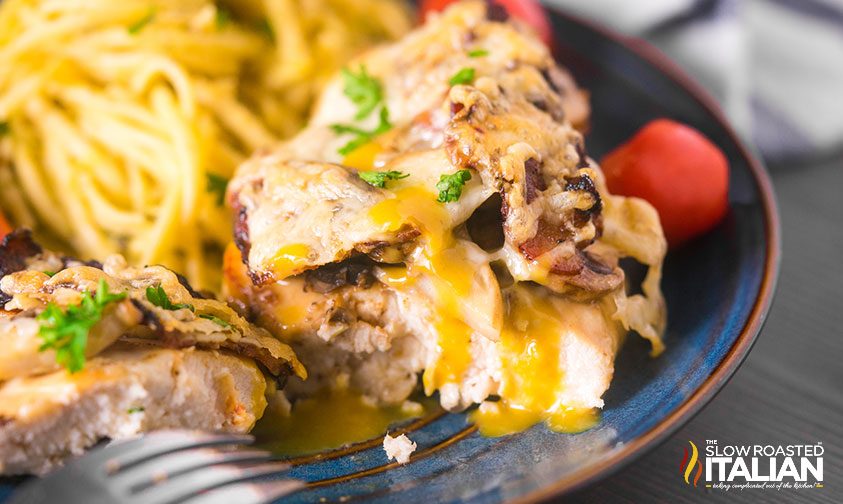 Outback Copycat Alice Springs Chicken is
bursting with flavor and so easy to prepare! It is no wonder its one of
the most popular menu items at Outback Steakhouse! Tender chicken,
honey mustard sauce, sautéed mushrooms, bacon and Swiss cheese turn
ordinary, plain chicken into a meal you'll want again and again!
Panera Copycat Recipes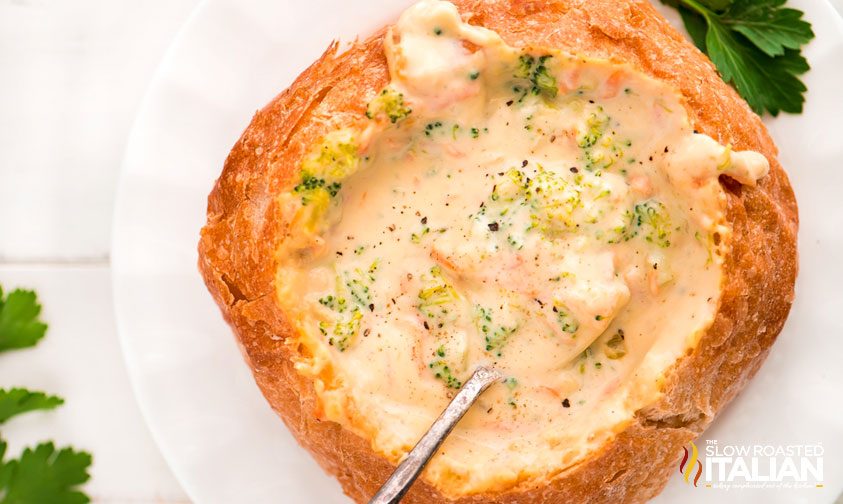 Panera Copycat Broccoli Cheddar Soup is a comforting cheesy recipe that tastes just like your favorite meal from Panerea Bread Company!
Red Lobster Copycat Recipes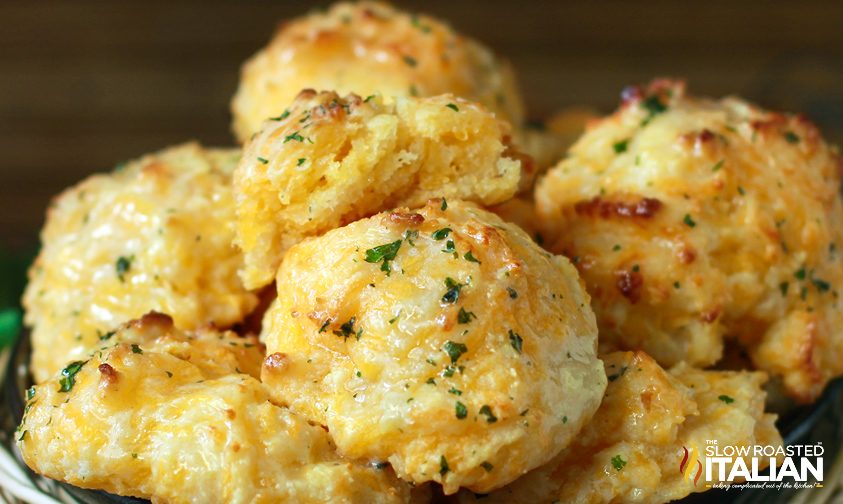 Red Lobster Copycat Cheddar Bay Biscuits are light and flaky, garlicky cheddar drop biscuits glistening with butter and speckled with parsley. Slightly crisp on the outside and perfectly tender on the inside.
Starbucks Copycat Recipes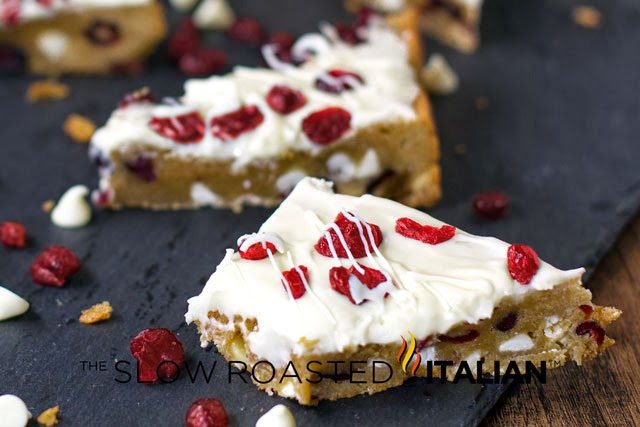 Copycat Starbuck's Cranberry Bliss Bars
– tender blondie base packed with cranberries, white chocolate and a
hint of spice is topped with a fabulous orange cream cheese frosting and
topped with tart dried cranberries and drizzled with white chocolate.
Texas Roadhouse Copycat Recipes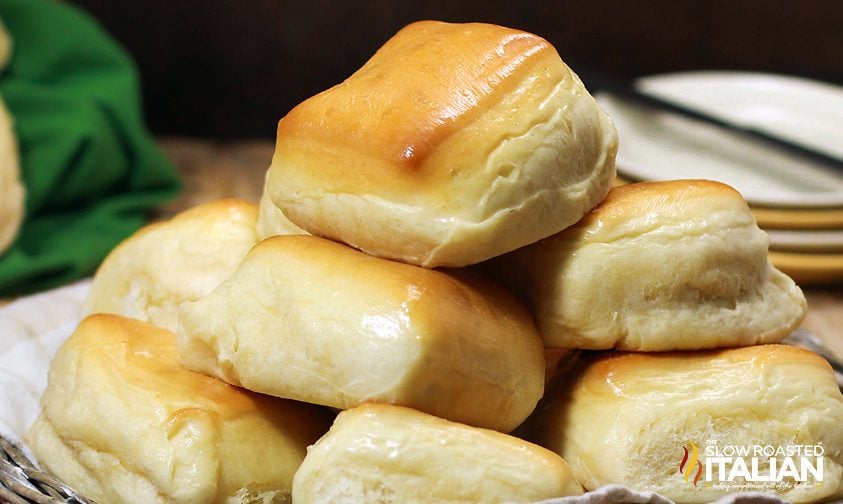 Copycat Texas Roadhouse Rolls are fabulous tender sweet rolls slathered in butter that are perfect enough to be a meal in itself. OK, so I am an admitted carbivore. But these are the most delicious dinner rolls. Perfectly sweet and tender.
Wendy's Copycat Recipes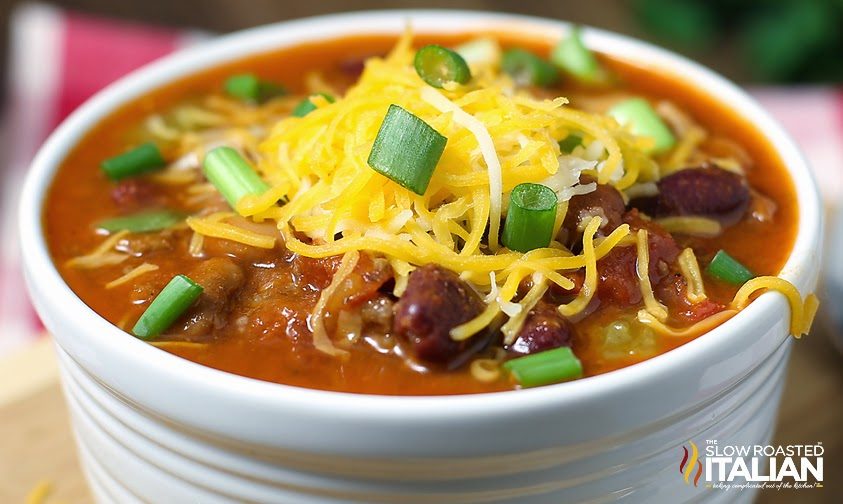 Wendy's Beef Chili is so thick you can stand a spoon up in it. Now it's available in your own kitchen with this copycat recipe! It's packed with beef & beans and is bursting with flavor. The green chiles really give this chili great character, with a little smokiness and a little heat (adjust to your liking). Ready in just 30 minutes, or toss it in the crock pot.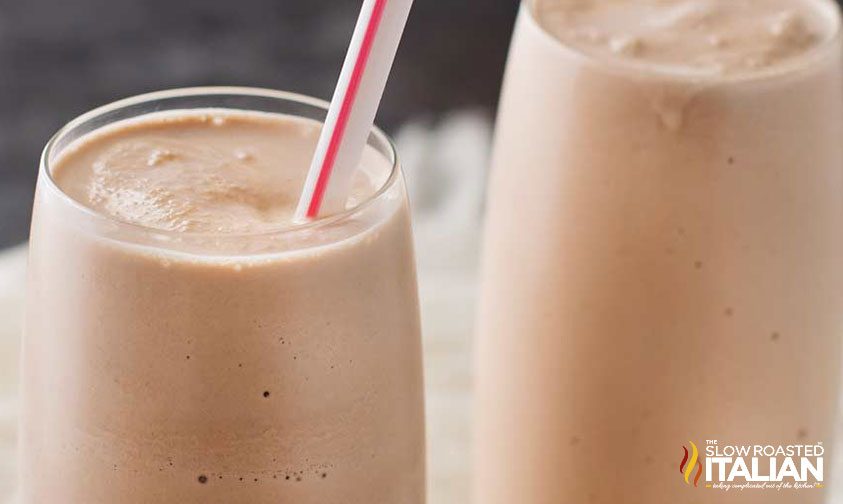 Our Homemade Wendys Frosty Recipe is the ultimate copycat recipe, made with just 3 simple ingredients! You can make this shake in minutes, and it tastes just like the real thing!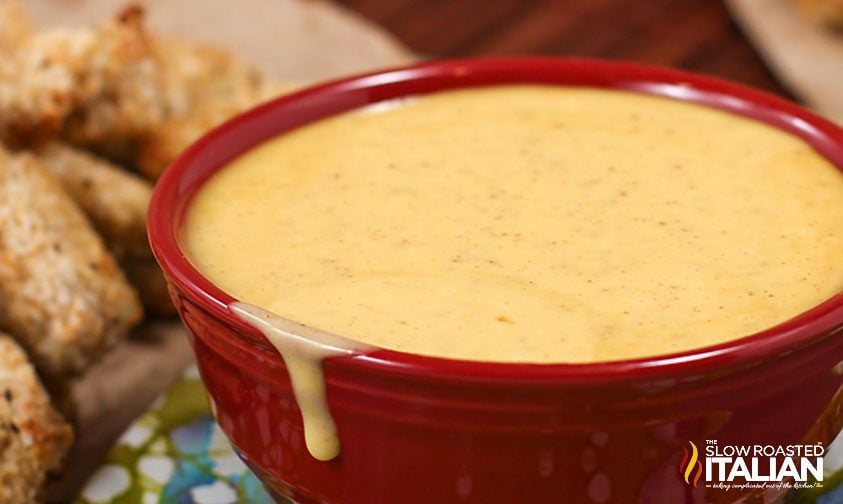 Wendy's Honey Mustard Copycat recipe is sweet, mustardy, and perfectly delicious. And now you can enjoy it at home too! A simple recipe that comes together in a snap it is the only honey mustard you will even need.

Disclosure: Posts may contain affiliate links. If you purchase a product through an affiliate link your price will remain the same and The Slow Roasted Italian will automatically receive a small commission. Thank you for supporting us, it helps us keep creating new recipes.