Super Simple Desserts
This post may contain affiliate links. Please read my disclosure policy.
Looking for ideas for simple desserts? We have a HUGE collection of easy dessert recipes, and you can make each one with 5 ingredients or less! It doesn't get much simpler!!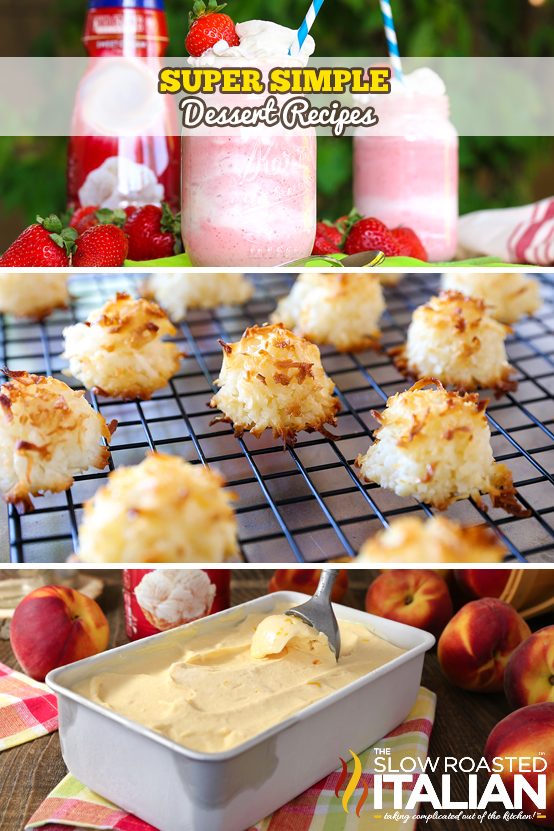 More than 30 of our easiest dessert recipes, with everything from ice creams, cake, candy, syrups and more!
Enjoy and let us know how it goes!
With love from our simple kitchen to yours.
Don't miss a thing! Follow us on Facebook | Twitter | Pinterest | Instagram
Click on the bold recipe title below the images of the desserts you want to make. You'll be directed to the recipe post to get to the recipe!
Simple Desserts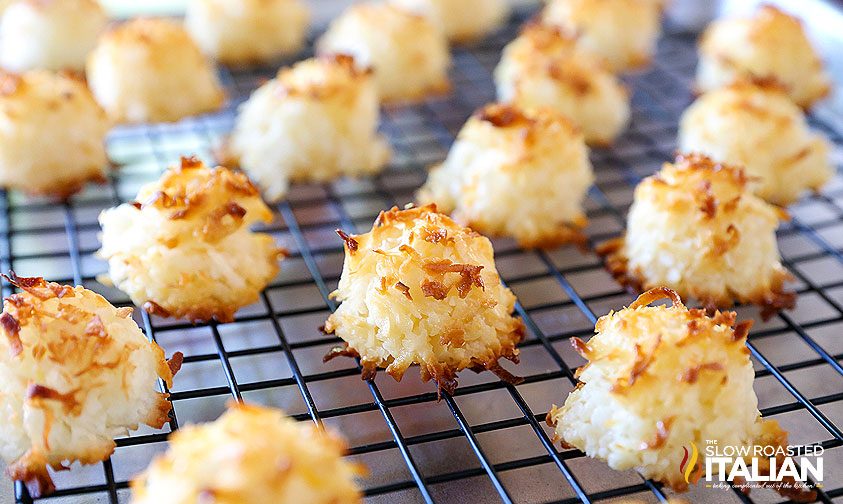 2-Ingredient Coconut Macaroons
are perfectly sweet, beautifully toasted on the outside and moist and chewy on the inside. With this lazy day recipe, I must have eaten about 20 and made another batch to take on our road trip. They are absolutely perfect for the coconut lover!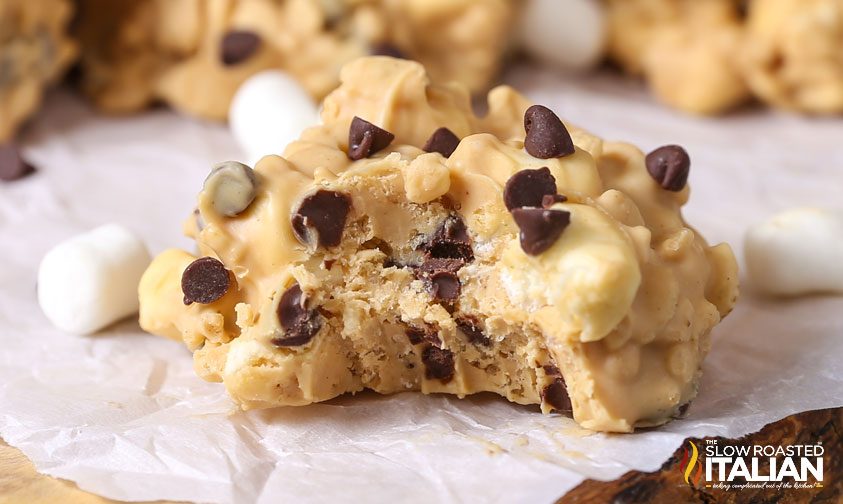 No-Bake Avalanche Cookies are a simple make-at-home copycat recipe with just 5 ingredients. Have you ever had the pleasure of enjoying the Avalanche Bark at Rocky Mountain Chocolate Factory? Imagine creamy peanut butter fudge speckled with Rice Krispies, fluffy marshmallows and chocolate chips.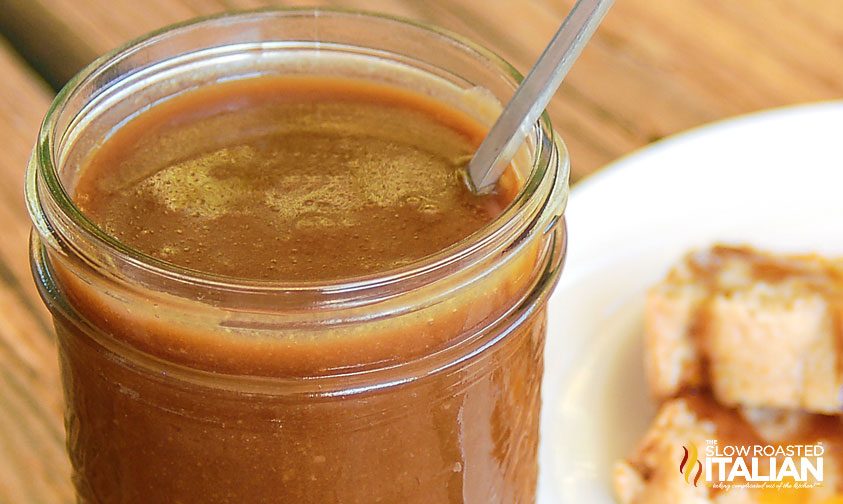 No-Fail Caramel Sauce – 4 Ingredients and 6 Minutes is all you need to dive into this luxurious sauce! It tastes like caramel with a hint of butterscotch. It is a perfect no muss, no fuss caramel sauce! A simple recipe that is perfect for those days when the phone won't stop ringing, your kids are screaming and your husband needs you every 5 minutes.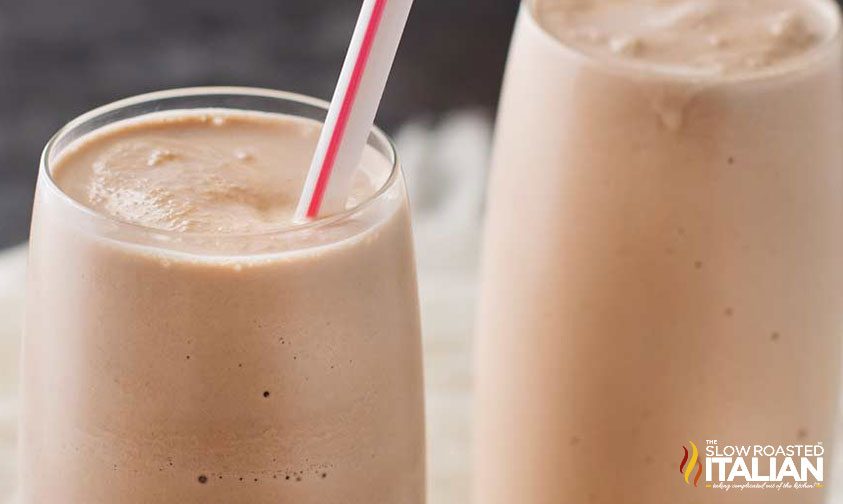 Copycat Wendy's Frosty Recipe is the ultimate dessert recipe, made with just 3 simple ingredients! You can make this cool milkshake in minutes, and it tastes just like the real thing!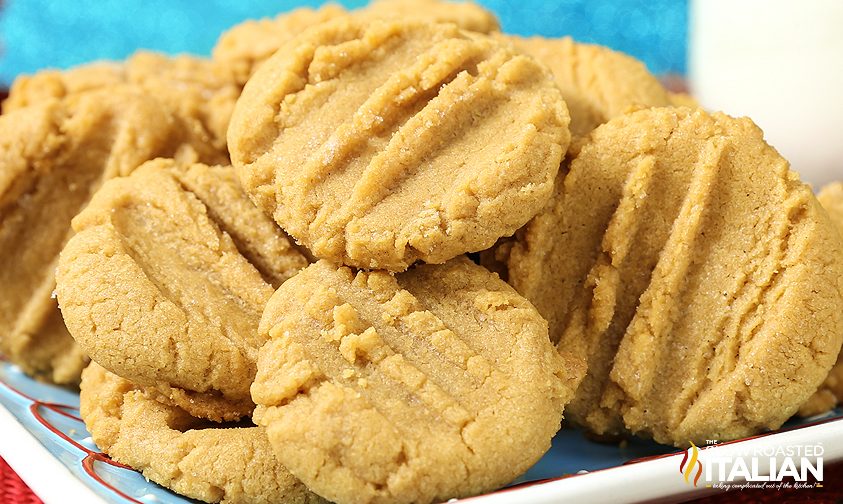 3-Ingredient Peanut Butter Cookies are soft, chewy and packed with peanut butter. This is the recipe that great-grandma used to make and I am so excited to share it with you. Just stir scoop and bake. This simple recipe will be ready to go in the oven before it is done preheating!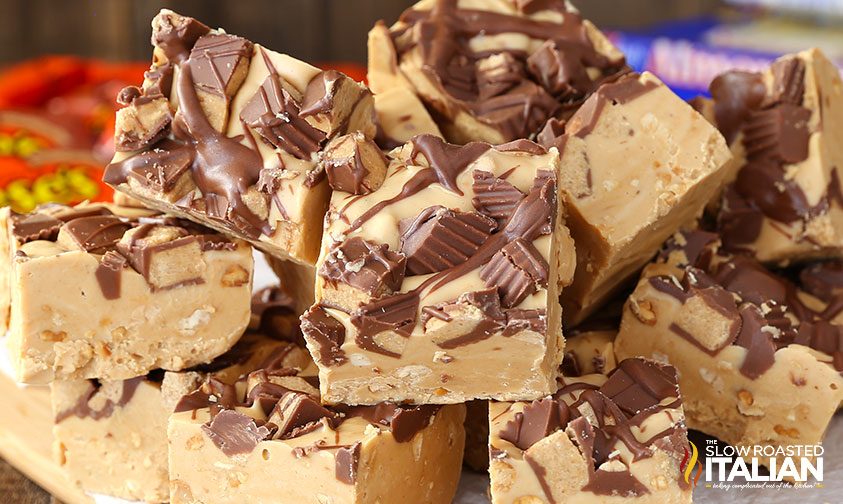 Reese's Peanut Butter Fudge is luscious and creamy, made with chunks of peanuts throughout the fudge to give it the perfect crunch. This Reese's Peanut Butter Fudge is a simple recipe with just 4-ingredients! It comes together in just 10 minutes.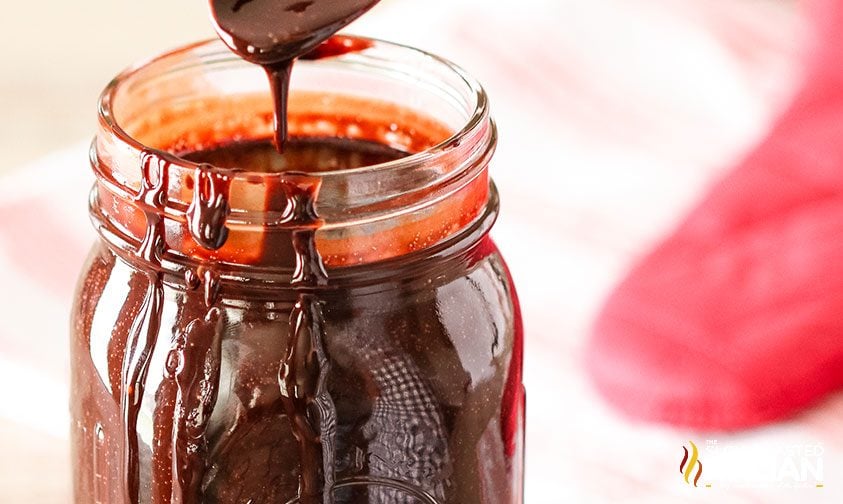 Super Simple Homemade Chocolate Syrup Better than Hershey's – with only 4 ingredients you CAN pronounce. Sugar, cocoa, vanilla and salt. You'll thank me!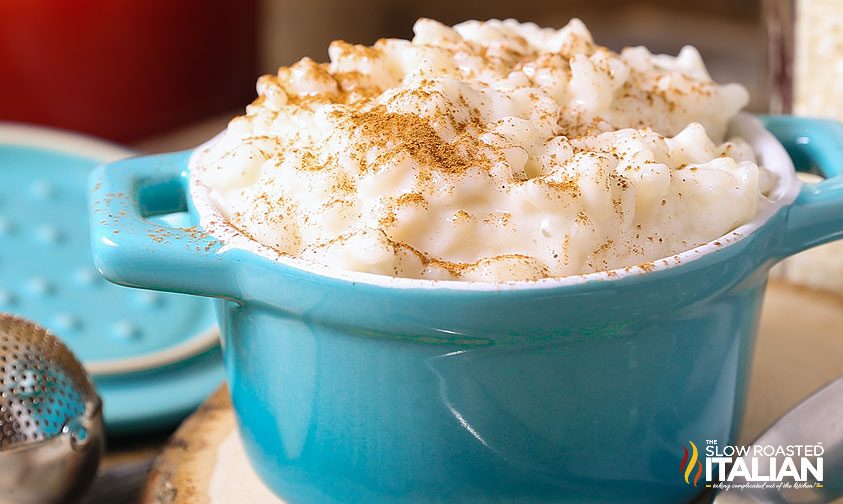 Creamy Vanilla Rice Pudding is the epitome of simple desserts! This easy dessert recipe uses just 2 ingredients for a rich, silky and utterly delicious treat!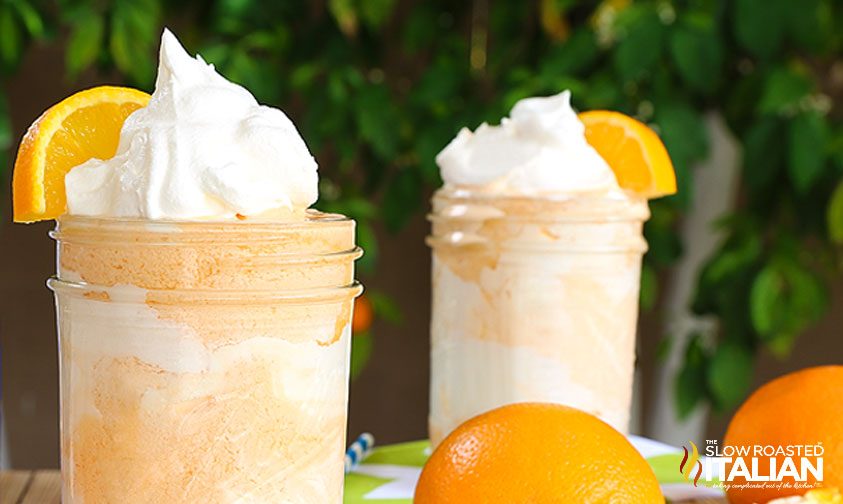 Dreamy Orange Creamsicle Shake with just 3 ingredients in 5 minutes! It's bursting with orange flavor and is incredibly creamy. It is an amazing treat that will knock your socks off!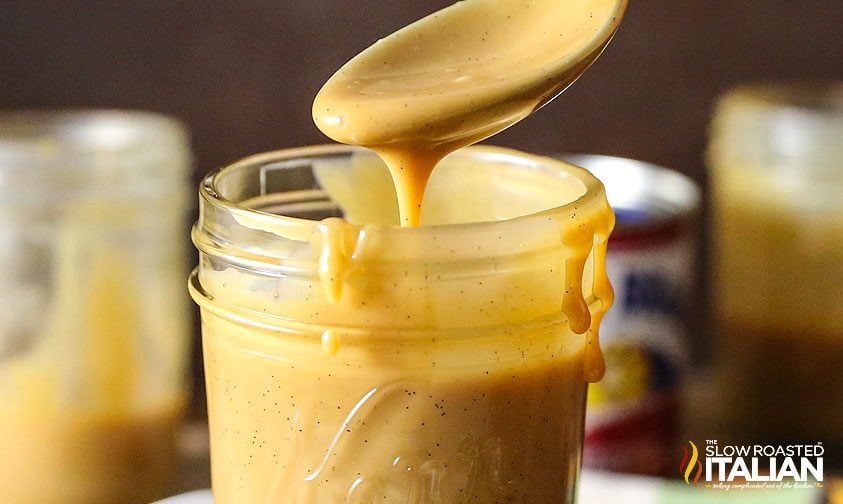 Best Ever Crockpot Caramel Sauce
(aka Dulce De Leche) with just 2 ingredients most likely in your pantry and no stirring! This no-fail recipe results in the most magnificent desserts that you have ever made in your slow cooker. Guaranteed to be a favorite for a long time to come!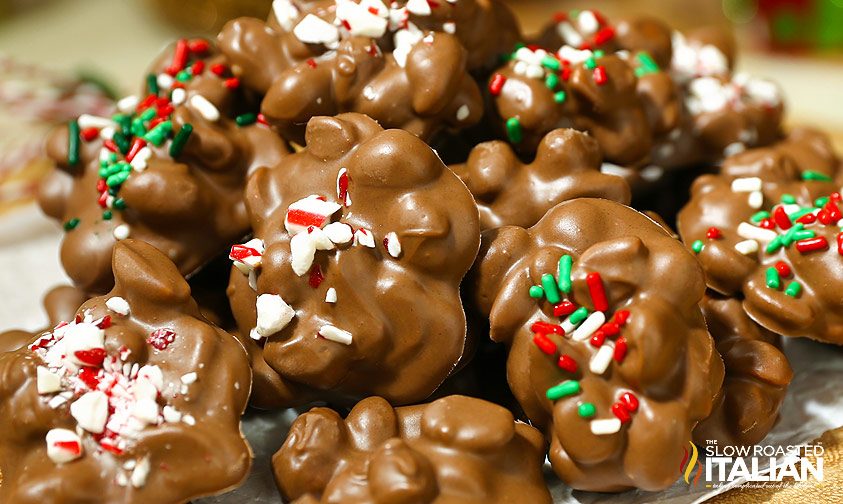 Crockpot Candy is the easiest and most impressive homemade candy ever. A rich chocolaty, peanutty 4 ingredient recipe that you simply toss in the slow cooker, stir a few times and scoop it out. It doesn't get much easier than that!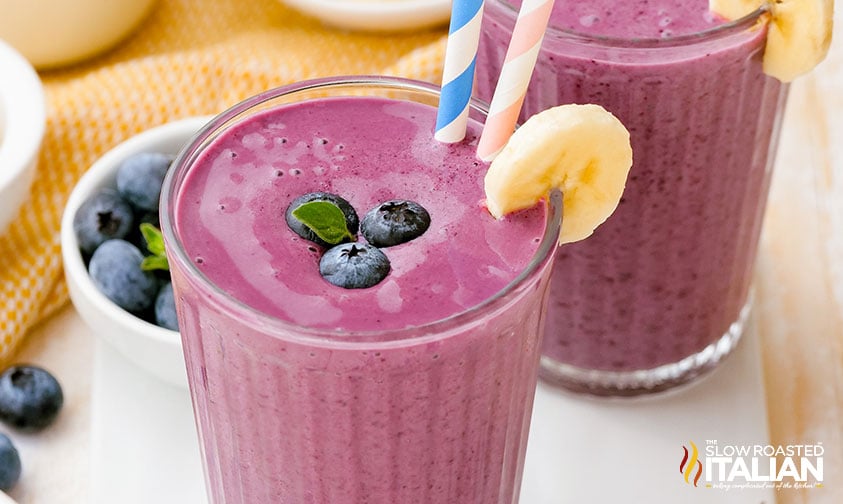 Sweet Blueberry Banana Smoothie – With just 4 ingredients, it is packed with antioxidants and immune system boosters and only 3 grams of fat per serving, what a milkshake!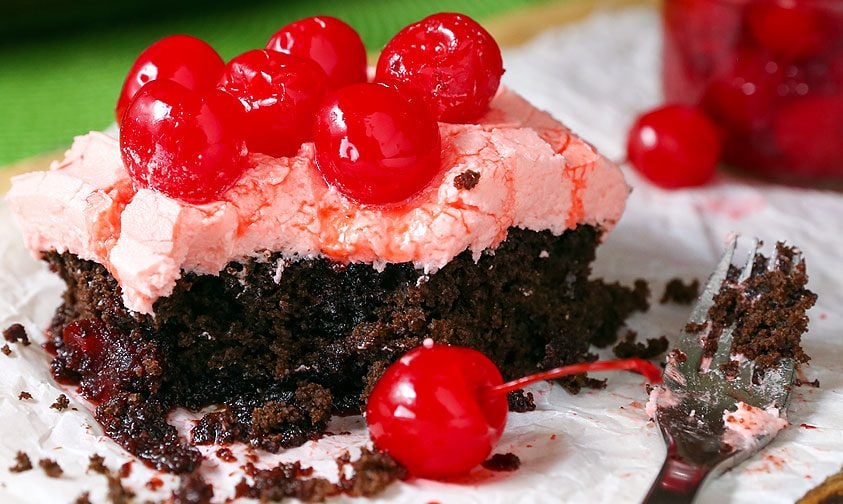 Outrageous Cherry Dr Pepper Cake is an incredibly flavorful cherry chocolate cake recipe with just 5 ingredients that will blow your mind! It uses a cake mix and it couldn't be easier.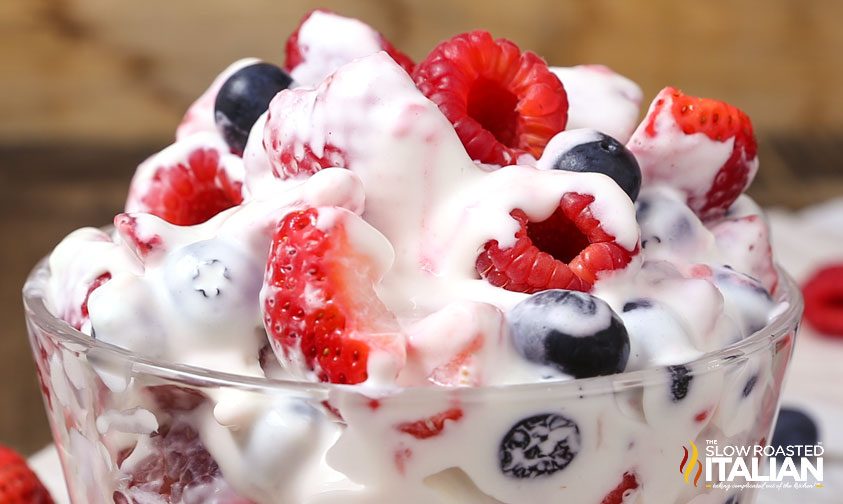 This simple Berry Cheesecake Salad recipe comes together with just 5 ingredients. Rich and creamy cheesecake filling is folded into your favorite berries to create the most amazing fruit salad ever! Your family will go nuts over it.
BONUS!! Need SUMMER treat ideas??
If you're looking for easy treats for summer, we have you covered. Check out our collection of 50 easy summer desserts!!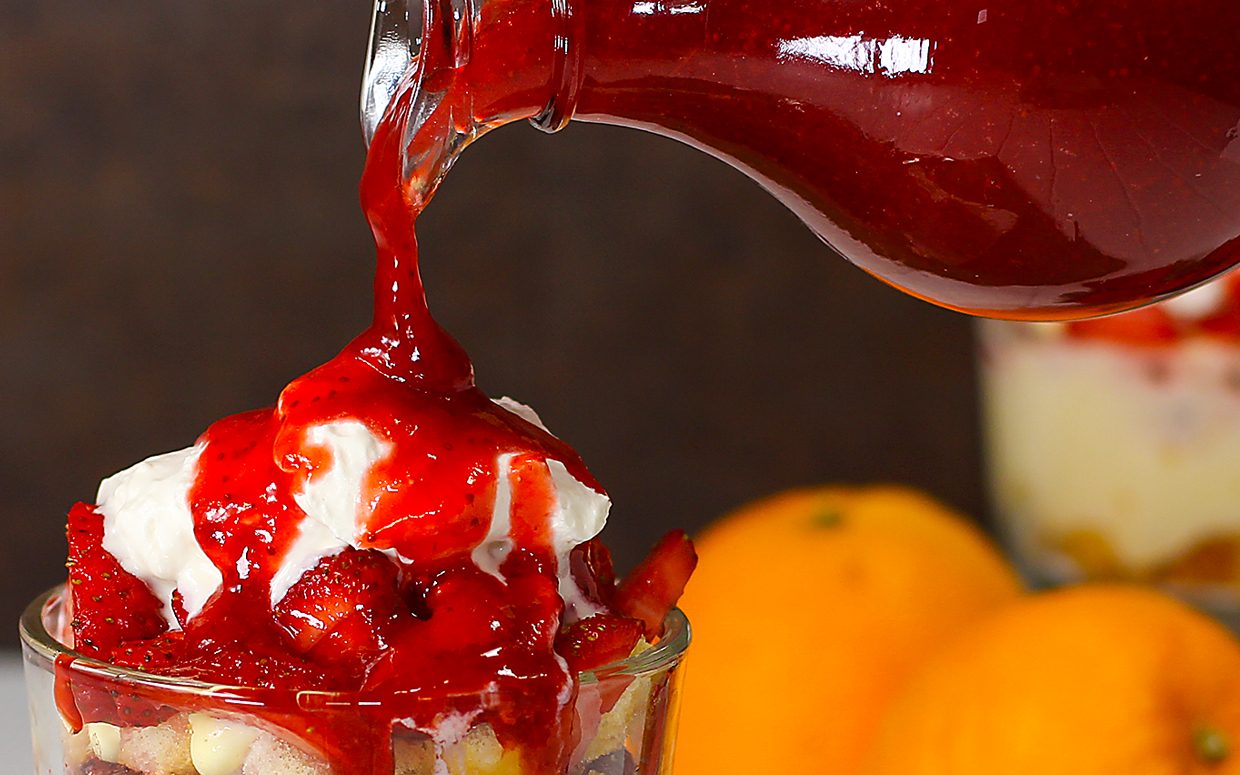 3-Ingredient Strawberry Syrup Dessert Topping is a luscious fresh strawberry sauce ready in just 15 minutes! This is the perfect simple dessert recipe to get your taste buds talking!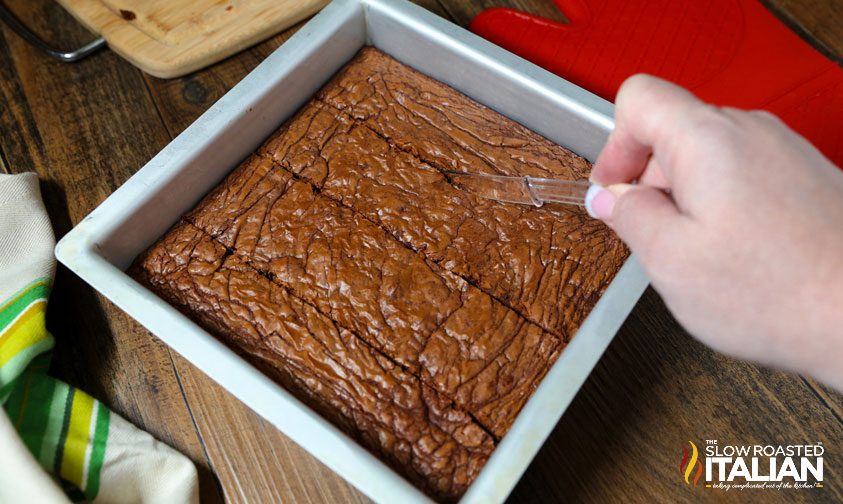 3-Ingredient Brownies are moist, chewy, chocolaty and oh so fudgy. They come together in just 5 minutes. And the taste is spectacular. They are sweet enough to be a treat and not overly decadent. Definitely my new go-to everyday brownie recipe.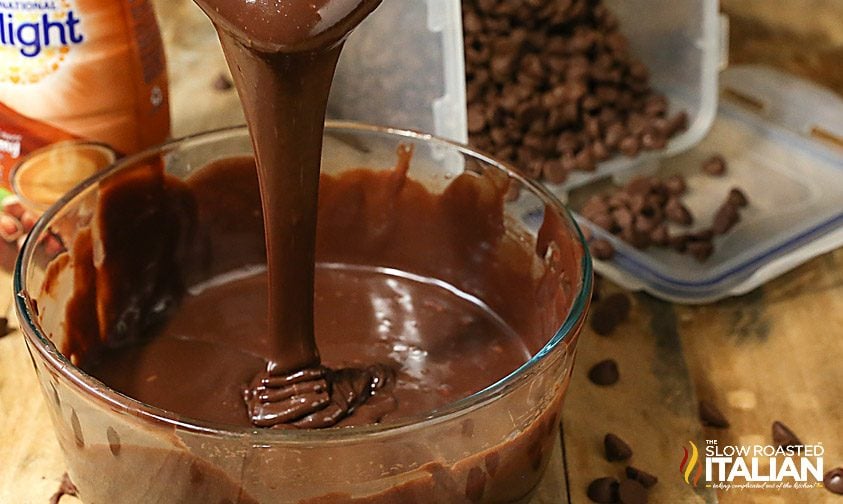 2-Ingredient Chocolate Ganache
– Silky smooth chocolate hazelnut ganache with just 2 ingredients. It really doesn't get easier than this. This recipe is ready in 3 minutes and it is one you will be pulling out again and again. It is perfect for fondue, ice cream topping, dipping cupcakes, frosting cakes and even making truffles. You are going to love it.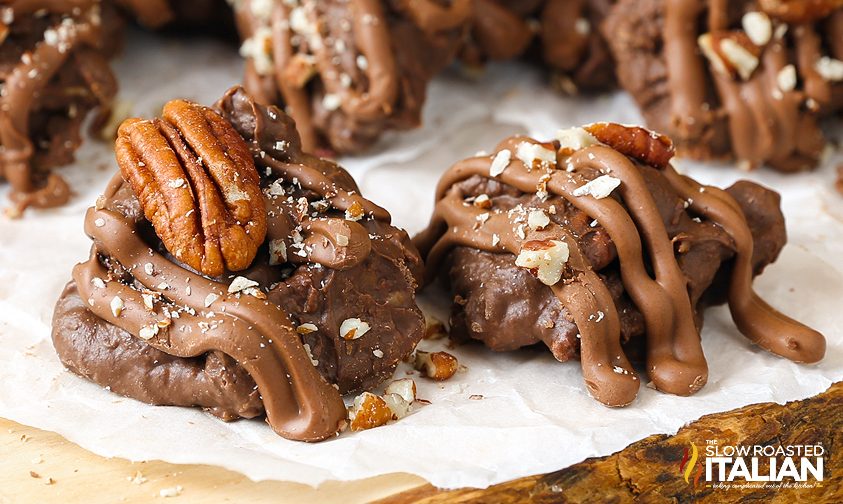 Crockpot Turtle Chocolates is an incredibly scrumptious holiday treat with just 5 ingredients. A simple recipe with perfectly roasted pecans, creamy caramel, and rich chocolate.
This is such a simple dessert recipe, it just about makes itself! Simply dump ingredients into your slow cooker, stir and scoop. Then garnish and gift (or serve). It doesn't get much easier than that!
Get Free Recipes Sent to Your Email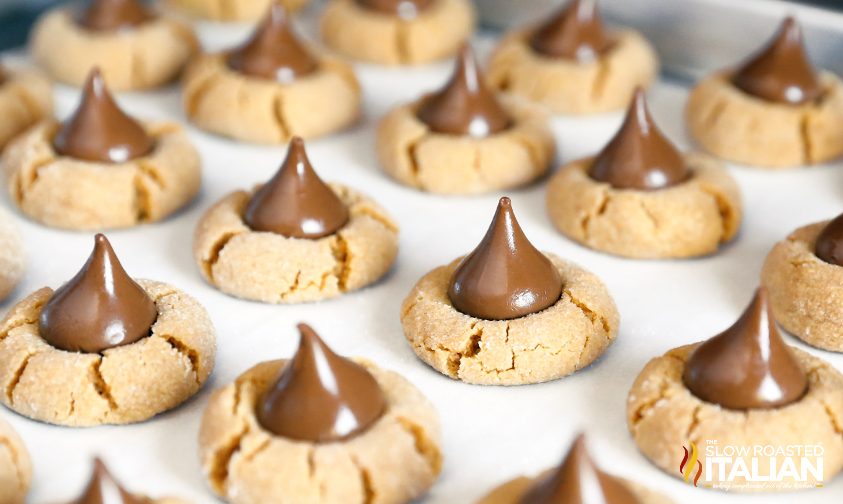 4-Ingredient Peanut Blossom Cookies are billowy and soft, chewy and peanut buttery. As if that isn't enough it's then topped with a Kiss. They are incredible! I can't keep my hands off of them. Just stir scoop and bake. This simple recipe will be ready to go in the oven before it is done preheating!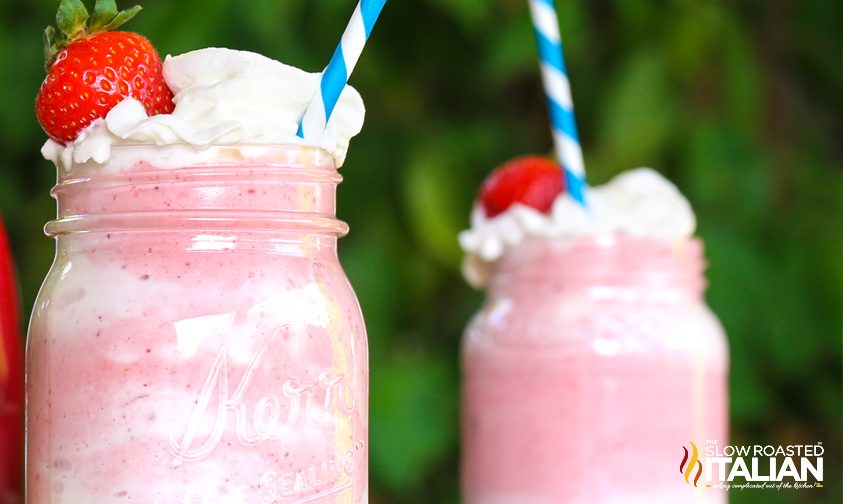 3-ingredients and 5 minutes is all that stands between you and this outrageous Dreamy Strawberries and Cream Shake! Specks of strawberries and swirls of cream are all throughout this fantastic creamy creation. It is dreamy and creamy unlike any shake you have ever tasted and ridiculously easy.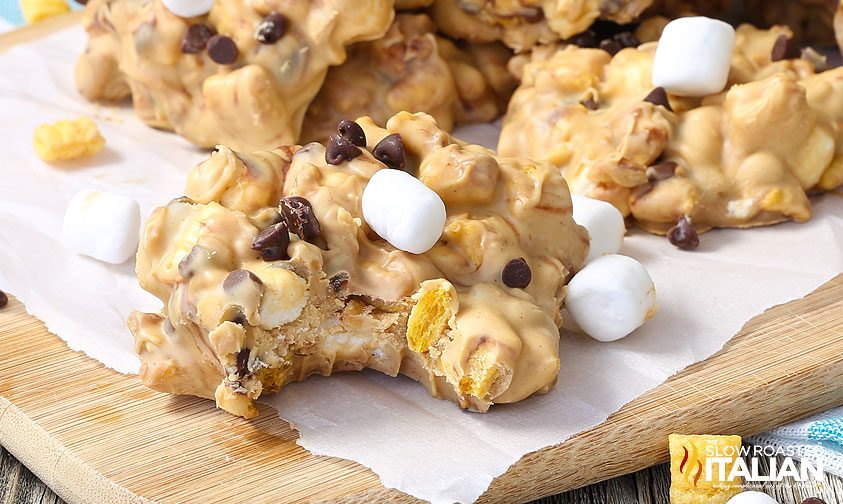 No-Bake Cap'n Crunch Cookies is a simple dessert recipe that comes together in just 15 minutes, with 5 ingredients! Imagine creamy peanut butter fudge swirled with chocolate and speckled with Cap'n Crunch cereal and fluffy marshmallows. It's the ultimate treat.
Enjoy!
With love, from our simple kitchen to yours.
Don't miss a thing! Follow us on
Facebook | Twitter | Pinterest | Instagram
---
Originally published March 2020.

Disclosure: Posts may contain affiliate links. If you purchase a product through an affiliate link your price will remain the same and The Slow Roasted Italian will automatically receive a small commission. Thank you for supporting us, it helps us keep creating new recipes.