Top Copycat Recipes of All Time
This post may contain affiliate links. Please read my disclosure policy.
Everyone has their all time favorite restaurant dishes and even store bought items. We have many, and we are sharing our top copycat recipes of all time with you today!
Whether you are craving a Red Lobster cheddar bay biscuit, Magic Shell, Starbuck's Cranberry Bliss Bars or Chipotle's Cilantro Lime rice, we have recipes for the treats you love.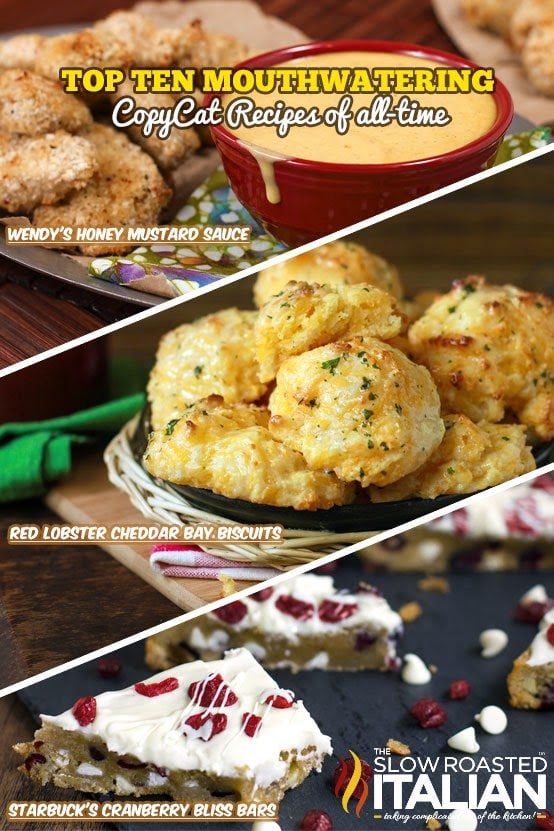 Tried and true recipes, make from scratch, and your whole family will love them.
Which is your all time favorite?
Top Copycat Recipes of all Time
Do you have favorite restaurant dishes? Now you can make them at home! We are sharing copycat recipes of most popular favorites here!
Click on the links to your favorite copycat recipes, below.
From there, you'll be taken right to the original recipe post, so you can save, print or even Pin the recipes for later!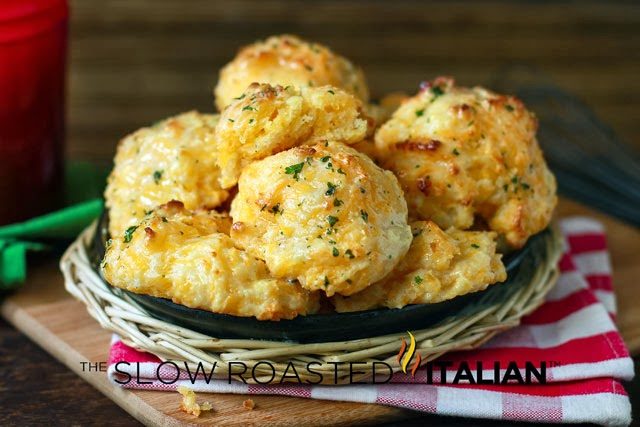 Red Lobster Cheddar Bay Biscuits are light and flaky, garlicky cheddar drop biscuits glistening with butter and speckled with parsley. Slightly crisp on the outside and perfectly tender on the inside. Out of all the Red Lobster copycat recipes, there isn't a better one than this!!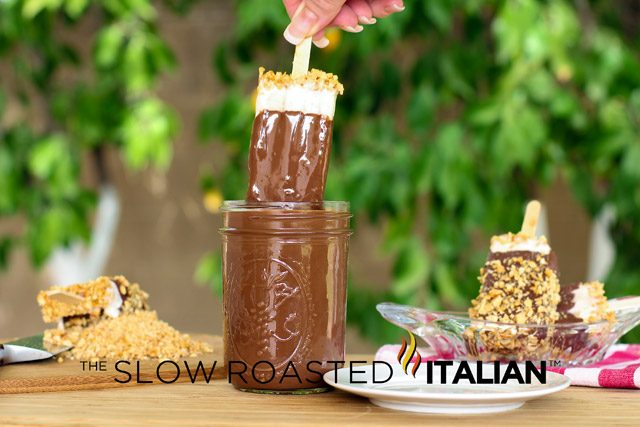 Copycat Magic Shell, with only 2 ingredients!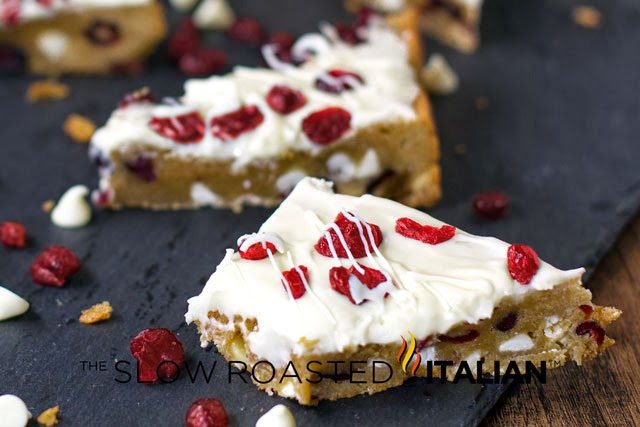 Starbuck's Cranberry Bliss Bar – This Starbuck's copycat recipe features a tender blondie base packed with cranberries, white chocolate and a hint of spice. The bar dessert is topped with a fabulous orange cream cheese frosting, tart dried cranberries and drizzle of white chocolate.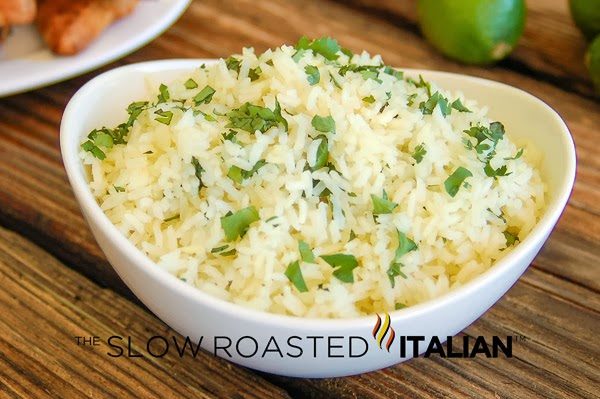 Chipotle's Cilantro Lime Rice – citrus juices and cilantro make for a very bright
and scrumptious side dish!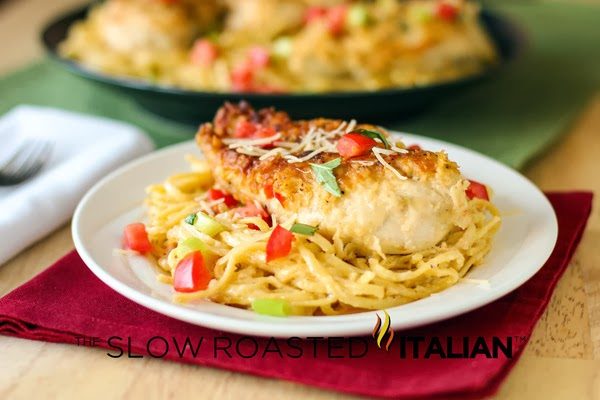 Copycat Olive Garden Chicken Bianco has a creamy Parmesan white wine cream sauce so delicious it may transport you to Italy. This is another favorite of our copycat recipes because the restaurant doesn't offer it on the menu anymore.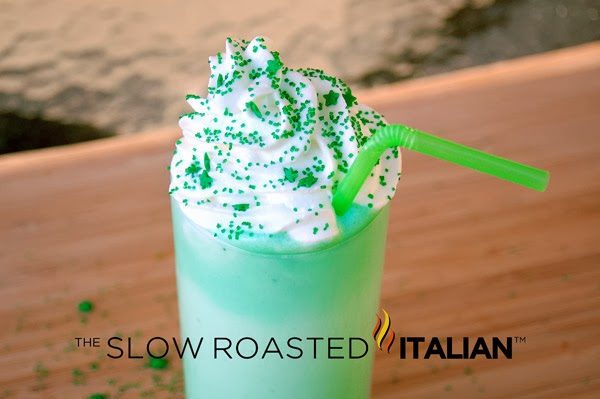 McDonald's Shamrock Shake. This copycat recipe is even better than the classic McDonald's mint shake! Simple and so delicious you may never have to buy one again!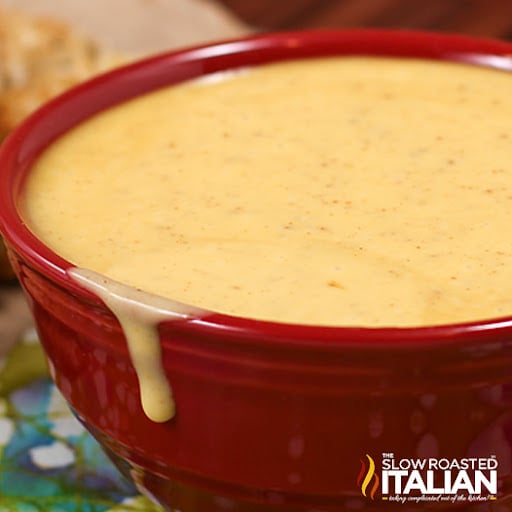 Copycat Wendy's Honey Mustard is perfect for chicken nuggets, fries and even straight from a spoon! It's one of our easiest copycat recipes to make!!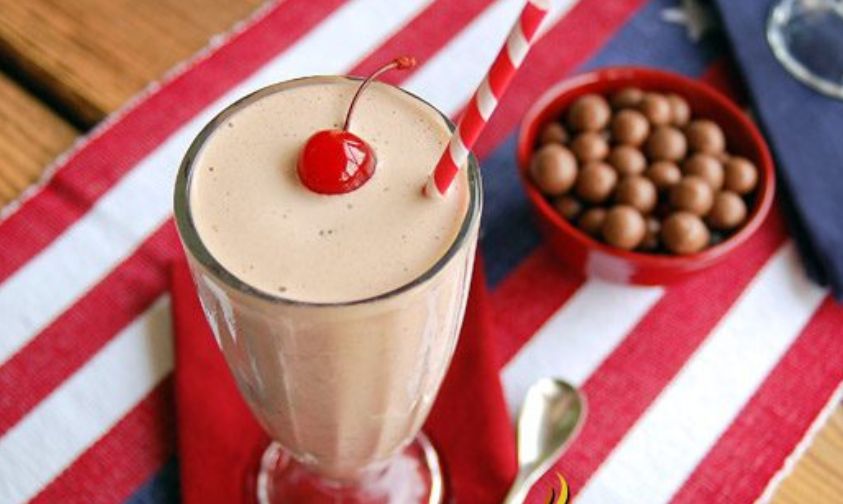 Jack-In-The-Box Chocolate Malt Crunch Shake has a special ingredient that will make you swoon! This Jack in the Box copycat recipe is a keeper, because the restaurant has taken the scrumptious shake off of their menu!!
Our Chocolate Syrup recipe has only 5 ingredients. This Hershey's syrup copycat is finger licking good!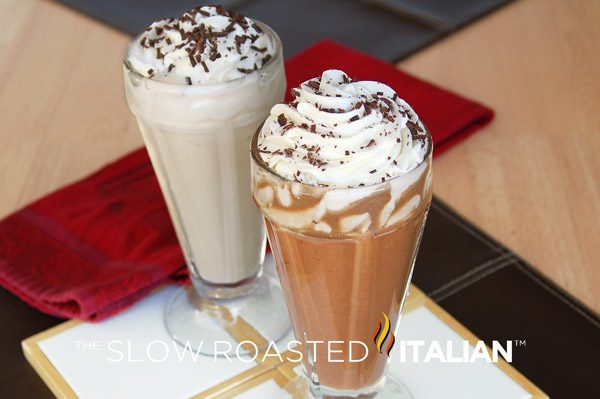 Frozen Kahlua Mudslide is an adult milkshake to remember. Just like your favorite mudslide cocktail from TGI Fridays!
Enjoy!
With love, from our simple kitchen to yours.
Don't miss a thing! Follow us on