5 Halloween Party Perfect Cocktails
This post may contain affiliate links. Please read my disclosure policy.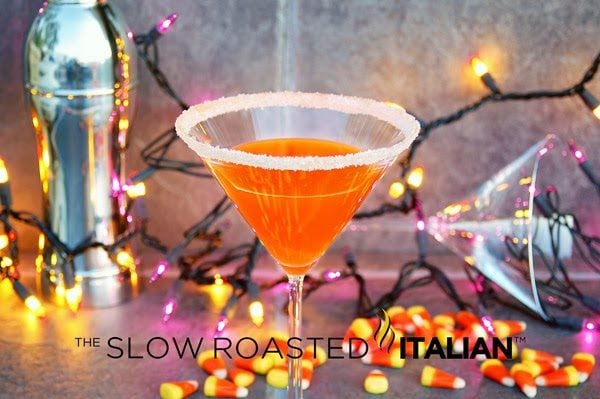 Halloween is coming soon and parties are going on everywhere. Check out these fabulous Halloween cocktails perfect for every event!
Infused candy corn vodka is the main ingredient in this amazing Candy Corn Martini. Tastes like Halloween in a glass!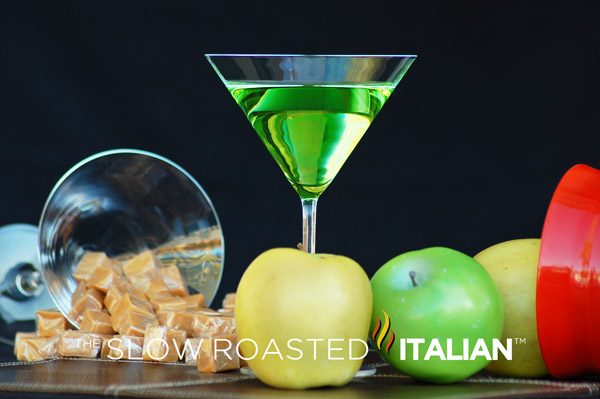 Butterscotch and sour apple schnapps are combined with vodka to make this fabulous autumn-inspired Caramel Apple Martini.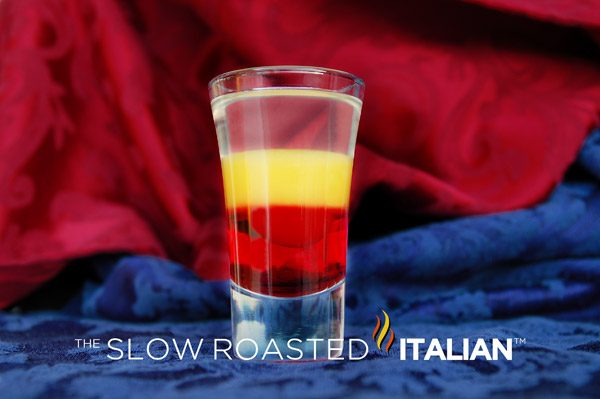 The suns eclipse captured The Vampire's Eclipse. With 3 magical layers this shot is sure to impress!!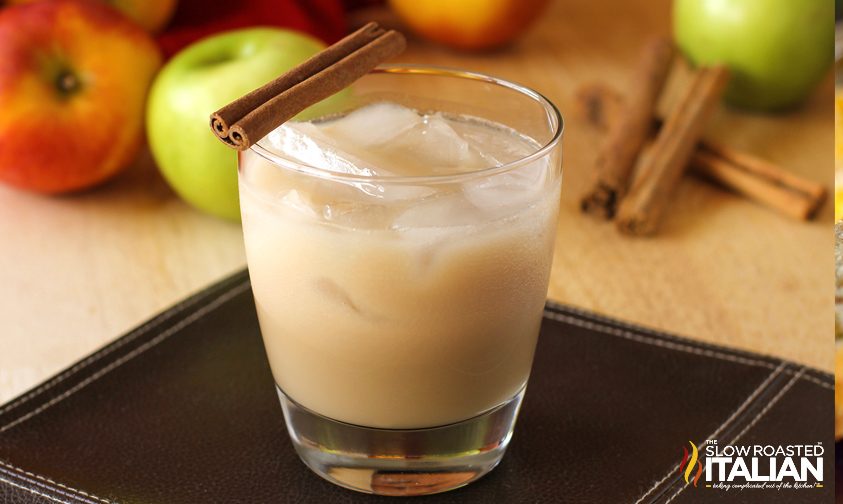 The Nutty Apple Cocktail is creamy hazelnut, apple and french vanilla all come together to help you welcome Fall in this pleasantly surprising Autumn drink.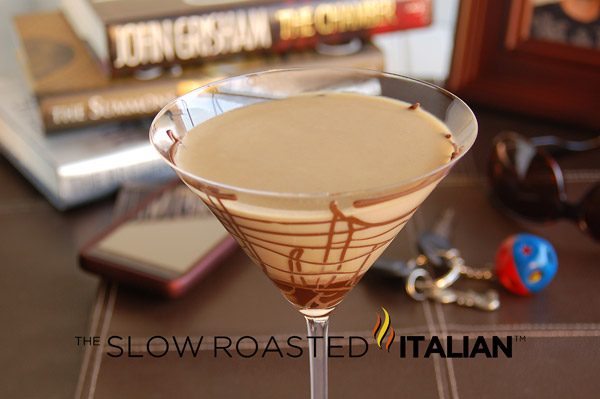 The Peanut Butter Cup Delight Cocktail is like a Reese's Peanut Butter Cup in a glass. Ladies night or any night it is perfectly divine.