14 Fabulous Valentine's Day Cocktails
This post may contain affiliate links. Please read my disclosure policy.
Valentine's Day is the perfect time to pay special attention to someone you love and show them just how much they mean to you. A well planned evening from appetizers to cocktails is all you need.
Are you feeling chocolatey? Fruity? Frisky? We have got you covered. Here are 14 cocktails to make you Valentine's Day perfect.
Do you ❤ love ❤ our recipes? Click here to Subscribe to The Slow Roasted Italian by Email and receive new recipes in your inbox every day!
With love from our kitchen table to yours!! ❤ ❤ ❤
Don't forget to check us out on Facebook – we have a virtual Ladies Night party every Thursday.
Come and link up your favorite cocktail or dish! Fabulous cocktails,
fantastic food and amazing company. It is THE place to be on Thursdays!
Click on the picture or the link to open in a new window.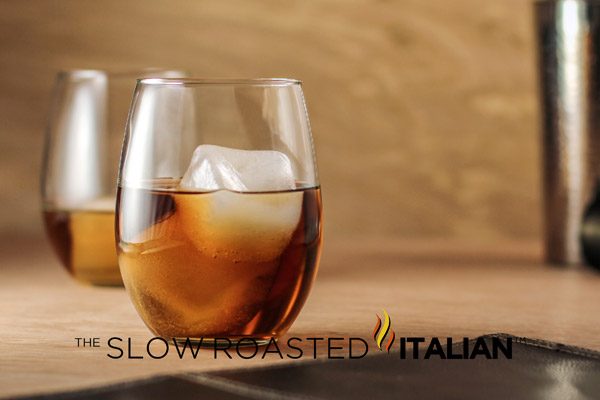 Cranberry Crave is a sweet full bodied cocktail that will surely impress. Orange, cranberry, almond & a surprise ingredient! So sexy, seductive and alluring you may hear Barry White. Oh yeah!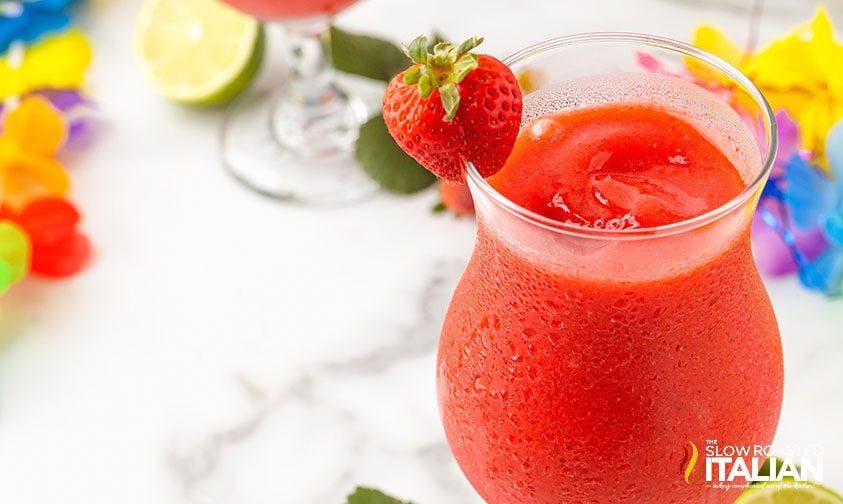 The Best Ever Strawberry Daiquiri – the ONLY daiquiri recipe you will ever need! Who needs chocolate covered strawberries when you can have this fruit sensation!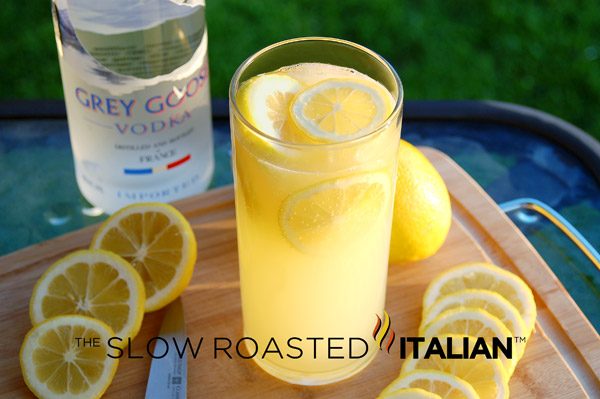 Not your Grandma's lemonade. This "Lucky" Lemon Seven cocktail is a combination of the juices of muddled lemons, 7Up and Grey Goose Vodka! Serve him this fabulous cocktail this Valentine's Day and you will be the "lucky" one!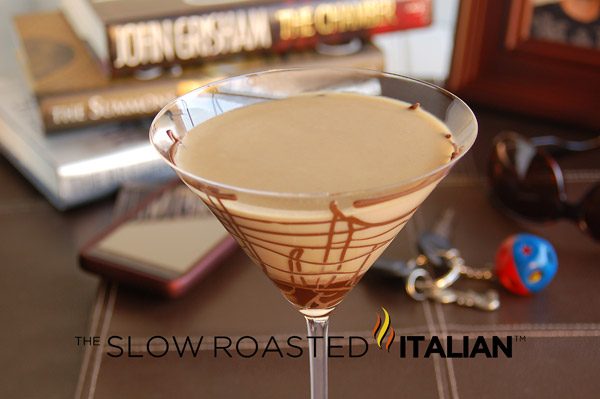 The Peanut Butter Cup Delight Cocktail is like a Reese's Peanut Butter Cup in a glass. Boxed chocolates? Not a chance. Pour this chocolate sensation….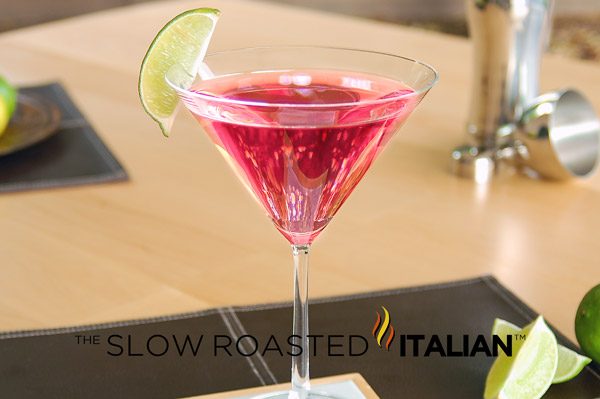 The Cosmopolitan is a scrumptious cranberry cocktail made famous by the ladies in Sex and the City. Perfectly delicious and stunningly pink. Perfect for a Cupid cocktail.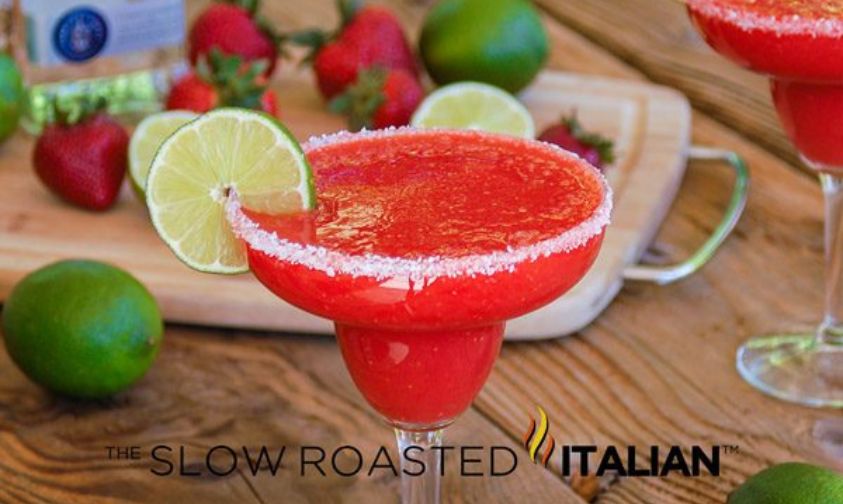 This fabulous Strawberry Lime Margarita is simple and amazing! Made with lime simple syrup the depth of flavor is masterful.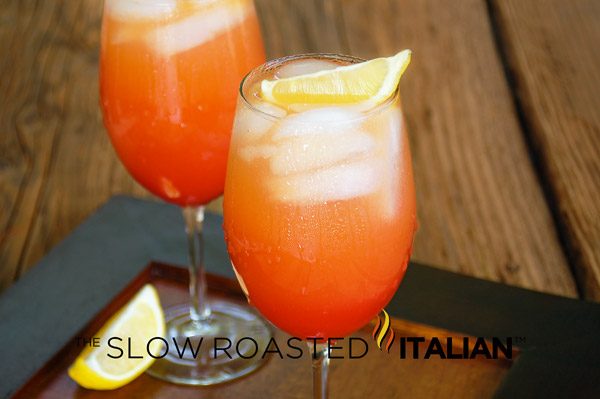 Sex on the Beach is a must this Valentine's Day; a classic sweet cocktail that everyone has heard of, but not everyone has had.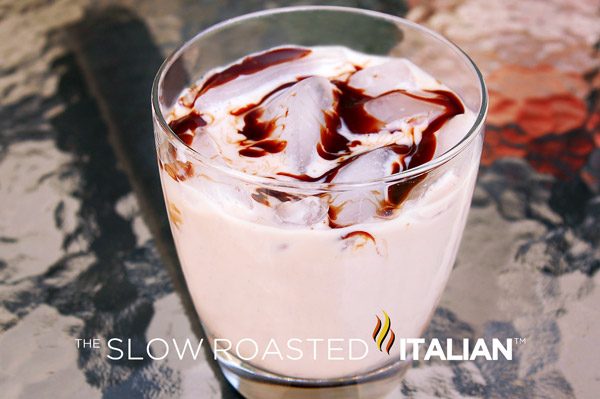 Give your sweetheart this Chocolate Cherry Heart Cocktail this
Valentine's Day. A
fabulously romantic cocktail for your sweetheart, chocolate and cherry
flavors blend so seamlessly with the cream, it tastes like chocolate
heaven.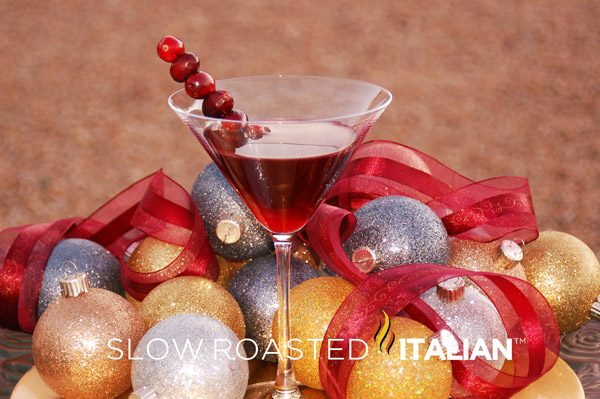 The most amazing cranberry cocktail that will ever touch your lips. This Cranberry Vanilla Martini is the perfect way to celebrate Valentine's Day!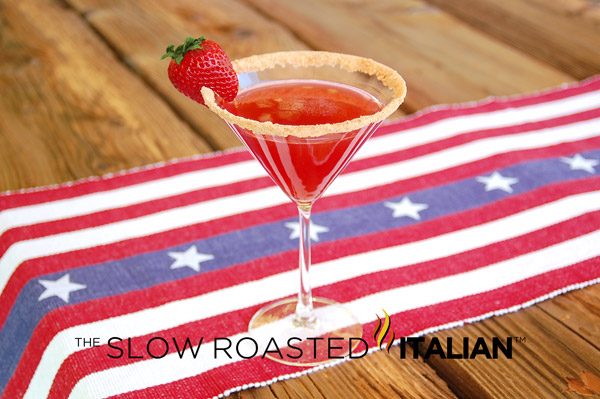 Strawberry Shortcake Martini; a perfectly sweet strawberry cocktail, followed by a rich cake flavor and a fabulous creamy end note. Skip dessert and celebrate your sweetheart.
White Russian Cocktail made famous by "The Dude" of the Big Lebowski. We have twisted it up a big to create a cocktail the Dude would love. "Hey, careful, man, there's a beverage here!"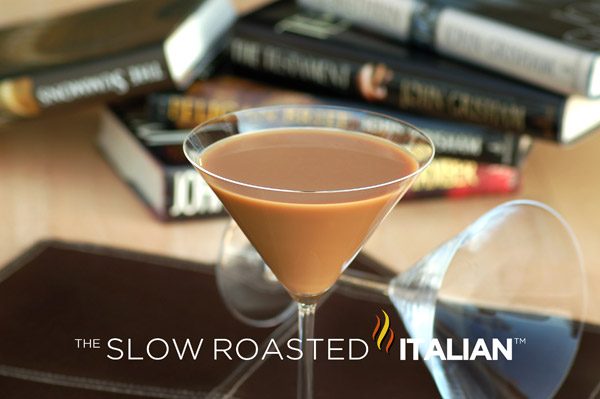 Mocha Express Cocktail is a combination of your favorite espresso blend, Kahlua, Bailey's Irish cream and your best vodka for a kick!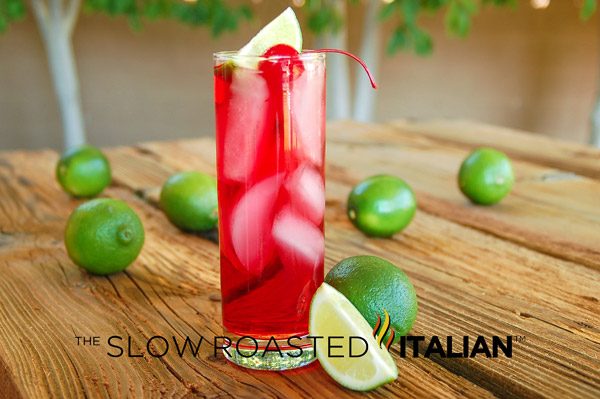 Cherry Limeade Cocktail is a refreshing tart & sweet that will have you asking for more. So good you're going to want to make it a double. Trust me!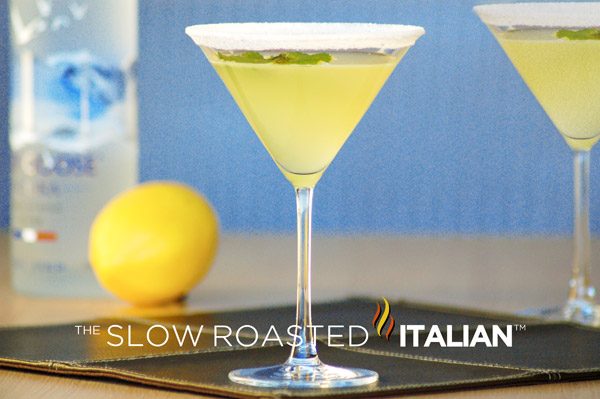 The fabulous Lemon Drop Martini served at the Legends Ball by Oprah Winfrey, sweet and sour just like eating the candy.