12 Classic Cocktails for your Super Bowl Party
This post may contain affiliate links. Please read my disclosure policy.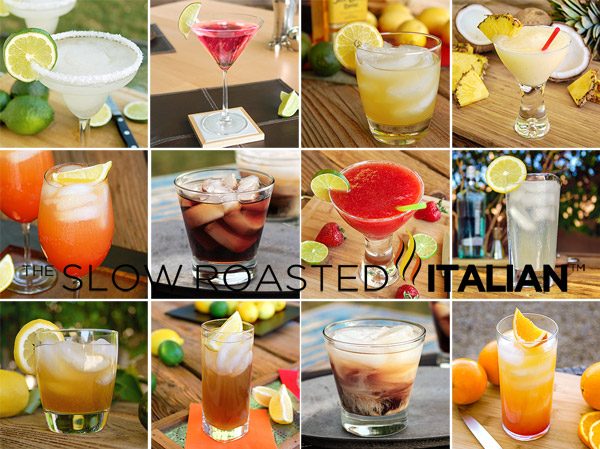 Nothing quite says a Super Bowl party like friends, good food and classic cocktails (and a kickin' game). There is a little something for everyone, no matter what your poison. To tell the truth, we aren't sports fans. I love a good game watched live, but the TV takes the magic out of it for me. EXCEPT for the Super Bowl. It's like Black Friday shopping, but for football.
OK, so only a woman could bring shopping into a football conversation. So, back to the party. Good friends (check!), good food (check!), classic cocktails… Let's take a look.
Looking for a good tequila cocktail? Check out the Classic Frozen Margarita, El Dorado Cocktail or a Tequila Sunrise. If vodka is your choice take a look at the Cosmopolitan, White Russian, Black Russian or Sex on the Beach. Is rum what you are looking for? Try a Pina Colada or Strawberry Daquiri!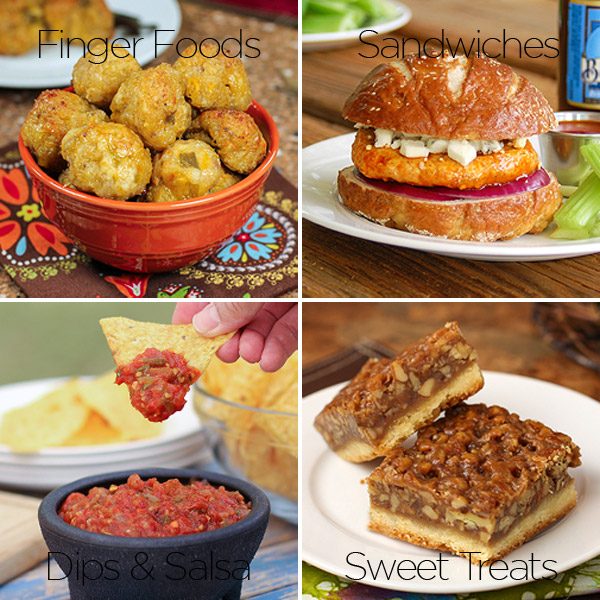 Chad and I will be watching the game, kicking back with our best eats and favorite cocktails. Buffalo Chicken Meatballs, The Best Ever! Tex-Mex Chicken Fajitas, BBQ Chicken Nachos and a savory popcorn treat will be on our menu. Are you still working on yours? Make sure to check out our Super Bowl Party Roundup for finger foods, sandwiches, dips & salsas, and sweet treats for your Super Bowl Party.
Looking to change up the classics a little? Try this Simple El Dorado Cocktail. With only 2 ingredients, this cocktail is a no brainer for your party!
Simple El Dorado Cocktail
serves 2
4 ounces Jose Cuervo Gold Tequila
4 ounces fresh squeezed lemon juice
lemon slice for garnish
Add lemon juice and tequila in a cocktail shaker filled with ice. Shake to combine. Serve over ice, garnish with a lemon slice. Serve and enjoy!
Do you ❤ love ❤ our recipes? Click here to Subscribe to The Slow Roasted Italian by Email and receive new recipes in your inbox every day!
With love from our Super Bowl Party to yours!! ❤ ❤ ❤
Don't forget to check us out on Facebook – we have a virtual Ladies Night party every Thursday.
Come and link up your favorite cocktail or dish! Fabulous cocktails,
fantastic food and amazing company. It is THE place to be on Thursdays!
Click on the picture or the link to open in a new window.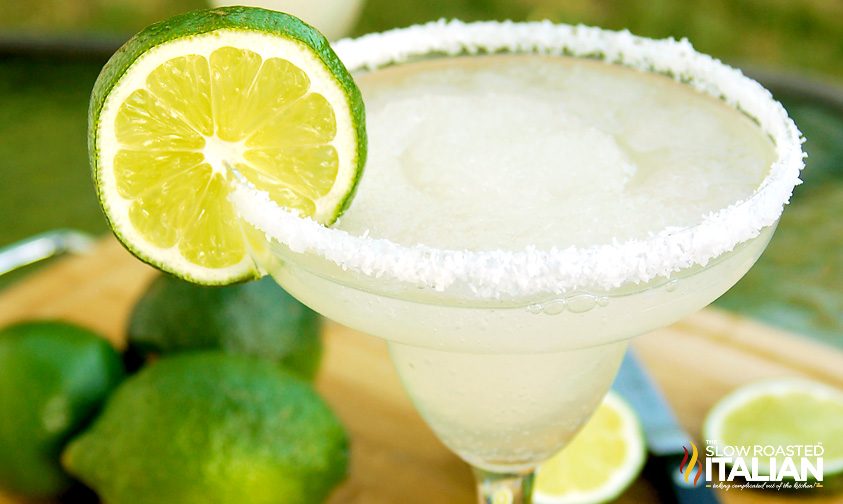 The Classic Frozen Margarita made with Jose Cuervo Gold is a perfectly sweet frozen cocktail that will transport you to Margaritaville!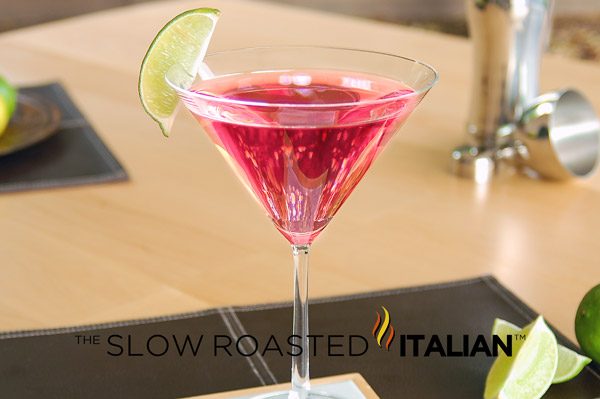 The Classic Ladies Martini – The Cosmopolitan a scrumptious cocktail made famous by the ladies in Sex and the City. Perfectly delicious!
Watching the game, sipping a Classic Amaretto Sour… that's perfection!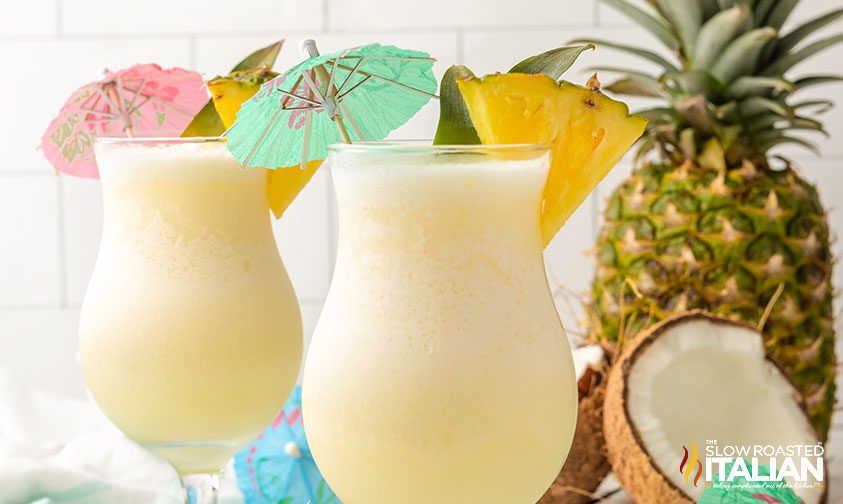 This Pina Colada is a mini vacation in a glass. With triple coconut & pineapple it's sure to take you straight to the island of Puerto Rico!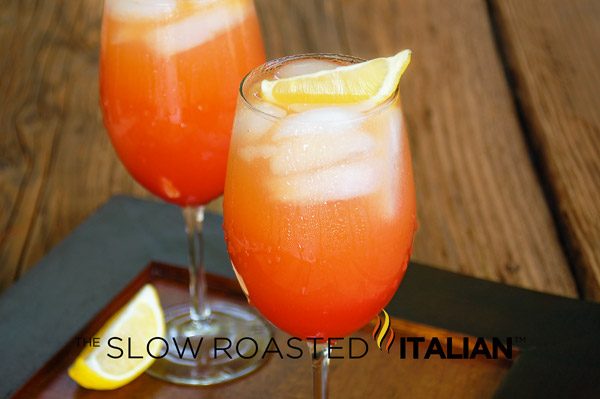 A classic sweet summer cocktail that everyone has heard of, but not everyone has had: Sex on the Beach. Perfect anytime!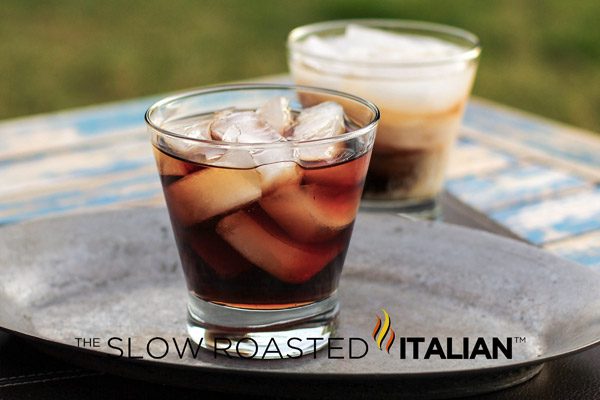 The Black Russian is a classic cocktail with 2 simple ingredients that come together to create this fabulous flavor explosion!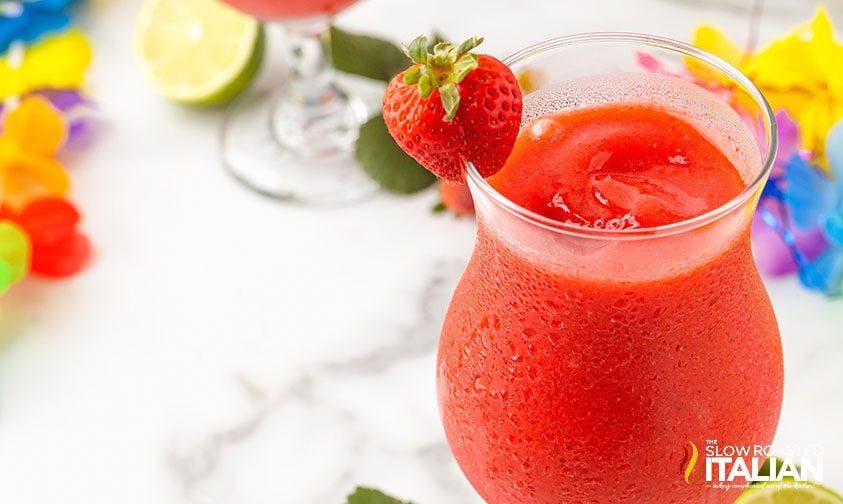 The Best Ever Strawberry Daiquiri – the ONLY strawberry daiquiri recipe you will ever need!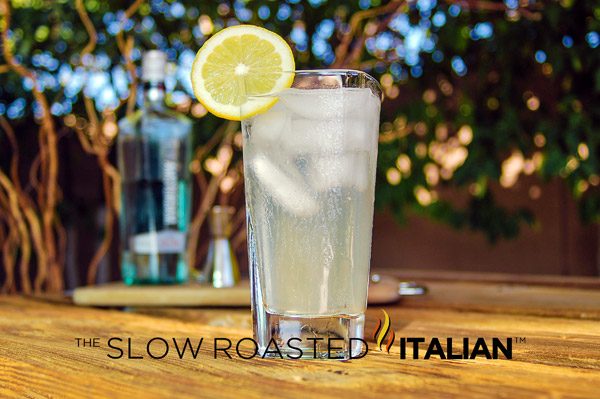 The Gin Fizz is a classic cocktail that tastes like a lemon soda with little kick! These go down really smooth.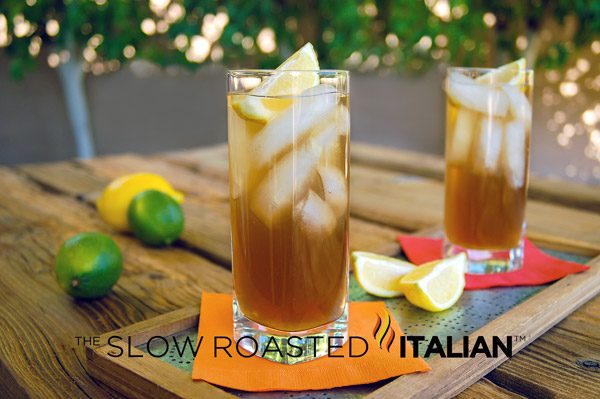 One of the top 5 requested cocktails in the world; the Long Island Iced Tea, is made with 5 spirits and actually tastes like sweet iced tea.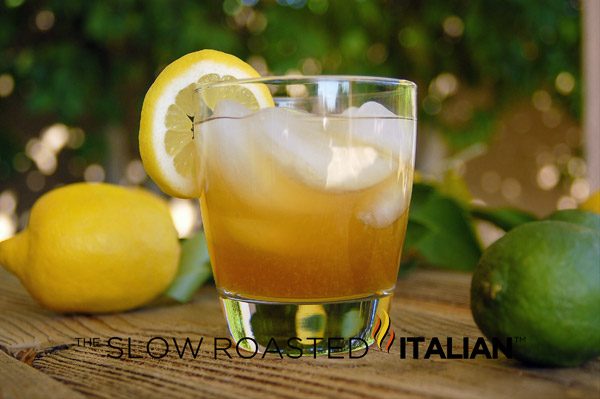 El Dorado Cocktail :amazing blend of Cuervo Gold with sweet agave and vanilla notes, beautifully combined with fresh lemon juice and honey.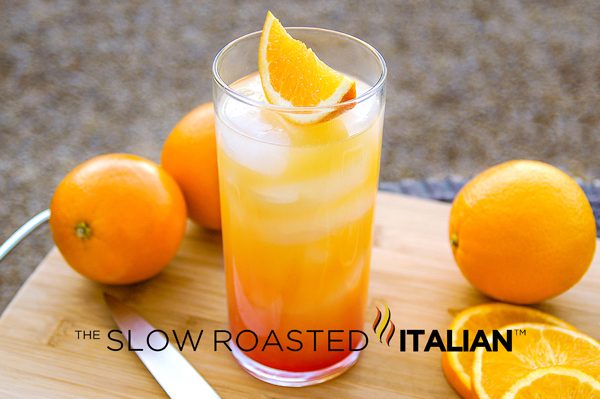 The Tequila Sunrise, done right with Jose Cuervo Gold. The perfect party drink for the Super Bowl!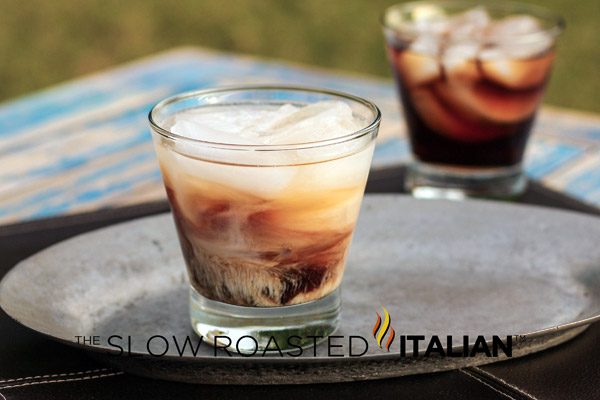 White Russian Cocktail – made famous by "The Dude" of the Big Lebowski. We have twisted it up a big to create a cocktail the Dude would love.