8 Fabulous Ways to Celebrate National Tequila Day
This post may contain affiliate links. Please read my disclosure policy.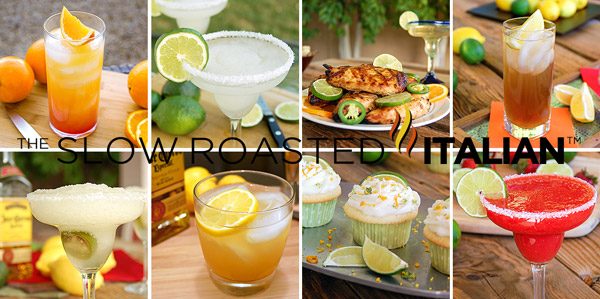 Happy National Tequila Day! In the last few months I have discovered a new found appreciation for tequila. Cuervo Gold had been my favorite. I am not sure if my palette has changed or just that this tequila is that good, but I find it smooth and sweet.
Although I am not a spirit connoisseur, I can tell you it is my new favorite spirit!
My appreciation for the cocktails has carried over to our dinner table. I found tequila to be amazing in a marinade. Margarita Chicken is the best chicken I have ever had! Chad will very happily second that. As long as I am making it again. Lastly, tequila has shown up on the dessert table too. This awesome Boozy Margarita Cupcake is definitely something to put on your list to make.
Enjoy! Happy National Tequila Day, or whatever excuse I can find for enjoying this spectacular spirit!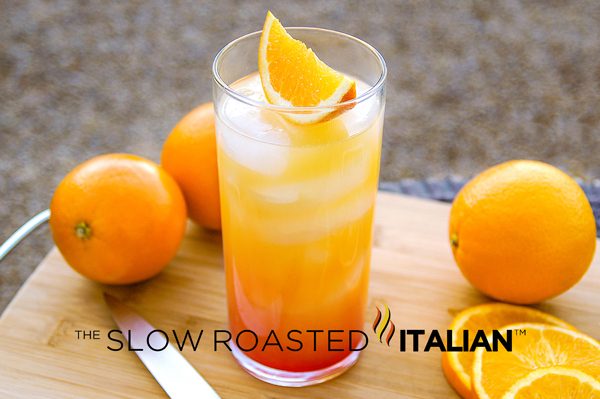 The Tequila Sunrise, done right with Jose Cuervo Gold. The perfect party drink for Cinco de Mayo, or any party!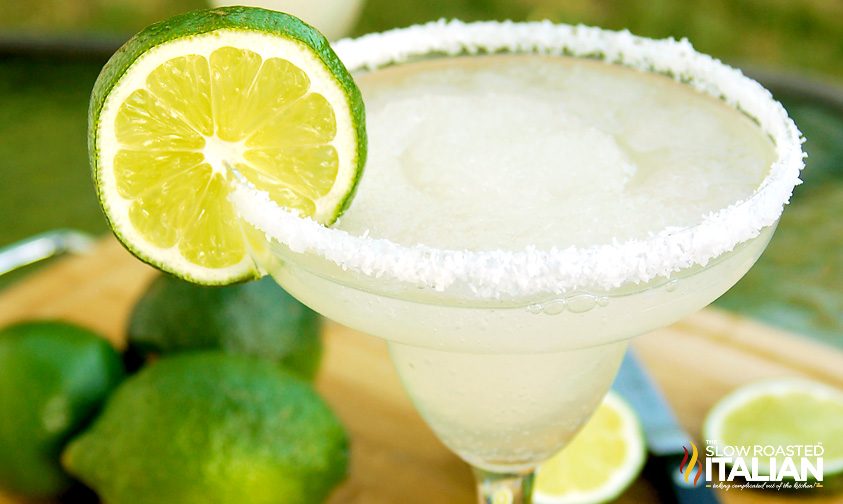 The Classic Frozen Margarita made with Jose Cuervo Gold is a perfectly sweet frozen cocktail that will transport you to Margaritaville!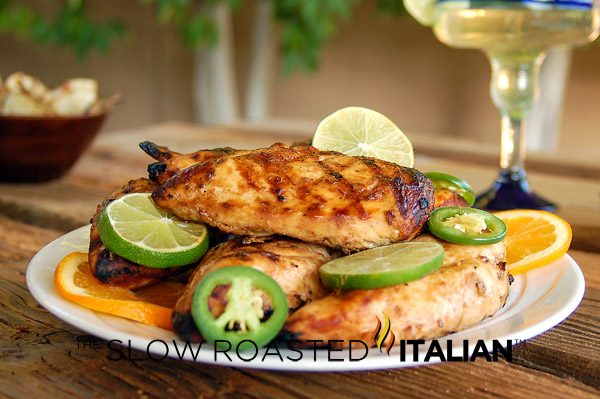 Grilled Margarita Chicken is the best chicken you will ever eat. Tart lime, sweet orange, Cuervo gold tequila, you are going to love!!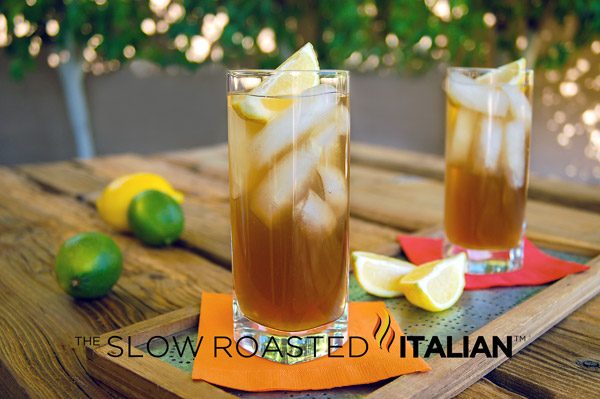 One of the top 5 requested cocktails in the world; the Long Island Iced Tea, is made with 5 spirits and actually tastes like sweet iced tea.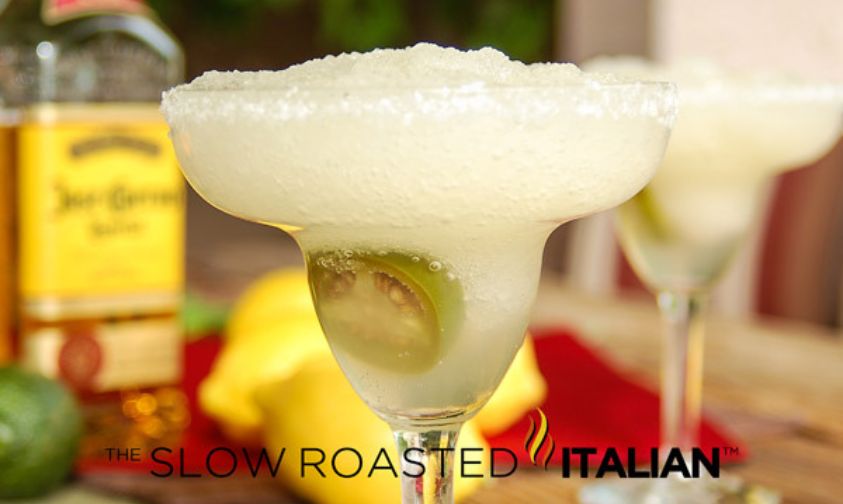 Puckered Jalapeño Frozen Margarita is the perfect cocktail. Spicy Jalapeno flavor in a cooling frozen cocktail, lemony sweet with a salted rim, served with a jalapeno. FIESTA!!!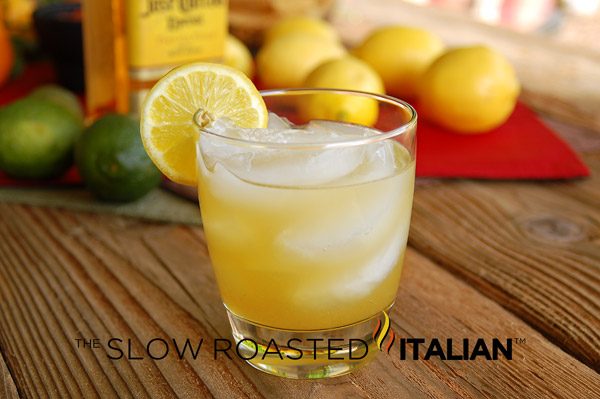 This El Dorado Cocktail is an amazing blend of Cuervo Gold with sweet agave and vanilla notes, beautifully combined with fresh lemon juice and honey. A cocktail that will find you loving tequila as it dances with your taste buds.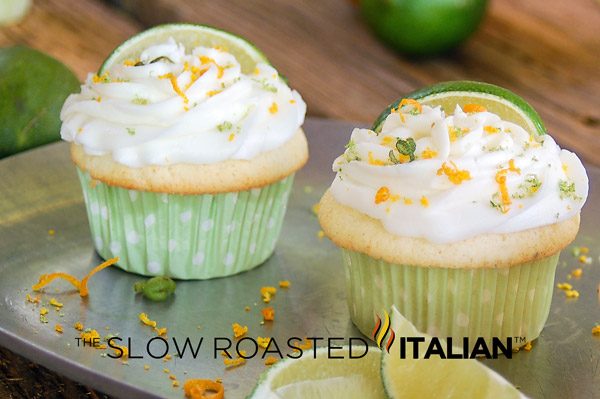 A cupcake packed with the fabulous flavors of the Classic Margarita. Boozy Margarita Cupcakes are the perfect way to celebrate any occasion or any day!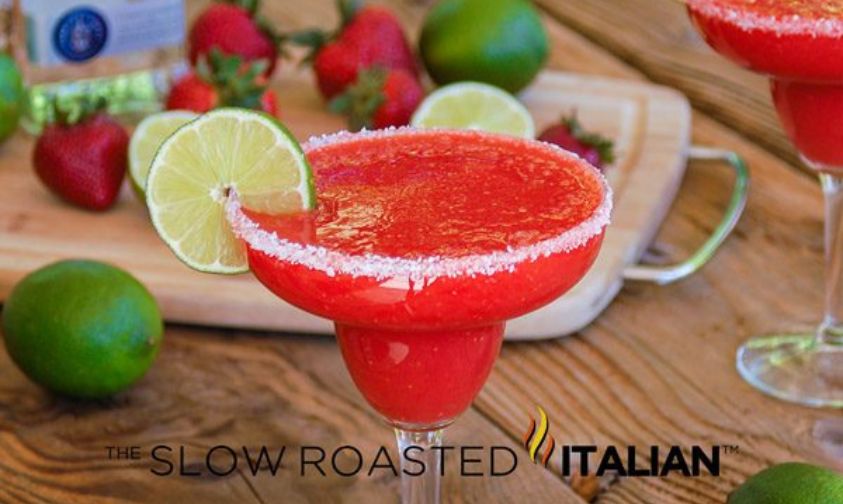 This fabulous Strawberry Lime Margarita is simple and amazing! Made with lime simple syrup the depth of flavor is masterful.
Have a terrific time and drink responsibly!