Desserts To Be Thankful For
This post may contain affiliate links. Please read my disclosure policy.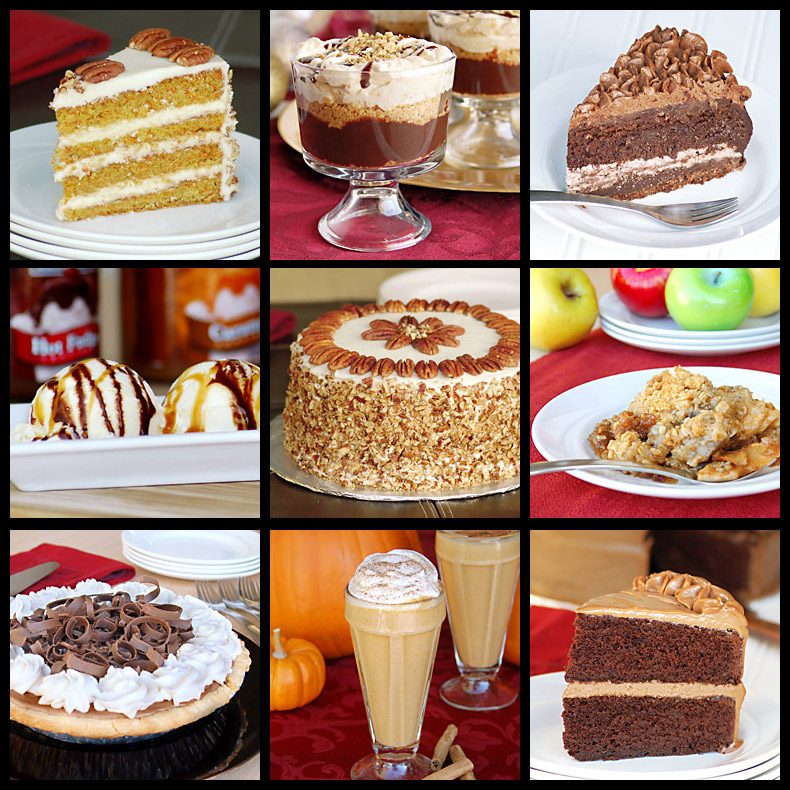 Preparing for Thanksgiving can be so stressful. So many dishes to choose from. Today we are sharing some of our favorite desserts to enjoy at Thanksgiving, that you may not have considered.
EASY DESSERTS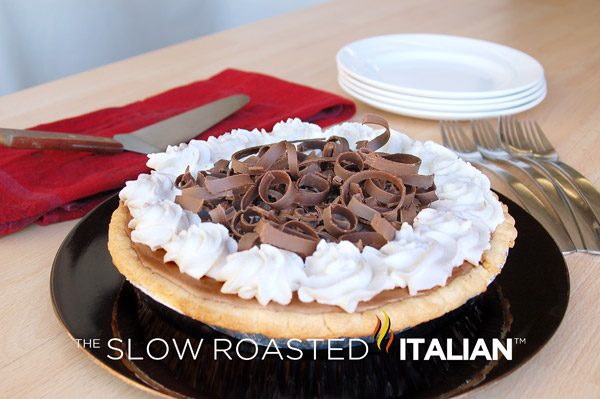 French Silk Pie is an easy no bake pie. Rich and luscious creamy chocolate pie, topped with fresh whipped cream and chocolate curls. Delicious and simple!
LIGHT AND SIMPLE
Peanut Butter Cookie & Chocolate Trifle – Super simple, light, flavorful & incredibly impressive. Perfect for your Thanksgiving table!
Low Calorie Pumpkin Pie Milk Shake – thick rich and flavorful. Like Fall in a glass, delicious!!!
FABULOUS CAKES, CRISP and ICE CREAM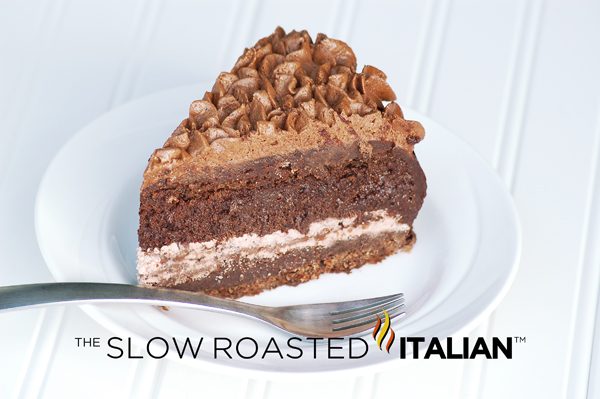 Death by Chocolate Cake – its more than a cake… It is a chocolate journey! 7 layers of fabulous decadence.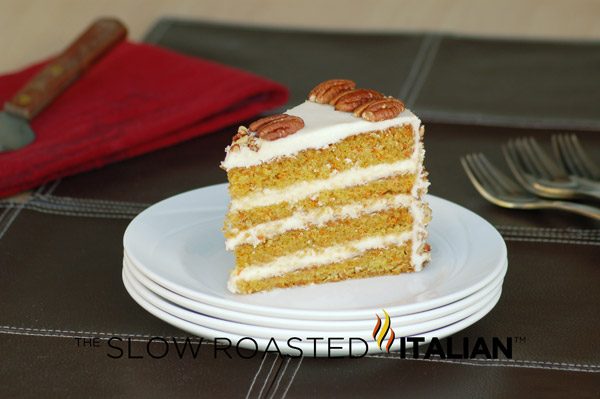 Carrot Cake with Toasted Pecans – Moist and delicious carrot cake with a luxurious cream cheese frosting and toasted pecans!
Salted Caramel Milk Chocolate Cake – A gift for your palette, this Salted Caramel Milk Chocolate Cake melts in your mouth with sweet and salty flavors that will make you swoon.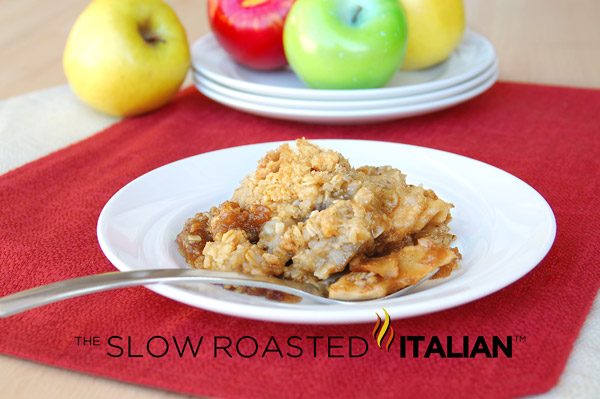 Honeycrisp Apple Crisp – rich, warm, comforting and delicious. A perfect apple crisp to share at your Thanksgiving table.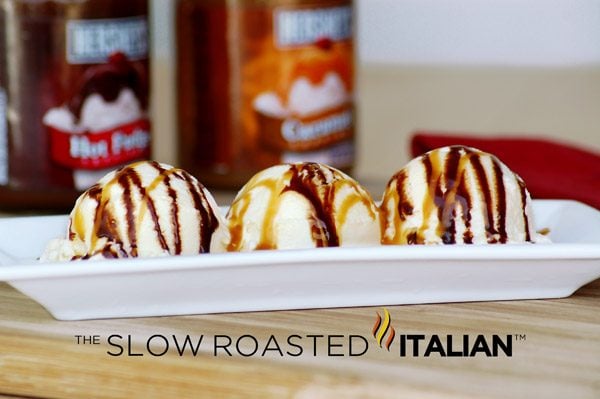 Voluptuous Vanilla Ice Cream – rich creamy and luxurious, the perfect accompaniment to any cake, crisp, or fruit pie. So delicious, it is served best on its own.
Happy Thanksgiving!!!
Donna & Chad @ The Slow Roasted Italian