The Terrible Twos and Ice Pops
This post may contain affiliate links. Please read my disclosure policy.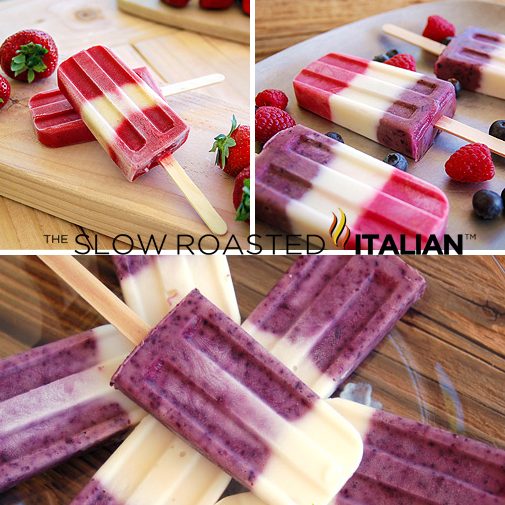 We have faced many 'terrible two' challenges since my Munchkin was about 1 1/2, that was about a year ago. Behavior seems to be pretty good, with an occasional stomping fit. Those are few and far between so we handle them on a case by case basis. My biggest struggle has actually been food.
As a SAHM, I am responsible for my family's nutrition, among other things. If my daughter won't eat, I take that to heart. Some days she could eat us out of house and home and other days nothing will do. I have come to a few little tricks to give her something she loves with a healthy sneak attack, that makes Mom happy.
Most recently I have been making ice pops to help beat the heat. Instead of just packing them with delicious fruit, I make them with nutritious fruit and yogurt. She devours these! It makes me happy knowing when she won't eat anything else, she is getting a good dose of fruit and protein.
Check these out and try mixing a little honey with yogurt and freezing that! It works like a charm. Use all natural Greek yogurt to kick up the protein!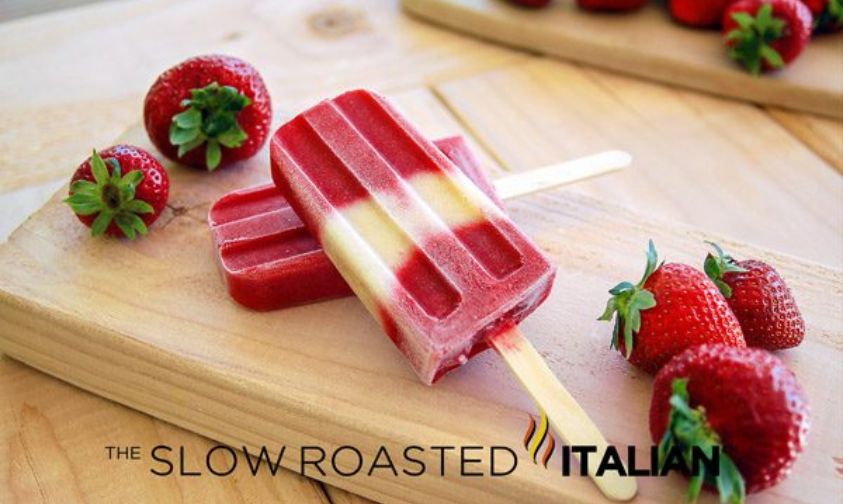 Scrumptious Strawberry Banana Popsicles are the perfect summer treat. Tart, sweet and completely refreshing. Share one and make a memory!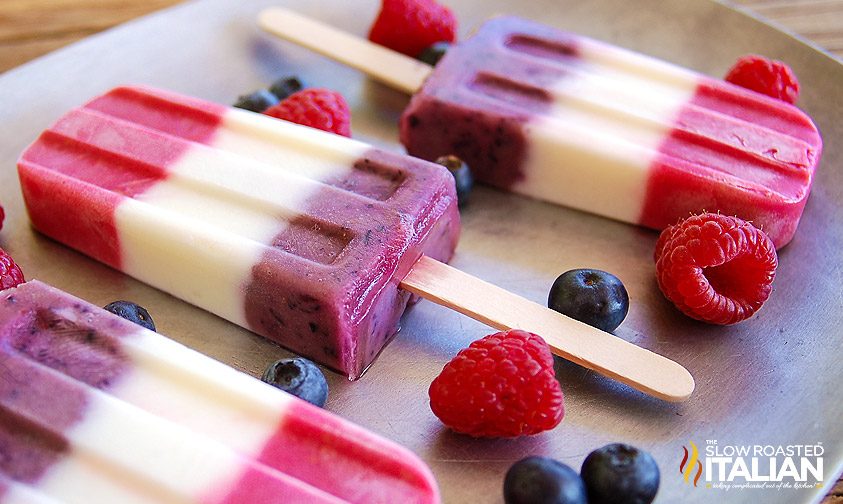 Red White and Blue Berry Popsicles are packed with vitamin C, antioxidants & power boosting protein. Perfect low calorie 4th of July treat!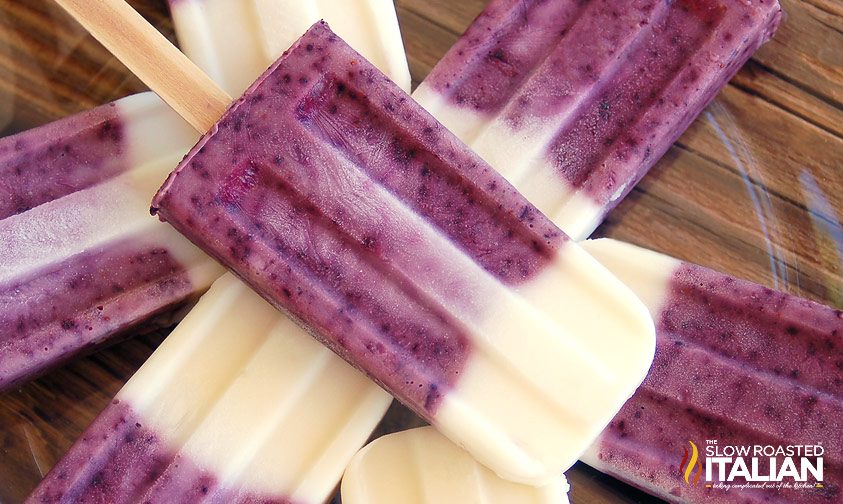 Blueberry Vanilla Yogurt Popsicles are packed with vitamin C, antioxidants & power boosting protein. Low calorie refreshing treats!
Have a beautiful weekend. We love to hear
your comments and feedback, so if you make or bake any of our
recipes, please let us know. We would love to link you up on our Featured page.
Have a fabulous weekend,
Donna, Chad and Munchkin
❤ ❤ ❤