TSRI's Sizzling Summer – Food, Family and Fun – Week 7
This post may contain affiliate links. Please read my disclosure policy.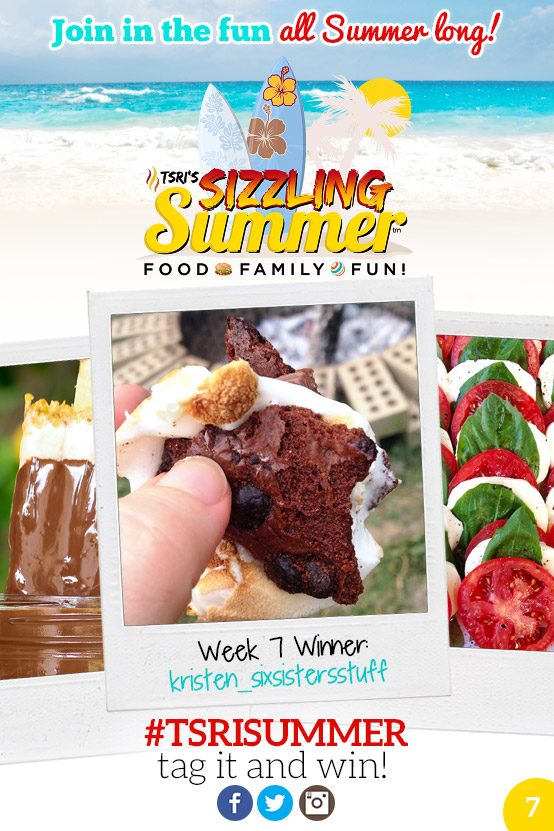 This summer has been absolutely glorious and delicious (those words I picked up
at a fabulous retreat I will tell you all about later this week). The
weather, the food, time with friends and family…. Ahhhhh! It
couldn't possibly get much better.
One of my favorite summers ever was the summer of 2012. My mom and dad visited us in Arizona and the 5 of us took a road trip to Sedona. We explored all the beauty that Red Rock Country had to offer and I enjoyed her love for life. Even more so, I enjoyed watching my then 2 1/2 year old bonding with her best friend (her Nana) live and in person. They had talked on Skype every day since she was 1 1/2. During that trip we were inseparable, I spent so much time with her staying up all night, talking and making strawberry jam. We enjoyed grilling together. She taste tested our latest summer burgers including my Suburban cheeseburger and we sipped on Chad's cocktail creations until late at night as we talked and laughed.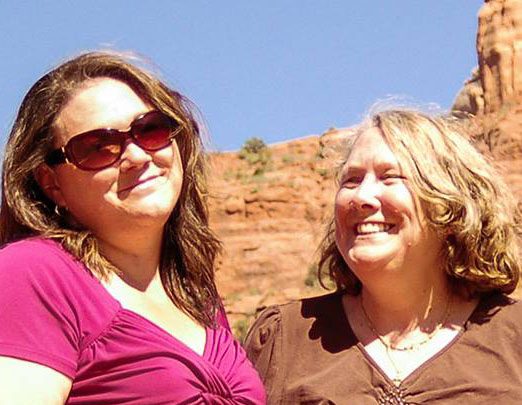 It is funny how once I became a mom everything changed in our relationship. We became best friends again. I guess I finally
understood. It clicked. If you are a mom, you know what I mean. The
last 4 years were the best with my mom. I couldn't have asked for a
better mom or Nana to my child.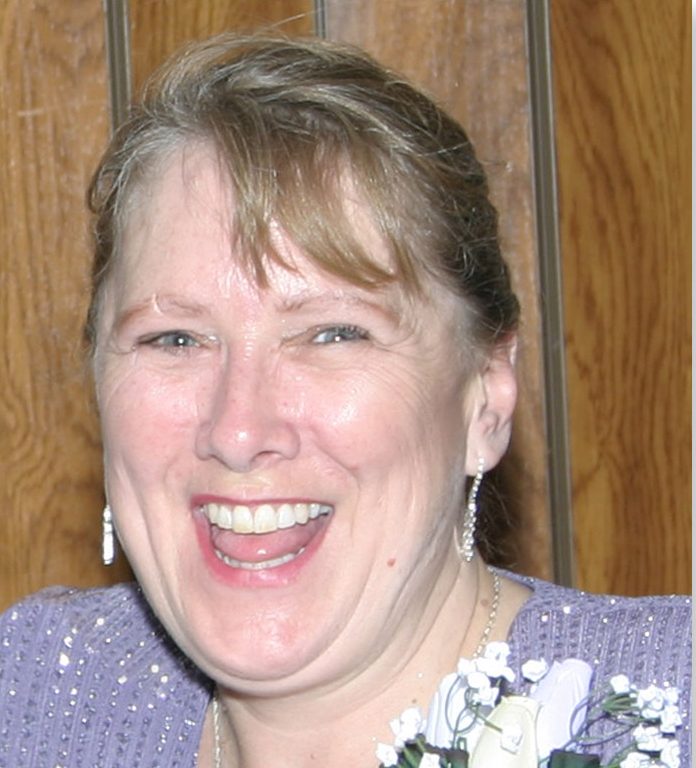 My mom is on my mind a lot this week. Today is our one year anniversary without her. I am flooded with sadness
for our loss and filled with happy memories of the years I was blessed
to spend with her. I am especially grateful for the last year of her life.
In life and eventually in death people show their true selves. My mom was Godly, graceful, strong, compassionate, charitable and selfless (she was always more worried about others than herself).
My mom lived every moment with a smile I can see her right now tipping her head back and belly laughing. She blessed all who knew her and she left this world better than she found it. I was blessed to have known her and thank God for gifting her to me.
Thank you for letting me share my favorite summer memory (and my mom) with you. What is your favorite family summer memory?
Many of
our readers have been sharing their summer photos packed with their favorite family fun and food and we are so excited to share our favorites and yours. Read below on how to get in on the fun!
We
are sharing fabulous recipes and photos from you, our readers along
with TSRI favorites.
We are featuring you, our fabulous readers all summer long. Get in on the fun by sharing your photos on Instagram or Twitter by tagging #TSRISummer in your description. Don't have Instagram. Feel free to shoot us an email and we will share your photos for you. Check out what our readers are up to…
You can join in on Facebook by posting your summer fun photos on our Facebook page and write #TSRISummer in the comment. One person each week this summer will win a $50 Amazon Giftcard. Check out the details here: TSRISummer.com
This weeks featured photo of TSRI's Sizzling Summer comes to us from Kristen from Six Sisters' Stuff who submitted this awesome photo on Instagram. Brownie Brittle S'mores? Oh yes please! Congrats Kristen. Contact us with your email address.
We have rounded up our favorite recipes this week, so keep scrolling.
With love from our Sizzling Summer to yours!
Donna, Chad and Munchin ❤ ❤ ❤
Click here to Subscribe to The Slow Roasted Italian by Email to make sure you don't miss a thing this summer. Receive fabulous recipes in your inbox every day!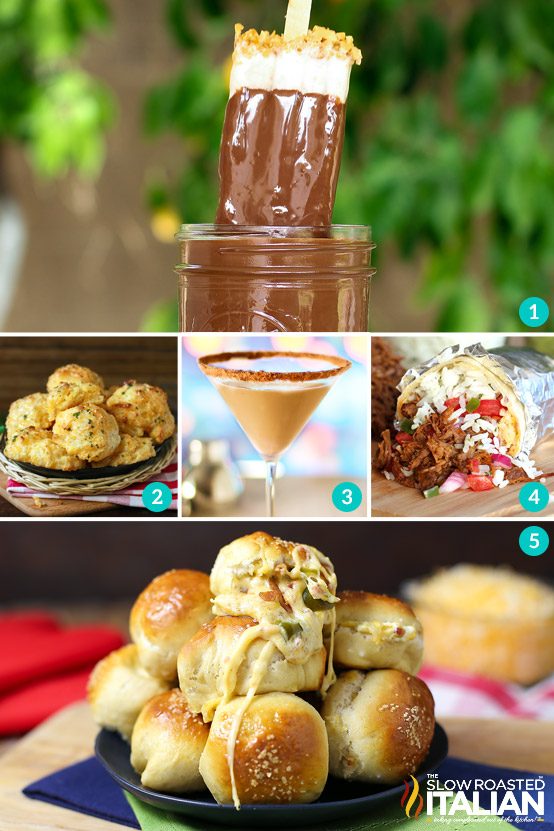 FOOD
Summer time is a fabulous food season. But there are always times
that we struggle for ideas. Each week will be sharing your summer food ideas along with our recipes from this week!
New This Week
① Copycat Homemade Magic Shell with only 2 ingredients! Remember the chocolate syrup that forms a crisp magic shell when you poured it over something cold? I love that syrup. I really love making treats homemade and decided to create my own Magic Shell recipe so I could choose my ingredients.

③ 5 Dessert Cocktails for Your Summer Party – There is nothing like planning a party with custom cocktails. Mix up a pitcher for your adult party this summer.

Most Popular Recipes This Week
② Red Lobster Copycat Cheddar Bay Biscuits are light and flaky, garlicky cheddar drop biscuits glistening with butter
and speckled with parsley. Slightly crisp on the outside and perfectly
tender on the inside.
④ Chipotle's Famous Barbacoa is the Mexican barbecue of my dreams.
Seared
beef is slow cooked in a spectacular spicy adobo sauce and combination
of flavors that create the perfect moist and tender Mexican shredded
beef.
Prepared in the crockpot it's simple and delicious!
⑤ Jalapeño Popper Cheesy Pretzel Bombs are a soft and chewy pretzel poppers stuffed with ooey
gooey cheese, crispy bacon and spicy jalapeños. This scrumptious
recipe is like nothing you have ever eaten before.
FABULOUS KITCHEN FINDS and more….
I am a shopper by nature, but I am always looking to save money. I get so many questions about where to find my favorites, so I am now sharing them with you.
Frozen Comforter featuring large images of Elsa and Anna. My daughter is going to go nuts over this one. We are decorating her room with a Frozen theme and this comforter is perfect. $31.34
OXO Good Grips 7-Piece Nesting Measuring Beaker Set from our goodie bag at our retreat. Love this set! $19.99 and worth every penny.
Favorite Frozen PJ's – we have had these since Christmas and Munchkin is growing out of them. They are her absolute favorite pajamas, she feels like a princess in them. So I bought the next size up to surprise her. Starting at $4.69. They wash well and have probably been worn every week since Christmas. Great pj's.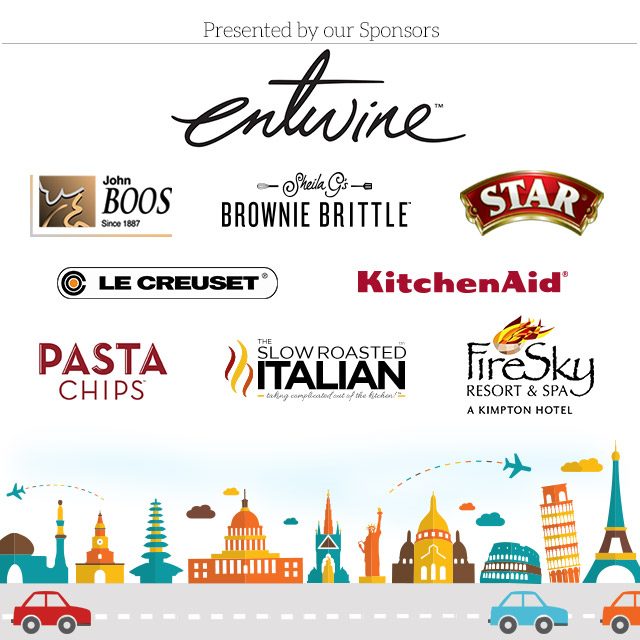 Disclosure: This page contains affiliate links.